Although your vehicle may have clocked much less mileage in the past two years due to restrictions on interstate travel and general limitations of movements, it still needs to be regularly serviced. Even though the mileage may be low and not reach the usual 5,000 or 10,000-km that many service intervals are set at, manufacturers also have a schedule based on months for low-mileage motorists. This is because although the vehicle is not used much, the oil may deteriorate after some time and need to be changed.
Therefore, regardless of the mileage, you would have to send in your vehicle at intervals of 6 months or a year, depending on the brand and model. This will also allow the service centre to carry out checks to ensure that everything is in good working order as well.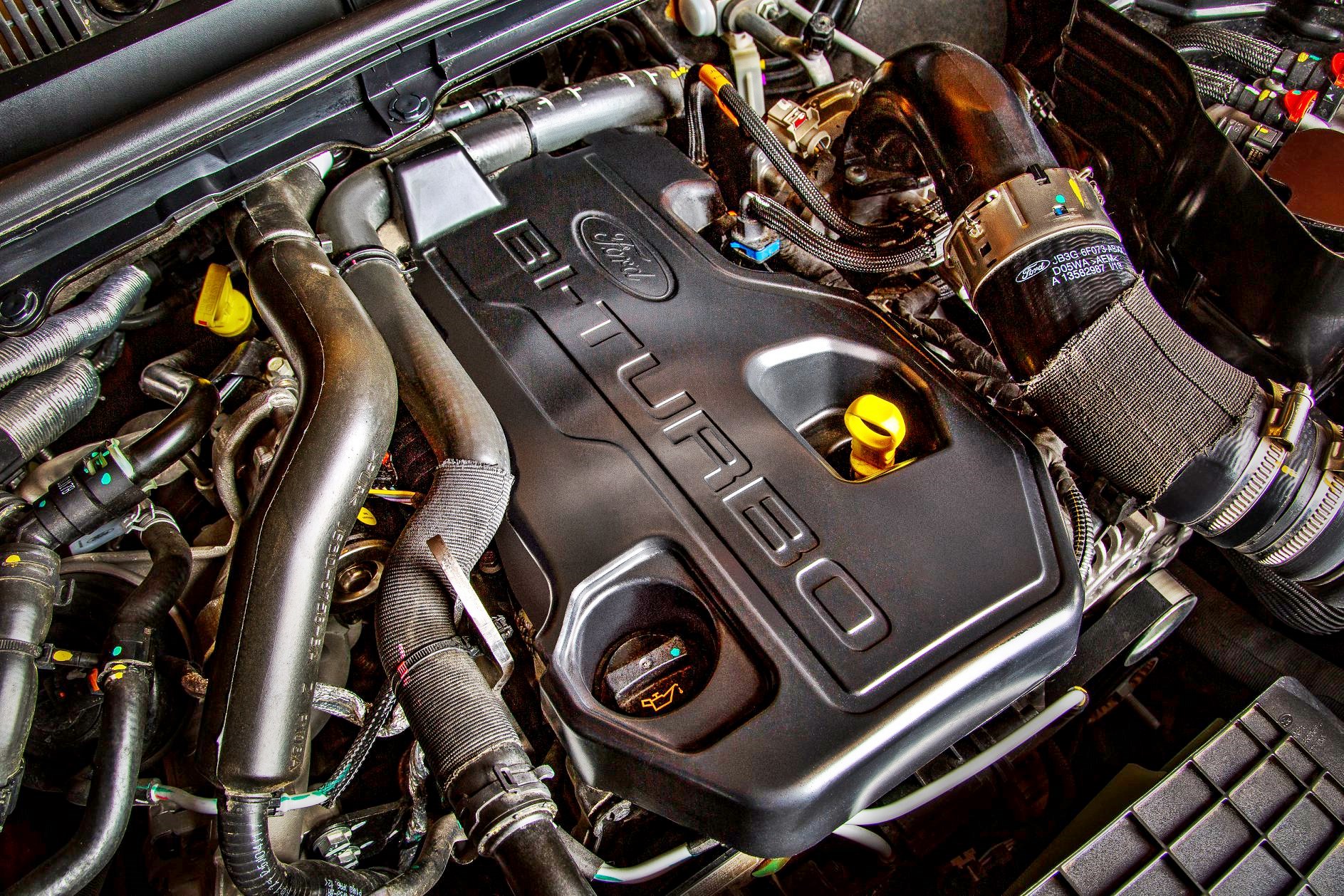 With the Hari Raya festivities coming up and now that interstate travel is not forbidden, many will be planning to take 'balik kampung' to celebrate with loved ones and friends. This makes it even more important to have the vehicle inspected and serviced, if that is due.
In connection with this, Sime Darby Auto ConneXion (SDAC) has a Raya Aftersales promotion which will be on until May 31, 2022. During the promotion period, Ford vehicle owners can save money on genuine parts as well as services.
"As we settle into a new way of living with COVID-19 in the endemic phase, we must all continue to take precautions to stay safe. With our Ford customers planning to 'balik kampung' and travel for the upcoming Raya holidays, we hope this service promotion will help them stay safe on the roads while enjoying more savings," said Turse Zuhair, Managing Director, Sime Darby Auto ConneXion-Ford.
Save up to 20%
Owners who send their vehicle in for service during the campaign period will enjoy savings of up to 20% on lubricants as well as timing and brake packages. There's also a 20% discount on selected parts and 10% discount on labour charges for the packages.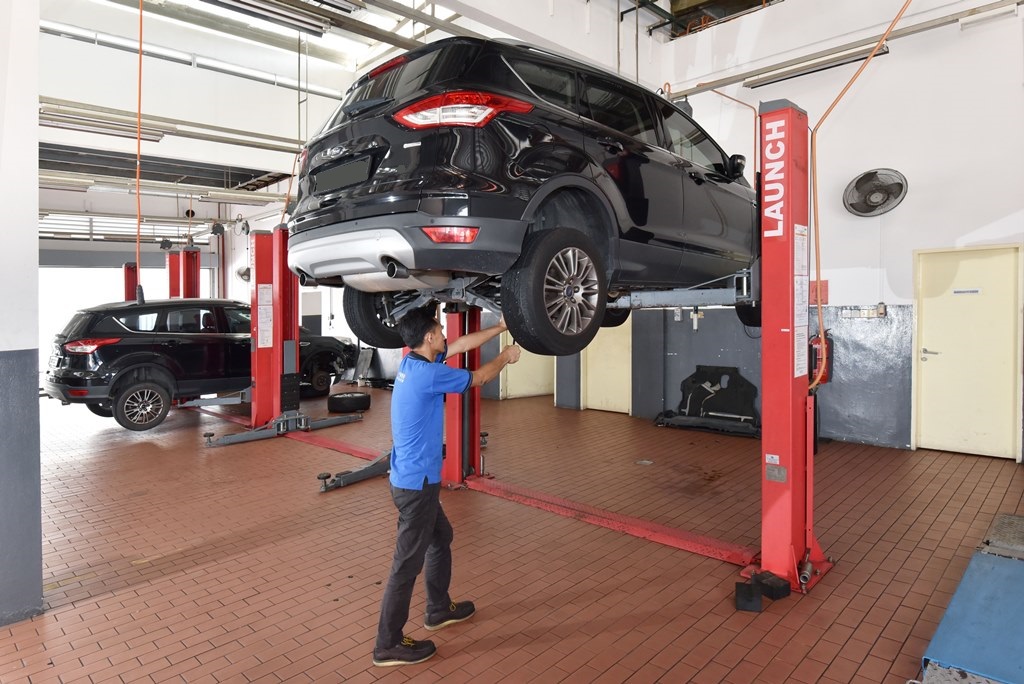 Other offers include add-on services such as wheel alignment and balancing which are important not only for tyre life but also safety. Improperly aligned wheels could affect the steering while unbalanced tyres may get worn out irregularly and grip may be affected. Additionally, air conditioning service is also available – which is important to ensure a comfortable journey. SDAC service centres can also provide polishing as well as sanitisation services.
For peace of mind, all vehicles will be given a free 27-point inspection conducted by Ford-certified technicians to ensure their vehicles are in tip-top condition.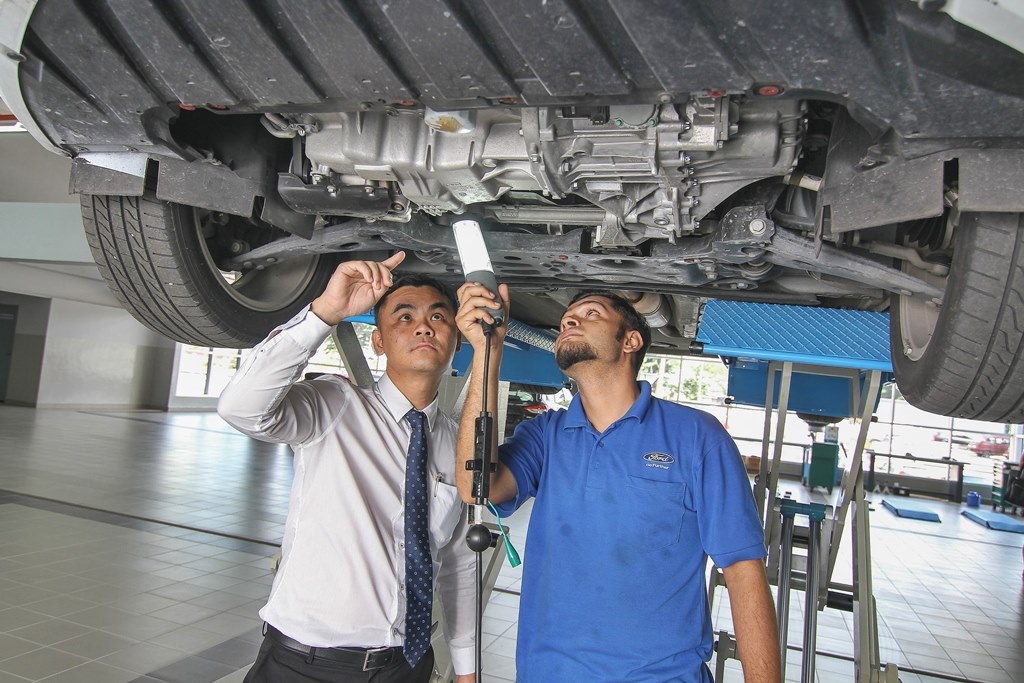 Customers who spend a total of RM1,000 and above on any Raya campaign offer and other selected services will receive a free exclusive sports bag. Fee Ford Raya packets will also be available (while stocks last).
Genuine Ford Parts with Warranty
Customers are assured that only genuine original Ford parts (or parts approved by Ford) are used at all Ford Authorised Service Centres nationwide. With genuine parts, customers can be certain of the highest standards of quality, fit and finish as the parts are specifically designed for Ford vehicles to ensure superior performance. They also come with a warranty of 12 months or 20,000 kms, whichever occurs first, excluding wear and tear parts.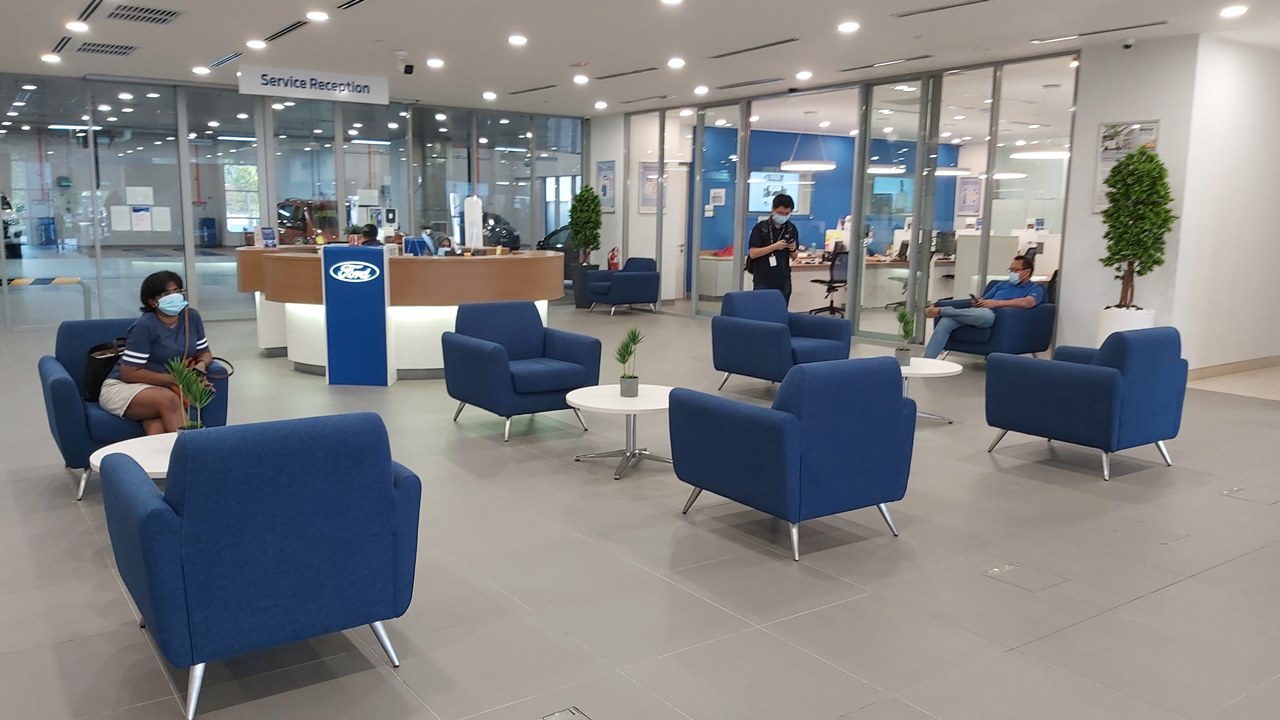 More protection and personalisation
For more worry-free adventures and road trips, Ranger owners can also take up the Ford Extended Warranty PremiumCare Plan to get 2 additional years of coverage against unexpected repair costs after the standard 5-year warranty expires.
Additionally, Ranger (XL, XLT & XLT Plus) owners can also consider a 4-in-1 accessories package deal priced at RM1,628 or, if they prefer, the accessories can be purchased individually.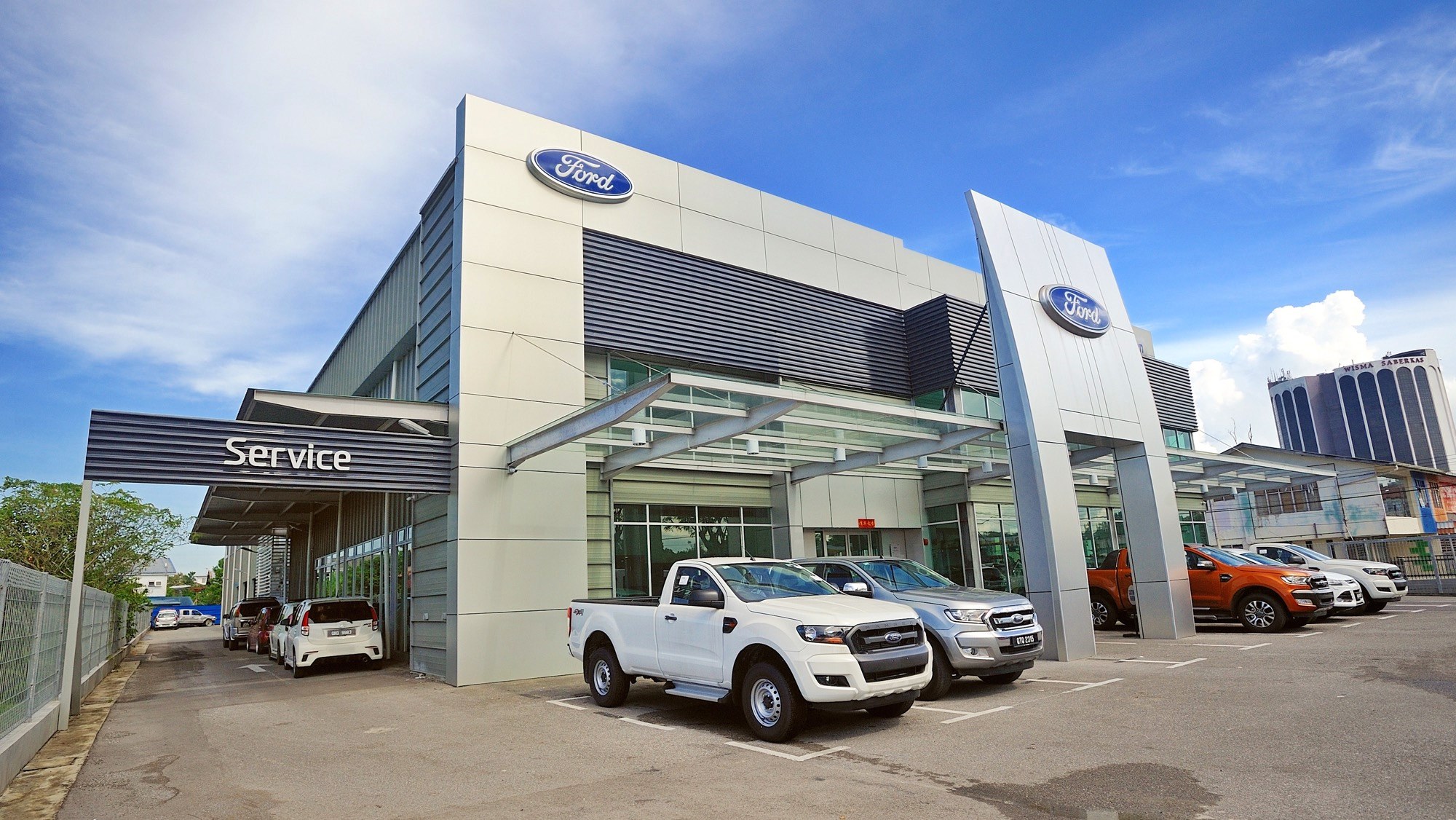 Book appointments online
Owners can easily book a service appointment online via the Ford website anytime and from anywhere for their preferred Ford Authorised Service Centre. There are 5 authorised service centres nationwide around the country and it is possible to book an appointment up to 1 month in advance. Click here to make a service appointment online
For more information regarding the promotion or on Ford products and services, visit www.sdacford.com.my.
Find out how to unleash the full capabilities of your Ford Ranger/Ranger Raptor