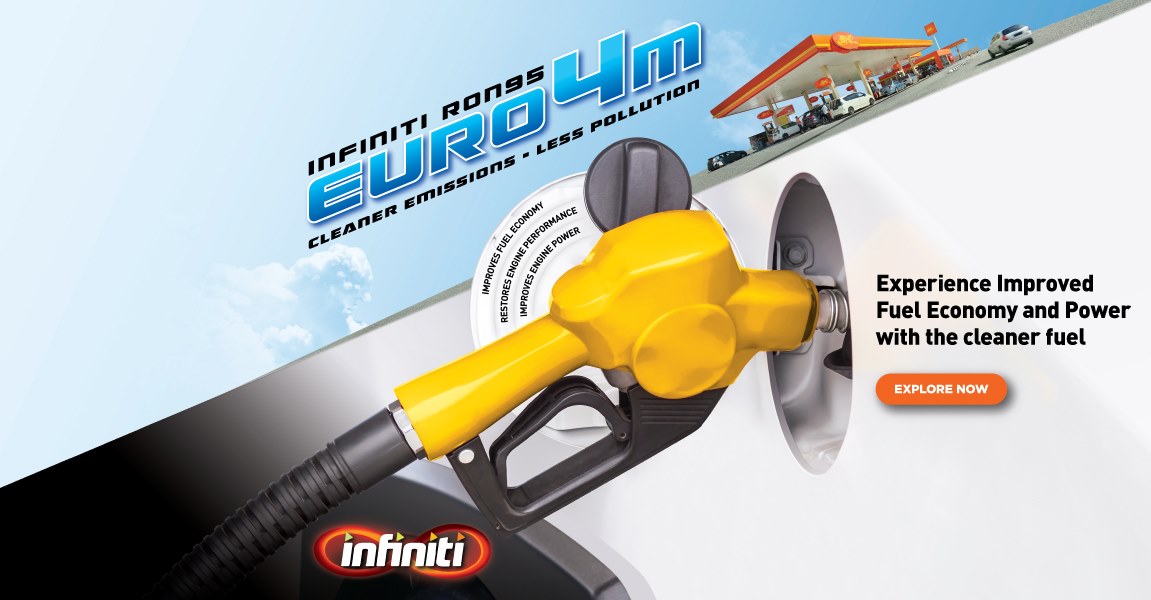 Hari Raya Aidilfitri is coming soon and for those planning to have a new vehicle to celebrate, Edaran Tan Chong Motor is offering some special deals. Selected models come with accessories packages worth up to RM10,150, and there's still the sales tax exemption (except for pick-up trucks) which the government is allowing until June 30, 2022.
During the month of April and May, ETCM is also having a contest with RM50,000 worth of Lazada e-Vouchers to be won. Lucky purchasers of new Nissan vehicles will have a chance to win Lazada e-Vouchers (RM5,000 per winner. T&C apply). The e-voucher can be used for purchases on the Lazada e-commerce website which would be great for those who are doing Hari Raya shopping.
While some companies have indicated that their order bank has become quite full and ready stocks are not available right away, ETCM says it has anticipated the festive season demand and has prepared stocks for fast delivery. After all, the company has been selling cars to Malaysians since the 1950s and understands the market well.
For those interested in the Almera Turbo, a test-drive will provide an opportunity to experience its advanced technology, especially in the turbocharged engine. The high torque output gives strong acceleration but at the same time, fuel consumption can be up to 18.4 kms/litre as one owner proved. Those who test-drive the Almera Turbo will receive a Watsons Voucher worth RM30 in appreciation of their interest.

The 'Mothertrucker' Navara has proven to be well suited for dual roles of personal transport as well as workhorse. There are five variants to choose from for different requirements and budgets, with prices starting from RM111,050.
Nissan owners, wherever in Malaysia they are,  are assured of aftersales services from Tan Chong Expres Auto Servis (TCEAS). Appointments can also be booked online using the DriveOn app available at the Apple App Store or Google Play Store.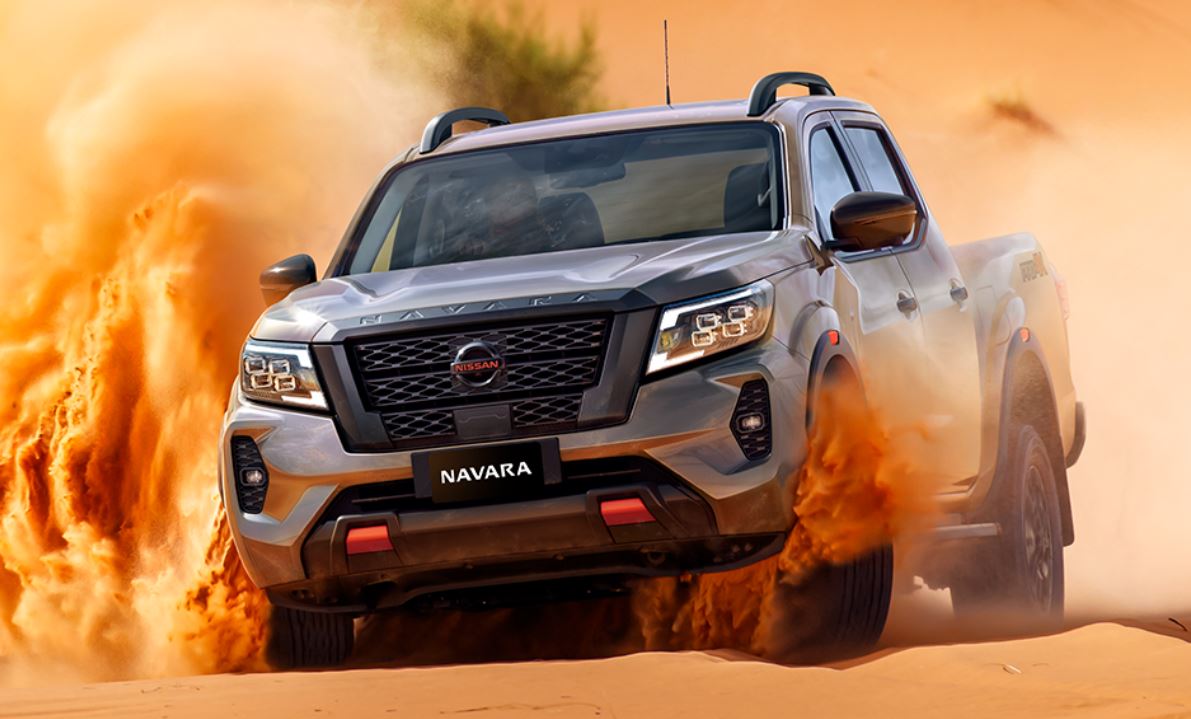 All new Nissan vehicles come with a 5-year warranty covering manufacturing defects and other than the Navara, there is no limit on mileage travelled after registration. For the Navara, the mileage limit is 150,000 kms or 5 years, whichever comes first.
For customers who are not able to visit Nissan showroom, there's the Nissan Online Showroom where information on the models and offers available can be found, and test-drives can also be requested. If a purchase decision is made at the Lazada Nissan Flagship store, a low-booking fee payment online is now available and a Sales Representative will assist in completing the purchase process.
For more information, www.nissan.com.my where the locations of authorised Nissan showrooms can also be found.