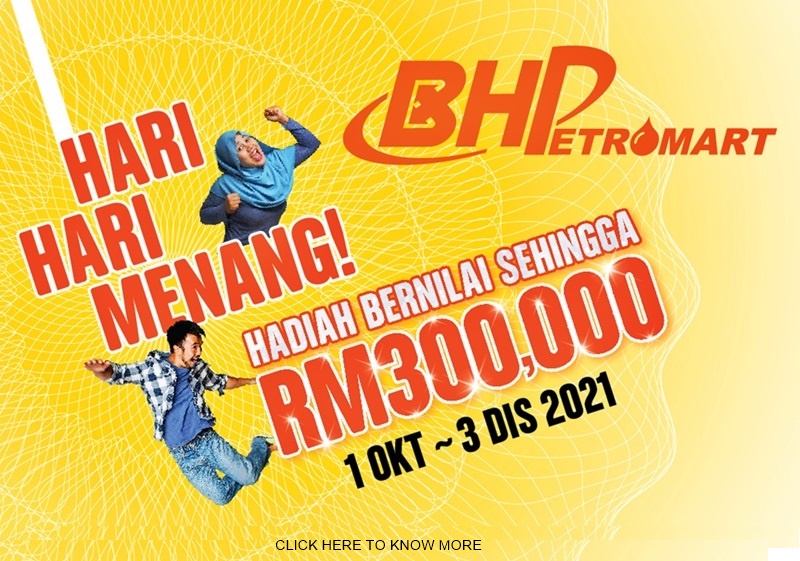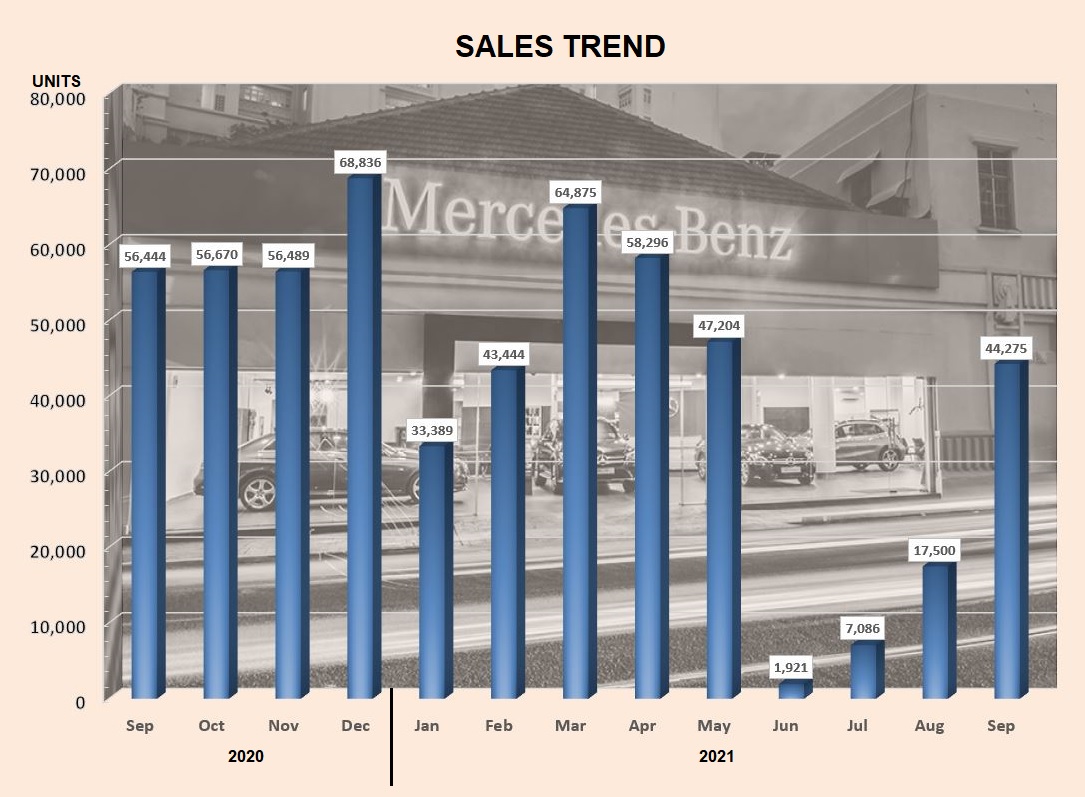 The Total Industry Volume (TIV) for the month continued to rise for a third consecutive month, September being the first full month of business after the long forced suspension of activities. The TIV increased by 153% compared to August sales, translating to a volume difference of 26,775 units.
Of the 44,275 units, 38,315 were passenger vehicles (excluding pick-up trucks) while 5,960 units were commercial vehicles (including pick-up trucks). Pick-up trucks account for between 65% to 70% of commercial vehicle sales.
Compared to the same month in 2020, however, the TIV in 2021 was 23% lower. The gap for cumulative sales over 9 months was smaller at 7%; in the same period last year, 344,019 vehicles were sold whereas in 2021, the total number reached only 318,874 units.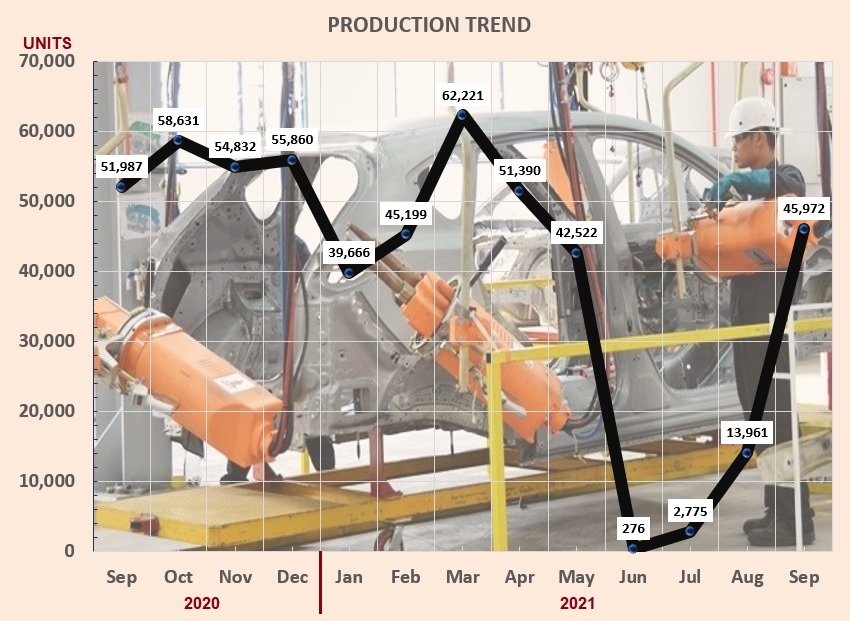 According to the Malaysian Automotive Association, some companies are affected by the global chip shortage and are having delays in deliveries to customers. This situation affects CBU models as well as those that are locally assembled although not equally at different plants.
Production nevertheless has been climbing in the same manner as sales numbers, with most plants able to operate at full capacity. The government allows those factories with a minimum of 80% of their workforce fully vaccinated to carry out operations with full attendance.
The total production volume for September was 229% greater than the output in August, with 45,972 vehicles assembled. Of this number, 42,556 units were passenger vehicles.
Cumulative production from January to September reached 303,996 units, 4% lower than the 315,863 units that were assembled over the same period in 2020.
The MAA expects October sales to show continued increase as output of vehicles is pushed as much as possible, while the companies are doing their best to meet 2021 targets if possible. There are still a few new models that will be launched before the end of the year so customer interest will be high. And of course, towards the end of the year, there will also be promotions that will entice many to buy a new vehicle.
Perodua sales and deliveries accelerating with 102% increase between September and August