Perodua has reported a remarkable 28.3% increase in sales for the third quarter of 2023, compared to the same period in 2022. In this quarter, Perodua sold 88,537 units, a substantial growth from the 69,011 units sold during the third quarter of 2022.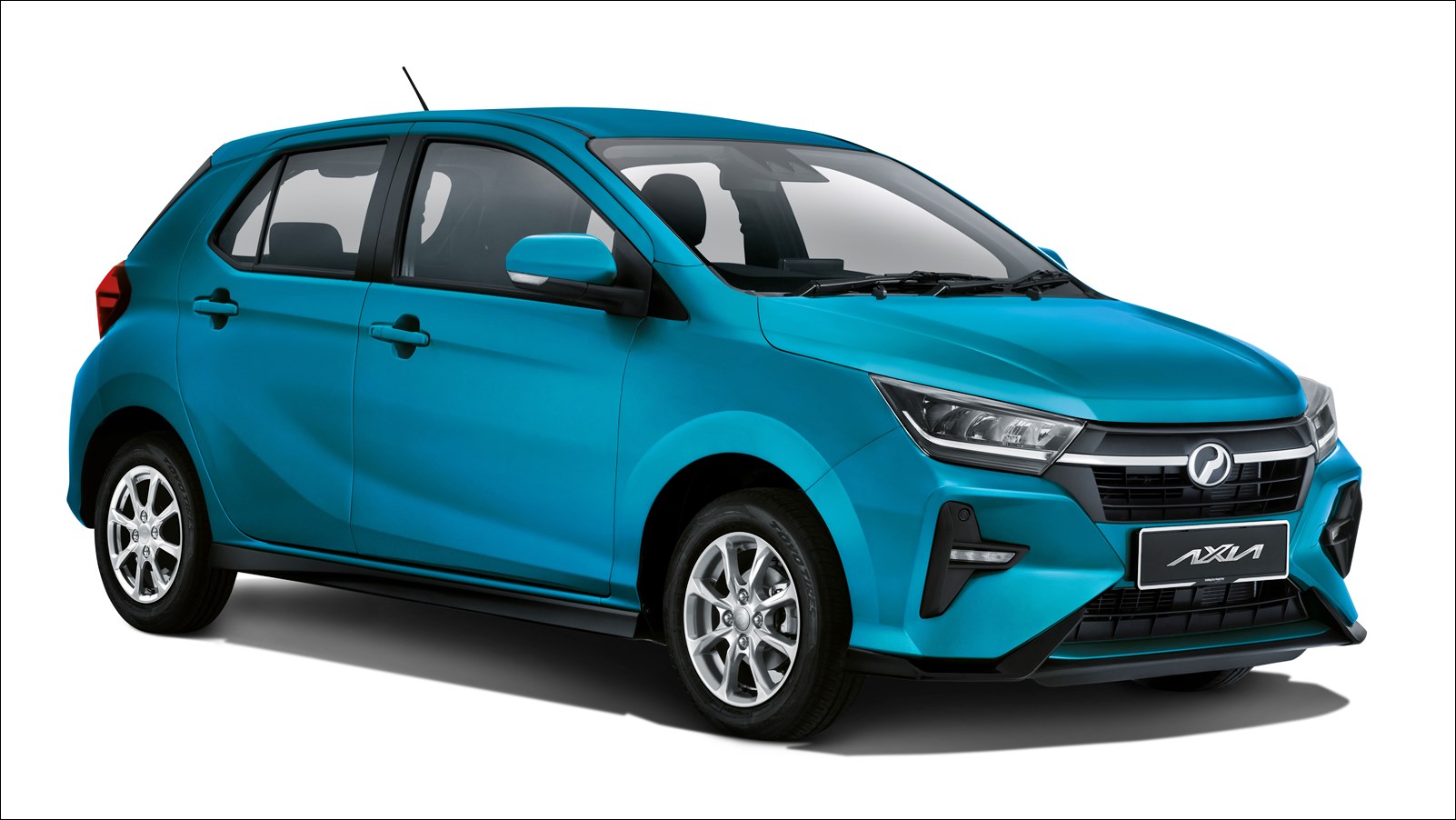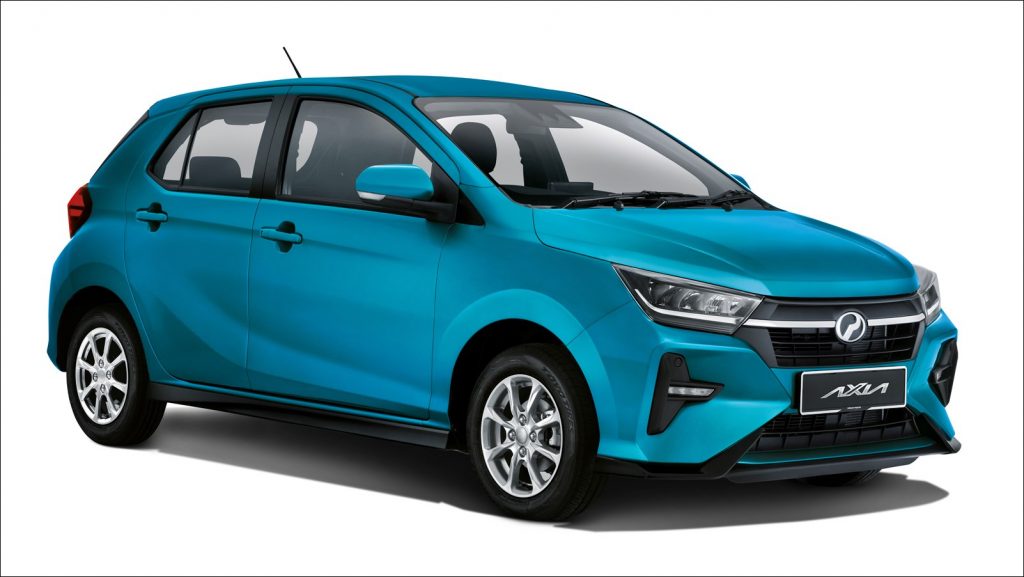 This surge in sales can be attributed to Perodua's efforts to enhance production operational efficiency. In the third quarter of 2023, Perodua manufactured a total of 91,528 units, marking an impressive increase of 21.7% when compared to the 75,196 units produced during the same period in 2022.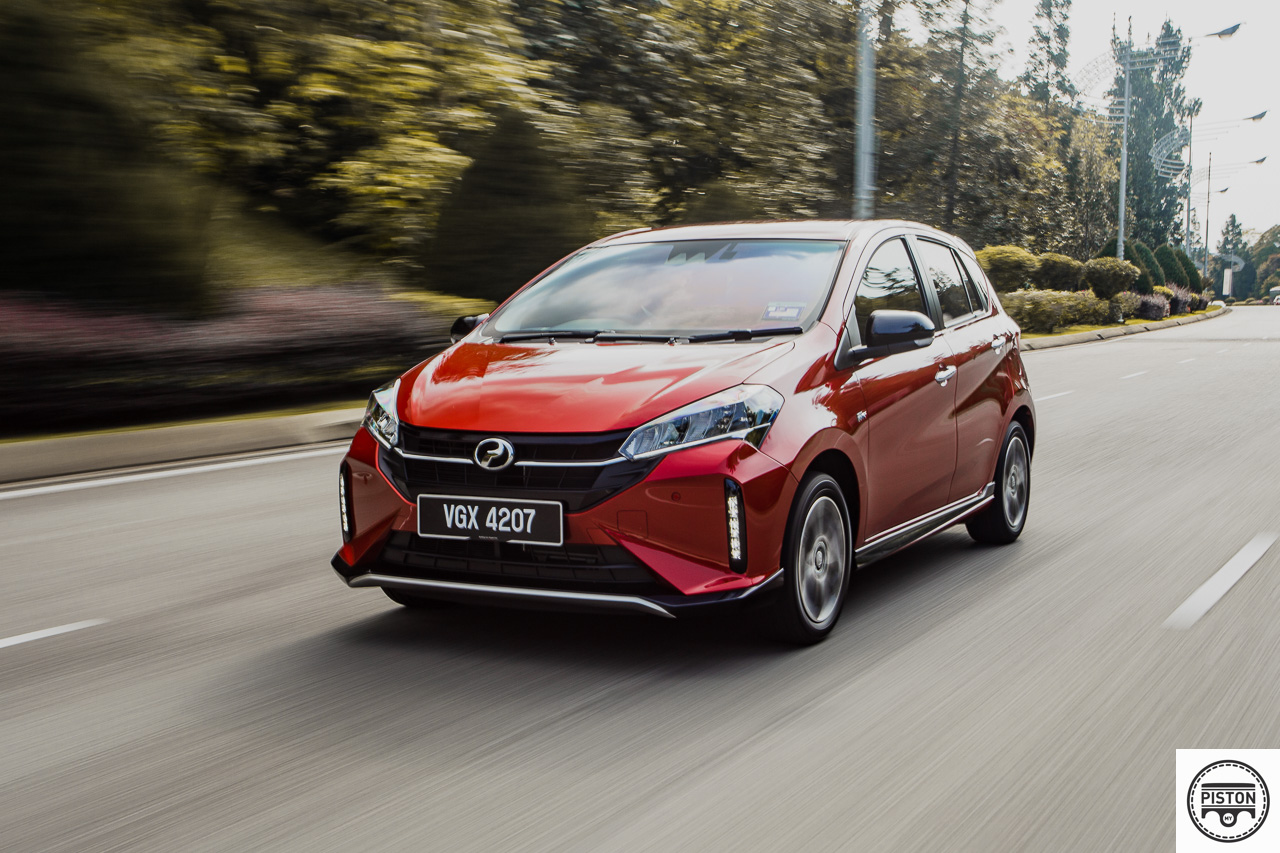 The third quarter of 2023 marked the beginning of an initiative to boost the company's monthly production to over 30,000 units per month. This became possible as supplies of raw materials and parts could finally meet the rising demand.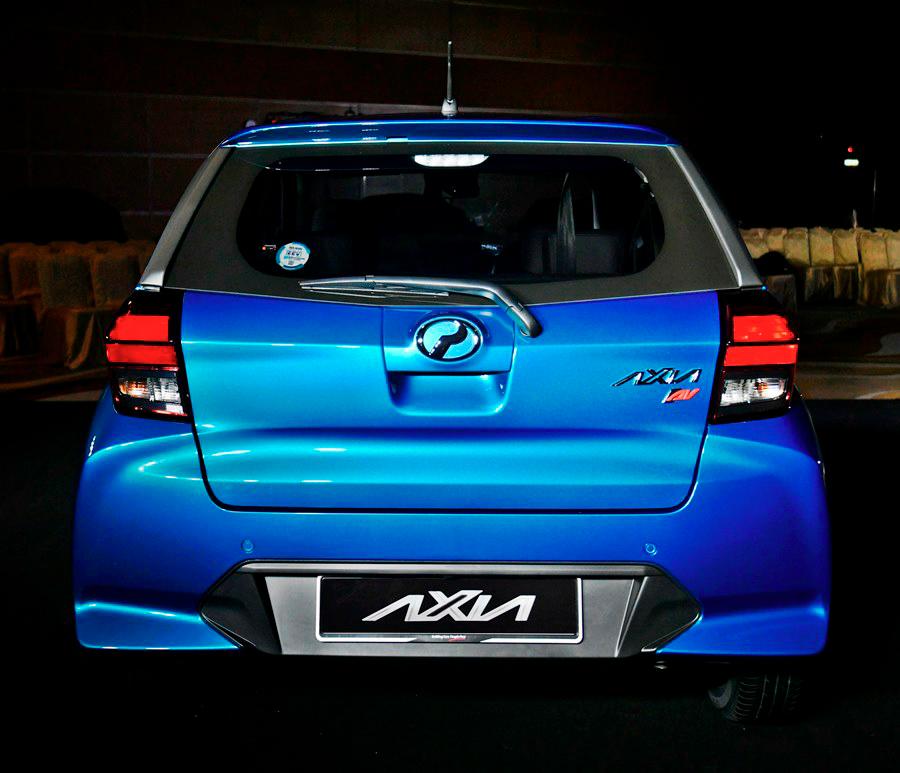 For the year-to-date figures, Perodua has produced 245,341 units as of September 2023. This represents a substantial 18.6% increase from the 206,837 units produced during the same period in the previous year. This growth showcases the potential of the Malaysian automotive ecosystem, as it continues to enhance economies of scale without compromising quality and cost efficiency.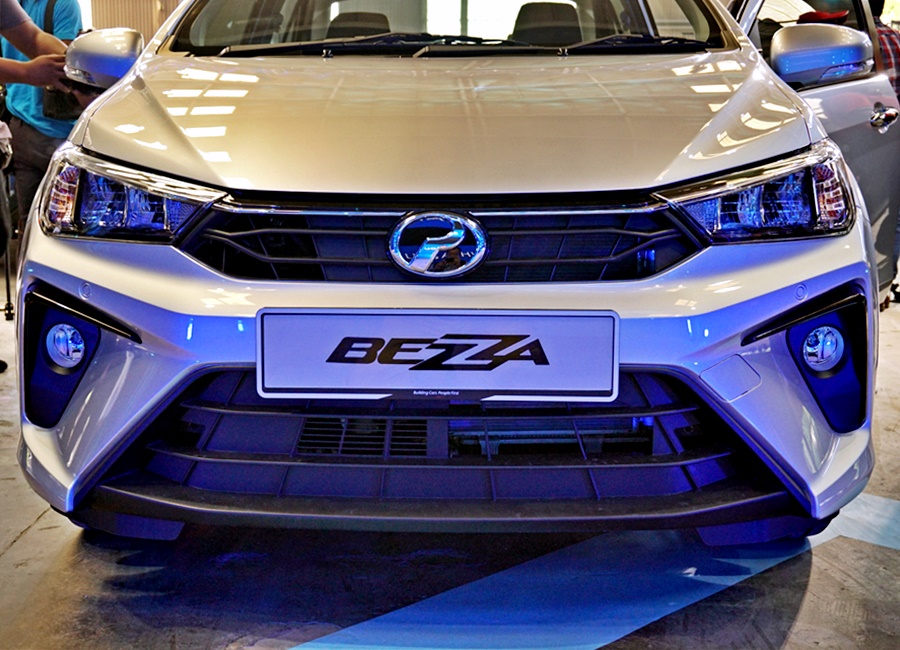 In terms of year-to-date registrations, Perodua reported 233,227 units for the first nine months of 2023, compared to 196,354 units for the same period in the previous year. Among these registered units, the most popular Perodua model during this period was the Perodua Bezza, followed by the Perodua Axia and the Perodua Myvi.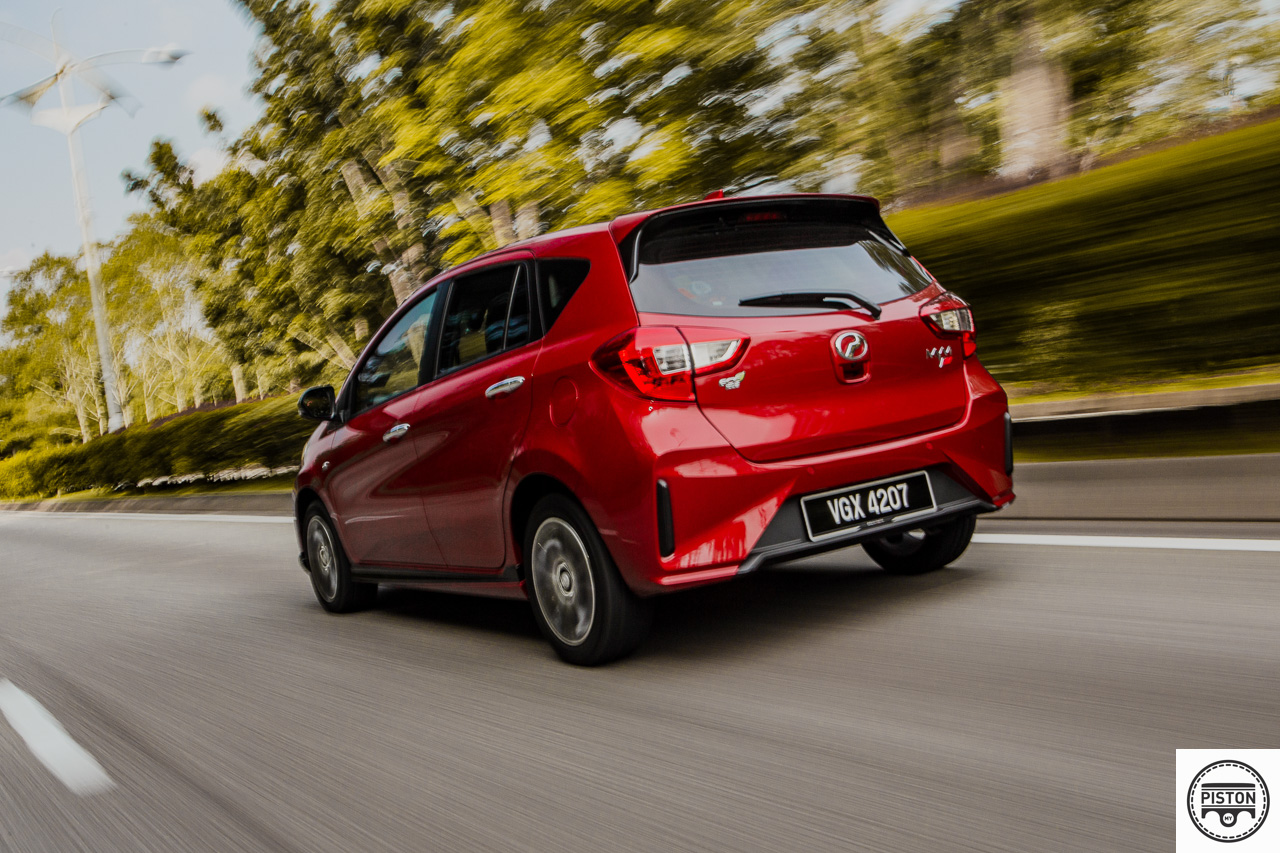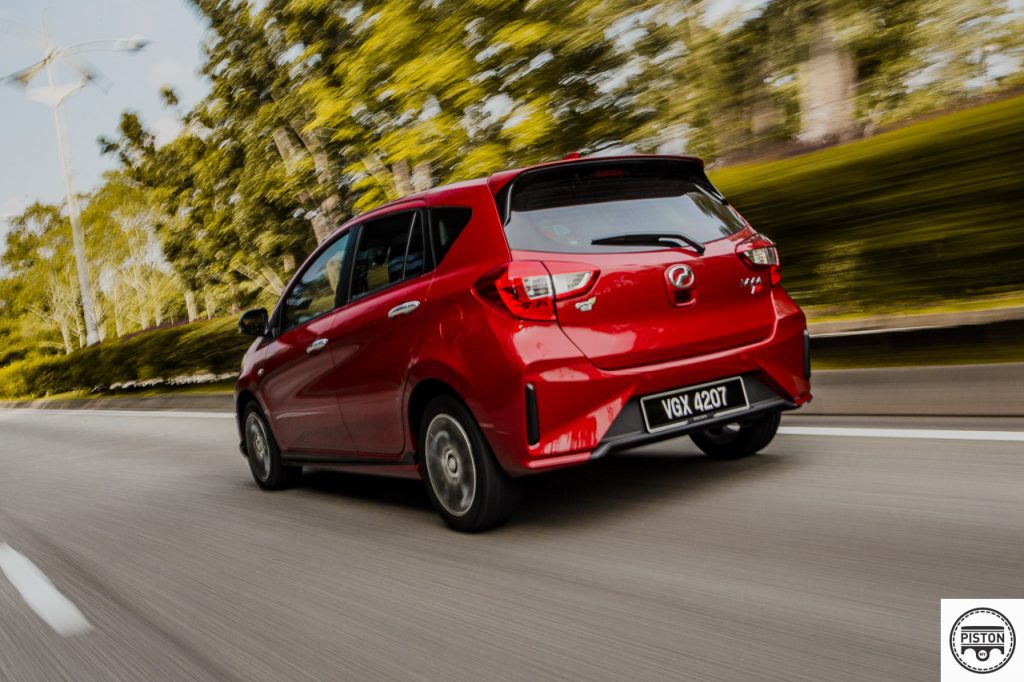 Perodua is on track to achieve its registration target of 314,000 units for this year. In September 2023, the company registered 28,995 units, marking a 17.7% increase compared to the same month in 2022. In terms of production, Perodua manufactured 31,447 cars in September 2023, reflecting a 8.2% increase from the 29,077 units produced in September 2022.