In July, we had the chance to test two of the three smart #1 variants, primarily to assess their top speed on an open track. However, we didn't have the opportunity to evaluate the ADAS system or conduct real-world driving tests, limiting our insights into the battery electric subcompact crossover SUV.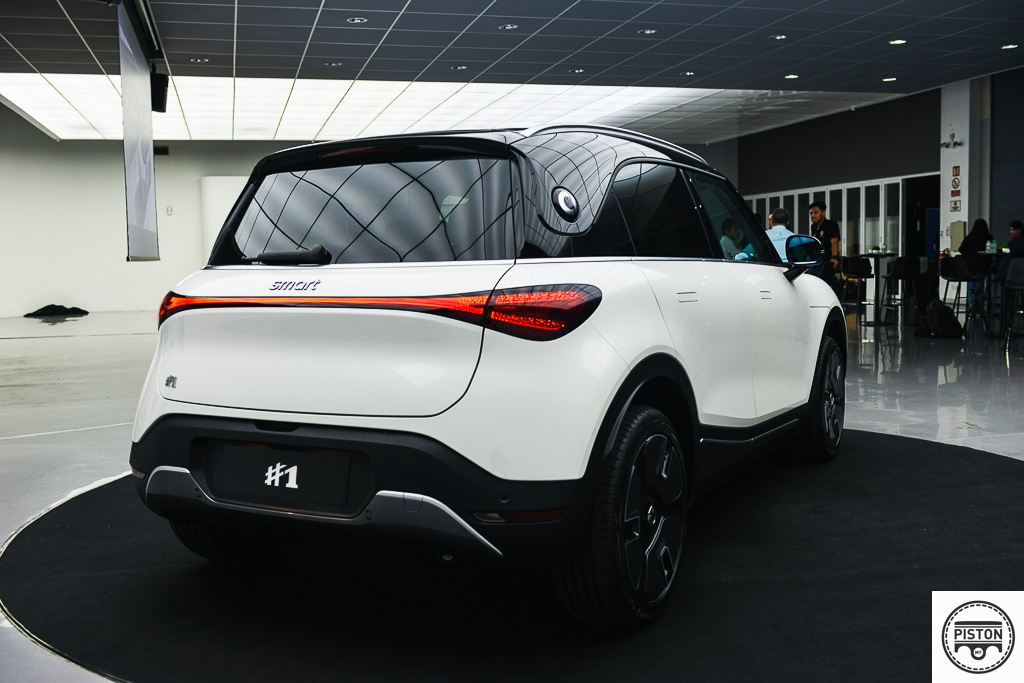 Recently, thanks to smart Malaysia, we got behind the wheel again, focusing on testing the ADAS and experiencing real-world driving.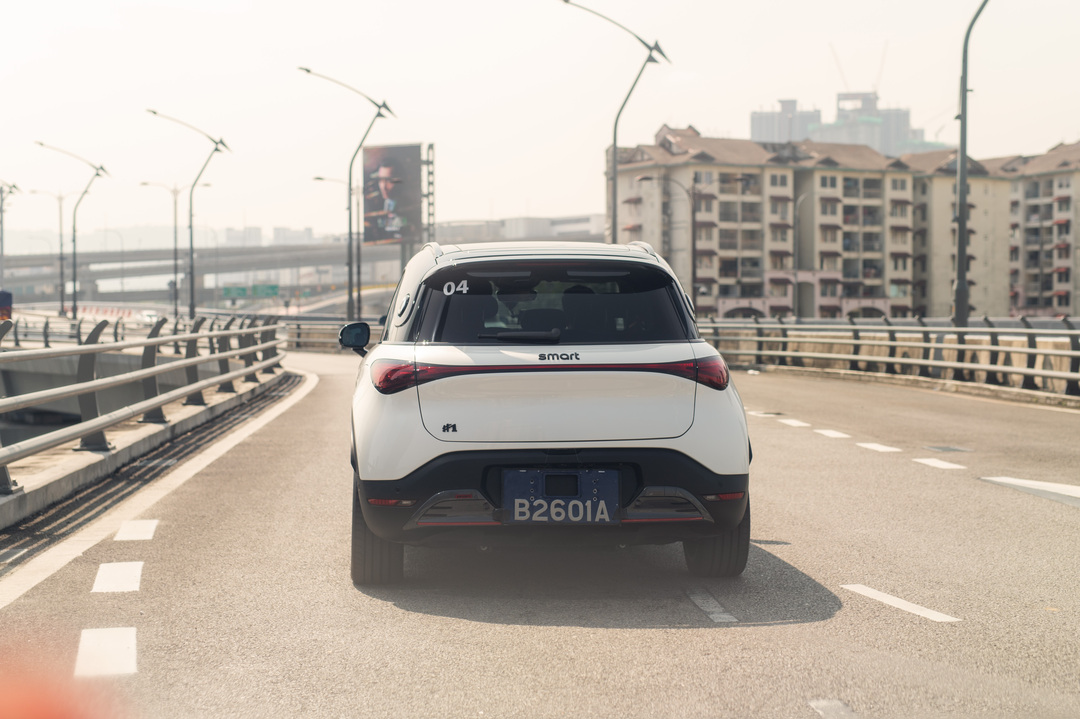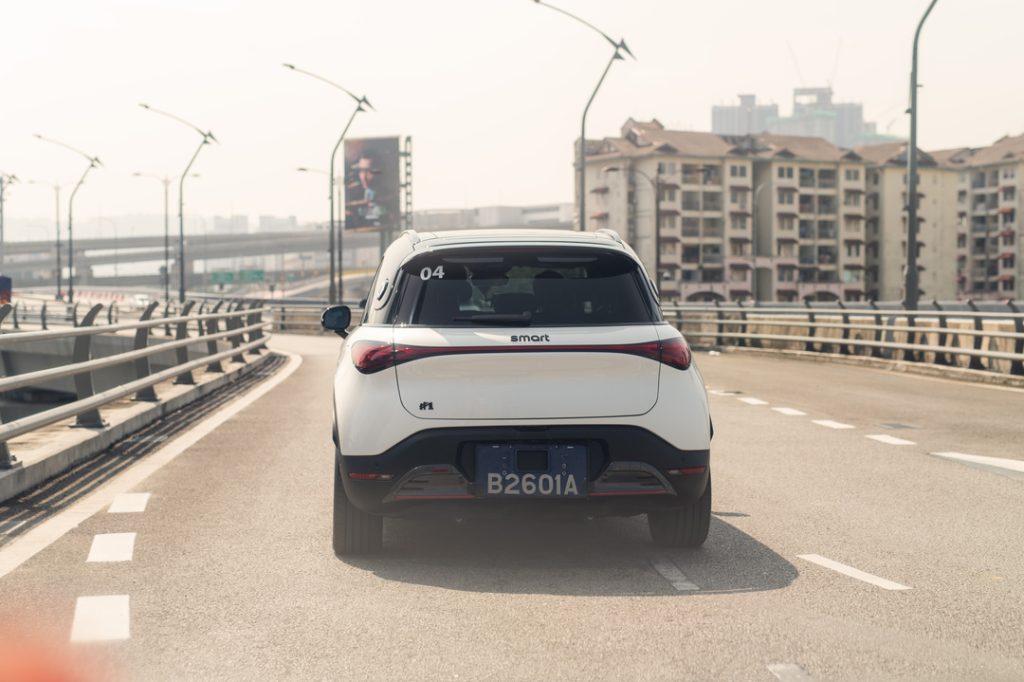 Let's begin by introducing the three available variants in the Malaysian market: Pro, Premium, and Brabus. The Pro variant serves as the entry-level option, while both Pro and Premium variants offer almost identical ADAS features, including: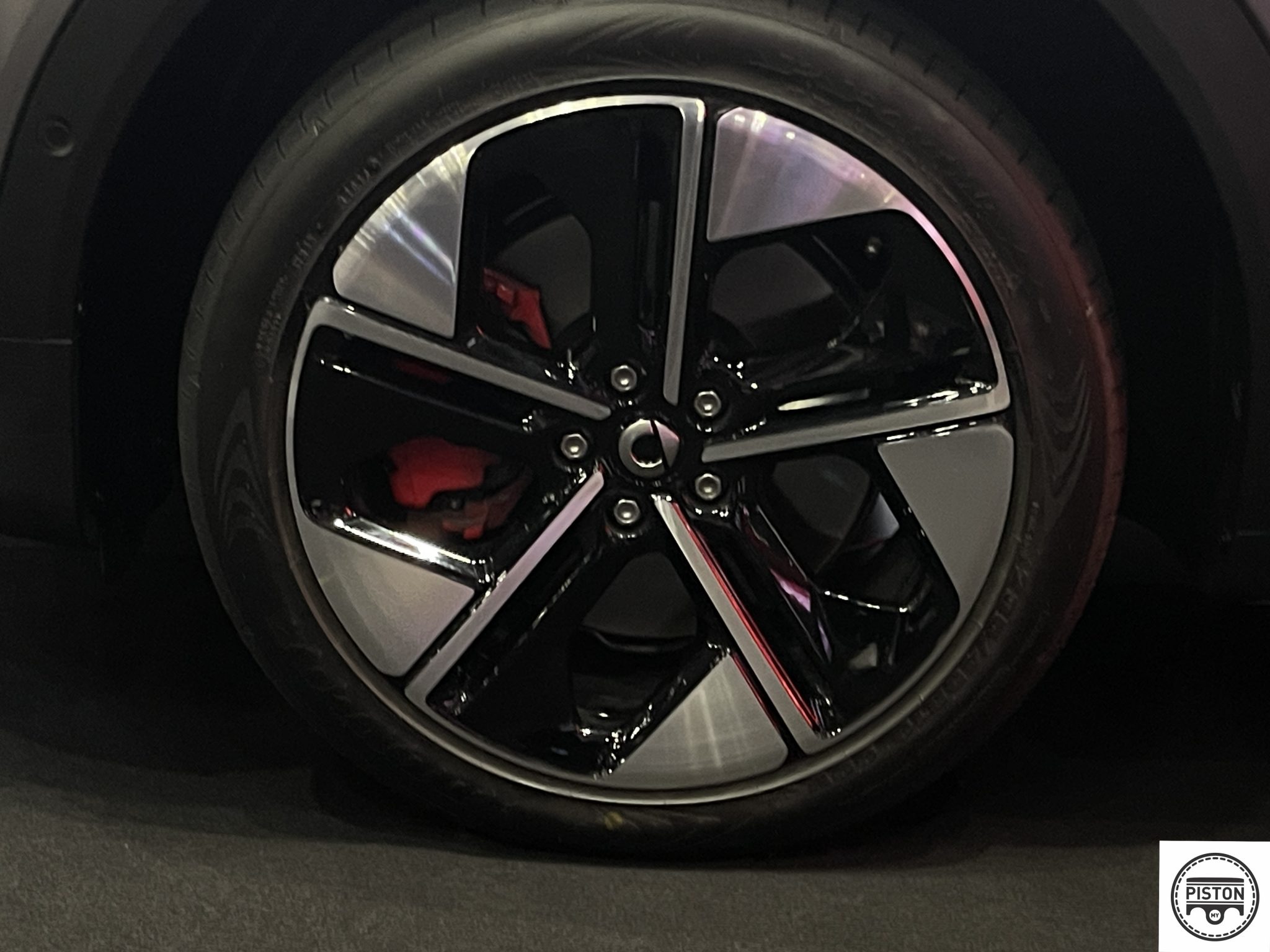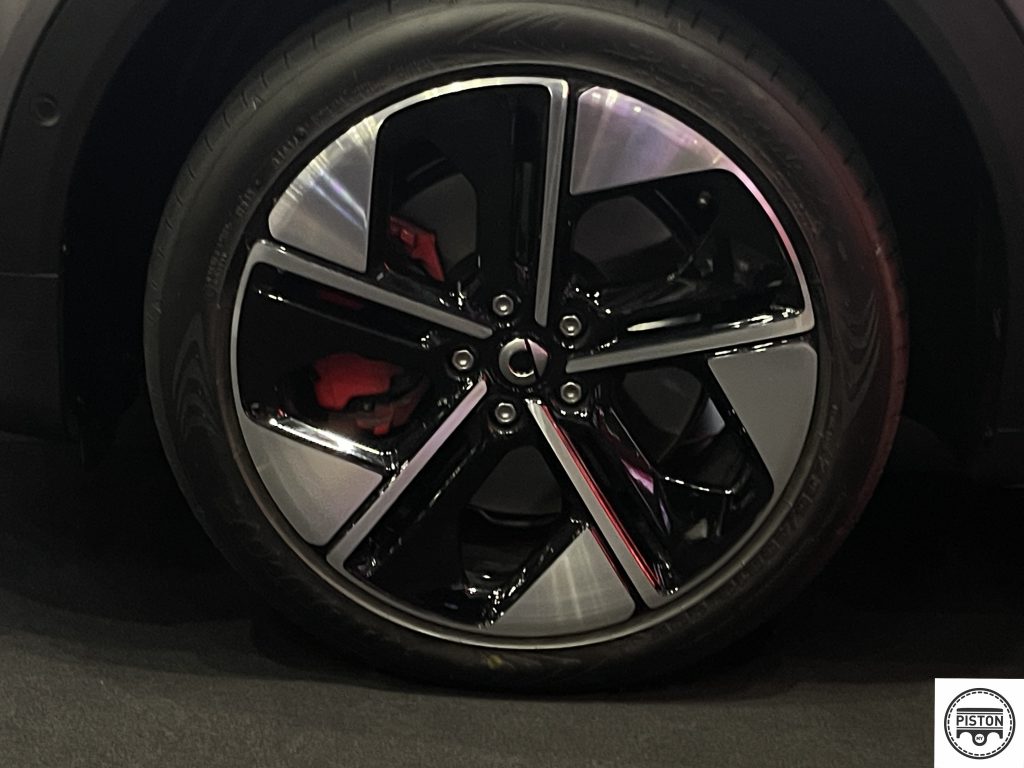 L2+ ADAS Category/Level
Adaptive Cruise Control (ACC)
Autonomous Emergency Brake (AEB) – City/Urban
Autonomous Emergency Brake (AEB) – Pedestrian/Cyclist
Front Collision Mitigation Support (FCMS)
Rear Collision Mitigation Support (RCMS)
Emergency Lane Keep Assist (ELKA)
Lane Keep Assist (LKA)
Lane Departure Warning (LDW)
Lane Departure Prevention (LDP)
Lane Change Assist (LA) Automated
Lane Change Assist (ALCA)
Evasive Maneuver Assist (EMA)
Front Cross Traffic Alert (FCTA)
Rear Cross Traffic Alert (RCTA)
Door Opening Warning (DOW)
Blind Spot Detection (BSD)
Speed Limit Information Function (SLIF)
Driver Performance Monitoring (DPM)
Highway Assist (HWA)
Traffic Jam Assist (TJA)
360 Visual Park Assist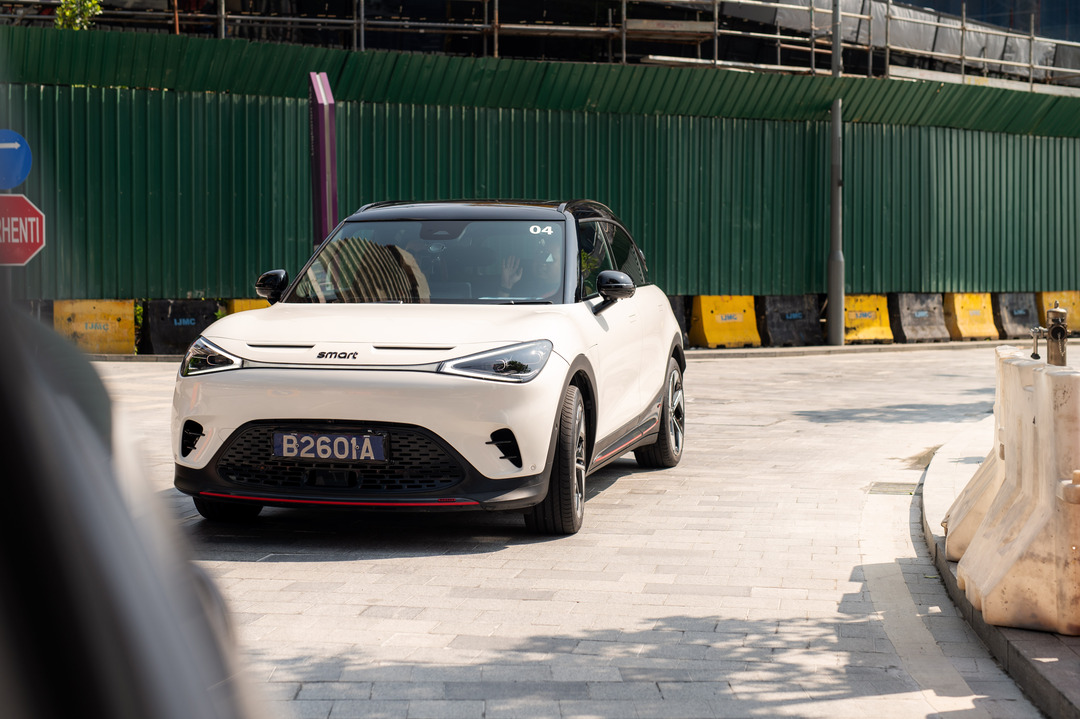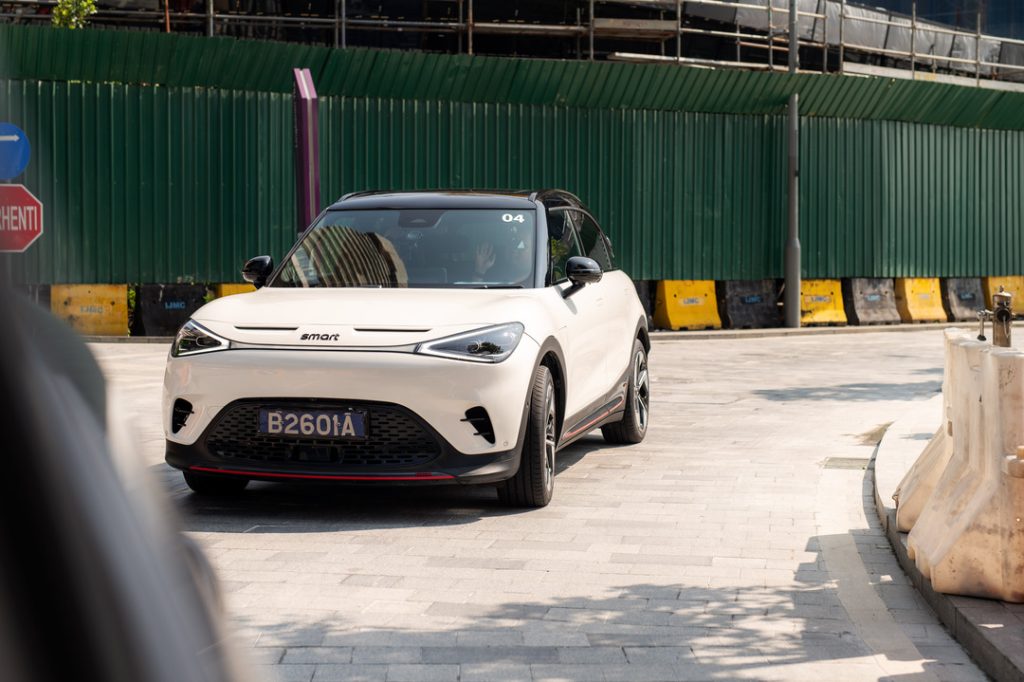 The key difference lies in the Pro variant's Automatic High Beam, while the Premium variant offers a higher-end Adaptive High Beam, Full Autonomous Parking (FAP), Parking Emergency Brake (PEB), and Autonomous Parking Assist.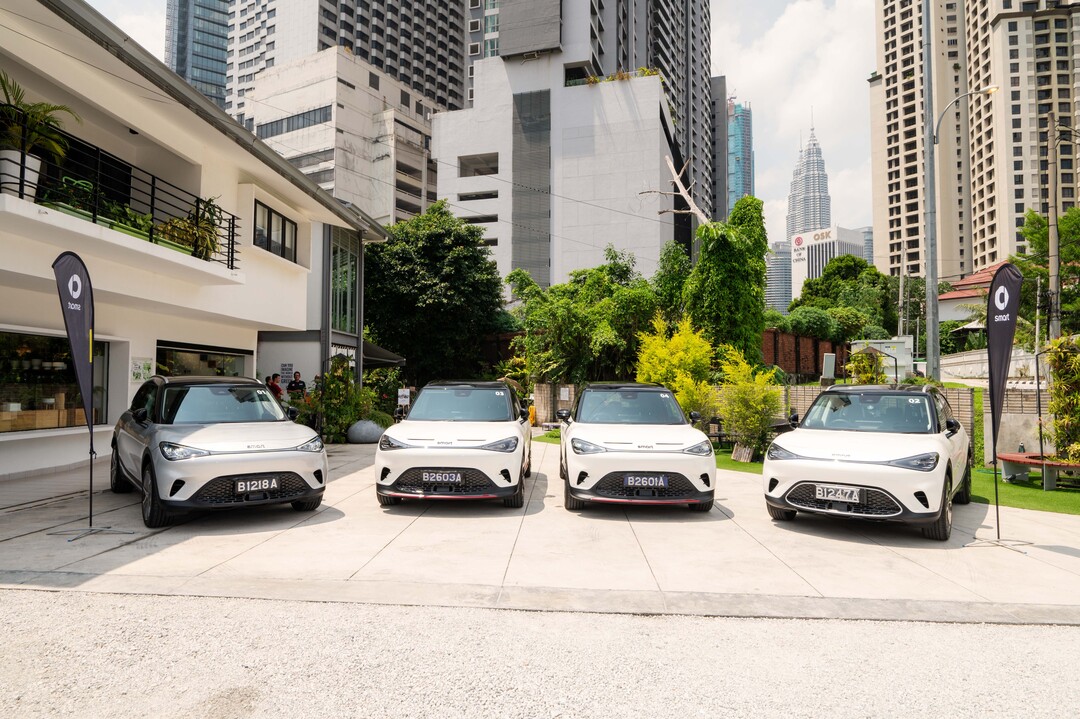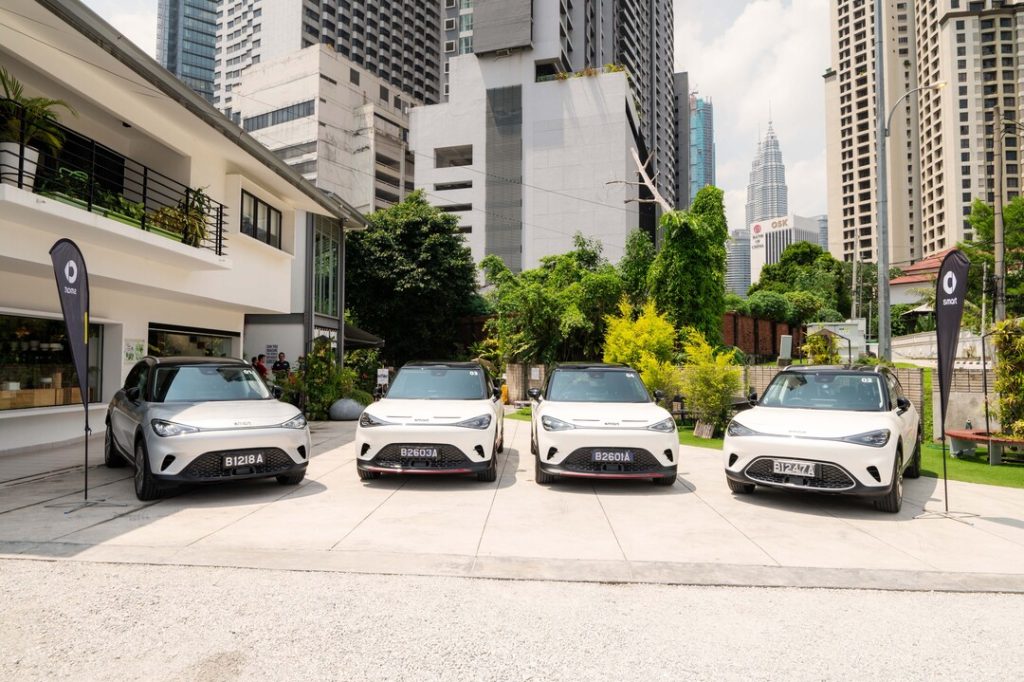 The Pro variant, with a smaller 49kWh LFP battery, provides a WLTP-rated range of 315km on a single charge. In contrast, the Premium variant is equipped with a larger 66kWh battery, offering a WLTP-rated range of 440km. Both variants utilise the same 268hp, 343Nm electric motor, taking 6.7 seconds to accelerate from 0 to 100km/h, and are configured with a rear-wheel-drive (RWD) setup.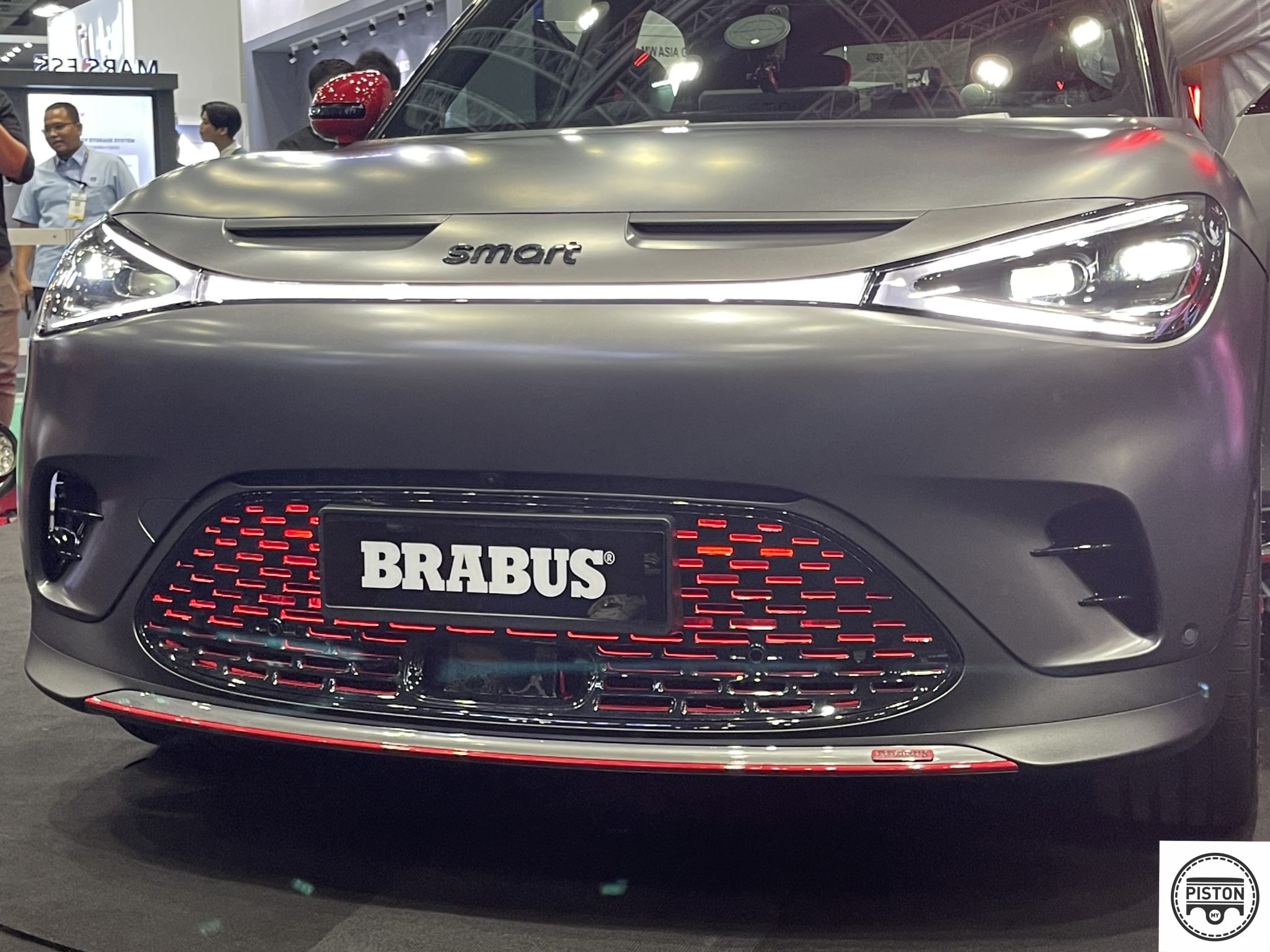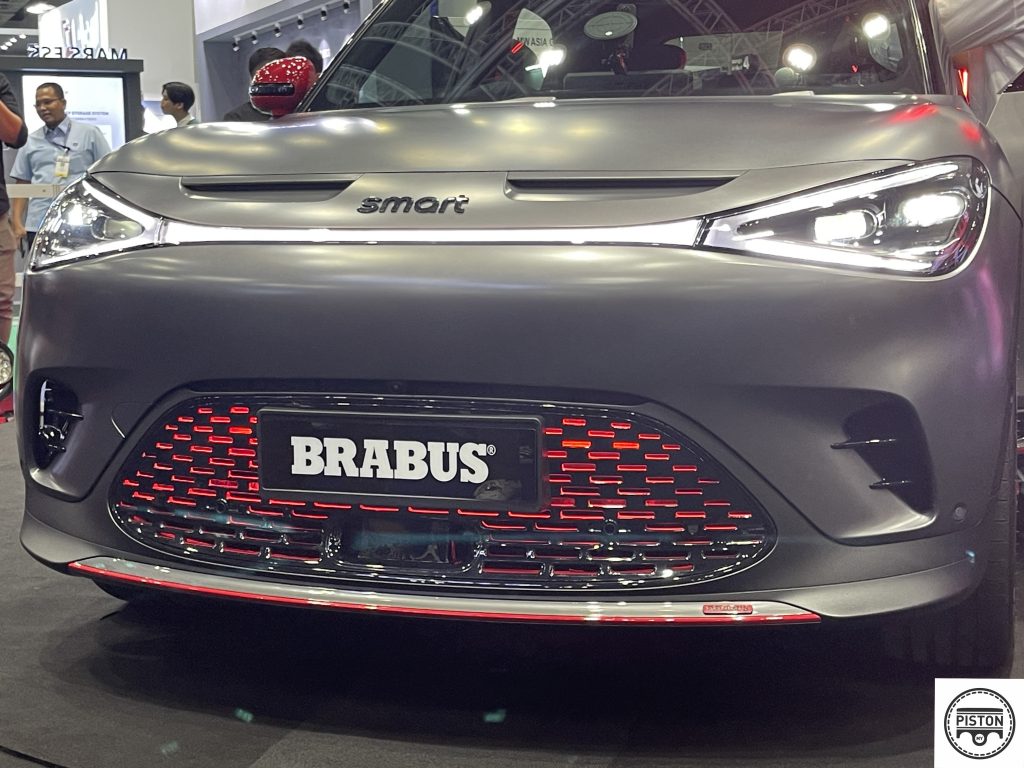 Additionally, certain features like automatic headlight levelling, lighted front grille or door handles, welcome light, luminous side logo, and a kick sensor for the motorised tailgate are available.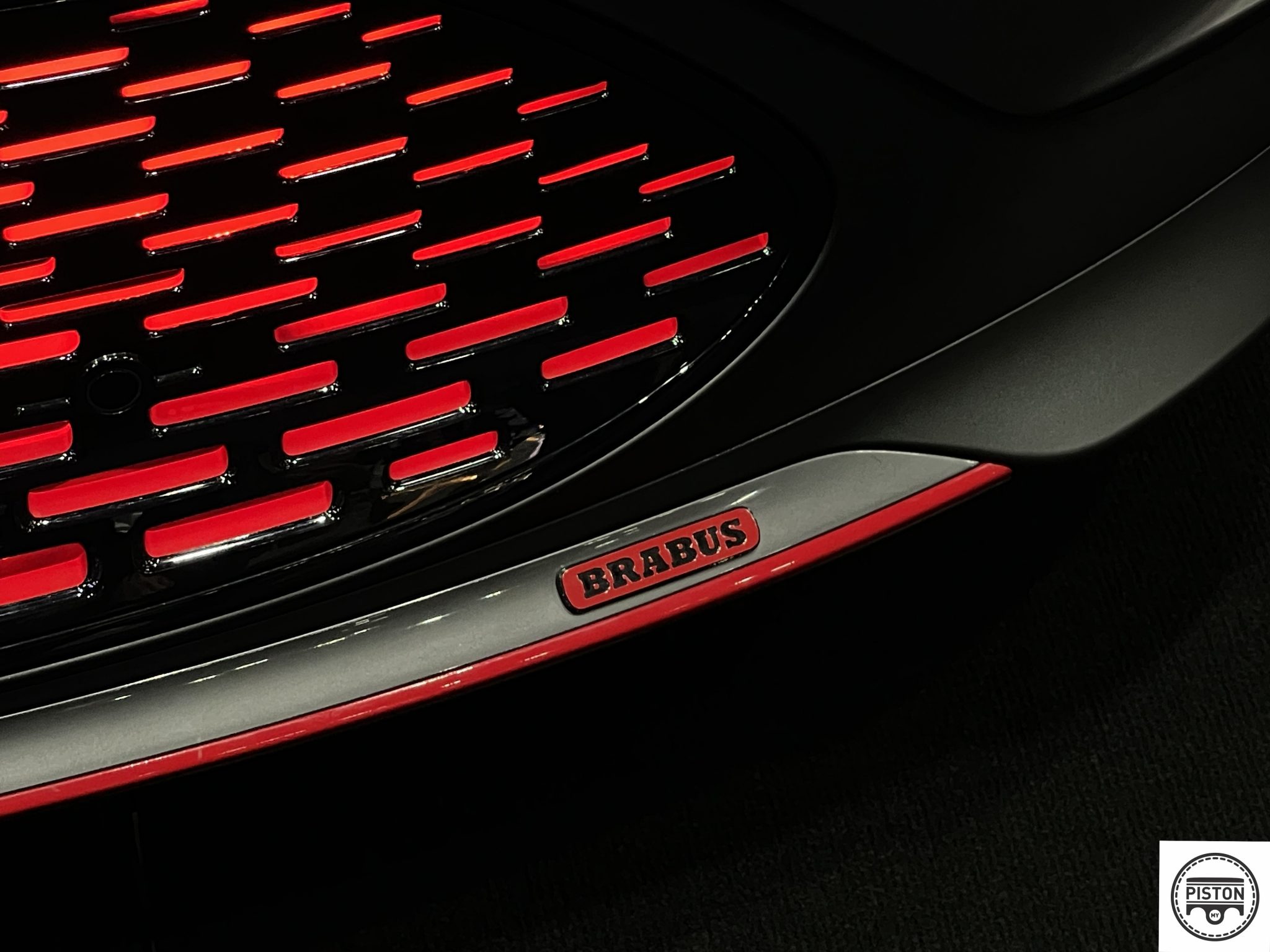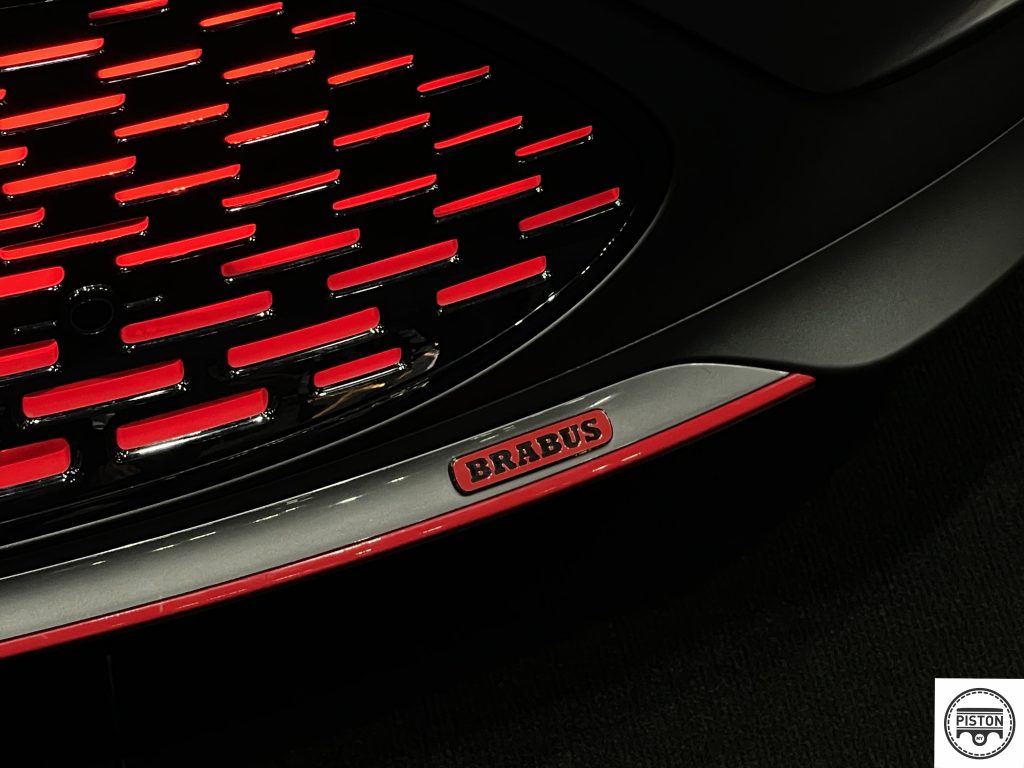 Inside, the Pro variant exhibits a few feature reductions, such as leatherette seats and the absence of ventilated seats for the front occupants. Moreover, the 10-inch head-up display is replaced by a more basic 5-speaker audio system instead of the 13-speaker Beats Audio System.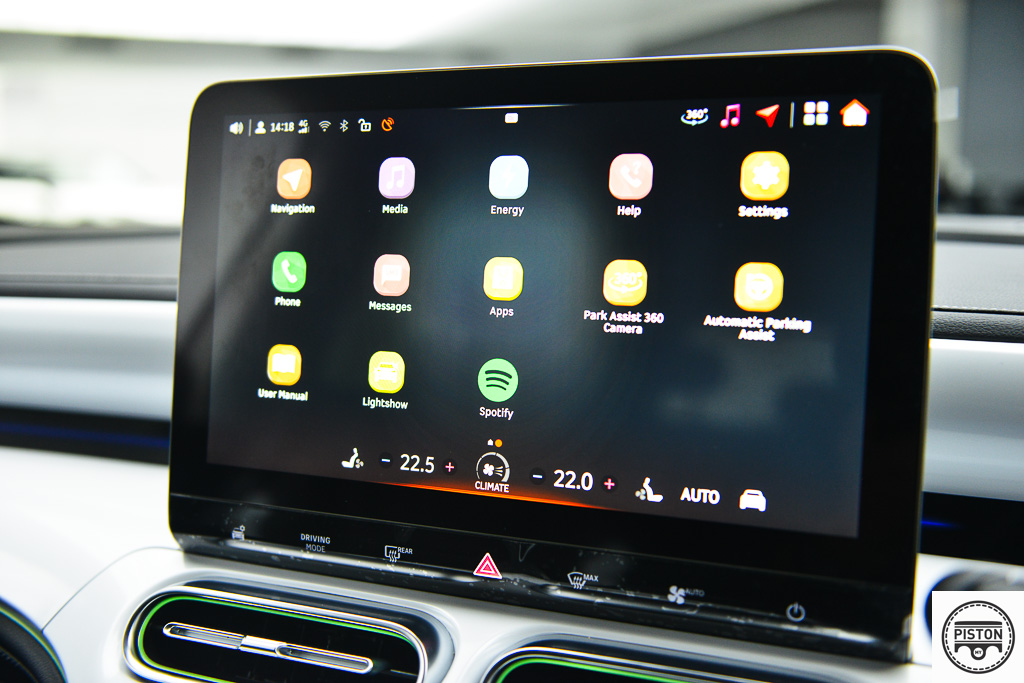 The third variant, the Brabus variant, offers all the features present in the other variants and an additional option: the ability to switch from RWD to all-wheel-drive (AWD). This variant prioritises high performance, boasting a rapid 0-100km/h acceleration time of 3.9 seconds. It features a Dual-motor All-Wheel-Drive powertrain with 422hp and 543Nm of torque, providing excellent handling and traction and a practical WLTP range of 400km.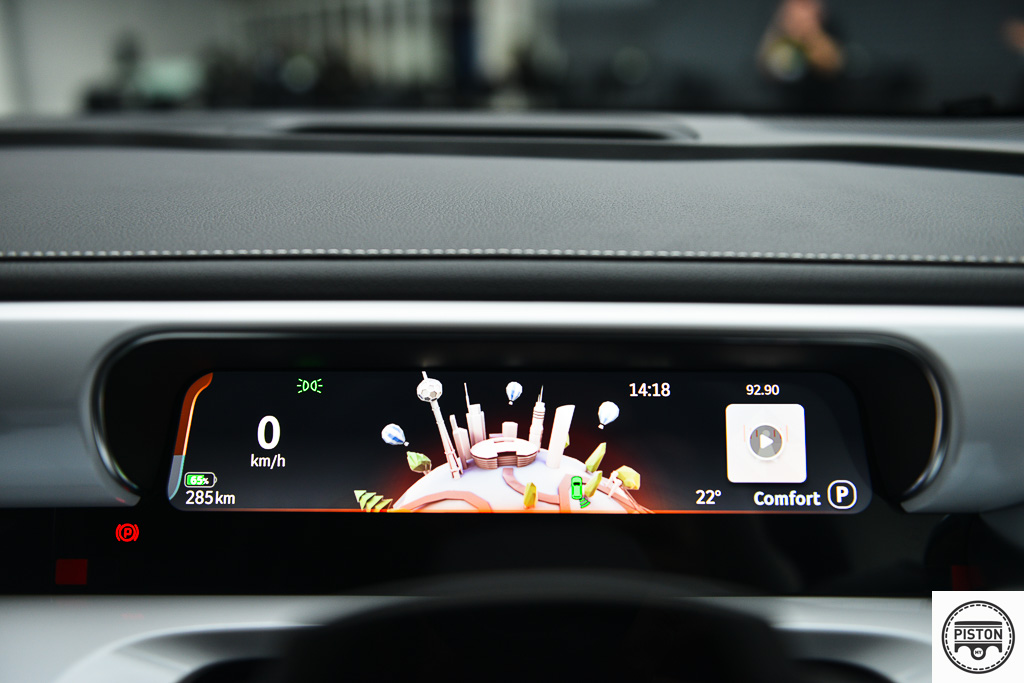 Our driving experience with the Premium and Brabus variants in real-world conditions was a delightful blend of a Mini and a Mercedes EQB, owing to the cars size and high-quality build. The car exudes a sense of quality, both in its interior and exterior design. Sitting inside gives you the impression of driving a Mercedes, with ambient lighting offering 64 available colours and different combinations for the top and bottom.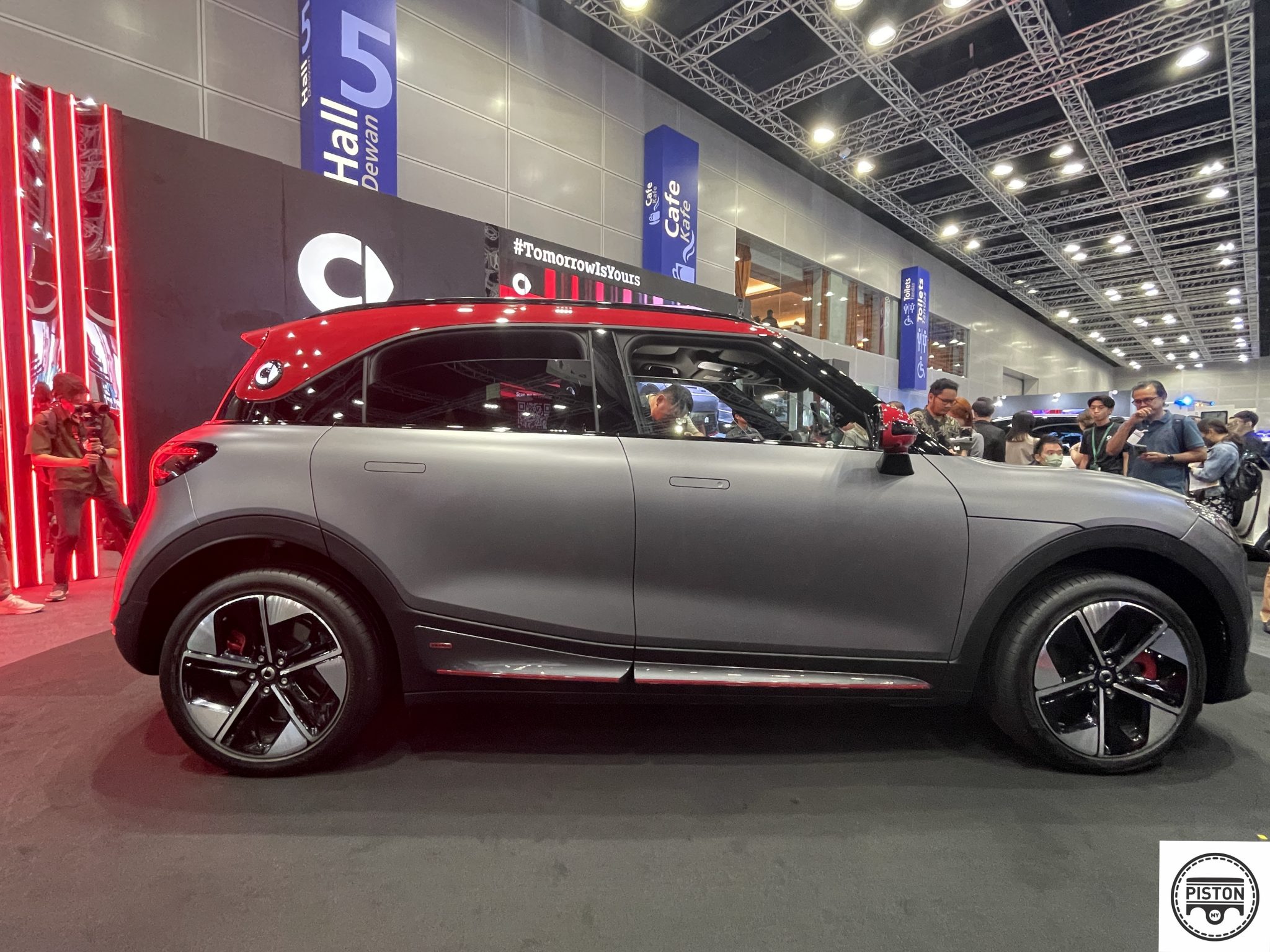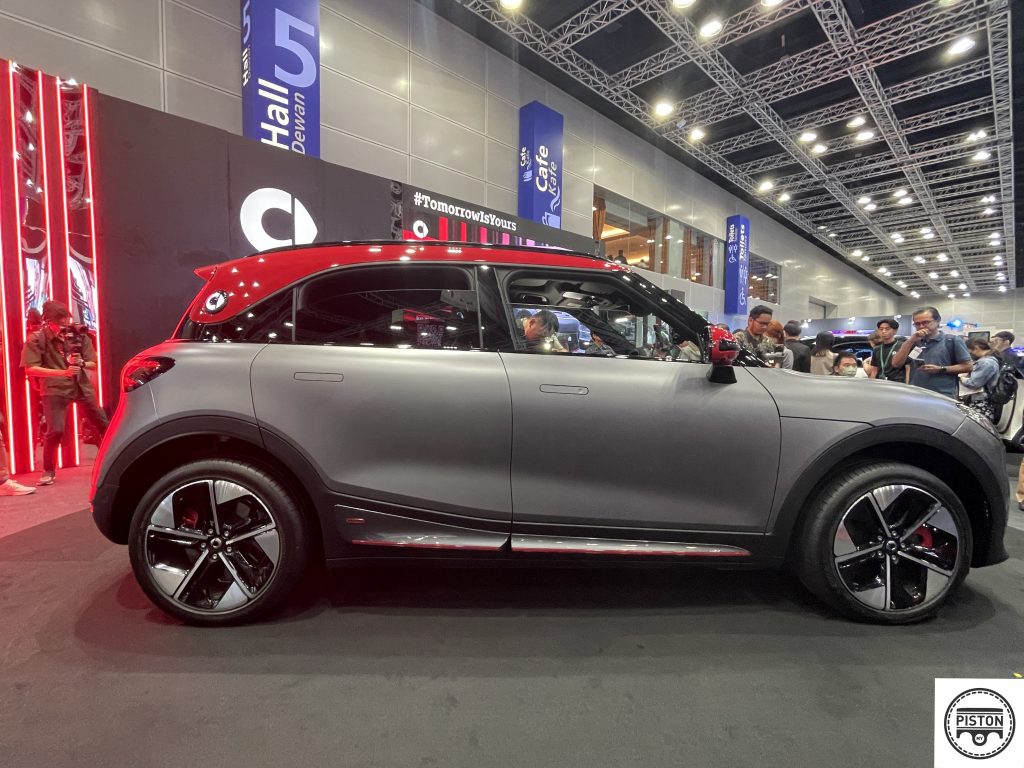 Despite its compact appearance, the smart #1 is surprisingly spacious, measuring 4,270mm in length and 1,822mm in width, with a wheelbase of 2,750mm. Even individuals with broad shoulders and long legs can sit comfortably without any struggle. For added comfort, there's dual-zone auto air conditioning with rear vents, an N95 air conditioning filter, and chilled center armrest storage.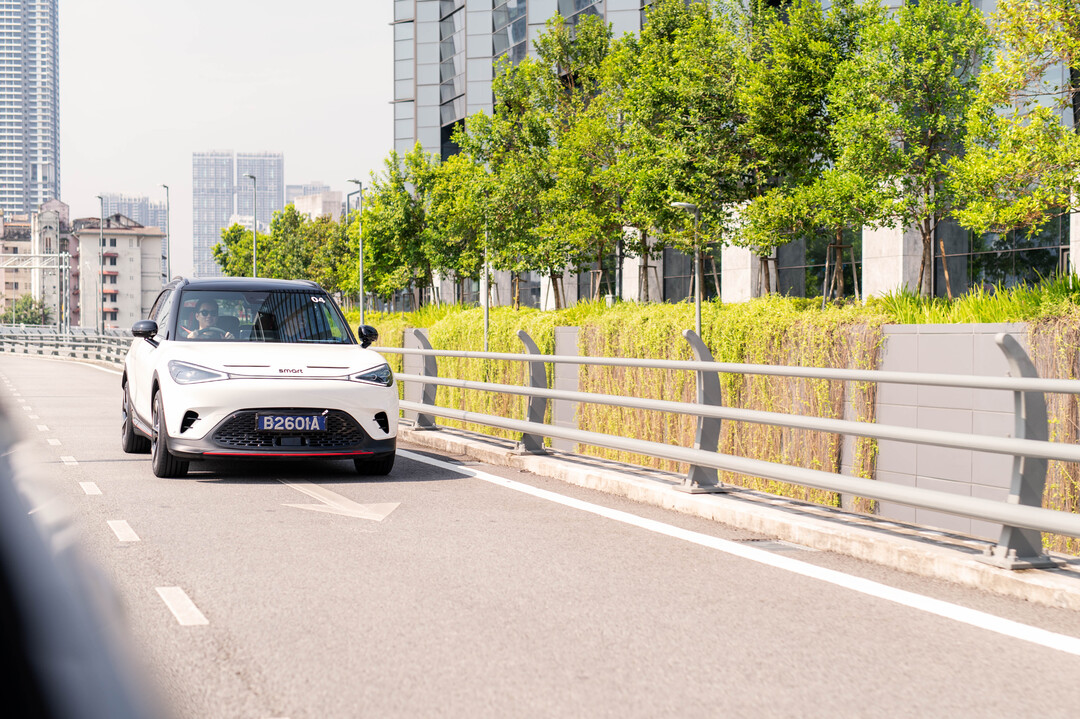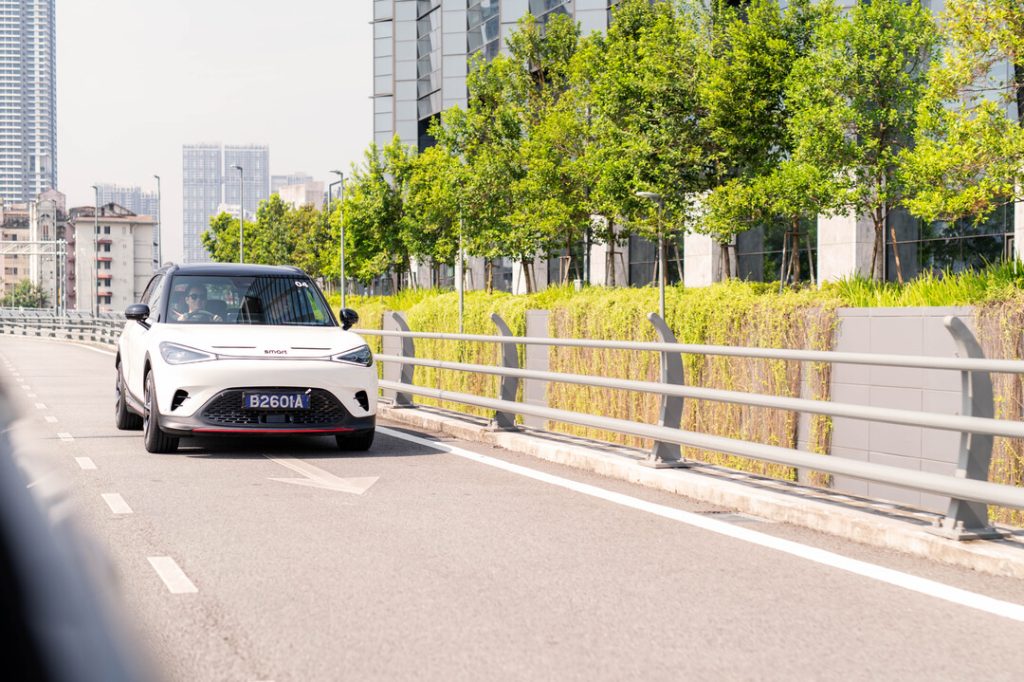 Moving on from the specifications, our journey commenced at Menara Affin, heading to the Sungai Besi Expressway. Along the way, we extensively tested the reliability of the ADAS system. The lane change assist feature, in particular, made lane switching feel seamless and safe, especially in Kuala Lumpur traffic.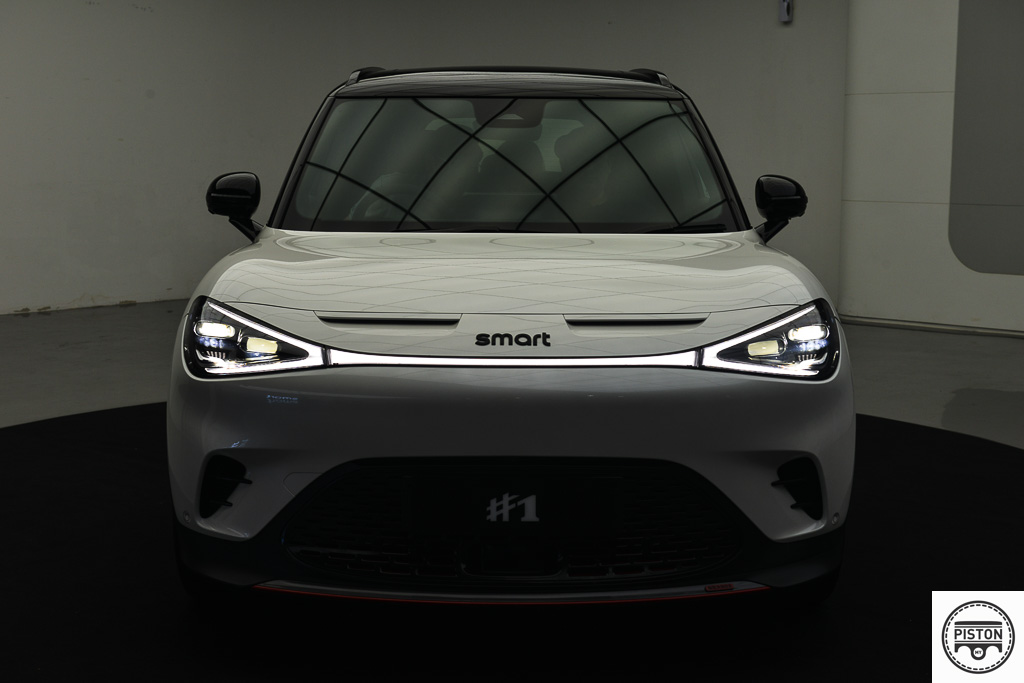 However, in the Brabus variant, switching lanes manually is exhilarating and fun, thanks to its ample power. Whenever possible, we took advantage of this power, ensuring to adhere to speed limits. Moreover, the cars design provides maximum visibility, enhancing the driving experience.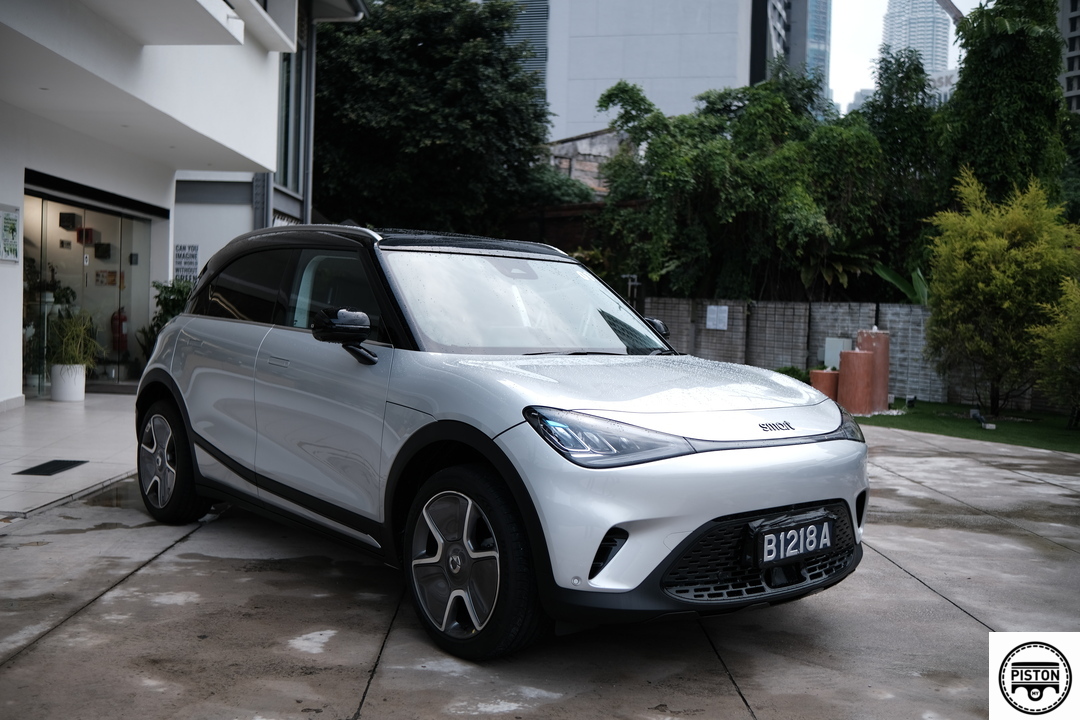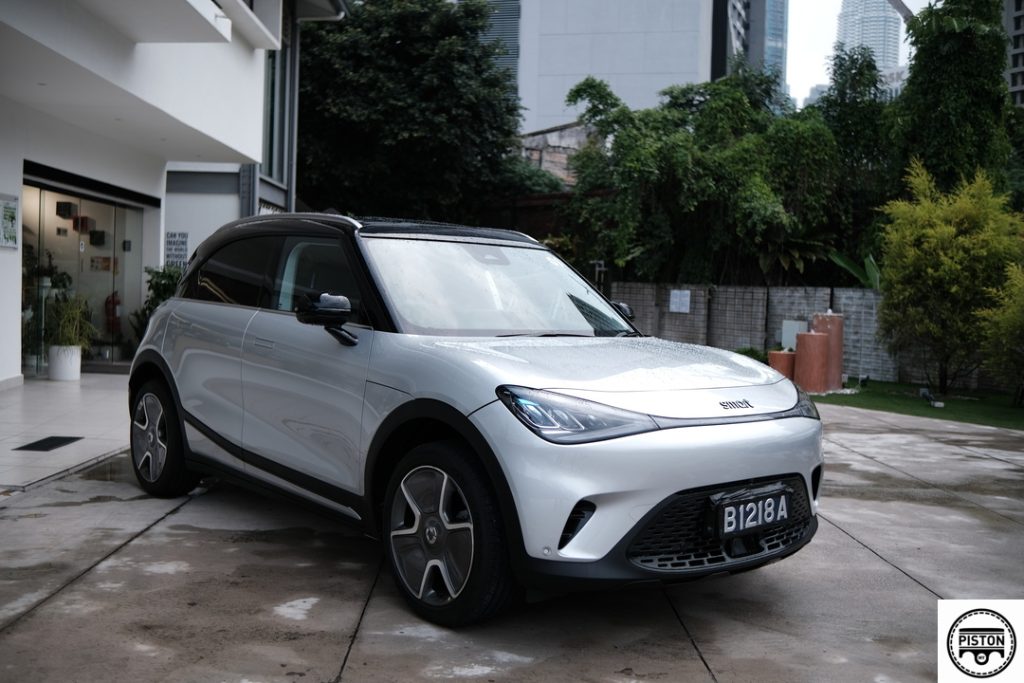 With the Brabus variant, you can activate a virtual exhaust sound through the Beats speakers, amplifying the excitement of acceleration and adding a touch of fun to the electric vehicle driving experience.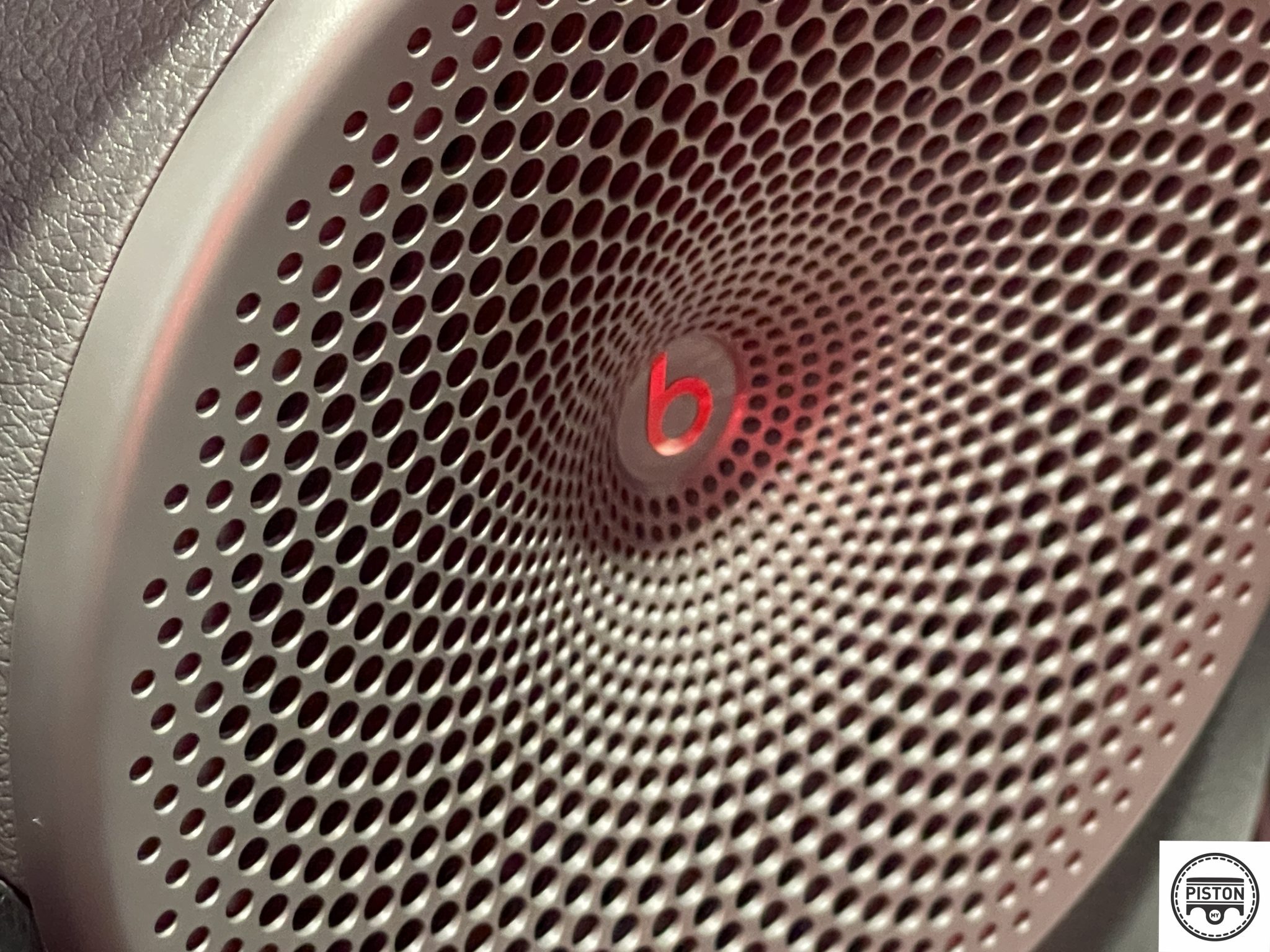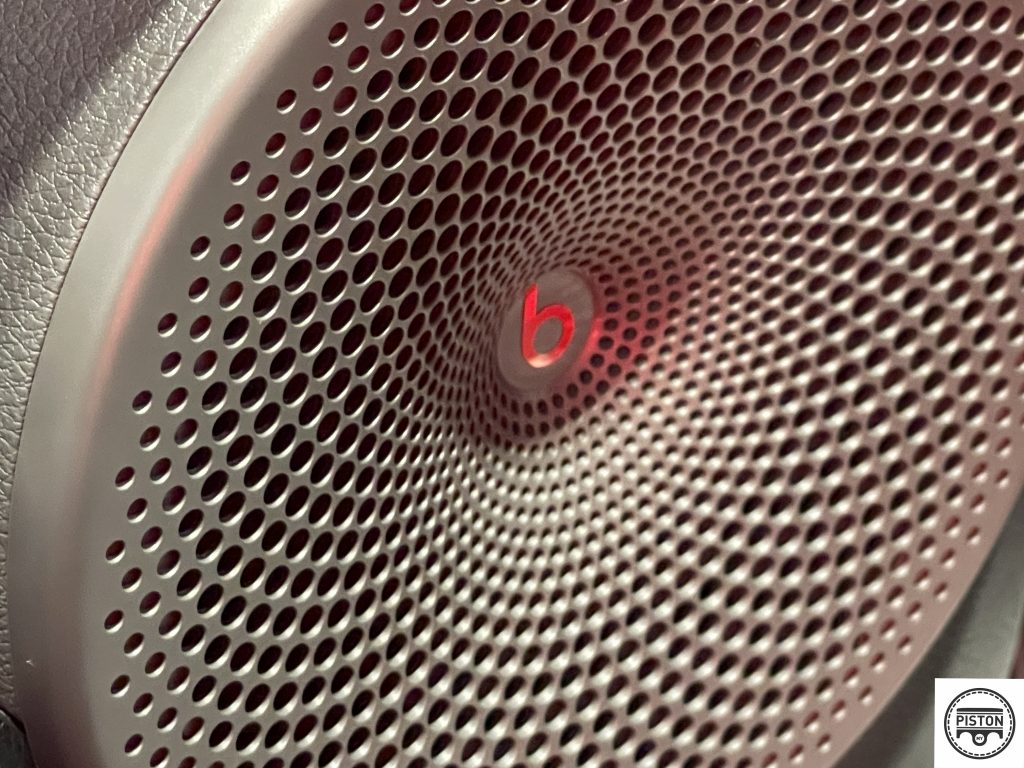 In terms of speed limits, the car detects speed limit signs and warns you if you exceed them. With the Brabus variant, expect frequent warnings due to its potential for quick overtaking, making it an enjoyable city car. You definitely won't be bullied by Myvi's anymore. As a matter of fact, we managed to get a few "King of the Malaysian roads" to get out of our way.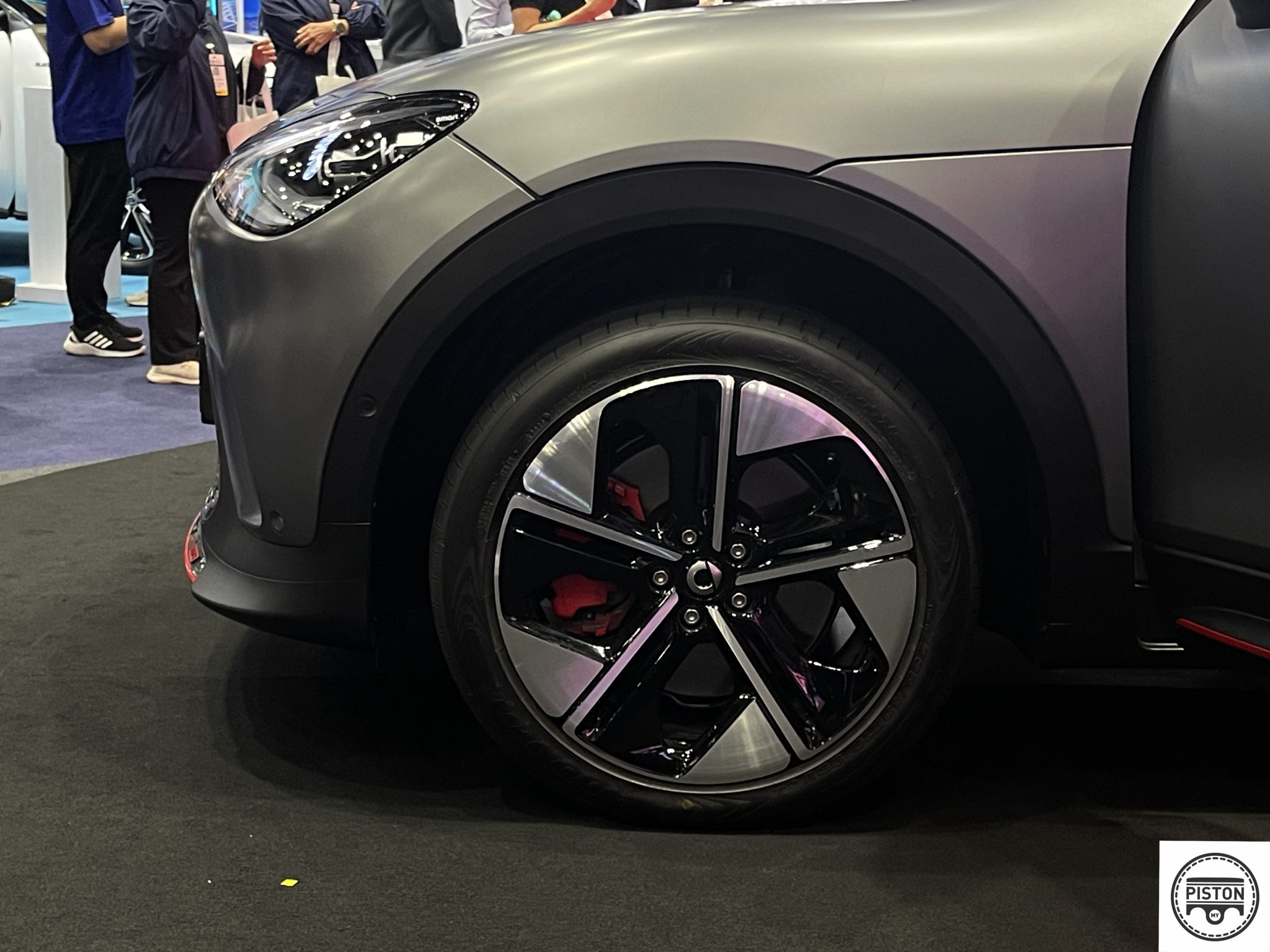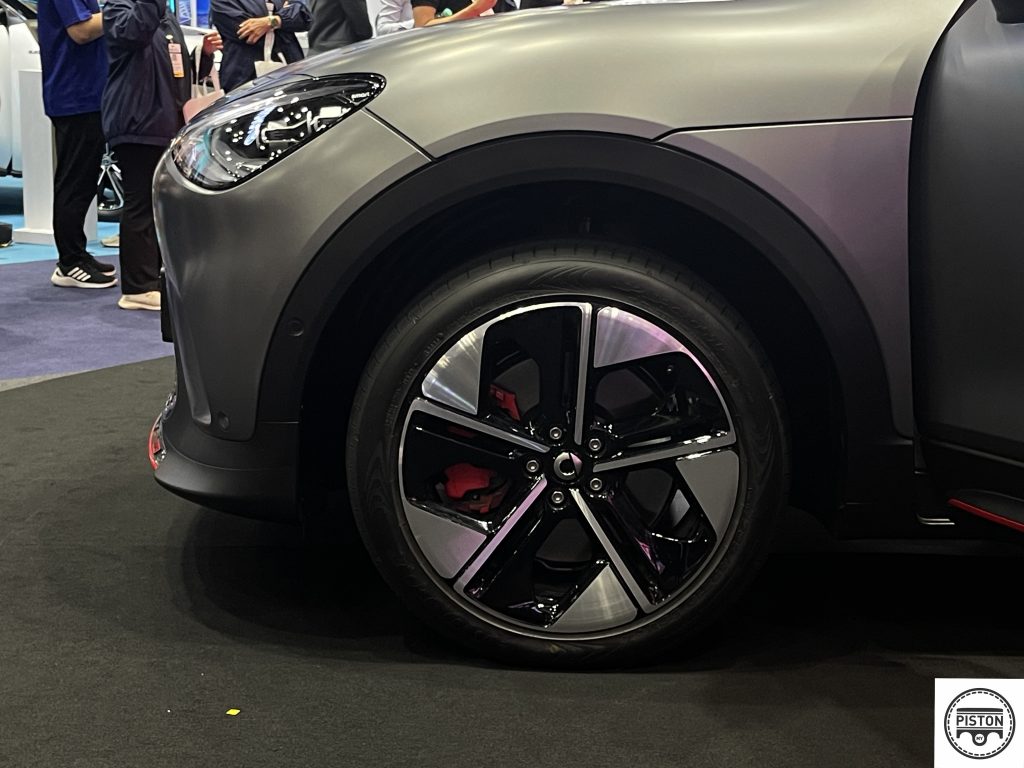 The technology incorporated is impressive and convenient, featuring Apple Carplay and Android Auto, and even a built-in navigation system. The heads-up display provides crucial information, allowing you to keep your eyes on the road.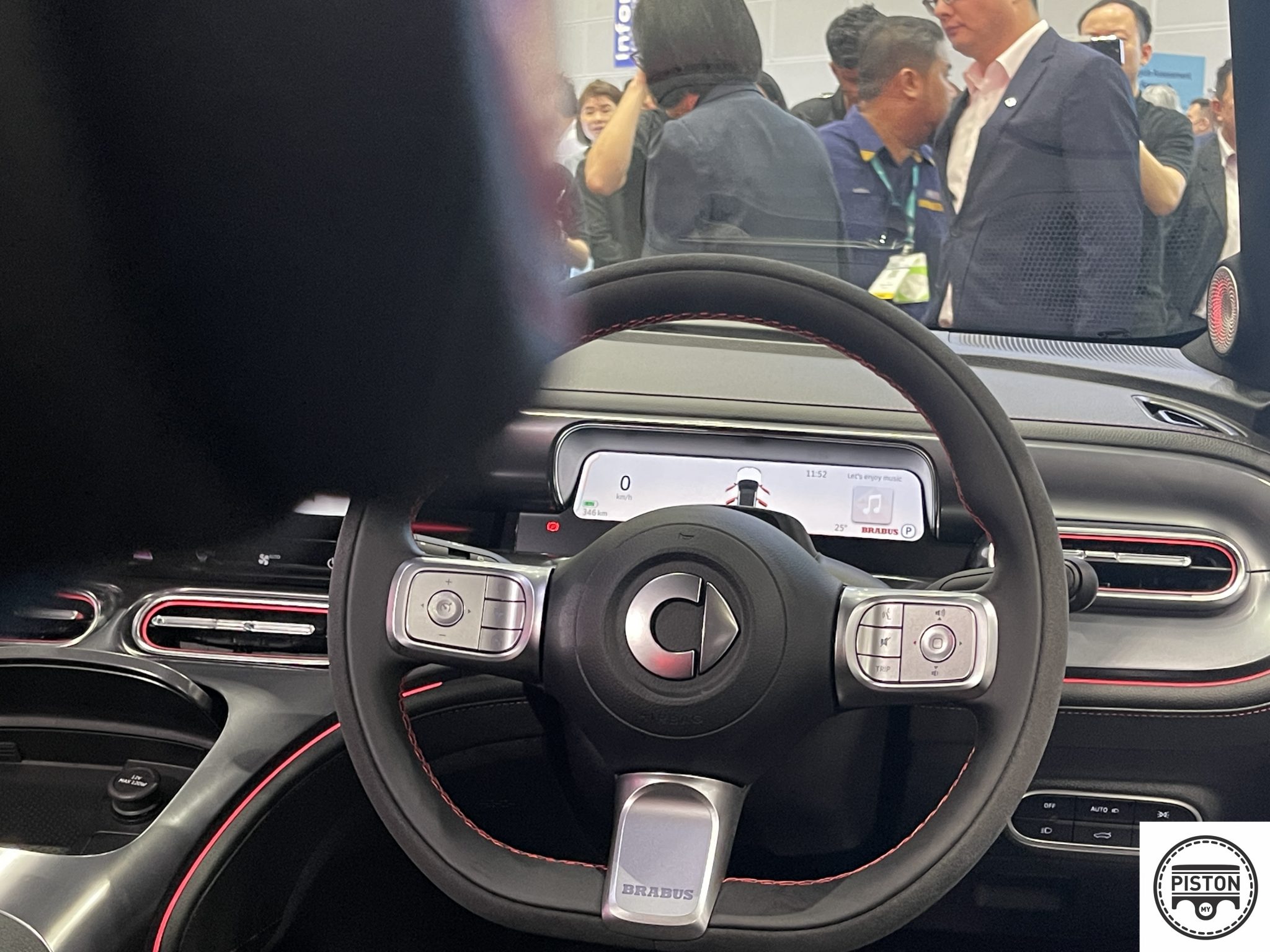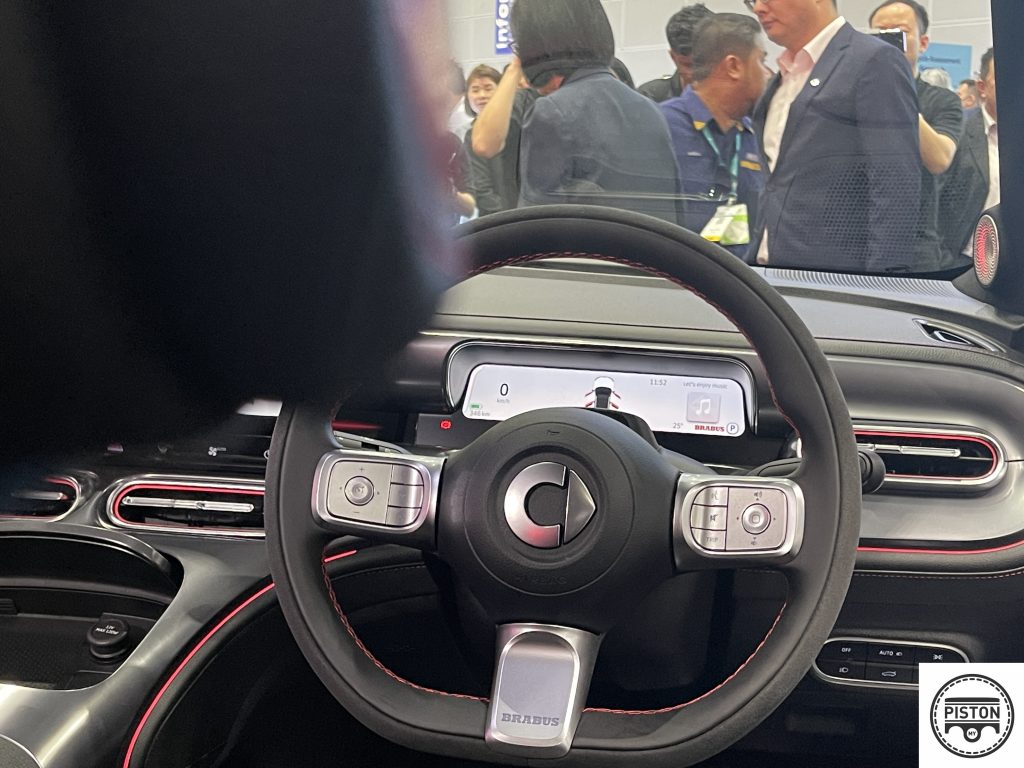 During our testing at Taman Tasik Titiwangsa, we tried the Autonomous Parking Assist. However, this system proved somewhat flawed, often prompting us to park manually as it struggled to detect available spaces efficiently. It seems more suitable for use in locations with minimal traffic, such as shopping malls.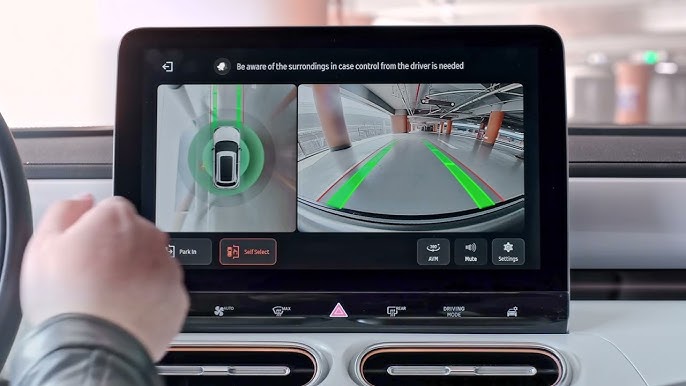 Heading back on the highway, we switched from the Brabus to the Premium variant. Returning to Menara Affin during peak traffic hours, the ADAS system of the Premium variant proved effective in detecting potential dangers on the road. While the Premium variant is slightly slower than the Brabus, it offers comparable performance without compromising on speed.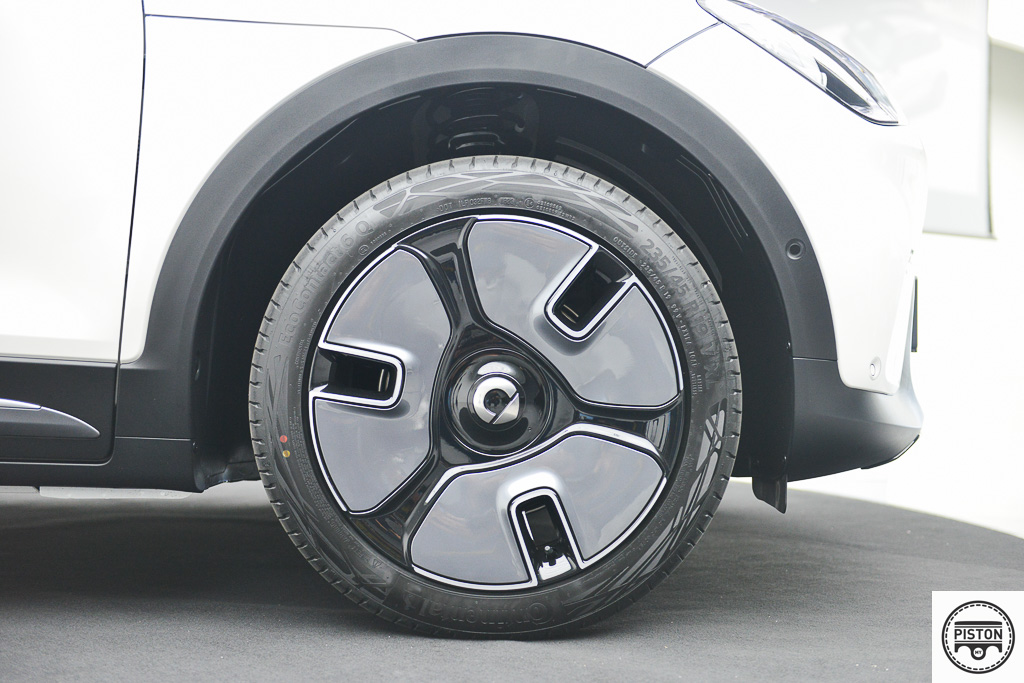 Though no official pricing confirmation is available, smart Malaysia estimates a range of RM200,000 to RM250,000 for these variants. Bookings have been steadily coming in, although the exact number remains undisclosed.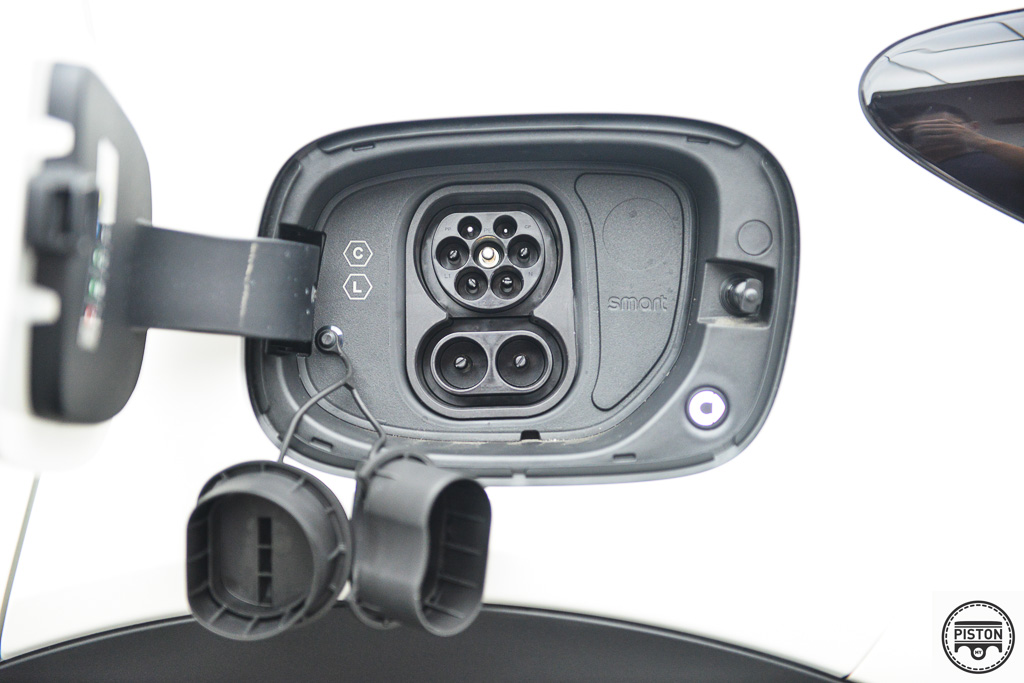 If you're keen to experience the smart #1 firsthand, you can do so at Menara Affin, TRX, from 12th to 14th October 2023, between 9am to 6pm, on a first-come, first-serve basis.