Recent news reports have mentioned that our Prime Minister, Tun Dr. Mahathir Mohamad, has been having discussions with Turkey on providing expertise for automobile production. This offer could tie in well with the plan of the country's President Erdogan to produce its first domestic car within the next few years.
To most Malaysians, this may seem like the first time that Malaysia is connecting with Turkey with regard to auto industry business. However, there was already a connection over 20 years ago when Proton was exporting its cars there. From official information available up to May 2001, Proton exported almost 6,000 cars to that country. The cars were well received and owners even formed a Turkey Proton Club.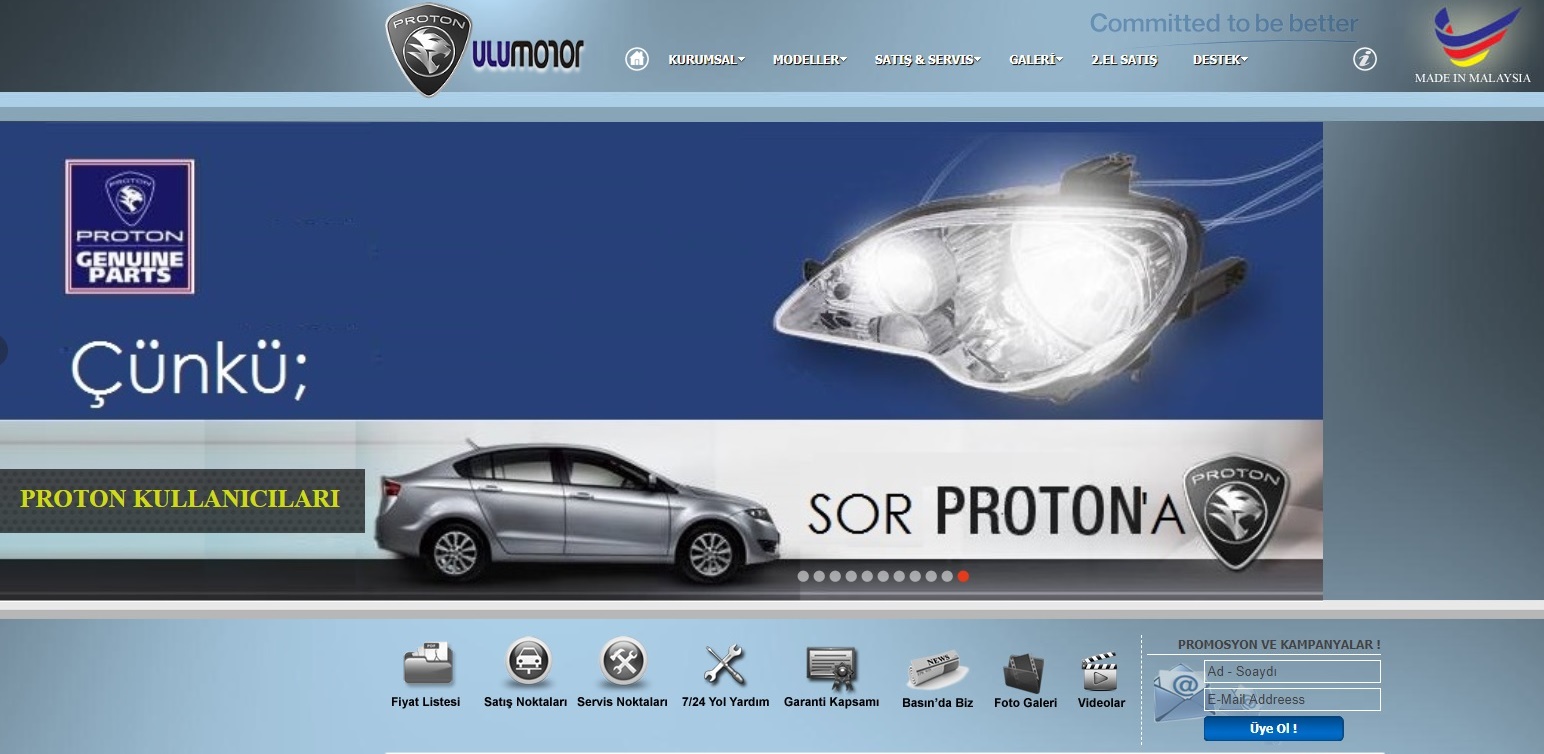 Proton continues to be represented by Ulu Motor which took on the distributorship in 2004. It sells models like the Exora, Preve, Saga FLX and Persona.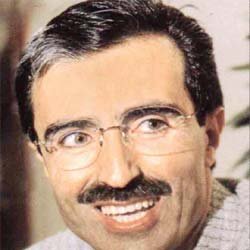 Plan for a Turkish car in late 1990s
But what's more interesting is the plan for a Turkish car, as mentioned earlier. Back in 1999, a Turkish businessman by the name of M. Fadil Akgunduz, Chairman of Jet Otomobil Pazarlama (JetPa) Holdings, was already planning to produce a domestic Turkish model by 2002. I happened to meet Mr. Akgunduz at a European motorshow in 1999 and got to know about his ambitions.
One of the companies owned by Mr. Akgunduz was the first Proton distributor in Turkey, having started importing the Malaysian cars in 1997. He saw much potential for the Malaysian cars, especially as they came from a fellow Muslim nation, and was inspired to come out with a Turkish car in due course.
He believed that a Turkish domestic model could sell well in Europe as he could count on the 400 million Turks (at that time) living in European countries, especially in Germany, to give their support. These future customers could buy up to 250,000 cars and he expected that up to 70% of his factory's production could be for exports.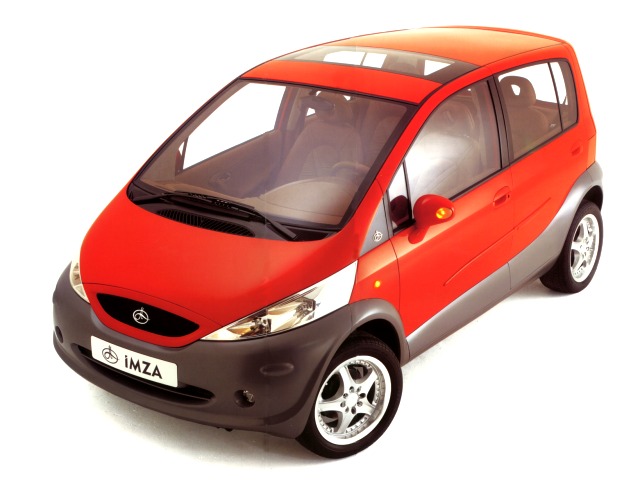 The IMZA 700
The Turkish car was called the IMZA 700 (the number referring to the 700th anniversary of the Ottoman Empire's founding) and a prototype had been unveiled in October 1998. The prototype was developed by CMAK Ltd (a British company then owned by Malaysia's EP Manufacturing Bhd.) and the Orbital Engine Corporation Ltd of Australia.
The orbital engine (which had inherent issues that prevented it from being commercialized) was only for the prototypes. Production models were to have 1.2-litre and 1.6-litre petrol and diesel engines.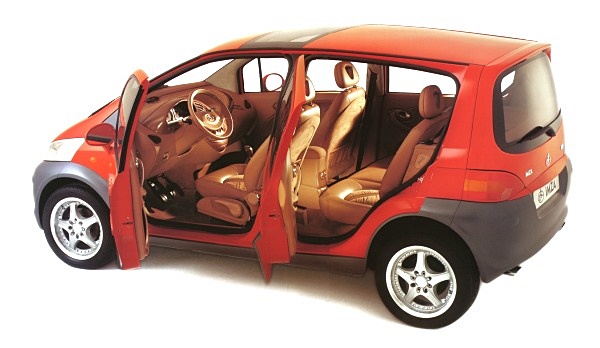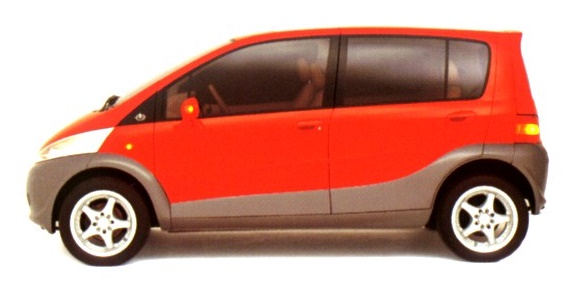 US$2.7 billion project
The whole project, including the factory, was expected to cost as much as US$2.7 billion and this was back in the late 1990s. Mr. Akgunduz knew about Proton's huge factory being built in Tg. Malim and wanted to do the same thing in Turkey. He envisioned a production capacity of up to a million units annually by 2012 (from two factories).
He said he had been in discussions with Proton to see if they would want to assemble some of their models at his new factory in Siirt and reciprocally, he would consider assembling the IMZA 700 at their new factory for sale in Malaysia and the neighbouring countries.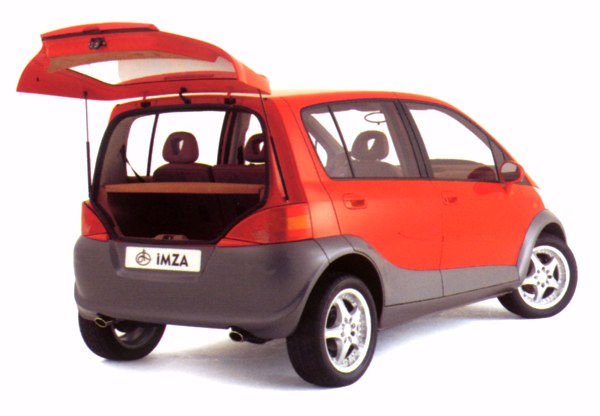 I had forgotten about the IMZA 700 and the ambitious plan of Mr. Akgunduz until the recent news about our PM offering automotive expertise to Turkey brought back memories of that meeting. So what happened to the Turkish car? From various reports in the early 2000s, there were investigations into the way funding was being obtained and German and Turkish government agencies took action against JetPa and its owner, which eventually killed the project.