UMW Toyota recorded healthy sales figures in 2015 where it sold more than 95,000 vehicles.
Despite the tough economic landscape the Malaysian motoring industry faced throughout 2015, it appears UMW Toyota Motor Sdn Bhd (UMW Toyota) weathered the storm rather well. The firm recorded healthy sales figures surpassing 95,000 units last year through both its brands, Toyota and Lexus.
Last year, the Malaysian motoring industry landscape was challenged by two major events. The first of which being the implementation of the Goods & Services Tax (GST) scheme, followed soon after by the Malaysian Ringgit's value fluctuating in the currency exchange.
Despite this, UMW Toyota still ended the 2015 business year strongly. In its press statement, the firm stated that the Toyota brand's vehicle sales totalled at 93,760 units whilst luxury marque Lexus also charted a healthy sales figure of 2,101 units.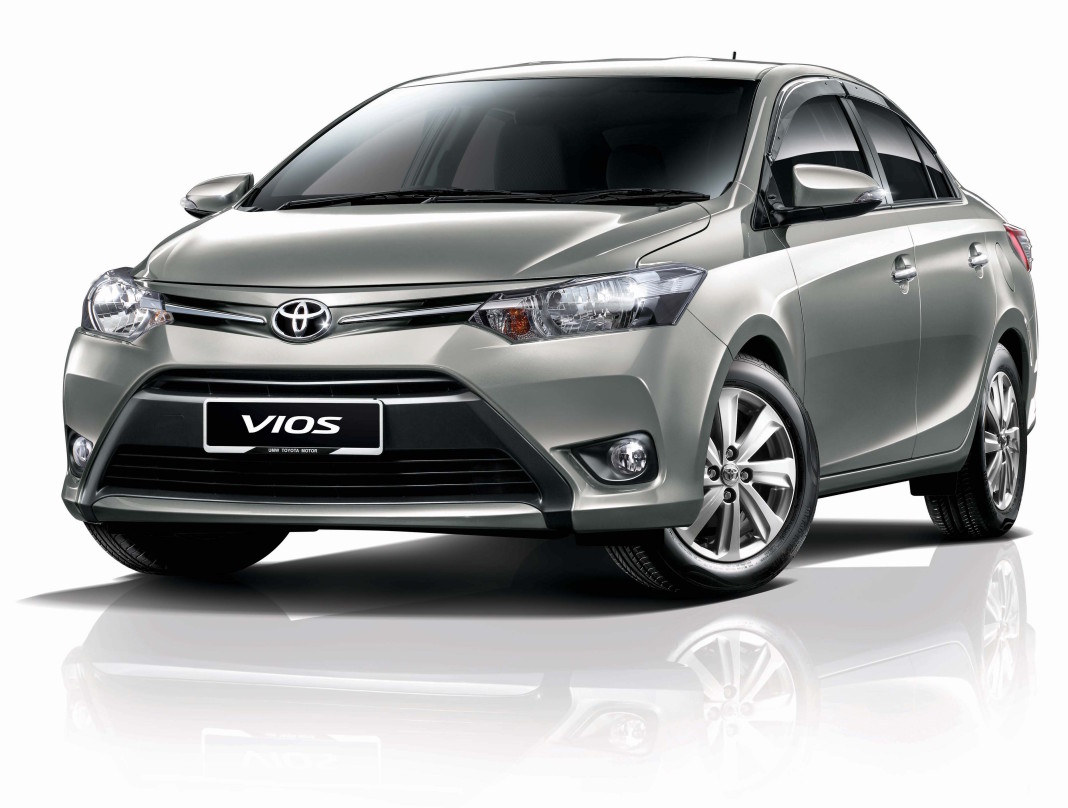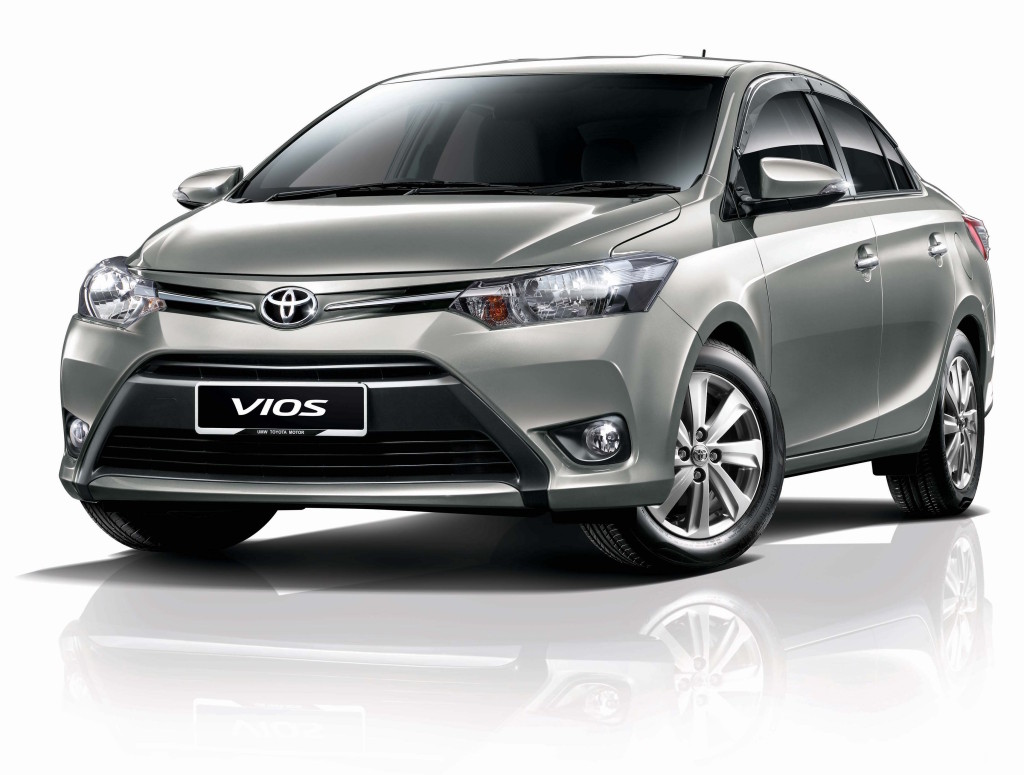 Leading the charge for Toyota was non other than its B-segment fighter, the Toyota Vios, where it sold nearly 35,000 units in 2015. Other popular models are Toyota Hilux double cab and Toyota Corolla Altis C-segment sedan, with sales totalling at 24,000 and 8,000 units respectively.
Interestingly, UMW Toyota also saw healthy growth for the newly introduced and vastly improved Toyota Camry range. The highly popular D-segment sedan celebrated a return to competitive form last year after a deserving mid-life refresh. UMW Toyota states that the Camry Hybrid in particular, the company's first locally assembled hybrid, received overwhelming response from customers with over 5,000 units sold.
Moving along to the Lexus luxury marque, the brand also weathered the storm just as well as its sister brand, albeit at a much smaller volume. Leading the charge for the Lexus brand in Malaysia last year was the new Lexus NX premium compact crossover. The NX contributed just over half of the brand's total sales figure with over 1,100 units sold in 2015.
Other Lexus models contributed to the number were the Lexus ES range and the recently launched all new Lexus RX model. The brand recently welcomed its latest addition, the all-new Lexus LX570 premium SUV, marking its official entry into the premium full-sized SUV segment in the process. Furthermore, Lexus Malaysia also has lifted up its position to No. 3 in the Luxury segment following these successes.
For 2016, UMW Toyota is aiming to keep its momentum despite the continuingly difficult economic challenges. UMW Toyota president Datuk Ismet Suki states:
"Moving forward, UMW Toyota Motor is being a little cautious by looking at the current sales trend, but remains positive with our target for 2016. This is due to the full year sales of models being launched last year and also new model that are in the pipeline for launch this year. We will continue to bring exciting product and many interesting activities throughout the year for our customers."