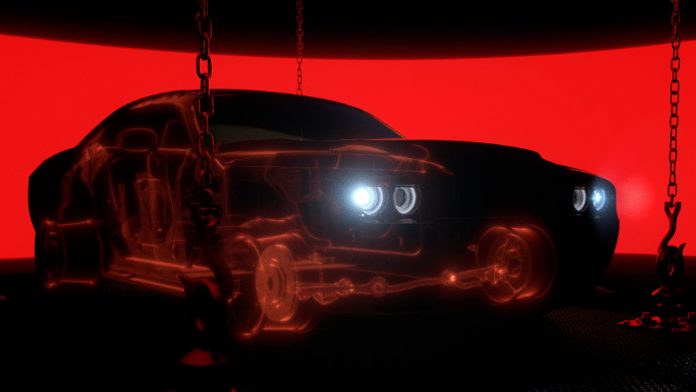 Leading up to its big reveal at the upcoming New York International Motorshow, Dodge has released a series of teaser videos of its Challenger on steroids, the Challenger Demon performing a number of heroic feats. The latest of the series, called "Lock and Load" is one that demonstrates/advertises the automaker's drag focused launch system.
In conventional cars, to get a perfect launch from a standstill, one would have to keep one foot firmly planted on the brake pedal while the other coerces the accelerator pedal to raise the engine rpm to the optimal level for launch. Well, with the Dodge Challenger Demon, most of the process is automated.
Named the TransBrake, this system enables the Demon to accelerate from standstill at the optimum level that both engine and transmission would allow. It is said to "deliver power delivery and higher engine launch torque potential by locking the output shaft of the automatic transmission to keep the vehicle stationary until launch". Basically, its engineering jargon for preventing the vehicle from moving until the optimum engine speeds are achieved.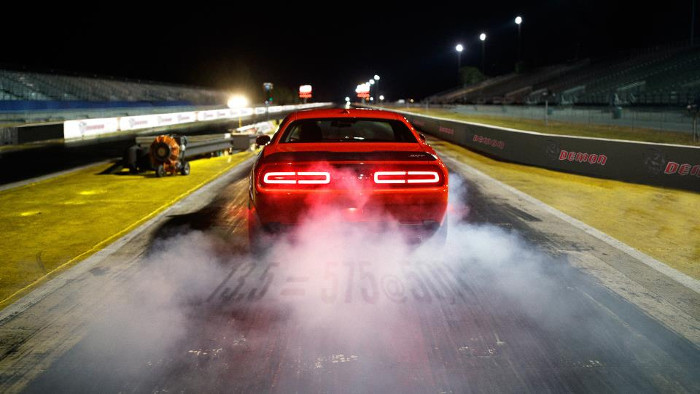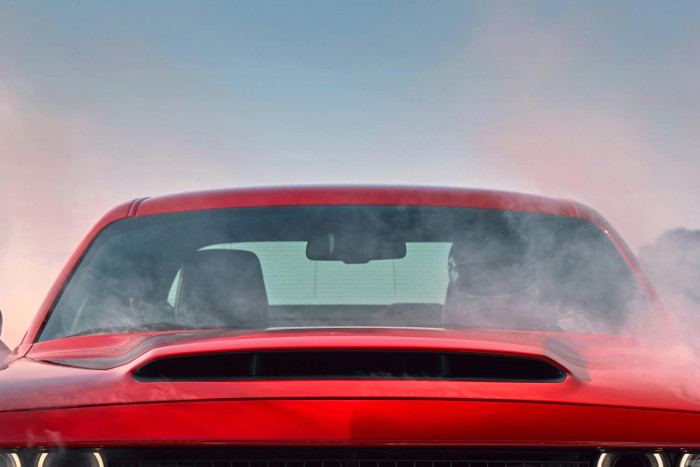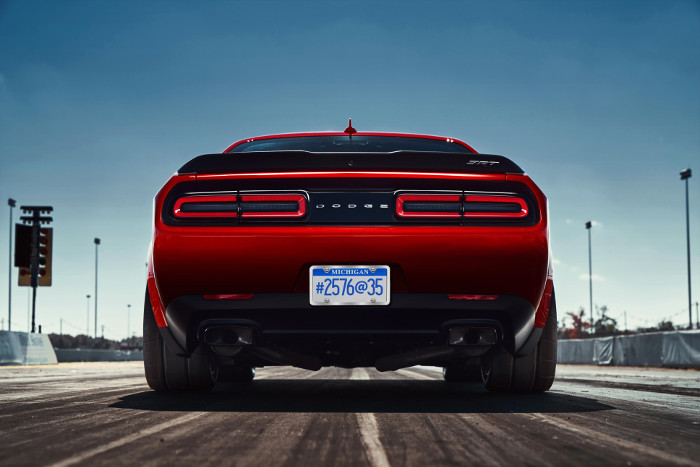 The automaker says that, over the conventional method, TransBrake provides improved (30 percent quicker) reactions times and more consistent launches. Once you've prepared for the launch, you only need to flick the steering wheel mounted paddle shifter to engage the launch and the Challenger Demon will start accelerating like a rocket.
When it is eventually unveiled next month, the Dodge Challenger SRT Demon should still have a 5.7-litre Hemi V8 engine but the state of tune may differ from that of the original and more potent Hellcat. But for the rest of the specifications, we will have to wait until the actual reveal date to know for sure, till then, enjoy these videos: