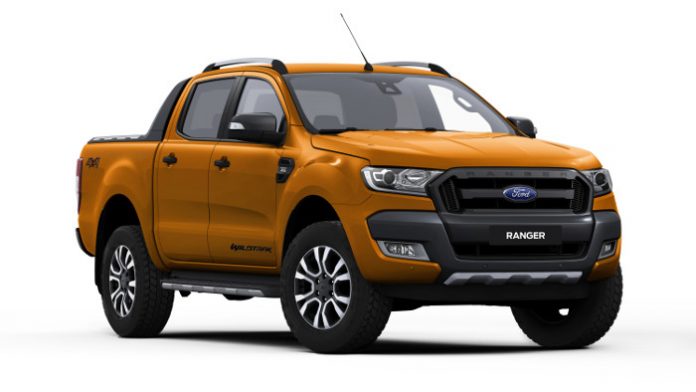 Ford will be introducing its strongest selection of pick-up trucks for the Chinese market. After extensive market research into the needs and wants of the average Chinese customer, Ford determined that despite the perception of pick-trucks being reserved for utilitarian work, exposure to western movies and the internet, that is slowly changing.
The Blue Oval will introduce the stalwart Ranger along side its bigger and meaner sibling, the F-150 Raptor in China. Currently, pick-up trucks make up only 2 percent of the vehicle market, but its market share grew to a respectable 14 per cent last year, prompting Ford to launch another one of its most cherished vehicles in its fleet. Released under the Built Ford Tough tagline, the new vehicles should help Ford's bottom line somewhat.
"We're very excited to bring Built Ford Tough, one of the world's best loved and most successful brands, to customers in the world's largest auto market," said Mark Fields, Ford president and CEO. "We see a significant white-space opportunity with Chinese buyers increasingly looking for more capable, more refined and more stylish pickups."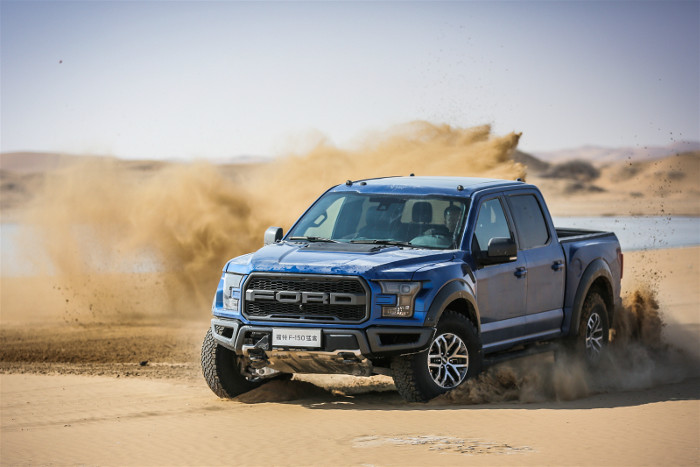 The Ranger, is Ford's best selling midsize pick up truck in Europe, South Africa and New Zealand. It is also the second best selling truck outside North America. The F-150 Raptor, is offered in China as a four-door SuperCrew model and combines military grade body construction with advanced Ford technologies.
"The F-150 Raptor has created a lot of buzz among Chinese customers since it was revealed for the first time last year and we are extremely excited to have it arriving in our showrooms in China, ready to be delivered to customers," said Peter Fleet, vice president, Marketing, Sales and Service, Ford Asia Pacific.
Ford has sold more than 26 million Raptor trucks since 1977 and it has been America's top selling truck for 40 consecutive years. The one sold in China features a 3.5-litre Ecoboost engine that is mated to a 10-speed automatic transmission. Brute power and the go anywhere capabilities have made the Raptor a sought after vehicle around the world, and how well it does in China remains to be seen.