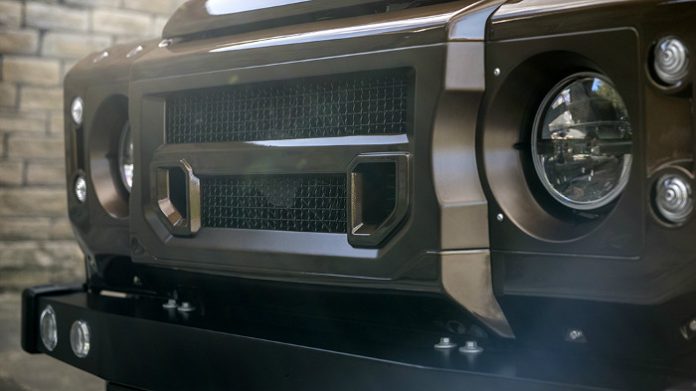 Kahn Design is a world-renowned British vehicle designer who takes pride in building some of the most unique vehicles in recent memory. This time around, the design house will be building a one-off version of the Land Rover Defender which will be unveiled at the London Motor Show 2017 in May.
In line with Kahn's successful track record in vehicle design, the company will pay homage to the off-roader by bringing together subtle influences to recreate a Defender with a modern feel.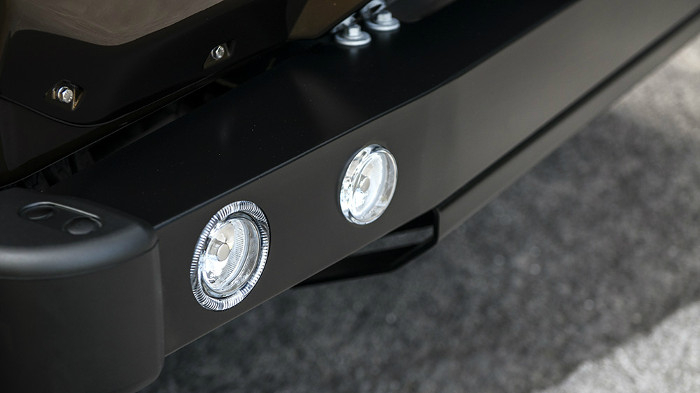 Alec Mumford, Chairman of The London Motor Show, said: "It is a pleasure to have Kahn Design at The London Motor Show this year. Creating a truly outstanding tribute to one of the world's most iconic cars, this immersive display is guaranteed to be a crowd pleaser in Battersea Park. It goes without saying the Kahn Design's unique and bespoke builds optimise the very best of British ingenuity."
Mr Kahn, chief designer of Kahn Design said: "For The London Motor Show 2016, I designed a vehicle that celebrates the history and unique personality of the Defender. My designs are known for their attention to detail, so I do not want this Defender to be any different."
Kahn Design have added their touch to a number of supercars and other vehicles by combining luxury, style and performance. Kahn Design has a showroom in Chelsea, London, where potential buyers can go to order their vehicles.