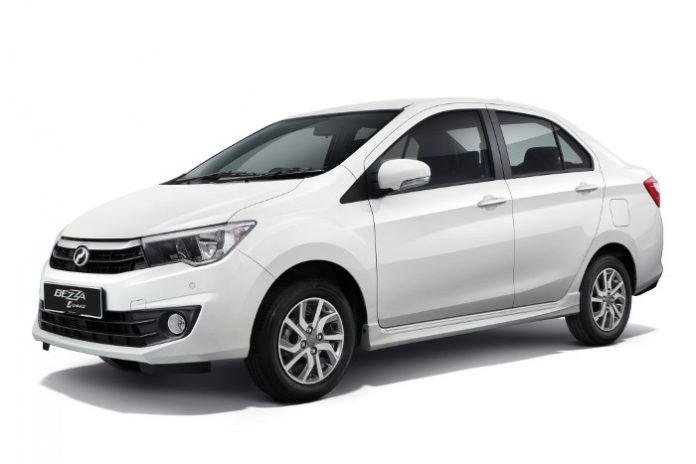 Perodua's first EEV sedan has won over car buyers all over the country due to its fuel sipping engines and practical dimensions. It's won over so many hearts that it has been awarded the 2017 Forst & Sullivan's Malaysia Car of the Year at the namesake's Excellence Awards.
The Bezza also picked up the Debut Car of the Year award from Frost & Sullivan, and its little sister, the Axia, picked up the Value-for-Money Car of the Year for the 1.3L & under category. Perodua's Bezza was picked out from the list of finalists due to it's substantial sales volume, sales growth, market share and its overall impact to the industry in terms of volume.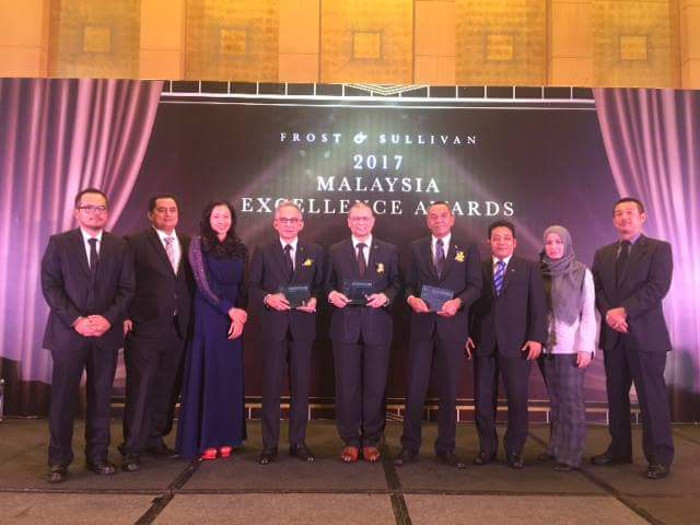 "We are overwhelmed with this recognition for the Perodua Bezza and the Axia. The 2017 Frost & Sullivan's Malaysia Car of the Year Award for the Bezza is an endorsement towards our first ever full upper body designed model," Perodua President & CEO, Datuk (Dr) Aminar Rashid Salleh said.
There are two factors that were considered before the Bezza was chosen, these are quantitative and qualitative factors. The quantitative ones include sales volume for 2015 and 2016, sales volume growth, market share within its own segment in 2015 and 2016, market share growth within the vehicle's own segment and average sales per month. For the qualitative factors, judges consider market strategy in 2016, the key selling points,key competitive advantages, achievements, popularity and the model's perception among car buyers.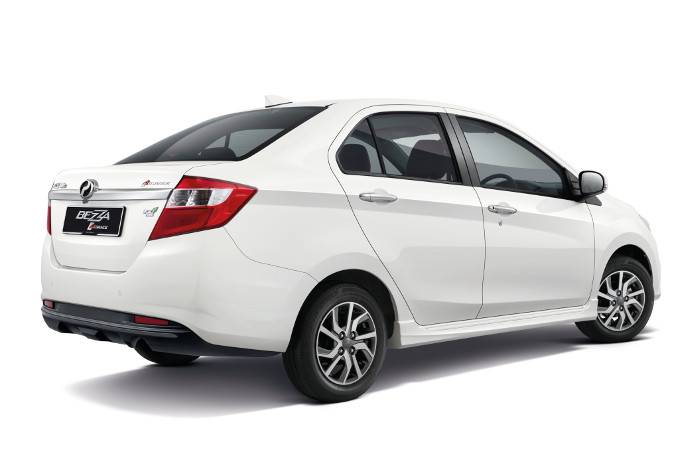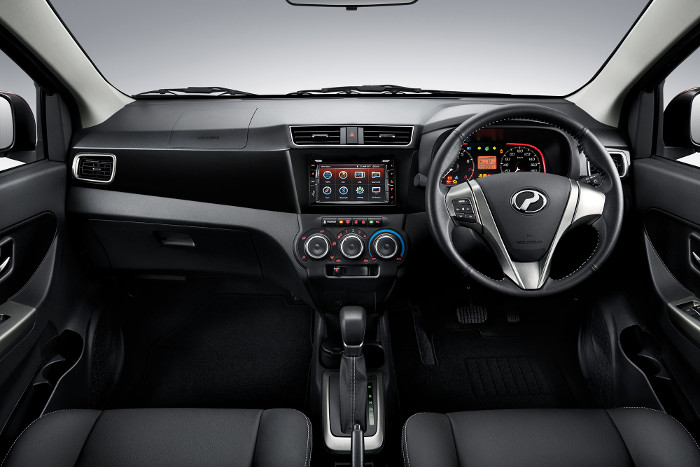 The Bezza was launched in July of 2016 and since then, about 50,900 cars have been sold. It's a popular choice due to its affordability, practicality and choice of variants. The car can be ordered with either a 1.0-litre (1KR-VE) or 1.3-litre (1NR-VE) engine and up to 5 variants are offered as standard. The variants are the 1.0L Manual, 1.0L Automatic, 1.3L Premium X Manual, 1.3L Premium X Automatic and 1.3L Advanced version Automatic.
If you are in the market for a compact economy car, the Bezza should be in your shortlist. It is a sensible choice for those looking for economical vehicle but with space for the family and luggage.