LYNK & Co a newly formed car company has previewed two new models at the ongoing Shanghai Motorshow. Unlike most automakers, this company will offer its cars with a lifetime warranty and free data traffic for connectivity.
Speaking of the offer, Alain Visser, Senior Vice President of LYNK & CO, said: "Now with two cars in the LYNK & CO family, just five months in to our company's life, the promises we made of having a range of vehicles ready, high quality, unrivaled technology and connectivity as standard, and a unique brand identity, are being proven. On top of this we now add a lifetime warranty on every car, and free data traffic for connectivity, to further underline our determination to challenge the traditional business model of the car industry."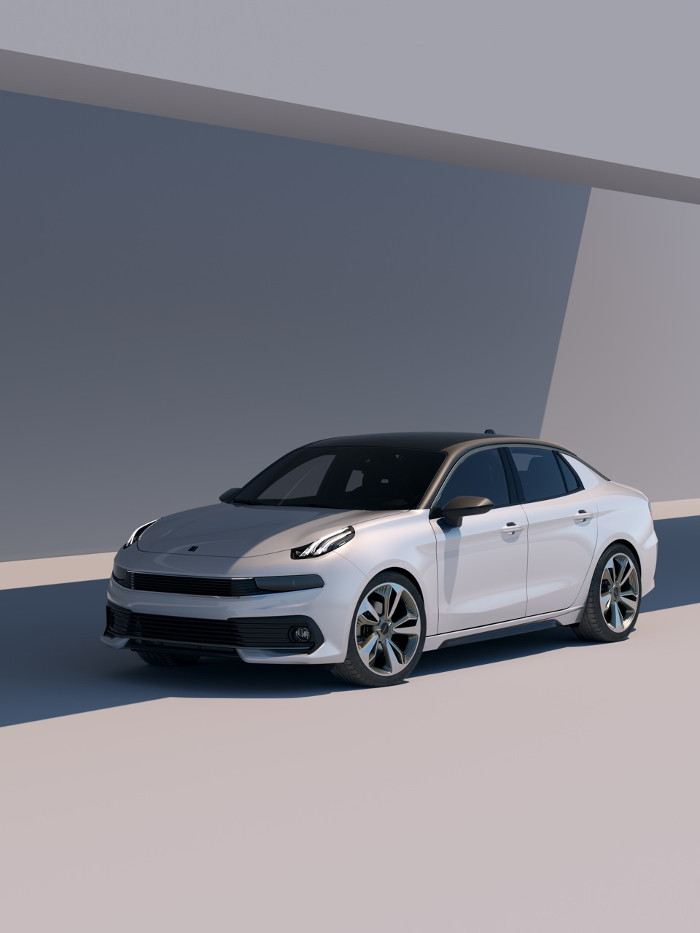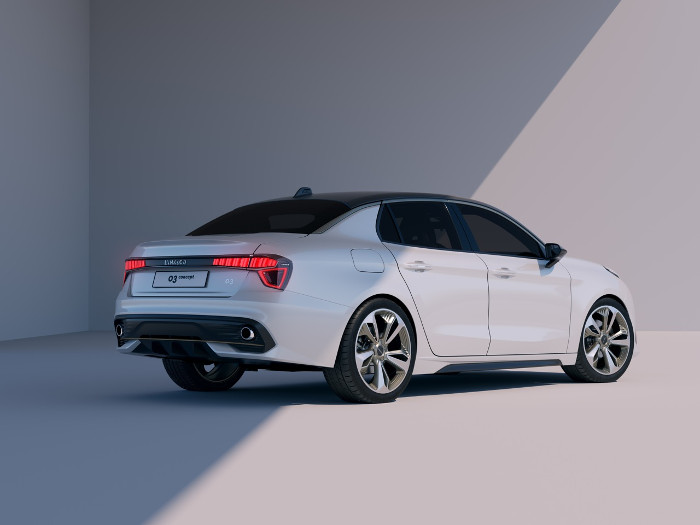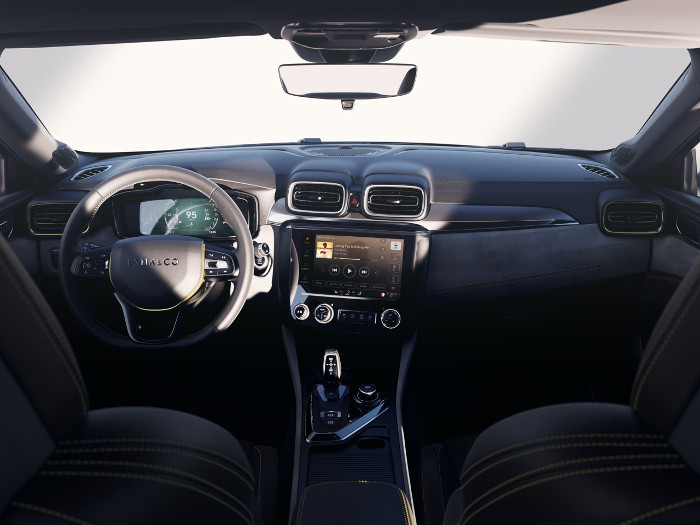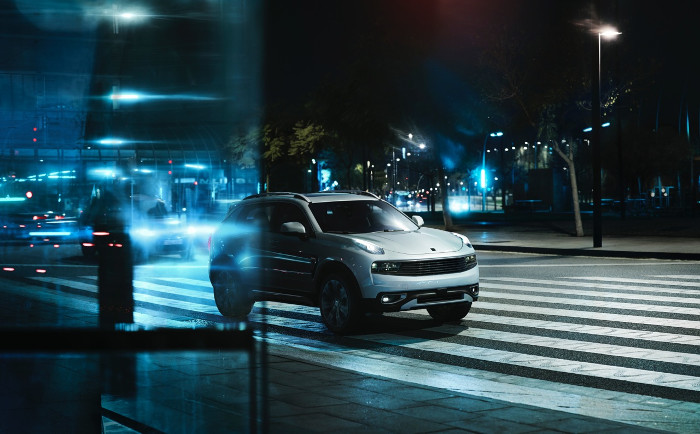 The company is looking to streamline the task of shopping and purchasing a car. it will offer online sales and home delivery services and a subscription model as well. They are planning to make it as simple as picking what you like from a smartphone app. Taking this approach a step further, LYNK & Co will also feature a a car sharing function where owners will be able to rent out their vehicles.
The automaker will have transparent fixed pricing to make purchasing and renting a whole lot easier. The exact details on how this will actually work is rather scarce at the moment, but should make for an interesting take on the ride sharing services concept.
This service is slated for launch in China this year and with it, the company hopes to bring a unique connected mobility experience with the option to share your car, all in a simple yet complete user experience. On April 19th, at the motorshow, the company will showcase a production ready version of the 01 car and a concept version of its 03 model as well. The exact details will be revealed by Peter Horbury, Excecutive Vice President Design at Geely Auto Group, which leads us to believe that LYNK & Co may actually have Chinese backing with their new business approach.