Infiniti's QX50 Concept will make its debut at the on going Shanghai Motorshow. The next-generation premium crossover is said to offer futuristic design elements that complement the modern drivetrain very well.
The company stated that the QX50 will be the first vehicle in the world to have an engine that can adjust its variable compression ratio while on the move. This Variable Compression Turbo (VC-Turbo) engine will have the ability to adjust to the needs of drivers as and when power or fuel efficiency is favoured.
Infiniti also says that the QX50 will feature autonomous drive support technologies that will allow the vehicle to operate unaided. Besides the tech, the company has designed it in such a way that the interior and exterior designs complement each other very well and lend to a muscular silhouette. It's space-centric cabin will have decent levels of comfort while offering modern and elegant levels of craftsmanship.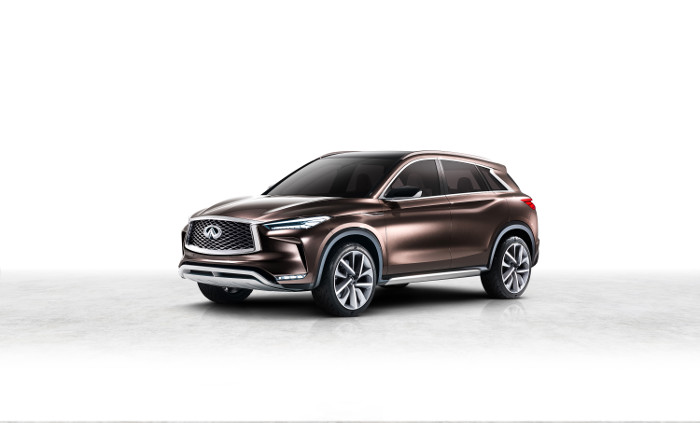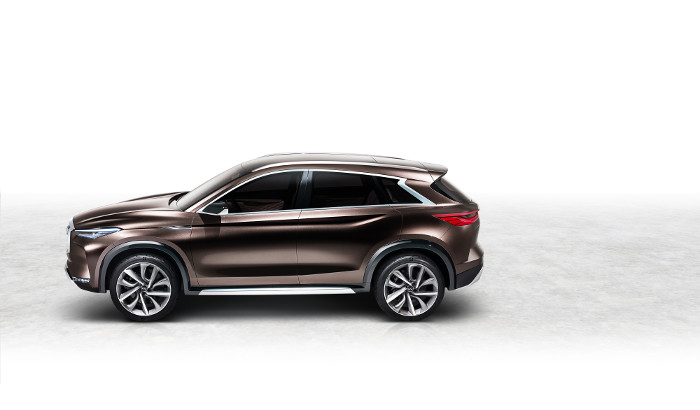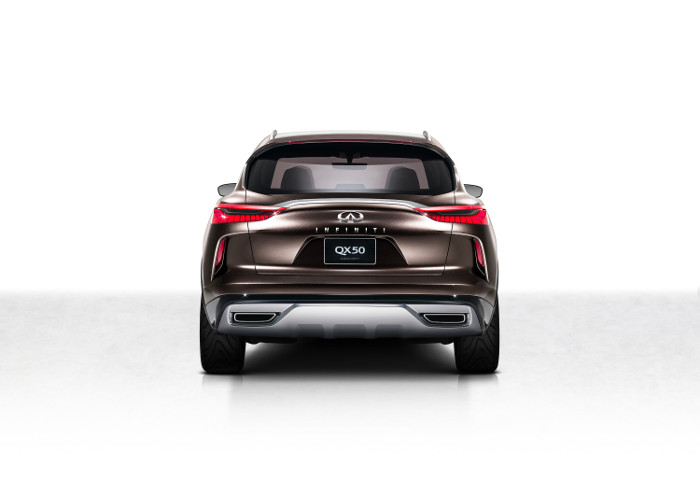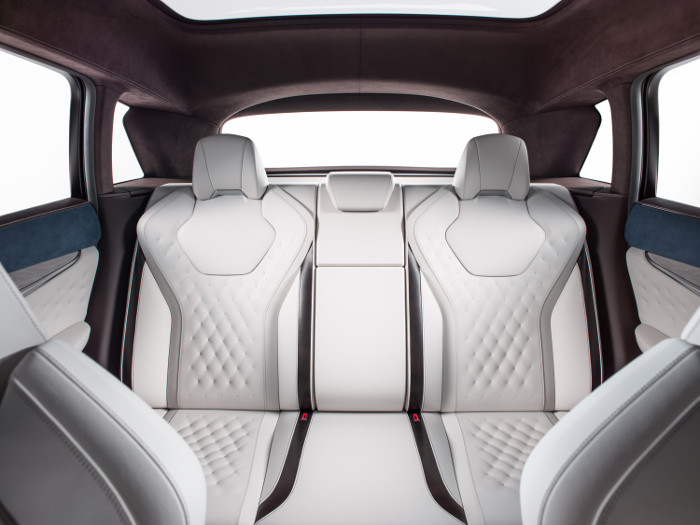 "INFINITI is pleased to debut an SUV concept in the world's fastest growing segment, here in the world's largest market," said Roland Krueger, president of INFINITI Motor Company. "The QX50 production vehicles will feature advanced autonomous drive capability and will be the first vehicle in the world to be powered by an engine that can adjust variable compression ratio on the fly."
Infiniti says that its goal is to produce a vehicle that looks muscular yet elegant, has futuristic autonomous technologies but ultimately, offer high levels of driver engagement – a must for those looking for something more than just a mode of transportation.