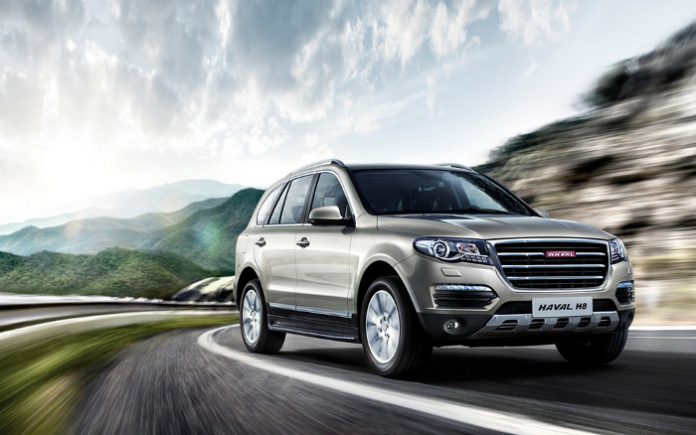 Chinese automaker, Haval, has extended its market reach to include Batam, Indonesia. The ultimate goal is to make Malaysia its assembling hub, which will enable better support of Haval vehicles in the ASEAN region, which includes Batam. Go Auto, the sole distributor of Haval vehicles locally, are tasked with making the manufacturer's plans a reality.
Car buyers in Batam will now be able to choose from three different Haval models, the H1, H2 and H8. It is one of the various markets, including Singapore that has seen a significant increase in demand for the Chinese make SUVs. However, the automaker is adamant that the interest in its vehicles are mainly due to the quality of its products rather than pricing.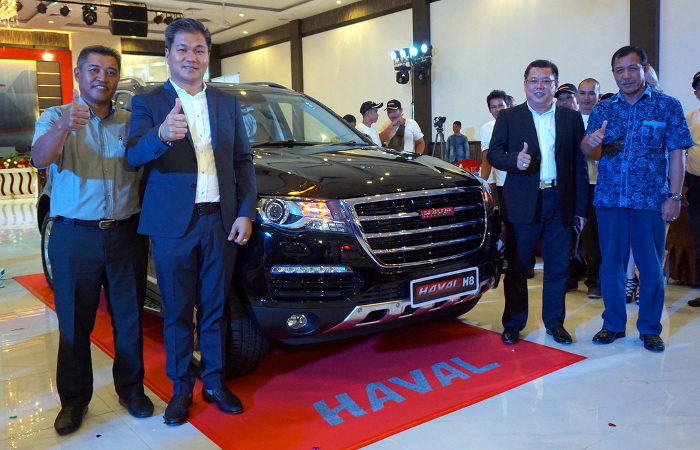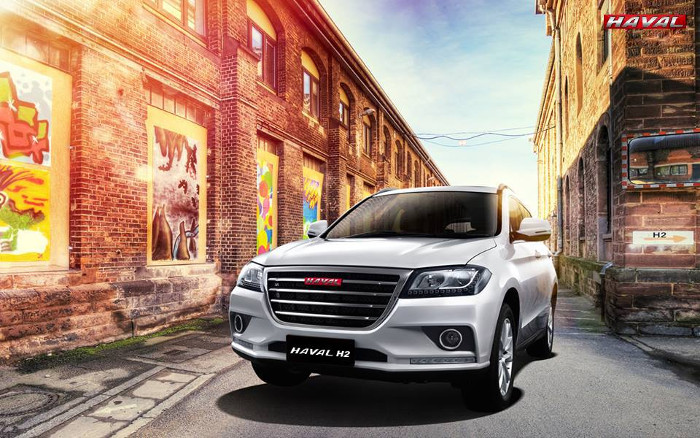 Speaking of the launch in Batam, Haval's Chief Executive Officer Ahmad Azam Sulaiman, said, "We have received almost 100 units of bookings for Batam market and we are optimistic that the number will increase after the official launch. We also have demands coming in from Singapore which we think is fascinating. Haval's arrival in Singapore will be a benchmark for the brand in ASEAN."
Indonesia is just the latest addition to the string of countries that Haval has made its presence felt, including Cambodia and Brunei with plans of including Vietnam, the Philippines and Myanmar before the end of next year.
If you didn't already know, Haval, is an abbreviation for "Have All" which the automaker says portrays the essence of the brand – offering affordable vehicles that incorporate the latest technology. Haval is owned by Great Wall Motor Company Limited(GWM) and it is said to be the largest Chinese SUV and Pick-up manufacturer in China. Visit the automaker's Malaysian website to know more about the Haval brand of vehicles.