It has been announced that Red Bull Honda's WSBK rider, Nicky Hayden has past away. The 35-year-old American succumbed to injuries suffered after an accident while riding his bicycle in Italy last Wednesday.
Hayden was admitted at Maurizio Bufalini Hospital in Cesena, Italy after the incident. Unfortunately, he succumbed to his injuries on 22nd May 2017, his fiancee Jackie, mother Rose and brother Tommy were at his side at the time.
Nicky Hayden was a beloved character in bike racing due to his tenacious fighting spirit, professionalism and all around good nature. Since an early age, he dreamed of being a pro rider and in 2006 achieved that dream by being crowned MotoGP World Champion with Honda.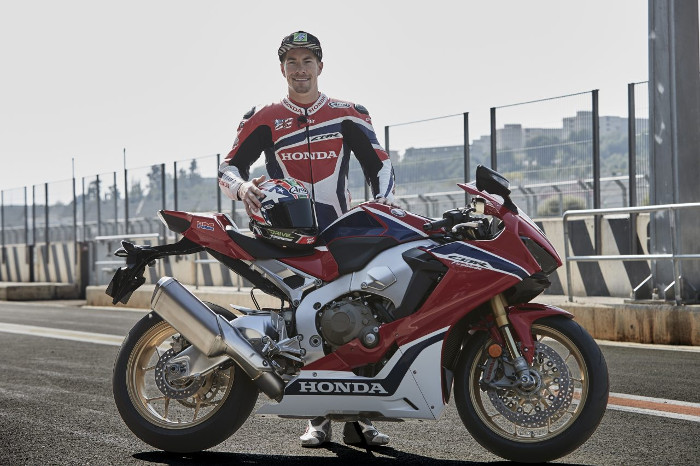 Nicknamed the Kentucky Kid, he was a true champion and a fan favourite due to his kind nature, relaxed demeanor and his signature wide smile. The out-pour of prays and support from fellow racers and his legions of fans are a testament to his character and the impact he had on the racing world.
Speaking of this, Tommy Hayden, Nicky's brother said, "On behalf of the whole Hayden family and Nicky's fiancée Jackie I would like to thank everyone for their messages of support – it has been a great comfort to us all knowing that Nicky has touched so many people's lives in such a positive way. Although this is obviously a sad time, we would like everyone to remember Nicky at his happiest – riding a motorcycle. Apart from these 'public' memories, we will also have many great and happy memories of Nicky at home in Kentucky, in the heart of the family. We will all miss him terribly."
Today, the racing world has lost one of its best talents, rest in peace Nicky Hayden.