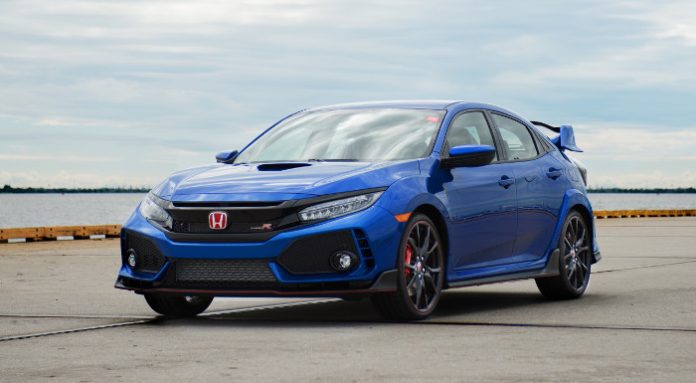 A first for Honda, the new generation Civic Type R will be the first of its nameplate to be sold in the US. And the very first car with (VIN) 01, made for the market, will be auctioned online (Bring A Trailer) beginning June 7th, with all proceeds benefiting the Pediatric Brain Tumor foundation.
It is is the world's largest nonprofit solely dedicated to fighting the deadliest childhood cancer. Since 1991, the PBTF has funded more than USD 29 million (RM124 million) in research to improve quality of life, increase survivor ship and ultimately eliminate pediatric brain tumors. The nonprofit also offers families free educational resources about brain tumors, a toolkit for newly diagnosed patients, college scholarships for survivors, emergency financial aid and other support.
The Honda Civic Type R has always eluded the grubby hands of eager American fanboys since its introduction. The Japanese never really saw North America as a viable market to sell its performance oriented C-segment car. Now however, it seems as though that has changed and we are sure that that many car enthusiasts over there, thank them for it. This new car features a turbocharged 2.0-litre 16-valve DOHC engine that produces 306 bhp. Touted as the most powerful powerplant fitted to a Honda production vehicle, it is mated to a short-shifting six-speed manual transmission to offer the most analog experience one could have.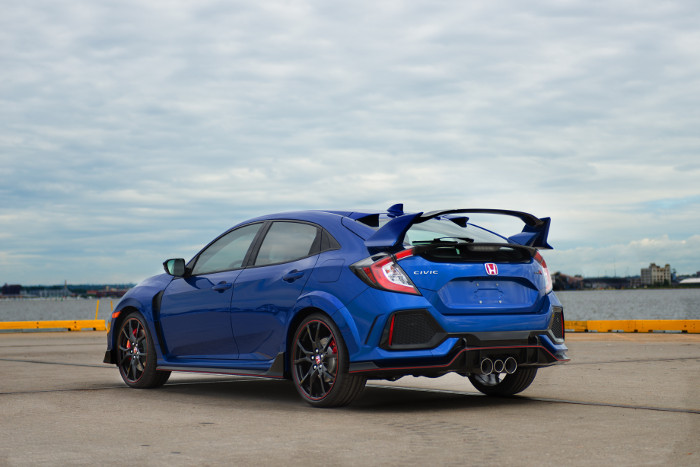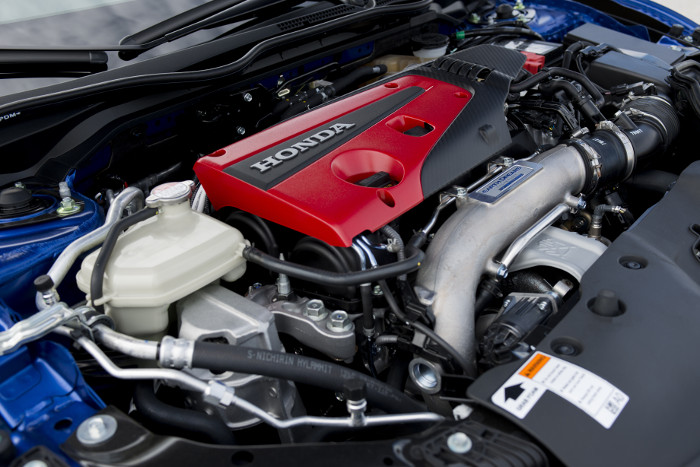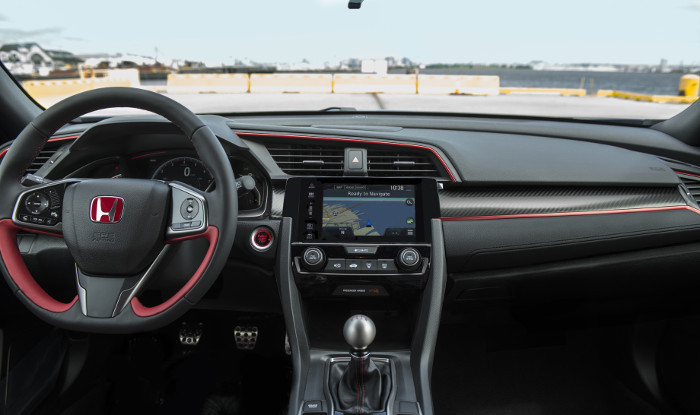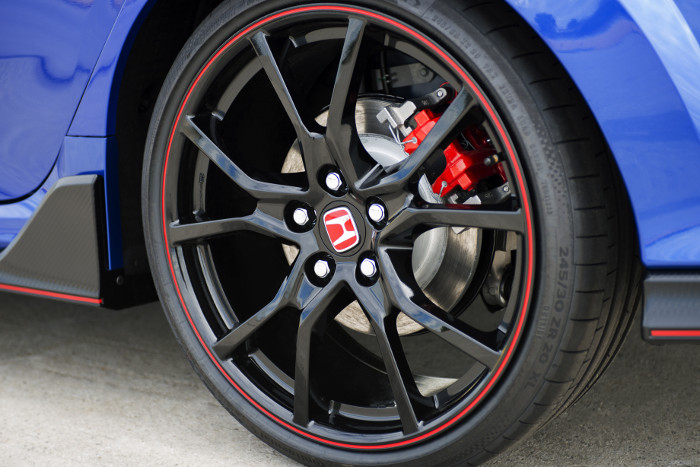 Drivers can adjust the vehicle's characteristics by toggling through the Comfort, Sport and +R drive modes. The change in drive mode affects the vehicle's fully independent suspension which comprises of dual-axis strut front strut and adaptive dampers. Other outstanding features include the use of cross-drilled front brake discs, 4-pot Brembo brake calipers and an extensive aerodynamic package that is said to offer high-speed stability and low drag.
Thanks to its performance figures, the Type R holds the lap record in the Nurburgring for the fastest front-wheel-drive car to lap the circuit in 7 minutes 43.80 seconds, which is 3 seconds faster than the previous record.
Despite Honda having a factory in the US, the Civic Type R that is destined to be sold there, will be built in the automaker's UK plant in Swindon. The car's engine whoever, will be be produced in Ohio, USA at Honda's largest automobile engine plant in the world.