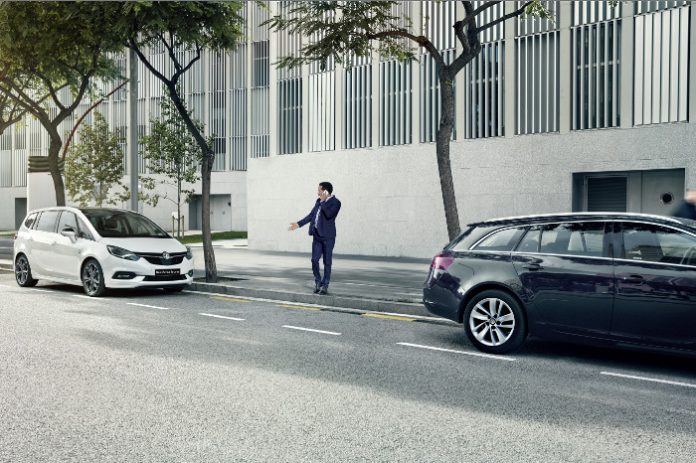 Having your car stolen is a horrifying experience, especially if you are forcefully made to hand it over. This is exactly what happened to a Vauxhall Astra owner in Glasgow named James Watson. The thief forced him out, got in and sped off in the car. Fortunately for Watson, his Astra was equipped with the famous OnStar system.
OnStar is General Motor's driver assistance system that allow drivers to receive roadside assistance from the OnStar support staff as well as a number of other services. OnStar services rely on a GPS locater that is built in to OnStar to triangulate the exact location of the driver/vehicle in distress.
Watson's Astra was equipped with this setup and as such, he was able to notify the OnStar operator of what had happened prompting immediate action. Certain instructions were sent to that particular Astra, the car was told disable the ignition once the thief turned off the engine.
Police managed to find the vehicle with the help of the OnStar team at a petrol stations not far from where it was stolen. The thief turned off the engine presumably when attempting to fill the car with petrol. Police officers managed to apprehend the thief at the site, allowing Watson to breathe a sigh of relief knowing that the perpetrator is now behind bars and that he has his Astra back.
Speaking of the incident, Watson said, "It was a terrible experience, one I wouldn't wish on anybody else. After the initial shock of what happened subsided, I realized that we could locate the car – and probably the offender – through OnStar. I'm really grateful that the technology was in place to recover the vehicle so quickly, helping me to get back on the road knowing the thief had been caught."
The thief has been sentenced to 10 months and 15 days in jail as well as having been banned from driving for nine months.
OnStar is available across the Vauxhall range of vehicles and has a number of safety and convenience features besides 'stolen vehicle assistance' which include crash response, destination download, 4G Wi-Fi hotspot, smartphone connectivity and vehicle diagnostics.