Many don't realize that the Beetle wasn't the only icon of the early era of the automotive industry, it shared the limelight with the rather chic little Italian called, Fiat 500. Measuring just 2.97m long and 1.32m wide, this was the car that made personal transportation attainable for the average Italian.
It was known as a little car that could do big things. Thanks to the minuscule dimensions, it was small enough to fit through the narrow Italian streets while being spacious enough to fit four adults. Its 500cc engine may have only had 18bhp, but that was enough and helped deliver some pretty impressive fuel consumption figures.
Like the original Beetle, it was gender neutral, meaning it appealed to both men and women. Neither gender felt out of place while driving the 500, and rightly so. It's classic silhouette is relatively timeless and has become somewhat of a style and fashion icon.
A car with such history deserves recognition, which is why the Museum of Modern Art (MoMA), in New York has acquired a Fiat 500 and will showcase it along with the rest of its collection. It's only fitting that that they did this because the 500, turns 60 this year. Not many cars are given this much importance when they turn 60, but then again how many have actually altered car design quite like the 500?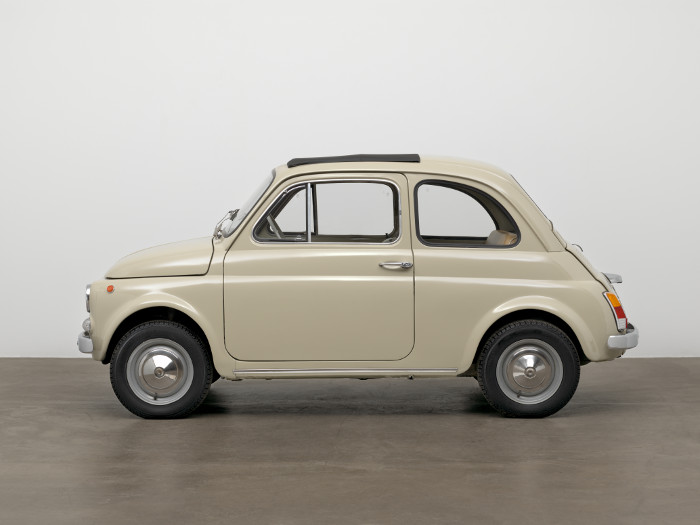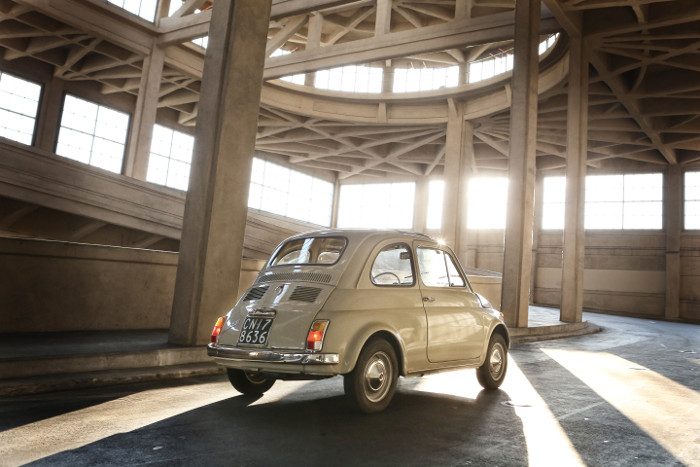 "While the Fiat 500 has unquestionably left its mark on automotive history, it is equally true that it has never been just a car," said Olivier François, Head of FIAT Brand and Chief Marketing Officer, FCA – Global. ""n its 60 years of history, the 500 has transcended its material manifestation to enter the collective imagination and become an icon, which has now the honor of being certified by being acquired by MoMA in a tribute to its artistic and cultural value."
Fiat sold about 4 million Fiat 500 cars between 1957 to 1975 and in that same time frame, various variants of the 500 were produced. Initially there was only the 500, then there was the Sport, D, F, L (the most comfortable) and finally, the R.
The 500 nameplate was revived in 2007, when Fiat introduced the new car which, though completely new, shared some similarities in design to the original. Though it may not have made the same impact as its predecessor, Fiat sold more than 2 million of them in the 10 years that it has been in production.