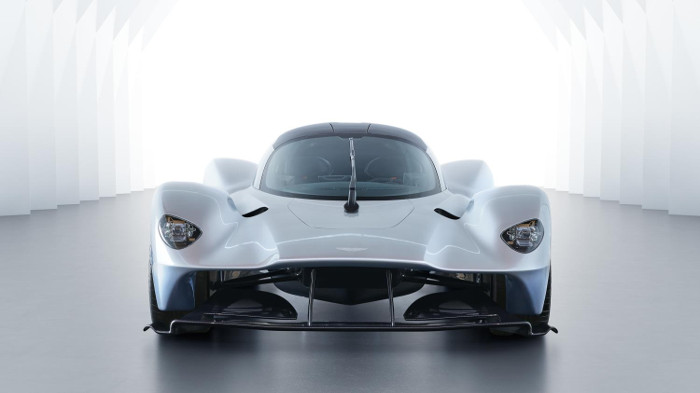 Aston Martin seems to be pretty busy readying thier fleet of new vehicles, which is probably part of the after effect of its agreement with Mercedes-Benz AMG. The German automotive giant has agreed to supply engines to the Gaydon based automaker and has also acquired a 5% stake in the company.
The strategy is especially evident with its recruitment of ex-Maserati man, Joerg Ross as Chief Engineer of powertrains. Ross, is a seasoned veteran in the powertrain business having served as the Head of Advanced Powertrain division at Maserati.
Prior to this, he held senior management positions at IAV, Scuderia Ferrari F1 and Ford. In total, he has spent more than 25 years in the automotive industry and has no doubt seen his share of technological advancements.
He will be responsible for the development of Aston Martin's engines, transmissions and electrification work. Ross will be based at the company's HQ at Gaydon, Warwickshire and will be reporting to Vice President and Chief Technical Officer, Max Szwaj.
"We are delighted to welcome Joerg to the Aston Martin team. His considerable experience and knowledge will prove invaluable for the Engineering team as we prepare the business for the next generation of Aston Martin products," said Max Szwaj.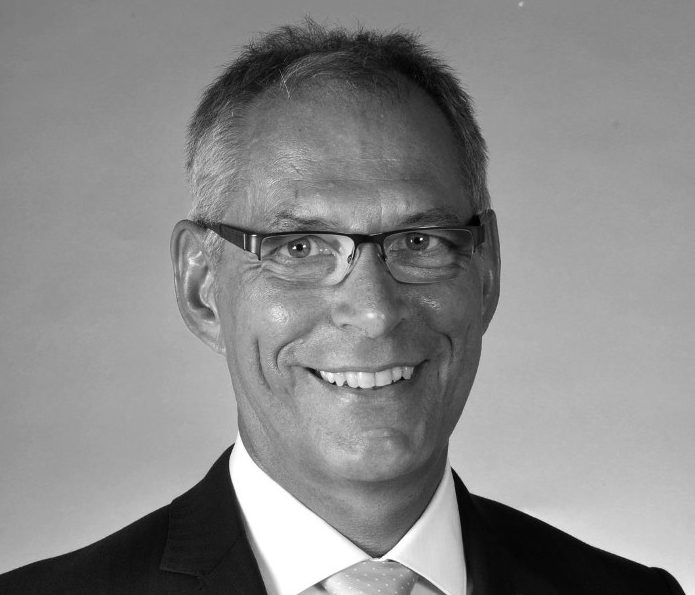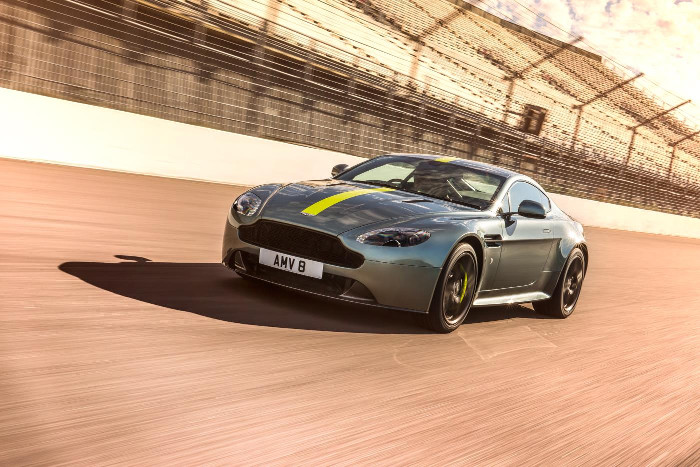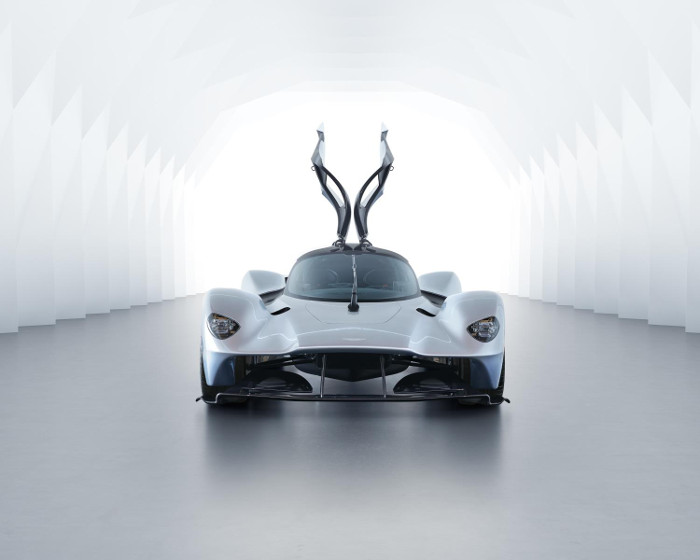 Born in Remscheid, Germany, Joerg holds a degree and a PHD in Mechanical Engineering from the RWTH Aachen University, Germany. He speaks several languages including German, English and Italian.
Speaking of his appointment, Ross said, "I'm delighted to be joining Aston Martin at what is an exciting time for the brand. The company is at a significant point in its history, with the recent announcement of its first all-electric car the RapidE. I'm excited to play a part in developing Aston Martin's future vehicle strategy."
It seems like the UK based supercar maker has big plans for the not so distant future. Though many consider an AMG engine in an Aston Martin as sacrilege, their proven reliability and power delivery should complement the elegantly styled sporty bodywork of Astons of the future.