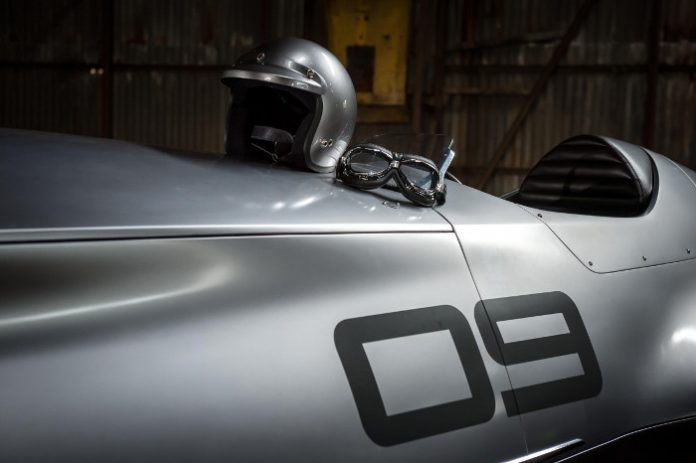 Infiniti will be unveiling a new prototype vehicle at the 2017 Pebble Beach Concours d'Elegance. It is supposed to be a heritage inspired car that combines the stylistic elegance of vintage racers with modern technology and powerful powertrains.
According to the company, the introduction of the car not only celebrates Infinit's passion for design, but also the great roots of the company's pioneering spirit and innovation-mindset. It was developed after careful research into the automaker's roots and combining that with a fusion of advanced EV technology.
Speaking of the car, Alfonso Albaisa, Senior Vice President, Global Design, said "It started as a simple thought: What if we found a car, down at the southern tip of Japan, buried deep in the bush, hidden from all eyes for 70 years? What if in this car we found the seed of passion planted during our first Japanese Grand Prix and the power and artistry of Infiniti today?"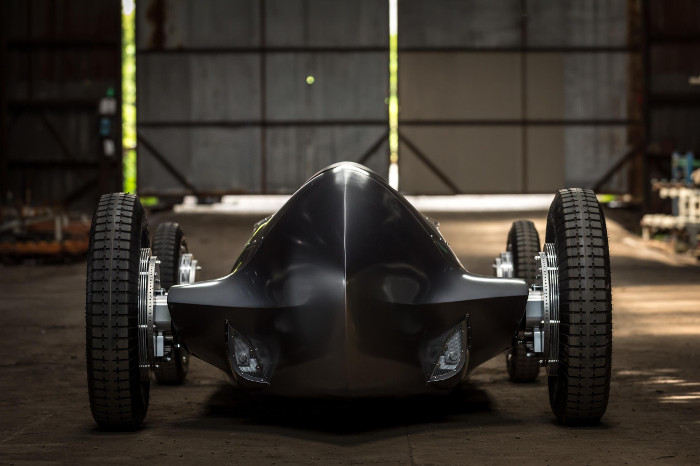 Unlike Jaguar's Project 7, which was based on the F-Type but customized with inspiration from the legendary D-Type, here the approach is very different. Based on the published pictures, we can surmise that the car will probably sport the looks and dimensions of a pre-war era of Formula One.
The long and narrow bodywork that becomes even narrower at the rear to form a canoe-like shape. The front and rear axles protrude from the body where they combine with the rather thin wheels. As a whole, it looks like a 21st century interpretation of what a pre-war racing car would have looked like had the designers and engineers of that era had the tools and hardware we take for granted today.
We are completely lost on the logic of introducing such a vehicle. It's possible that Infiniti plans on using it as a design study or a marketing tool to showcase what its team of designers and engineers are capable of if given free reign.