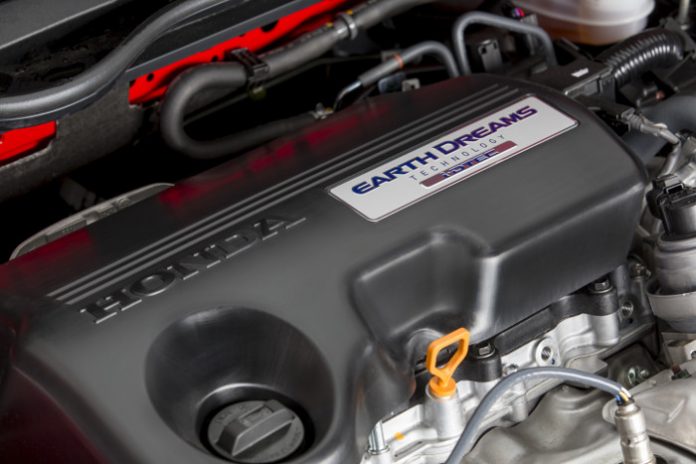 Amid the controversy surrounding the diesel engine, Honda has revised its 1.6-litre i-DTEC oil burner to produce a new one that will perform well within the regulatory specifications. This engine will join the Civic range in Europe beginning from March 2018.
It also happens to be one of the first engines to be tested under the new Worldwide Harmonised Light Vehicle Test Procedure (WLTP) fuel consumption and emissions cycle, which should replaced the NEDC cycle as the standard fuel consumption test platform.
Unlike the New European Driving Cycle (NEDC) test, which uses a theoretical driving profile to determine a vehicle's fuel consumption, the WLTP utilizes actual driving data. As such, it should be able to provide more realistic figures that are closer to that of real world driving conditions.
Besides this, it will also be one of the first inline to be tested with the Real Driving Emission (RDE) procedure, to validate NOx and particulate emission levels. There's a new NOx Storage Converter (NSC) system with larger catalysts and a higher content of noble metals (silver, platinum and neodymium) that store nitrogen oxide gas until the regeneration cycle.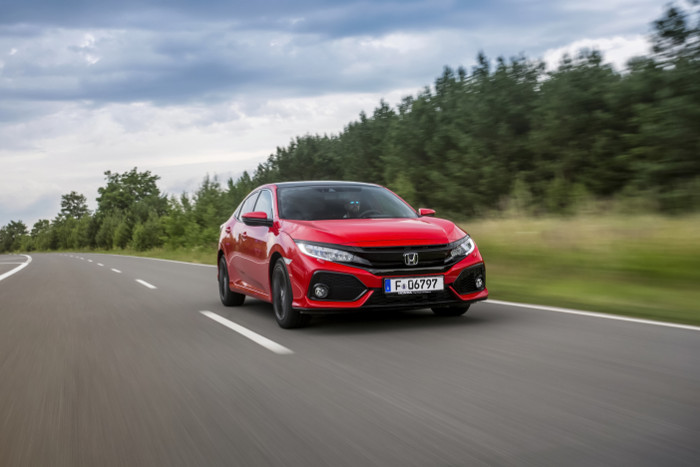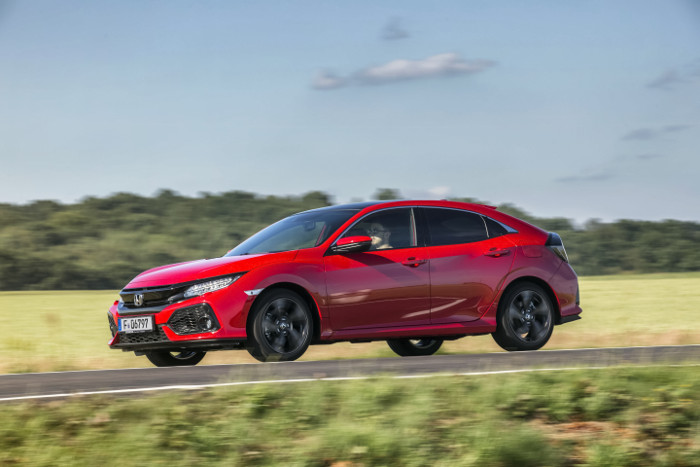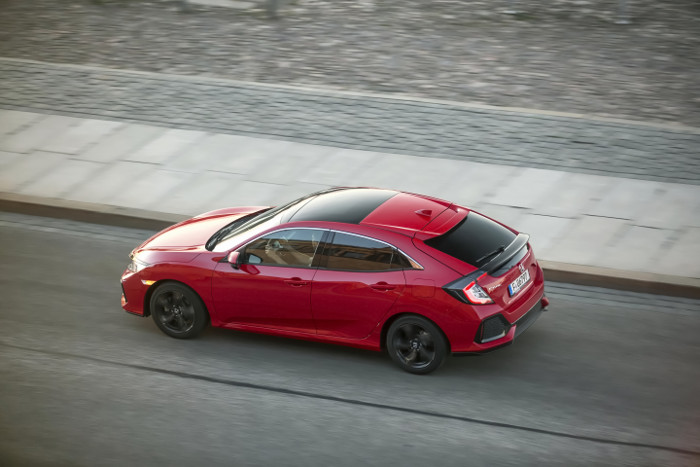 There's also a soot sensor that is said to accurately detect when the regeneration cycle is required, which should help to extend exhaust components' durability. Honda is hoping that with the new tech, it's brand new powerplant will be as reliable and efficient as possible.
Despite inheriting quite a bit from its predecessor, Honda claims that the new engine is the product of heavy revision of the original powerplant. As such, it features a number of improvements that allow it to outperform the engine that it is based on.
They include reduction in cylinder friction, due to the fact that the pistons made from highly durable chromium-molybdebnum steel alloy, as well as 'super plateau honing' of the bores to enable smoother piston movement.
Honda has fitted additional cast ribs to the engine's cylinder block to increase structural rigidity. This in turn will aid the improvement of the management of noise, vibration and harshness.
As it stands, the 1.6 i-DTEC engine produces close to 120bhp and 300Nm of torque, which allows the Civic to sprint from 0-100km/h in about 10.4 seconds. There will be an option to have this engine mated to a 9-speed automatic transmission, which should help strengthen the model's appeal.
Honda will be manufacturing the engine in its Swindon, UK plant and will make it available with the four-door and five-door versions of the 10th generation Civic.