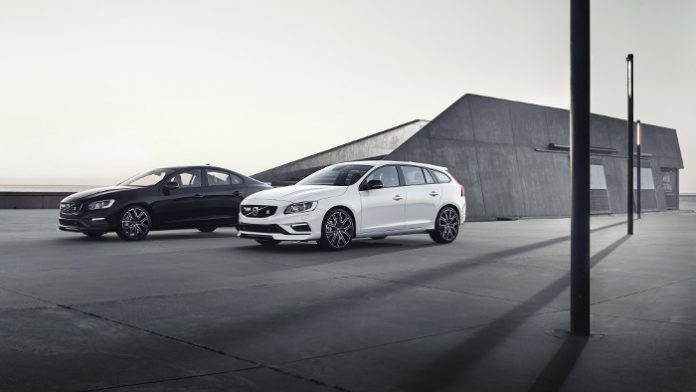 Volvo has released aero updates for its S60 and V60 Polestar variants that improve their general aerodynamics. According to Polestar, Volvo's performance arm, this is a culmination of research and development honed on the racetrack with its Motorsport partner, Cyan Racing.
A lot of this data and feedback was learnt from Volvo and Cyan Motorsports involvement in the World Touring Car Championship (WTCC), where the brand has been a dominant force these past few years.
"The Model Year 18 S60 and V60 Polestar models are the pinnacle of our road car programmes that we have been developing successfully since our first road car was launched in 2013," said Jörgen Ronstad, Vice President, Product Strategy & Management at Polestar.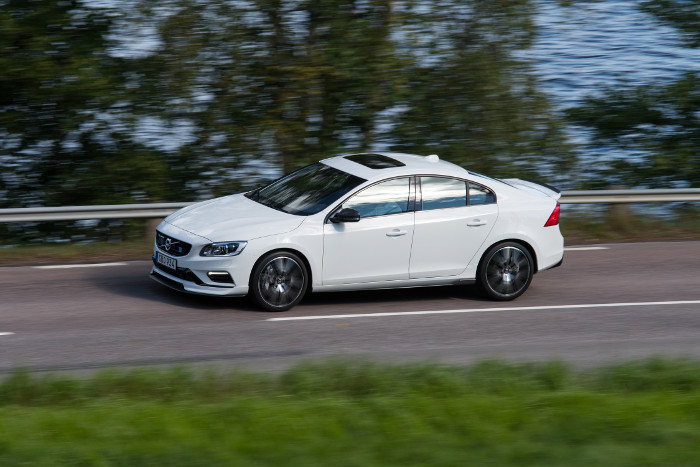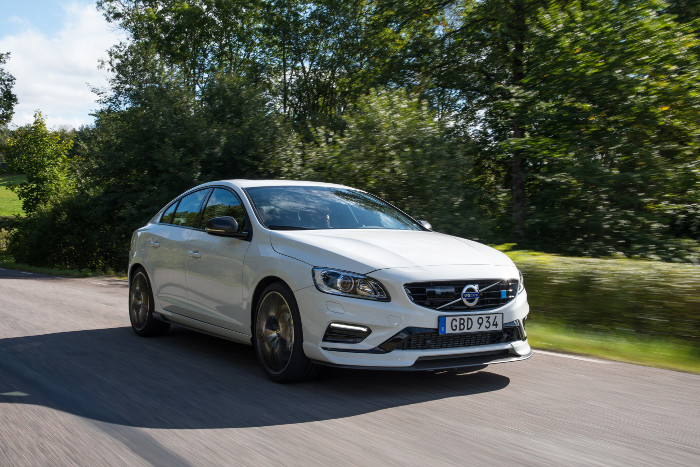 Polestar, modest as they are, managed to incorporate a lot of what they had learnt after completing the 'infamous' secret Nürburgring test. This was where a Polestar S60 claimed the record for the fastest four-door road legal car around the infamous Nordschleife circuit.
These aerodynamic tweaks include a new front splitter, side sills and a rear spoiler extension, which are made from carbon fibre. Not only is this material considerably stronger than steel, but is significantly lighter too.
Working together, the aero kit provide the vehicle with an increased downforce of 30 per cent. They also increase grip and high-speed stability, which allow for the cars be comfortable daily drivers but sharp enough to be enjoyed around a racetrack.
It has been said that more than 250 components have been changed compared to the 'standard' Volvo models. But the most noteworthy changes of the lot are the adjustable Öhlins shock absorber system and six-piston Brembo brake calipers with 371 millimeter discs.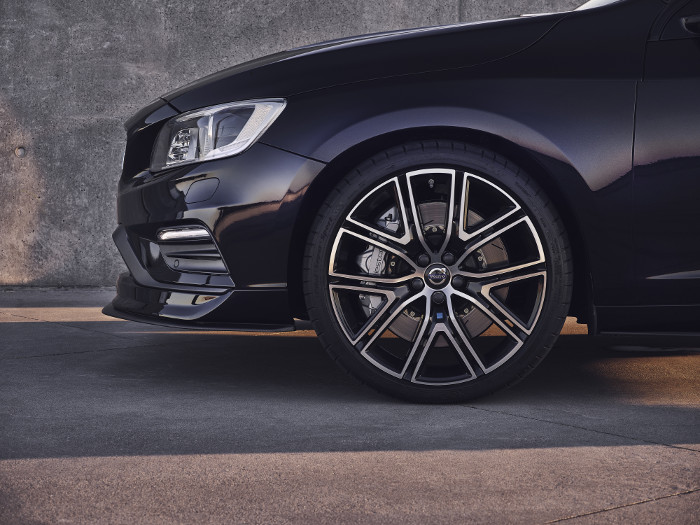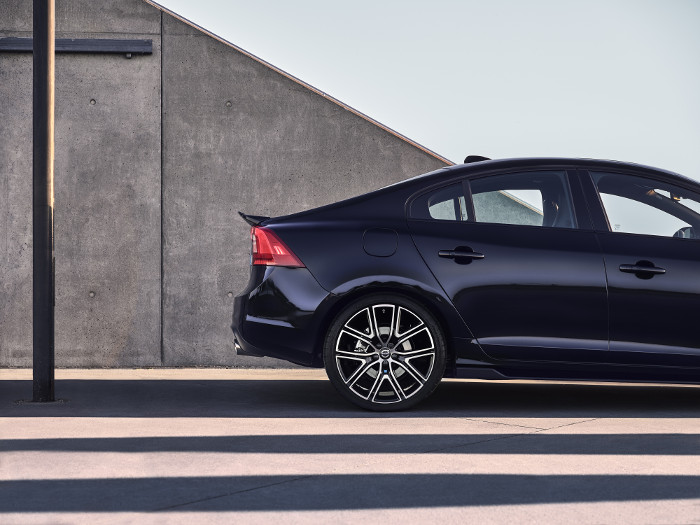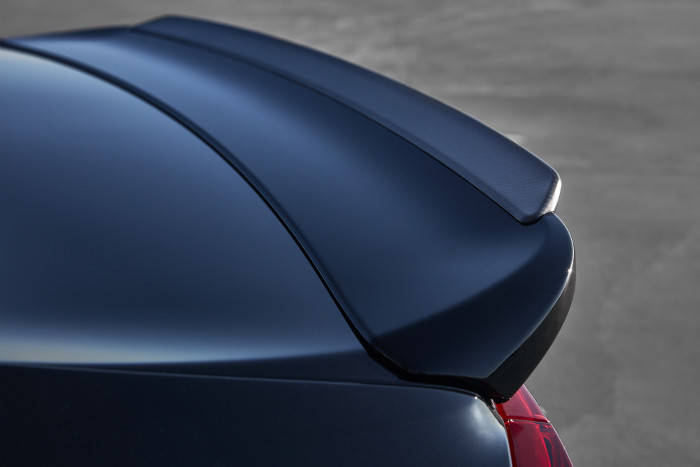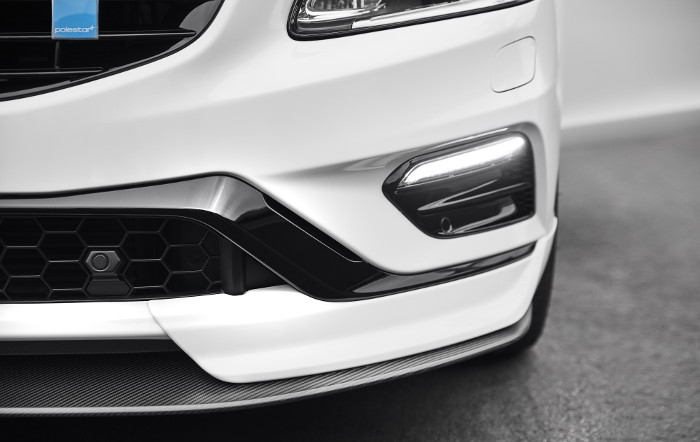 Besides these, other visual changes include high-gloss black Polestar diamond cut wheels, carbon fibre door mirror casings and a new colour, Bursting Blue Metallic. On the inside, the interior has been updated with a new seat upholstery with blue contrast stitching and Polestar embroidering.
As such, gone are the days when Volvo cars used to be boxy and relatively slow compared to their German rivals. Today, the Swedish automaker produces some of the best vehicles on the road right now.