Alcraft Motor Company, a UK based electric vehicle manufacturer, has revealed details of its creation, called the Alcraft GT. It's a shooting-brake styled sports car that is able to function as a 2+2 seater rather than just have the conventional two seats.
Design wise, it looks spectacular from the minimalist wedged shaped styling at the front to the the angular subsection of the rear. It incorporates conventional sports car dimensions that have been re-purposed to fit in with the shooting-brake style body design.
The panoramic roof does provide the cabin with an airy feeling which ties in with the all-glass design theme of the A and B pillars. This allows for a luggage capacity of 500-litres, which is quite impressive for any sports car.
The exposed carbon-fibre B-pillars and roof structure are part of the aesthetic but serve as both a safety cell and reduce overall weight. Though its yet to be proven, this should help protect occupants in a high speed collision.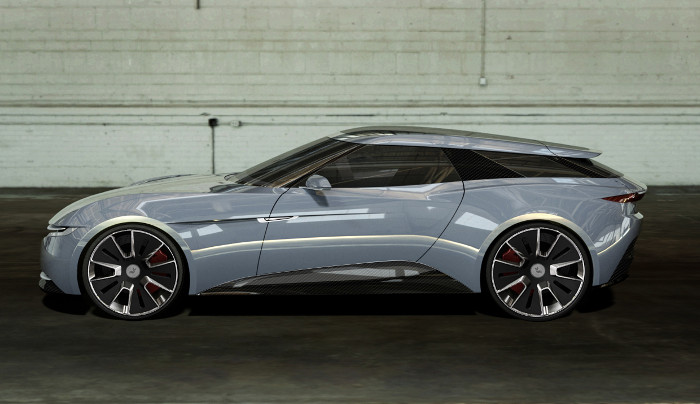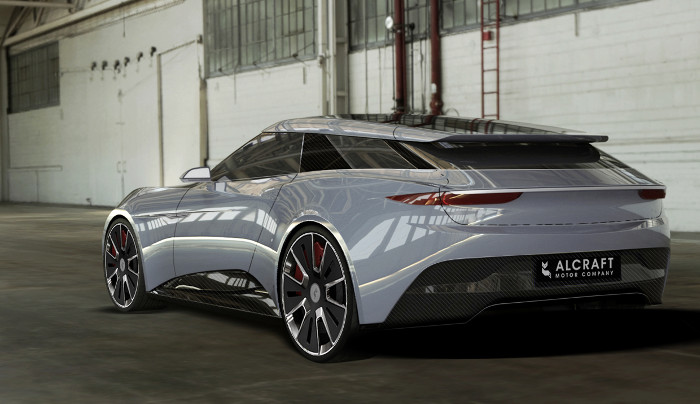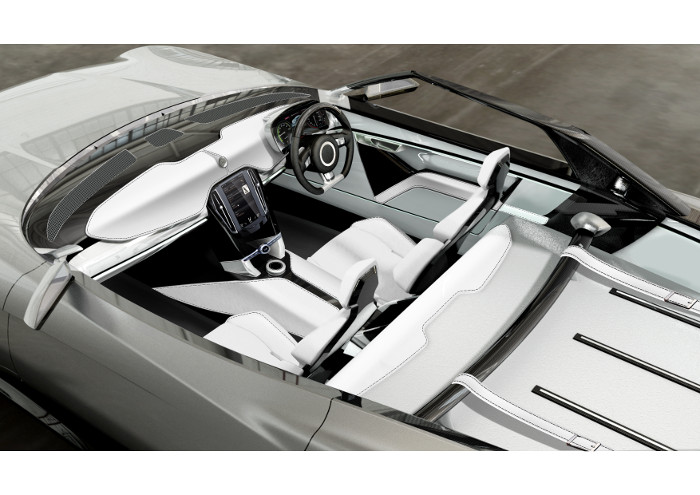 Carbon-fibre has been used in the body's construction but the exact amount or total composition has not been revealed. As such, its considered a lightweight car with that has decent weight balance thanks to a T-shaped battery pack that is mounted between and behind the driver and passenger seats.
Alcraft has given the car three electric motors that channel power to all four wheels via its 4WD system. The company's virtual engineering tests peg total power figures to be about 600bhp and 1139Nm of torque.
Being a 100% electric car, the Alcraft GT will have a range of 483km and be able to sprint from 0-100km/h in a mere 3.5 seconds. This puts it in the same league as automakers like Tesla as well as on par with petrol powered supercars.
Alcraft Motor Company has been founded by businessman David Alcraft. The team includes Charles Morgan, previously of Morgan Motor Company, ex-Society of Motor Manufacturers & Traders CEO Christopher Macgowan, designer Matt Humphries who also spent time at Morgan, and ex-Toyota, Daewoo and Michelin senior executive Mark Carbery.
The company has partnered with Delta Motorsports to help develop and builds its new vehicle. The later's expertise in electric drivetrains and battery systems has seen it involved in projects with established vehicle manufacturers as well as Motorsports teams.
Speaking of the Alcraft GT, Alcraft Motor founder and managing director, David Alcraft said, "We want to build a British car company which brings together traditional skills and high technology for the emerging low carbon car market."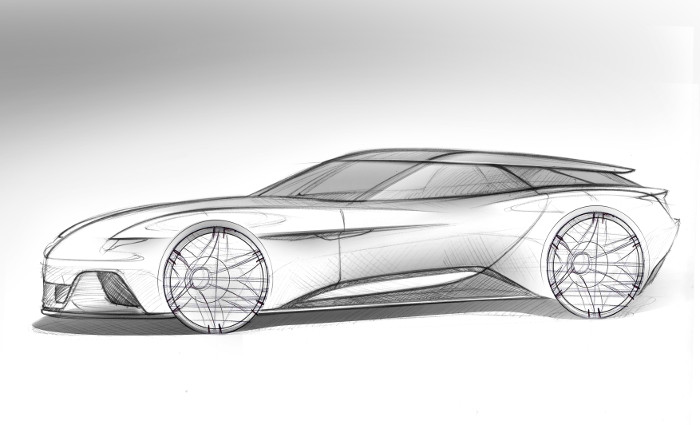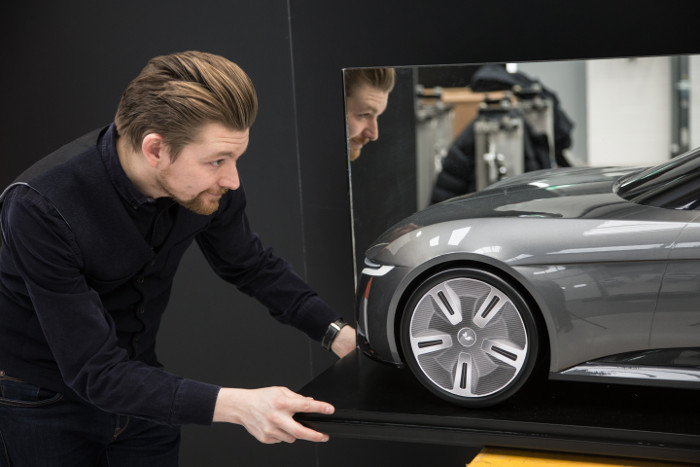 "We're about combining great design, outstanding dynamics and the visceral thrill of electric powertrains to create products that are high in performance and desirability but very usable. We hope this will establish a niche For Alcraft Motor in Britain's renowned specialist low-volume car industry, " he later added.
Alcraft will partly rely on crowdfunding for its source of income with the rest coming from equity funding. Those involved in the crowdfunding efforts, depending on the investment, will be rewarded in a unique way.
These rewards include VIP days at Silverstone with rides in a development mule for the GT, featuring similar battery, motor and torque vectoring technologies to those which will be in the GT, and exclusive electric bikes by Cyclotricity and wristwatches by Matthew Humphries Design.
There's no news yet on when the car will be launched, but if you would like to know more, head on over to the company's website at https://alcraftmotor.com.