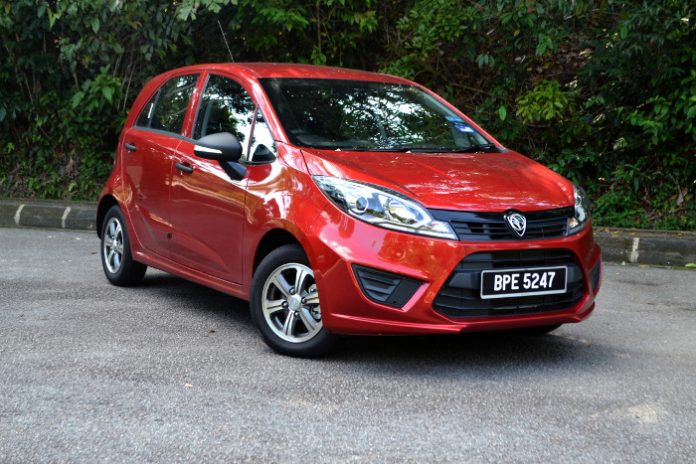 In this day and age, its difficult to find a decent econobox that is enjoyable to drive but offer decent fuel consumption figures. These two traits are considered mutually exclusive and as a result, will never be offered in the same car.
This is the general consensus for the vehicles of today and most often than not, that seems to lend credence to the notion that you can't eat your cake and have it at the same time. I was a firm believer of that, until I came across a little upstart from Proton called, the Iriz.
Granted, this isn't a performance vehicle, not by a long shot. Instead, its one that ticks all the right boxes of a frugal and simple supermini, yet still allow you the ability to throw it around narrow corners without having to worry about much understeer or instability.
See, Proton's acquisition of niche sports car maker, Lotus, was one of the savviest engineering decisions the automaker has ever made. The British automaker, since the glory days of Colin Chapman's F1 winning feats, concentrated more on handling than outright performance. At Lotus, the rule of law is that handling takes precedence over power.
He proved that a vehicle that had a power deficit compared to its rivals would be able to overcome this disadvantage by having a well balanced chassis and suspension. This recipe for success was proven time and time again by the Lotus team in F1 and other Motorsport categories.
This wealth of knowledge has allowed Lotus to create some of the most agile vehicles the automotive world has ever seen. And it is this same expertise that Proton has incorporated into the development of suspensions of cars like the Satria GTi, Iriz and Preve.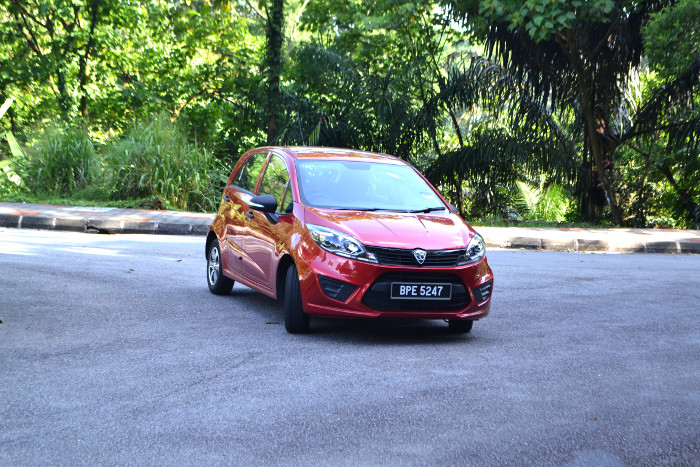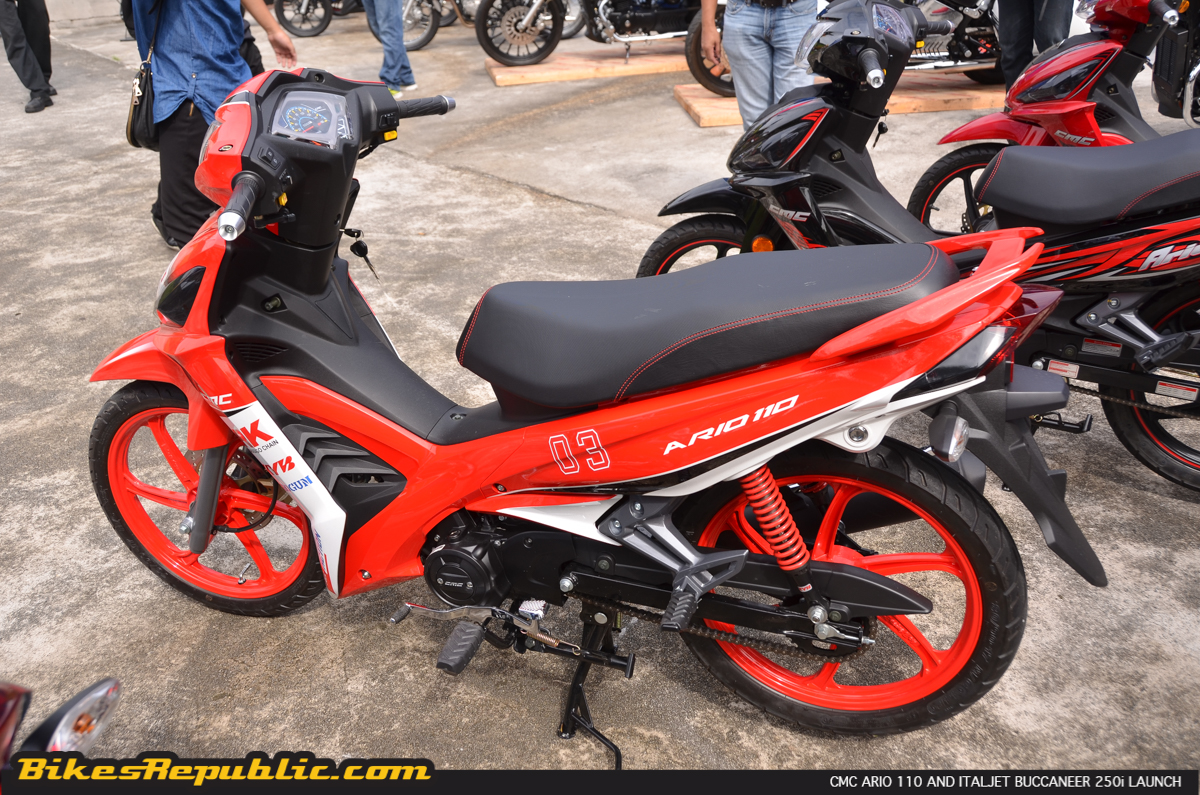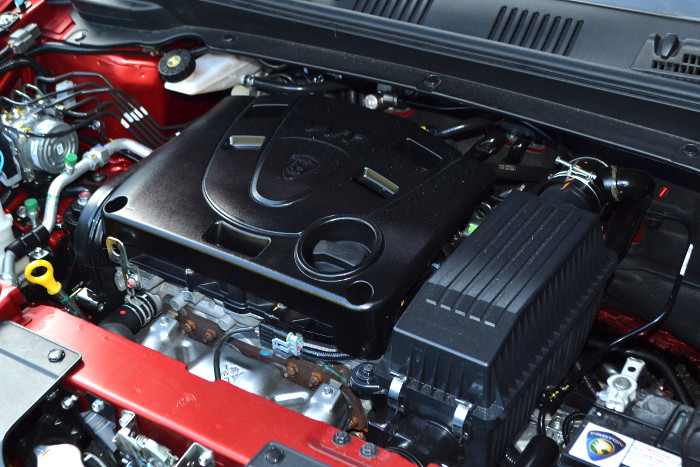 Granted, these vehicles aren't in the same league as Lotus' cars in terms of handling, but that isn't the point we are trying to convey here. The Iriz, has a supple ride quality, is agile enough to react to sudden changes in steering input and stable enough to offer some decent driving enjoyment. It's an affordable super mini that doesn't mind being manhandled on occasion.
The ride isn't that comfortable though, its supple enough for daily commutes but not enough to make long journeys relaxing. It's leaps and bounds better than its predecessors but not enough to make it the 'go-to' car for road trips. Though stable at high speeds, the rather skinny tyres don't invoke the necessary confidence needed to take the vehicle to its limit.
Equipped with electric power steering, the Iriz is able to whiz around city back lanes with relative ease, making parallel parking a one-handed affair on most occasions. But that in itself is a problem because feedback that you would get, is mild at best, which isn't very reassuring especially when throwing the vehicle around certain roads.
When it comes to stopping power, the Iriz is more than capable of holding its own regardless of the situation. The feedback from the pedal is consistent and stopping power more is more than adquate as long as you keep to city speeds. This isn't a performance car, and it needs to be treated as such. If not, and you venture outside the Iriz's comfort zone, things may get a little bothersome for you.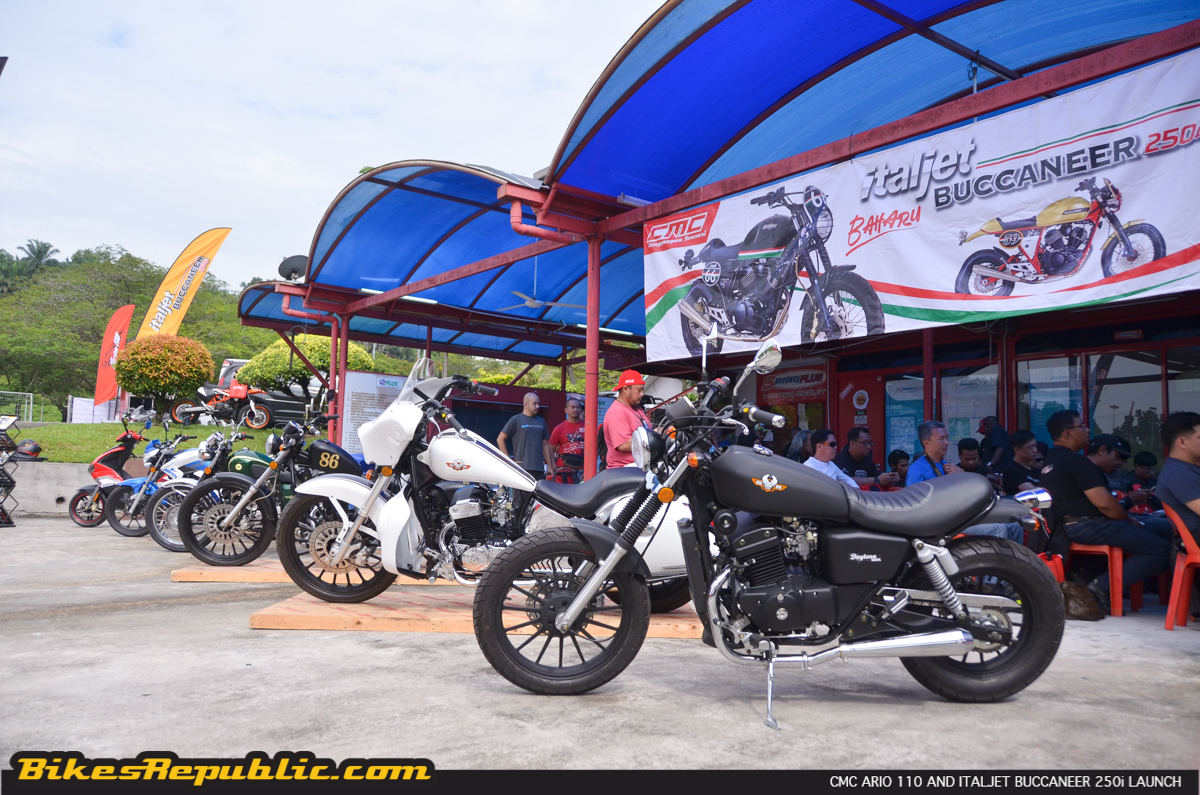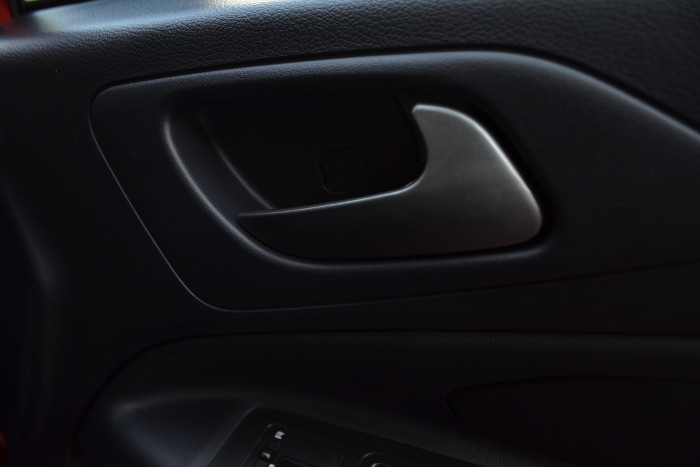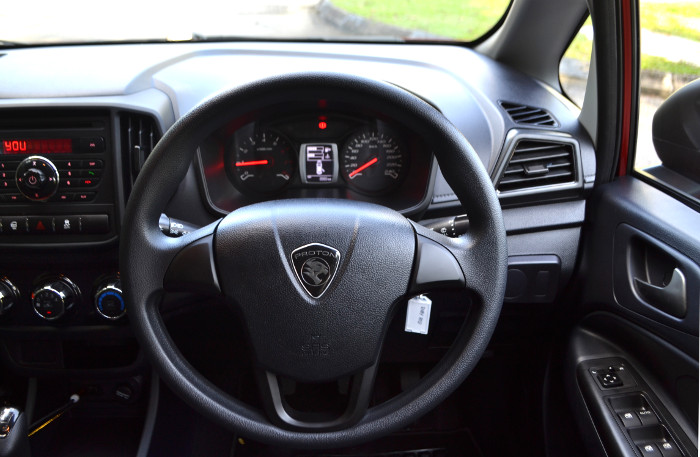 That said, the charm of the Iriz is due to its slick shifting manual transmission. Though it may not be the best shifter in the world, but it gets the job done just as easily. The clutch is relatively light and predictable, the gears slot home effortlessly and the overall feel is relatively positive.
Driving the Iriz with a stick shift would have been more enjoyable had we received the 1.6-litre car instead of the basic 1.3-litre four pot. But latter is more than adequate at handling the Iriz's power requirements. Its peppy at the low end but tends to run out of steam as the revs start to climb towards the top end.
The only major drawbacks with this particular variant is the lack of tech and creature comforts. Unlike the top end car, you have to do without the touchscreen infotainment system, comfortable leather seats as well as the convenient and user friendly switch gear. Though not a deal breaker, their absence does reduce the appeal somewhat.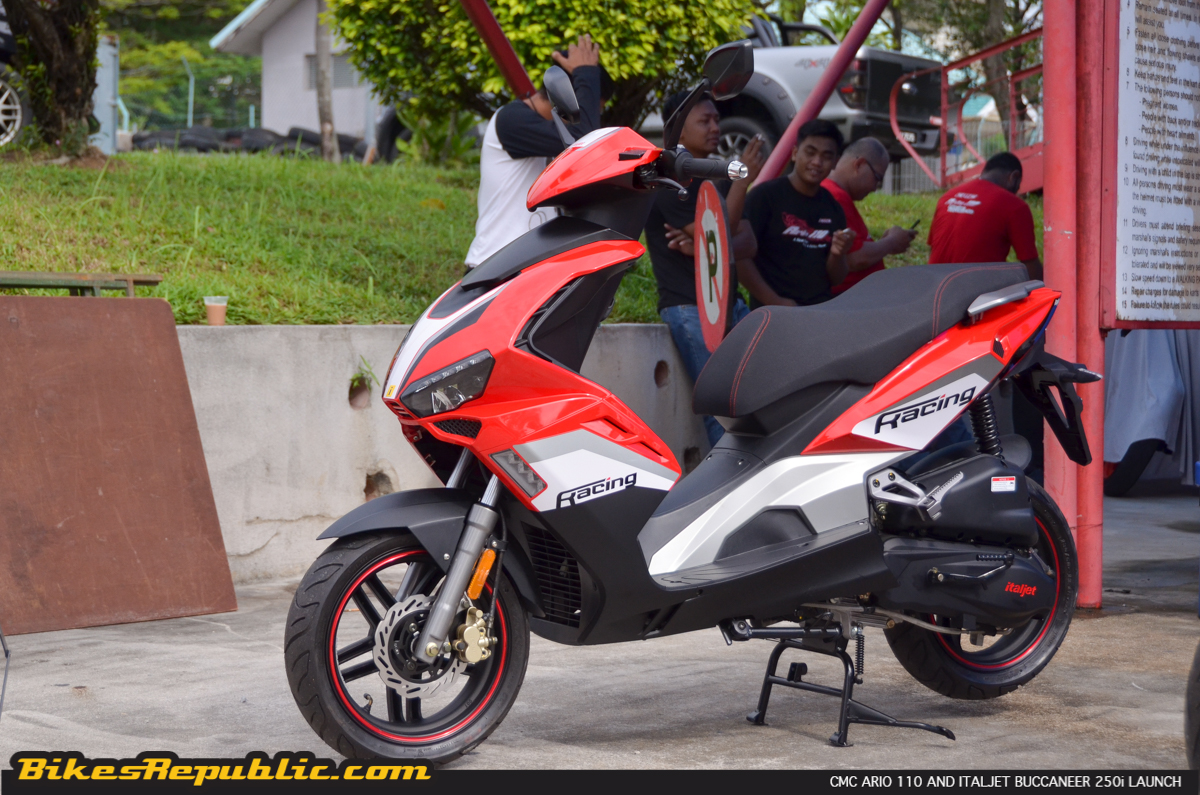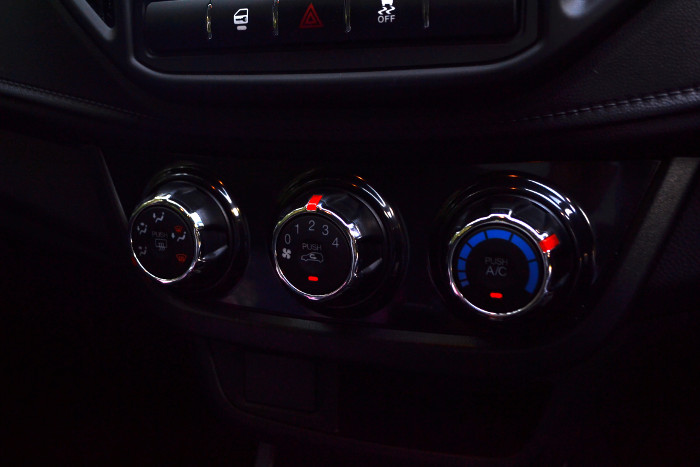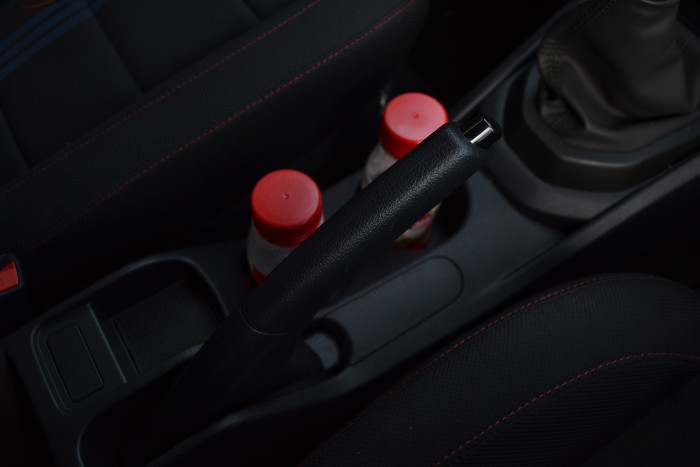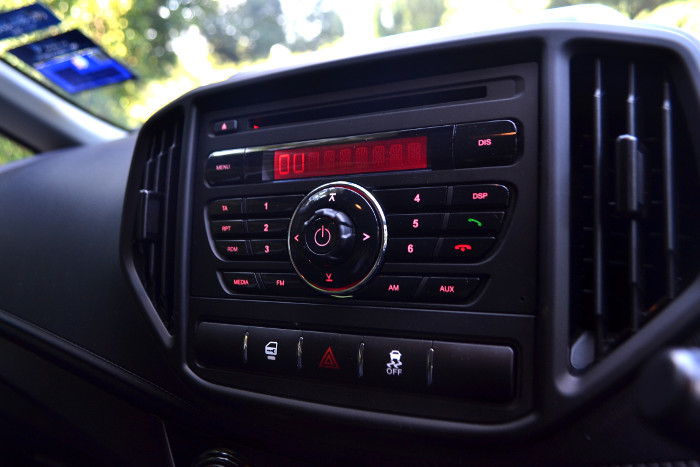 Fit and finish isn't that great either, because some interior trim pieces don't seem to line up exactly right and certain imperfections are visible in a few different places. Proton needs to buckle down more on QC in this area and things should look a whole lot better.
Apart from the few minor gripes that I have, there isn't much to fault with this Iriz. It's an affordable runabout that is easy to maneuver, has decent power, offers excellent fuel consumption, seats four comfortably, supports your latest media devices and is able to charge them too.
If I were a college student or a young working adult looking for a new ride, the Iriz would be at the top of my list. Proton has come along way since its rather humble beginnings and the Iriz is a testament to that. The 5 Star ASEAN NCAP safety rating, ABS and Traction Control, and decent build quality make it one of the most sensible choices at its price point.
Piston Review Rating: 7/10
Proton Iriz 1.3L Specifications
Engine: 1.3L (4 Cylinder DOHC 16V VVT)
Transmission: 5-Speed Manual
Horsepower: 94bhp
Torque: 120Nm