BMW announced some interesting news at the IAA Cars 2017 at Frankfurt. It introduced a number of projects including the BMW i Vision Dynamics, which is a futuristic four-door Gran Coupe concept vehicle.
Sporting smooth and elegant contours, minimalist yet functional front fascia and a sensor-laden kidney grille that is integrated with the front bumper, the car's styling is meant to provide us with a glimpse of the future.
The contours, take on a fluidic shape thanks to a low slung roof and body panels that fit seamlessly throughout the structure. The design of the rear, especially the long tail lamps nd bumper assembly are a major departure from the automaker's current design language .
BMW says that some design cues will be taken when building the next generation of i models. A lot of what goes into these future cars are studied and tested extensively by realising vehicles like the i Vision Dynamics.
Speaking of the company's achievemtns with its electrified vehicles, Adrian van Hooydonk, Senior Vice President BMW Group Design said, "With the i3 and i8 we have designed a revolutionary city car and a revolutionary sports car."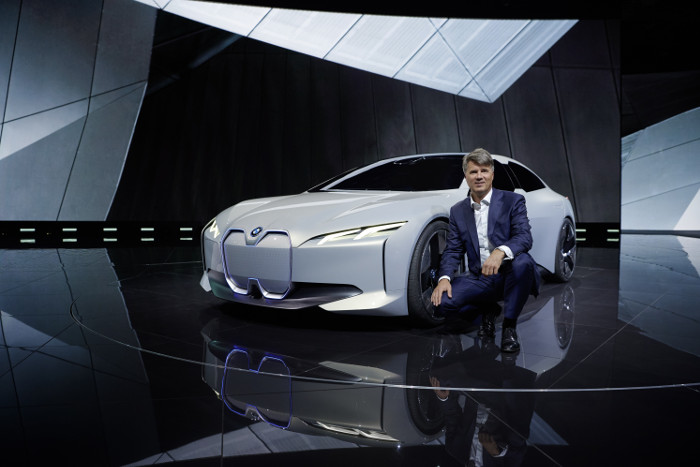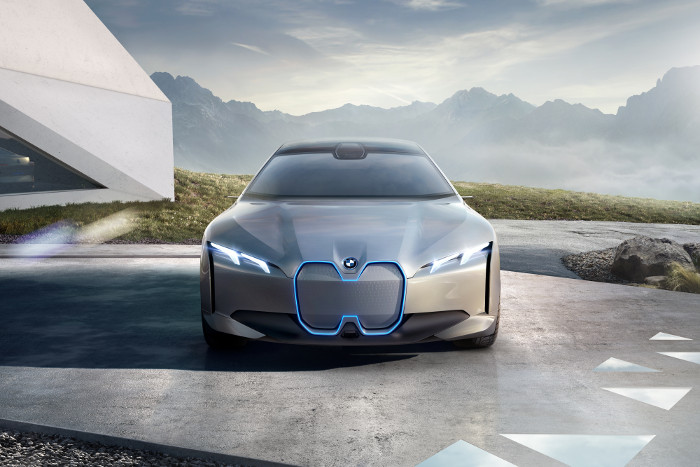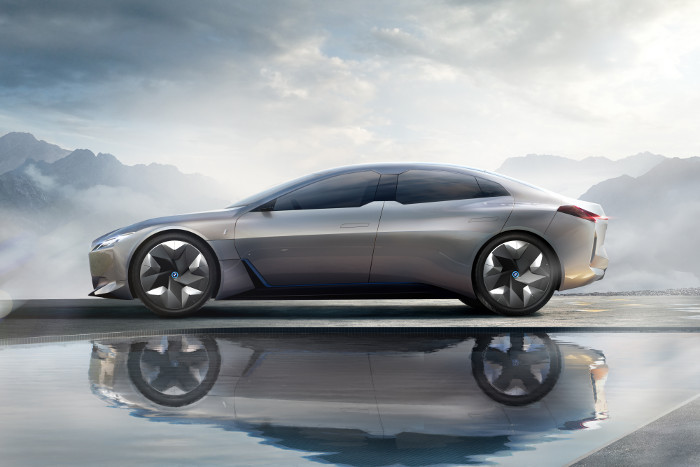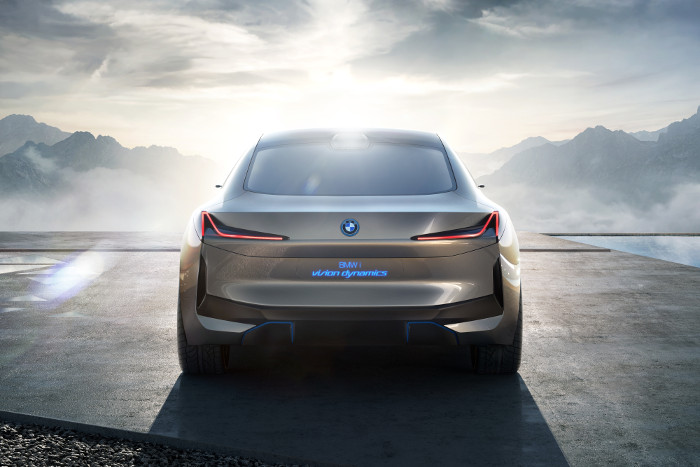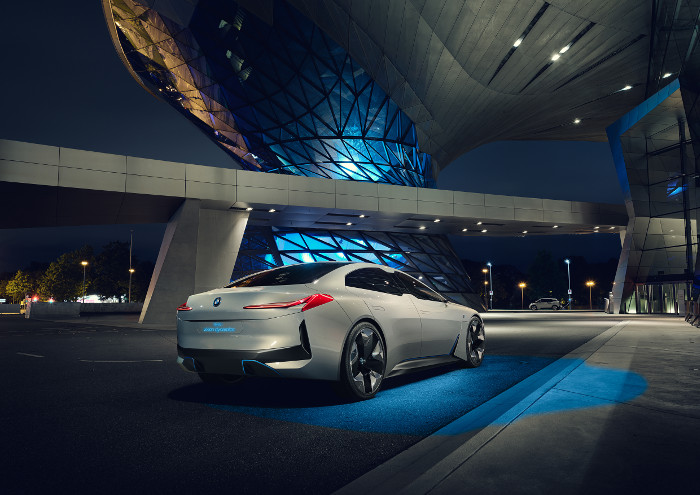 "And now the BMW i Vision Dynamics is combining electric mobility with the core values of BMW: dynamism and elegance. We are therefore demonstrating how the product range and the design language of BMW i can be evolved further into other concepts," he later added.
The i Vision Dynamics when fully realized, will have a 600km range, be capable of sprinting from 0-100km/h in just 4 seconds and reach a top speed of 200km/h. It will offer the e-mobility experience that offers, convenience, practicality and sporting elegance.
As advanced as this car maybe, the project is still in its infancy stage and it will take quite a while before we ever see something resembling an i Vision Dynamics gracing our city streets. That said, cars like the i8 owe quite a lot of their styling and tech to outlandish vehicles such as this.