Citroën's Cxperience Concept won the the Concours d'Elégance "Best of Show" at the Chantilly Arts & Elegance Richard Mille, which was held at the Domaine de Chantilly venue. Admired by a crowd of 16,000 people, the car sports a futuristic body style.
The low slung hood, crease-less silhouette and angular contours that resemble the letter X, this particular Citroen is a sight to behold. It was introduced to demonstrate Citroën's modern vision of automotive comfort, and was revealed to the public at the Paris Motor Show one year ago.
The car was personalised by Chinese designer Yang Li specifically for this event. It was named joint winner with one of the other concept cars in the "Best of Show" prize. There were five concept cars in total that were in the running for the prestigious Concours d'Elégance award.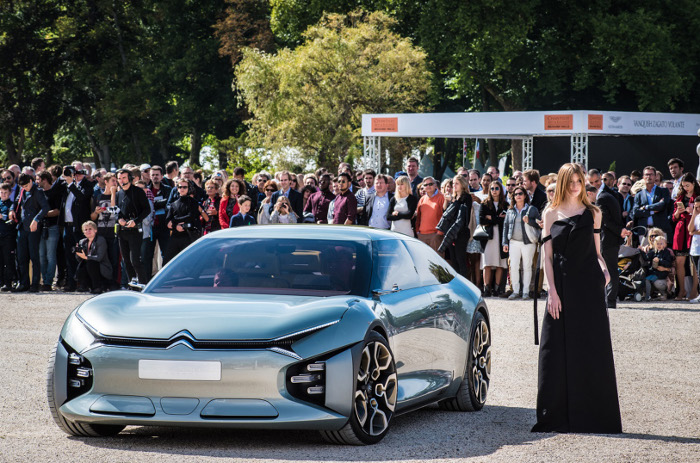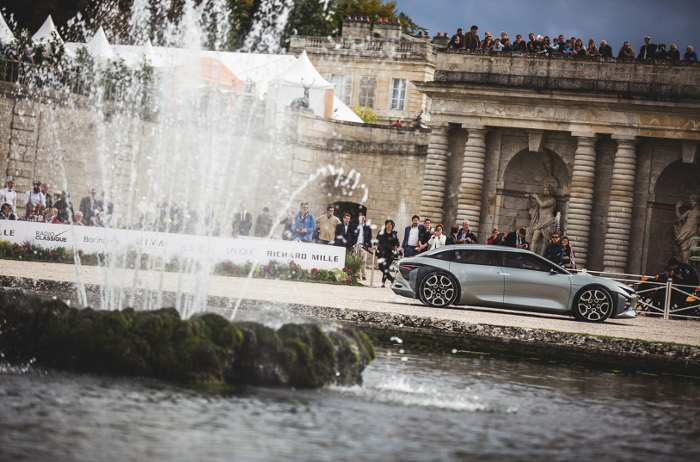 Unlike other events of this nature, to participate in the Concours d'Elégance at Chantilly Arts & Elegance Richard Mille, each manufacturer was invited to put on display a concept vehicle that it had designed in collaboration with a renowned fashion designer.
Citroën, together with Yang Li, took the Cxperience Concept and turned it into a personalised piece of art. This award-winning concept car has already received a number of accolades, such as the RTL- Auto Plus Grand Prix awards.
Besides these concepts, the event also played host to a car show that consisted of 90 historic vehicles from all corners of the globe .The crowed of 16,000 people were treated to a spectacular display of exotic cars of the past, present and future.
Citroen's Cxperience concept is said to demonstrate the Brand's "Be Different, Feel Good" promise in the hatchback segment. The distinctive body style, elegant contours and generous use of exotic materials, showcases the company's designing and engineering capabilities.