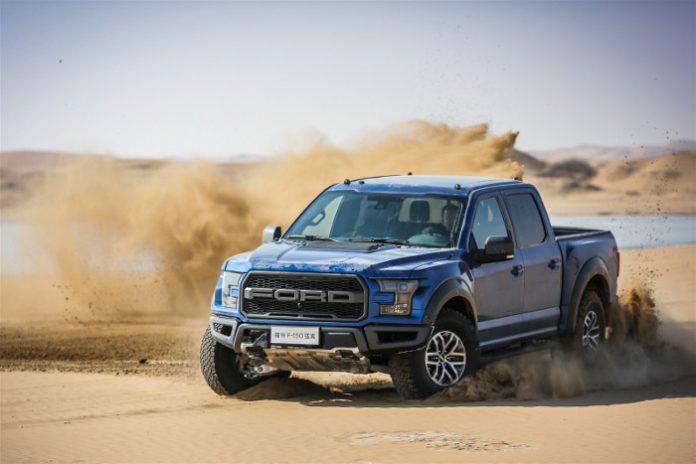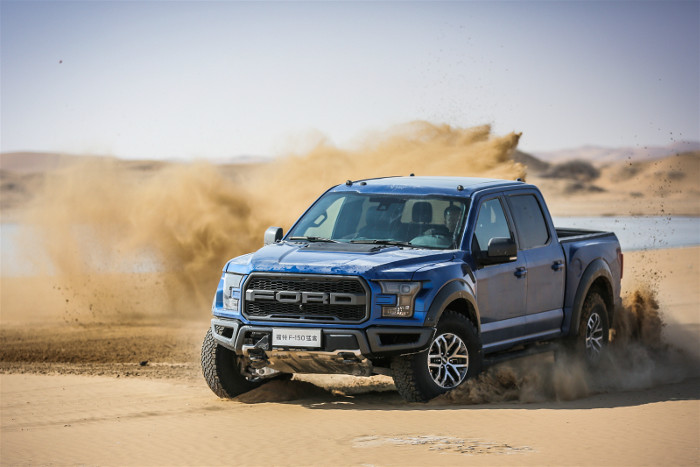 Ford is doing its part to help with disaster relief in regions that were hardest hit by the recent wave of natural disasters. One of the most recent of the lot, was a powerful earthquake that struck Mexico on 7th September and then another, just 12 days later.
Apart from this, the after effects of Hurricane Maria that struck the Caribbean on September 20th, knocked out power and severely damaged much of Puerto Rico when it came ashore with category 4 winds. It also laid waste to property in the Virgin Islands, which was still reeling from the aftermath of Hurricane Harvey and Irma.
Ford has managed to contribute $200,000 USD (RM 841,300) to the United Way in Mexico (Fondo Unido Mexico) and will match employee donations to the Mexico Earthquake Relief Fund, up $50,000 USD (RM 210,325). Ford Mexico & Dealers Civic Committee is also providing $200,000 ((RM 841,300) in support to United Way Mexico and toward rebuilding schools.
In total, Ford will probably raise close to half a million US dollars (RM 2,103,250) to help with disaster relief efforts in Mexico, which will take the country a considerable mount of time to recover from. As for the hurricane relief efforts, Ford will be donating $100,000 USD (RM 420,650) and the Ford region is contributing an additional $100,000 USD (RM 420,650).
Besides this, the Blue Oval will continue to match contributions to the American Red Cross, up to $300,000 (RM 1,261,950). This, as well as other efforts by its employees have ensured that a substantial amount of money has been raised for a good cause.
Experts say that the recent hurricanes occurrences can be considered as a side effect of global warming. In recent years, our planet has been heating up, as a result, the air has been retaining far more moisture than before. This in turn, could eventually cause significant climate change in the coming years.