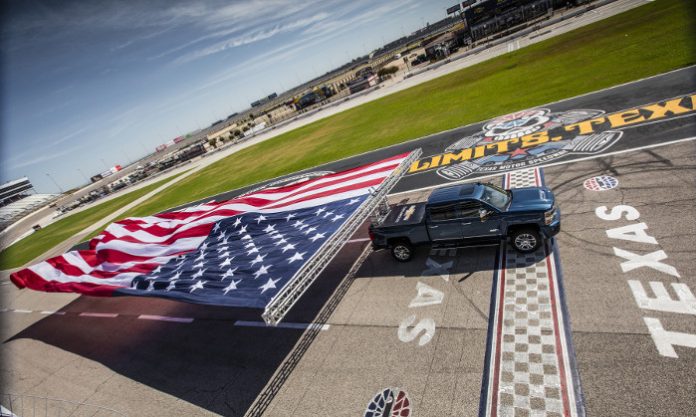 Chevrolet trucks is celebrating its 100th anniversary this year with the introduction of its 2018 line up. And to commemorate the occasion, the company is launching a nation wide programme to reward its loyal customers called, the Trucks Legend programme.
Those who have owned the following vehicles are eligible to be members of the programme:
Silverado and Silverado HD (and past C/K trucks)
Colorado (and past S-10 trucks)
Tahoe
Suburban
Avalanche
It's been introduced to recognize customers who have owned a Chevy truck that has travelled more than 160,934km or have had a brand new one in their lifetime. Customers who fall into this category are eligible to join Chevy's active community that has grown to more than 5,400 members.
"We had an incredible response to the Truck Legends pilot program, and greatly appreciate the owners who have shared their stories," said Sandor Piszar, Chevrolet Trucks Marketing director. "We look forward to hearing from customers across the country, and for the opportunity to say 'thank you' to our most loyal customers."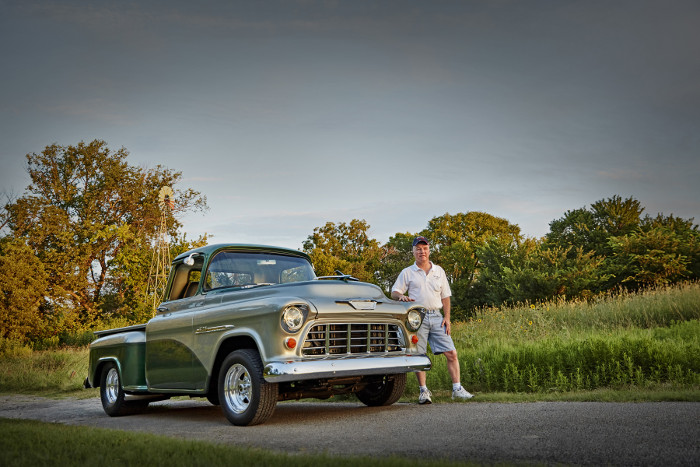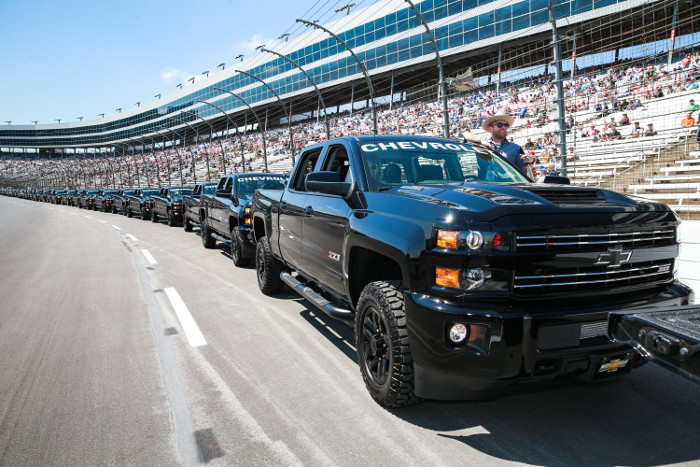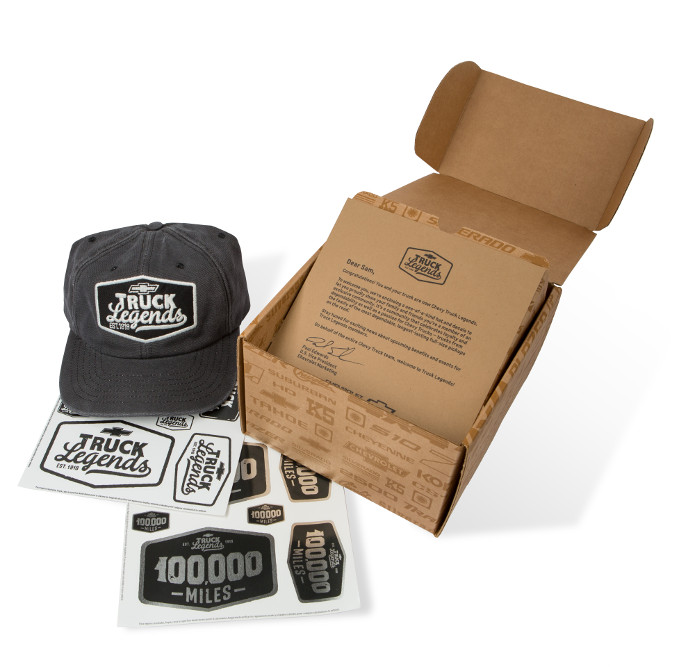 Through this same programme, Chevrolet will periodically offer Truck Legends members once-in-a-lifetime experiences for events that include front-row seats at concerts, attending sold-out Major League Baseball events and getting a sneak peek at new Chevrolet models.
Later in the year, a select number of people from the Truck Legends programme will be invited to join an exclusive Chevy Trucks Centennial Celebration on Saturday, Dec. 16, 2017 at the Texas Motor Speedway. The event will feature opportunities to experience the latest Chevrolet products and have the opportunity to meet celebrities like Dale Earnhardt Jr. as well as a number of others.
Chevy will also be giving out memorabilia to members of the exclusive programme that include branded hats, decals and decals celebrating milestones in mileage and number of vehicles owned.
As such, 2017 is shaping up to be a very memorable year for Chevy and its legion of truck owners who have loyaly stood by the brand its trucks. Unlike other parts of the world, in the US, trucks serve more than just one purpose, in fact, they are a way of life.