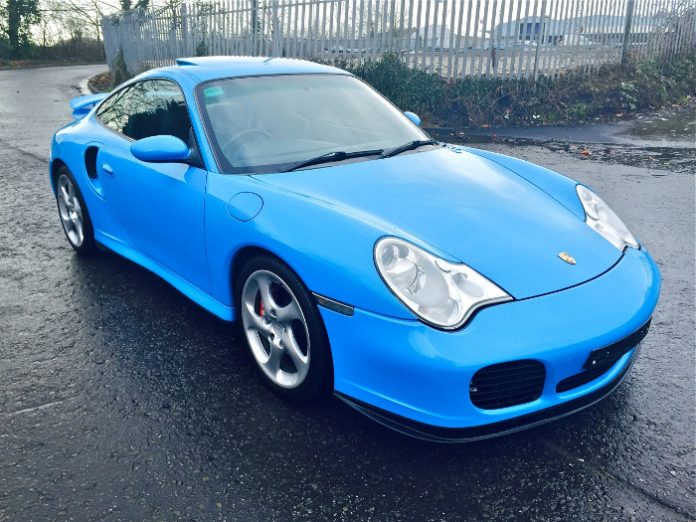 Silverstone Auctions is collaborating with the world's biggest car club, Porsche Club GB, for an event that will see 59 of the finest Porsche vehicles roll onto the auction floor, which is sure to garner quite a bit of attention.
These vehicles range from an entry-level 2003 Porsche 911 (996) Carrera 2 Tiptronic, right up to a prestine 1998 Porsche 911 (993) Turbo S. That said, out of the 59 cars, 3 of them a little more special then the rest and should fetch a significant amount of money over the reserve price.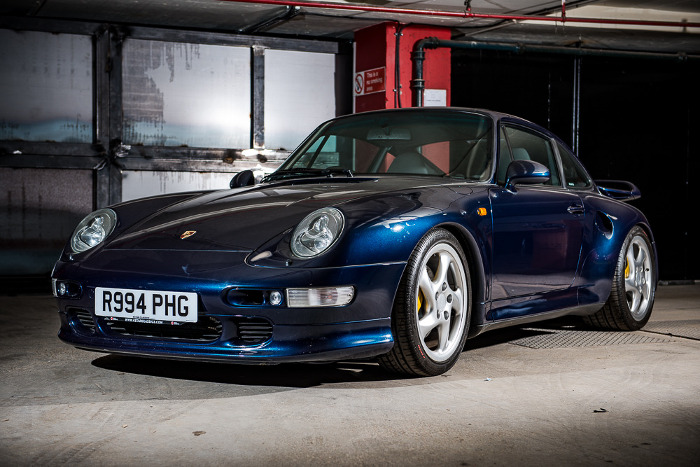 First off is the Turbo S, which is 1 of 26 built in right-hand drive, and is considered one of the most desirable and powerful version of the 993 generation. estimated at £245,000 – £285,000, (RM1,372,478 to RM1,596,556) it features one of the last of the air-cooled generation engines, the car boasts 450bhp , Ocean blue body colour with a grey leather and carbon-fibre clad interior.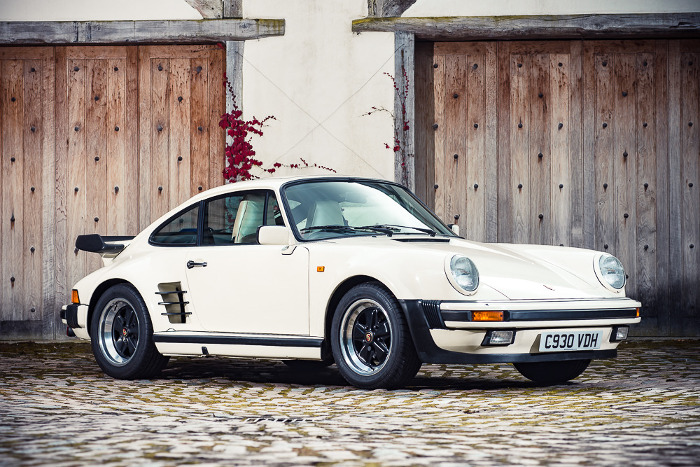 The second car, is a 1985 Porsche 911 (930) Turbo SE that is owned by Glenn Tipton, lead guitarist of the legendary rock band, Judas Priest. He has owned the car since new and happens to be very fond of it. In fact, this was the very car that was the inspiration for the platinum-selling album 'Turbo', and the hit single 'Turbo Lover', both penned by Tipton.
Despite his fondness for it, Tipton has decided to sell his prized possession and probably move on to something else. The car has an estimated value of between £180,000 – £220,000 (RM1,008,351 to RM1,232,430) and should fetch a similar figure at auction.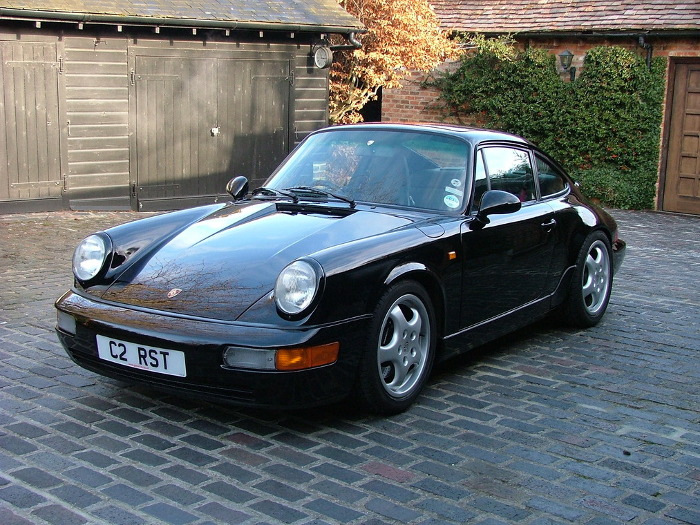 Lastly, one of the rarest cars at Silverstone, is a 1992 Porsche 911 (964) RS Touring. It is one of six UK-supplied cars that are in right-hand drive and has a black body colour as well as a black interior. It is an extremely desirable vehicle that has been featured in several specialist magazines and road tests, estimated value is between £185,000 – £210,000 (RM1,036,361 to RM1,176,410).
Silverstone Auctions will take place on the 21st of October and will see 59 Porsche cars roll on and off the auction floor with substantial money changing hands as they are are sold to their new owners.