Based on a reliability survey that was conducted in What Car? magazine, a UK based automotive publication, the Honda Jazz is the most reliable car in the UK. The survey asked its readers whether their cars had suffered any faults within the last 12 months.
According to the 14,208 readers who responded, not a single Honda Jazz owner who completed the survey, reported any faults with his or her car. The different types of faults of the car were classified into 14 categories.
Readers were allowed to select parts of the car based on the following categories : battery, bodywork, brakes, engine electrics, exhaust, exterior lights, fuel system, gearbox/clutch, interior trim, non-engine electrics, steering, suspension and other.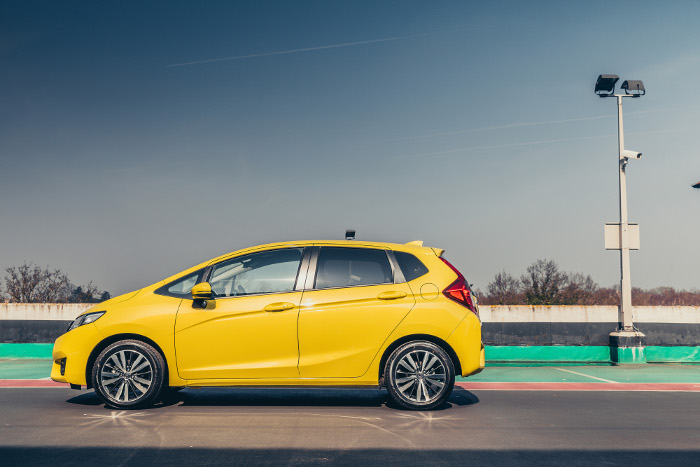 Despite this, not a single person reported anything wrong in any of the 14 categories, which is a testament to Honda's reputation for building reliable and robust vehicles. The Jazz's bigger brother, the Civic, did well too, scoring a 94.5% reliability rating.
"This is a fantastic result for the Jazz and only goes to further demonstrate the build quality that Honda is famed for," said Phil Webb, head of cars at Honda UK. "To then also further score highly with the Civic hatchback and Tourer simply reaffirms Honda as one of the most trusted and reliable brands."
Though it seem like this bit of news irrelevant to Malaysian car owners, the contrary is true. This data offer an insight into the robustness of the mechanicals that power the current Jazz.
And since cars made in different parts of the world utilize similar drivetrains and trim fixtures, it's safe to say that Honda Jazz owners here in Malaysia should be able to enjoy the same reliability as those in the UK.