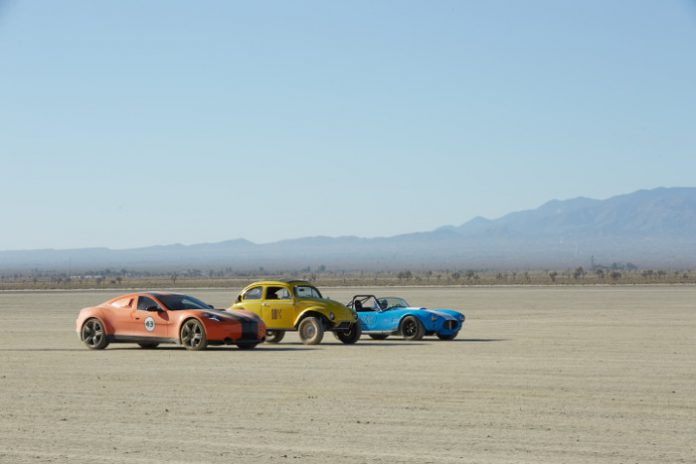 E.ON, a well known energy provider, has released a witty video that showcases the versatility of electric mobility. The 1:36 minute film depicts an American style drag race that takes place on a wide barren dessert floor in the middle of nowhere.
A variety of different vehicles line up side by side at the start of the race. They comprise of the world's first big foot EV, Tachyon Speed by Raesr, an electric hyper-car prototype, Baja buggy, Shelby Cobra motorbikes, and a number of other vehicles.
Initially, the video would have you believe that all these vehicles are in fact petrol or diesel powered. their engine notes or lack there of, were masked by the audible sound of several electric guitars played by musicians from the bed of pick-up trucks.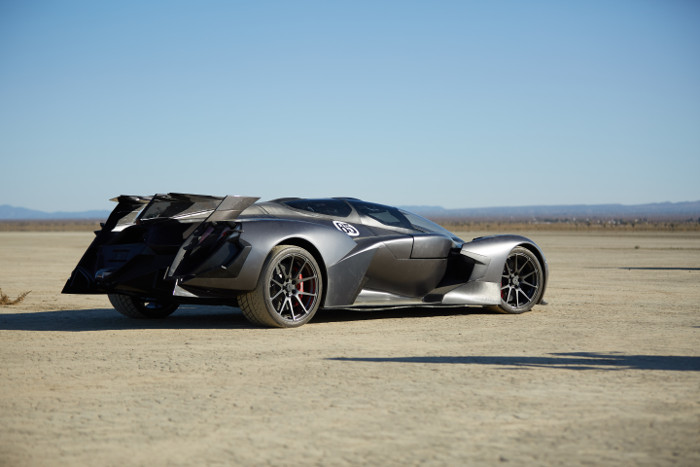 Their musical notes mimic that of actual engine sounds and exhaust notes. And as these vehicles pass a small petrol station in the desert, the music stops to reveal that all vehicles in the race are in fact, fully electric. The big foot, actually has 30 separate batteries in it that total 360 volts and the Tachyon Speed, has about 1,250bhp of EV power at its disposal.
The video ends with the words, E.ON is setting the electric car free, referring to the idea that any car, regardless of age, can be converted into a fully electric one. This maybe a startling revelation to some, but many manufacturers including Bosch, already produce modular systems that can be adapted to support multiple platforms.
E.On however isn't a manufacturer but a major supporter of the EV platform and is currently running The 'Freedom is Electric' campaign. It showcases the diversity of the world of electric vehicles, charged using E.ON's fast-charging technology, which will be available in thousands of locations across Europe.
It's ultra-fast charging network, offering 150 kW of charging power with a modular upgrade option to 350 kW, will enable charging of a full 400 kilometres range battery in only 20-30 minutes. This will help somewhat, to make electric cars more practical as daily drivers and for long distance commutes.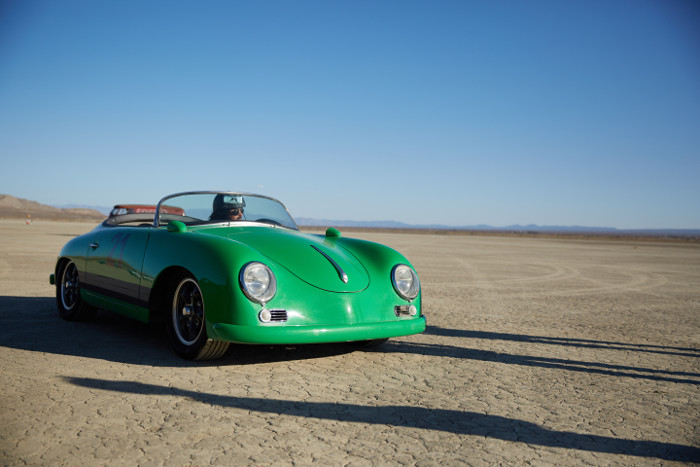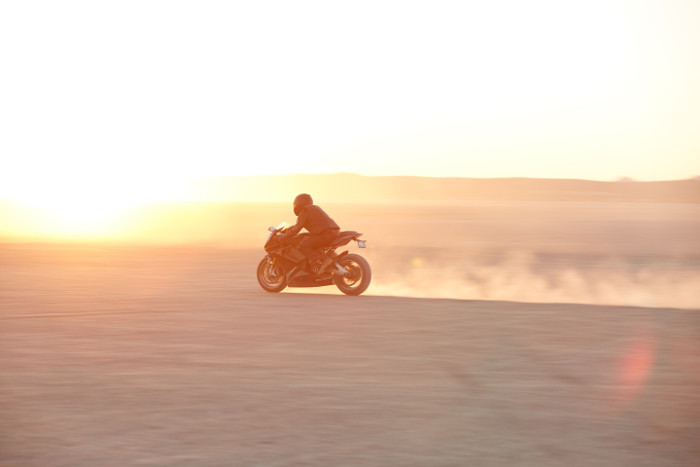 All vehicles that were featured in the film, including the motorbikes and drones used for filming, were actually EVs. Not a single drop of fossil fuel was used in the entire making of the video, which exemplifies the notion of electric mobility being the future of modern transportation.