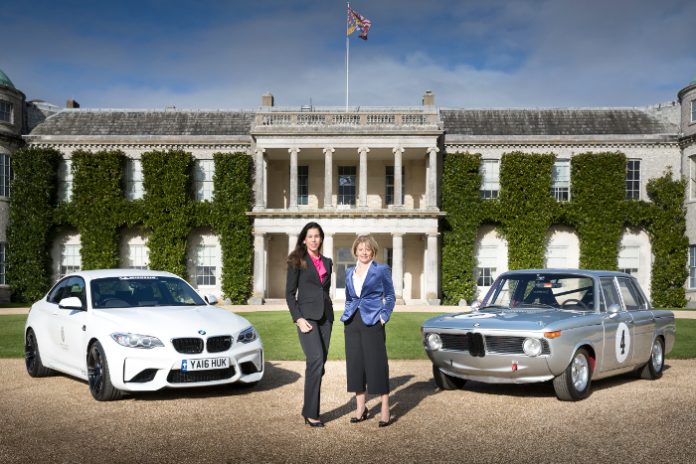 Goodwood has announced its decision to make Michelin the official tyre partner for the Goodwood Festival of Speed and Goodwood Revival for a further five years. This deal will see the world renowned tyre manufacturer becoming the official tyre brand for its international motoring events until 2022.
Rebeca Nieto, Commercial Director for Car, Van and 4×4 for Michelin in the UK and Ireland, said, "Events like Revival and the Festival of Speed allow us to showcase all those sides of our business – technological breakthroughs that have transformed the motor industry."
"Everything the Goodwood Estate does is premium, and that reflects our own ethos. From the tyres we make to the restaurants we recommend, Michelin delivers exceptional quality to consumers," she added.
Michelin is a French tyre maker that has existed since 1889. It is the second largest tyre producer in the world after Bridgestone. Until recently, the duo were bitter rivals in the world of Formula One. For decades, various Formula One teams chose one or the other, depending on which best suited their vehicles.
Due to rule changes that were not favorable to these manufacturers, Pirelli become the sole tyre supplier for all F1 cars in the championship. There's a possibility that, with the return of more than one brand to the sport, competition between teams could heat up quite a bit.
Contrary to popular belief, Michelin produces tyres for a variety of different vehicles that include space shuttles, aircrafts, cars, motorcycles and bicycles. Tyres that bear its name are of the highest quality and perform on par if not better than that of its rivals with similar specifications.