Continental, a leading tyre manufacturer, has been recognised by the Auto Express Tyre awards 2017. It bagged two accolades for both its summer and winter tyres, namely The Continental ContiPremiumContact 5, and the WinterContact TS 860.
Auto Express' tyre tests, have for years, been considered the benchmark for actua; tyre performance in the UK. The company's findings are published to highlight the ones that offer the best performance, quality, safety, desirability and value. Many regard the data, as a stamp of approval of the respective tyre, providing consumers with the proper insight.
Speaking about the winning performance, Auto Express said, "The PremiumContact 5 continues to lead the field in summer tyres, delivering high quality performance across multiple testing disciplines. With sharp handling in wet and dry, the PremiumContact 5 continues to be a hard act to follow."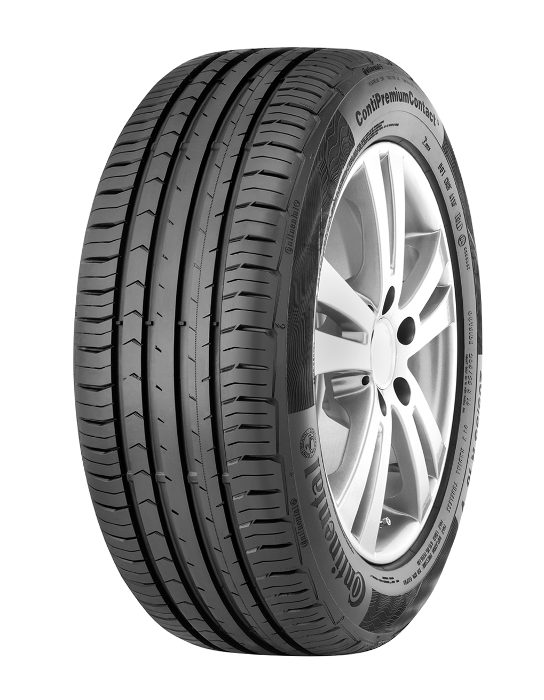 The ContiPremiumContact 5 builds upon the test success of its predecessor by winning the Auto Express ultimate tyre test 2017. The TS860 won the winter tyre test and is said to be able to handle twists and turns as well as a great deal of braking, very well, even in harsh conditions.
Continental says the latest victories are an excellent endorsement for Continental's continued ambition to improve driver safety as part of its VisionZero initiative. And judging from what we have heard so far, Continental will continue to produce competitive tyres for the foreseeable future.