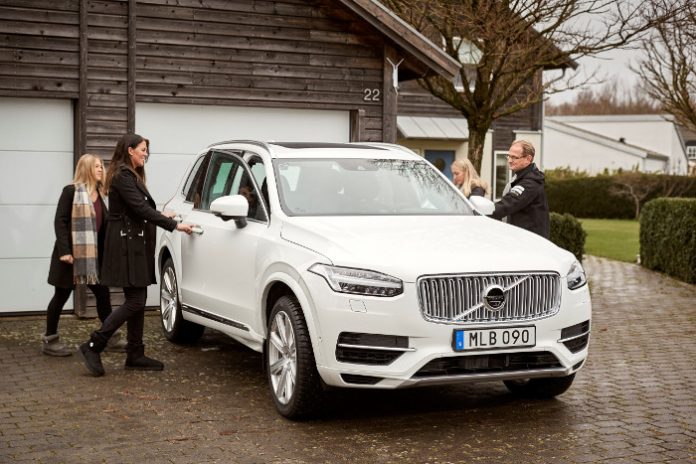 Volvo is one of the pioneers of autonomous cars, this news isn't new. What is however, is the fact that the Swedish automaker will be developing its fleet of self driving vehicles with the help of regular civilians. Select Swedish families will be responsible for testing these cars on the public roads of Gothenburg and feedback their impressions to Volvo Cars engineers.
The first two families of this pilot programme are the Hains and Simonovskis. They will be tasked with driving their respective XC90 SUV on daily commutes to help the automaker iron out some of the creases with its systems. Called the Drive Me project, data collected here will allow engineers to monitor and study the acquired data from these vehicles.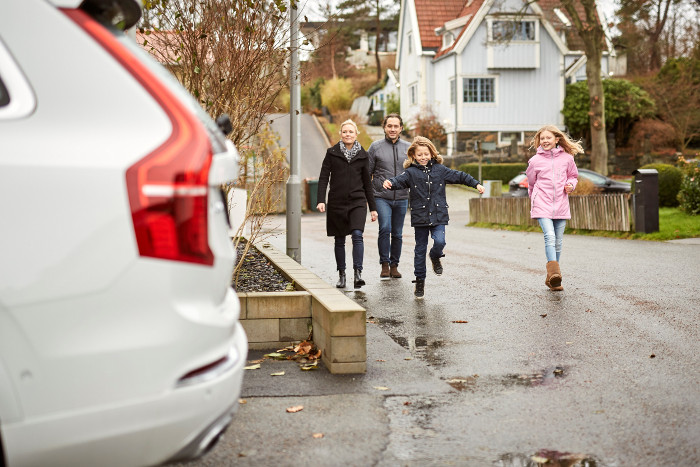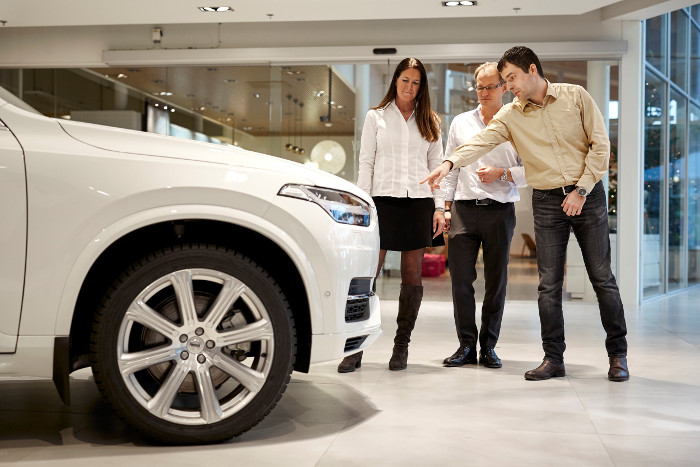 Drive Me will involve real customers who will be responsible for testing various stages of Volvo's autonomous system from driver-assisted to fully autonomous. During the initial stages, drivers will need to keep their hands on the steering wheel while the vehicles are in motion. Later on, they will be exposed to more advanced autonomous functions after attending special training sessions.
"Drive Me is an important research project for Volvo Cars," said Henrik Green, Senior Vice President for the company's R&D department. "We expect to learn a lot from engaging these families and will use their experiences to shape the development of our autonomous driving technology, so that by 2021 we can offer our customers a fully autonomous car."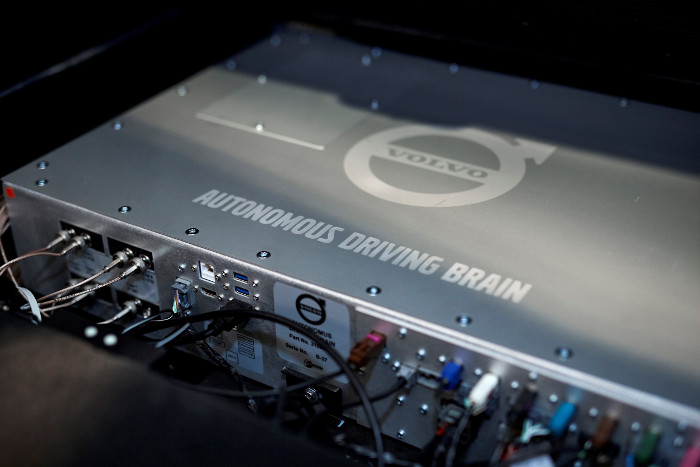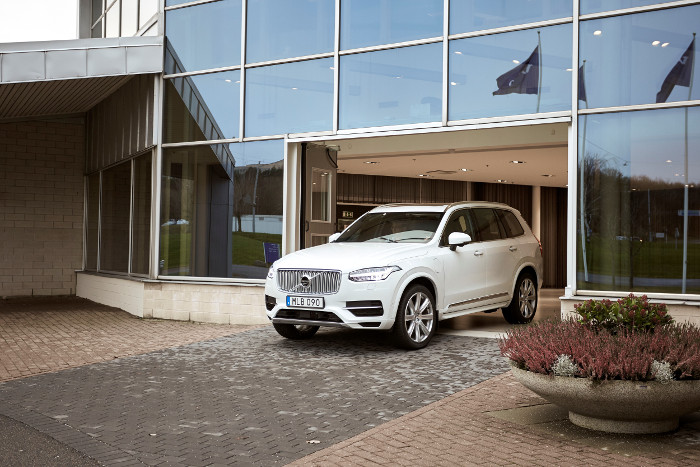 These XC90 vehicles have been fitted with Volvo's latest driver-assistance technology, as well as an array of cameras and sensors. The initial stages of the programme will take place in a controlled environment under the supervision of a Volvo Cars safety expert. Once the Hains and Simonovskis get the hang of things, they will be allowed to use these vehicles as their daily drivers.
Volvo plans on launching its first fully autonomous car for the general public by 2021. And the data acquired through Drive Me, will play a vital role for the automaker as it prepares its technology for mass production.