Happy New Year! Well, to usher in 2018, Volkswagen Passenger Cars Malaysia (VPCM) has announced the introduction of a free 3-year / 45,000km (whichever comes first) maintenance programme. All Volkswagen cars registered from 1st January 2018 are eligible, regardless of model.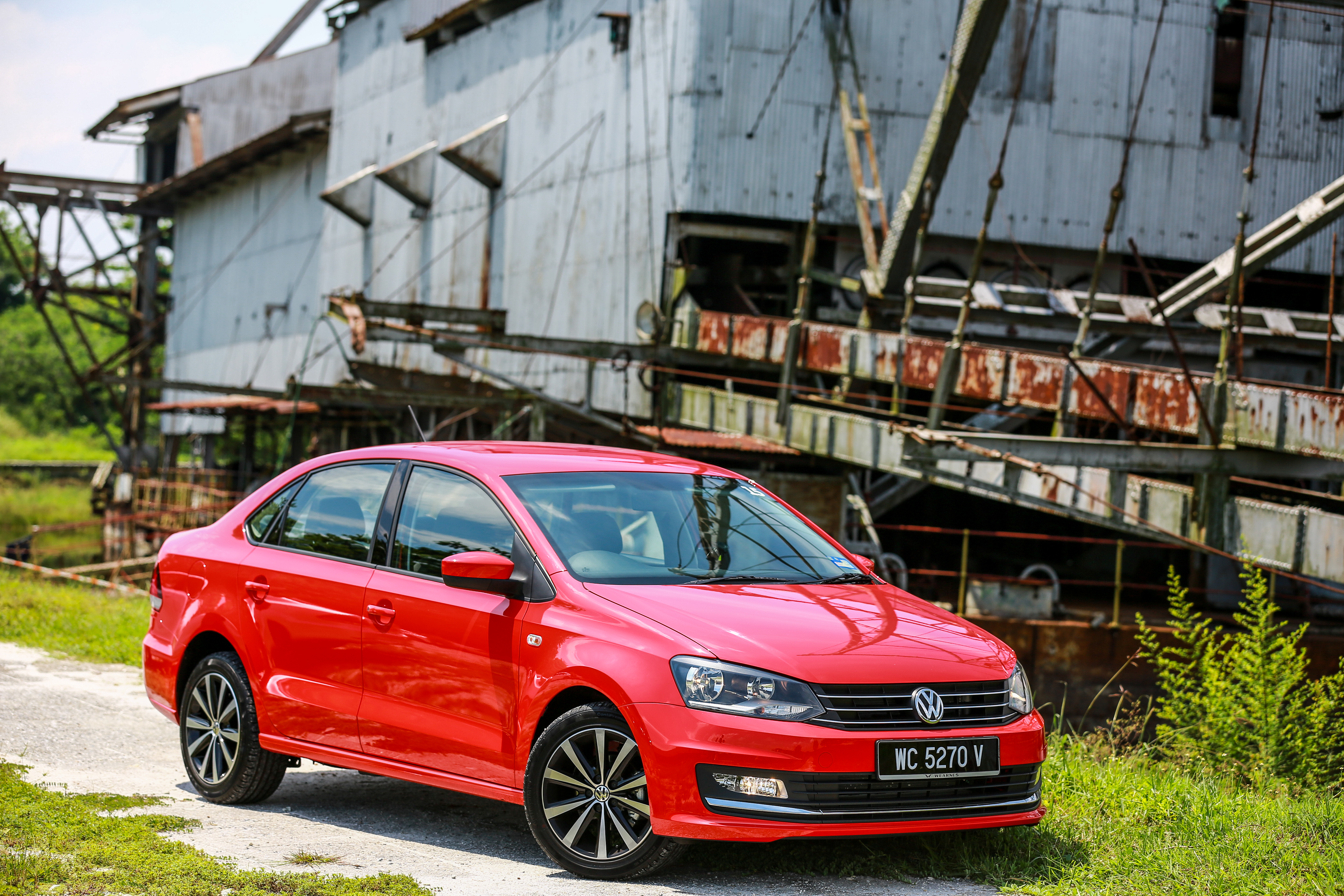 Erik Winter, Managing Director of VPCM said that the three-year free maintenance programme on Volkswagen cars will help provide peace of mind to owners as the cost of caring for their cars are being taken up by Volkswagen.
"With this programme in place, owners need not have to worry about the maintenance of their Volkswagen. This also reaffirms the commitment we have towards our customers – not just in strengthening our aftersales service, but also the Volkswagen ownership experience for our owners," he added.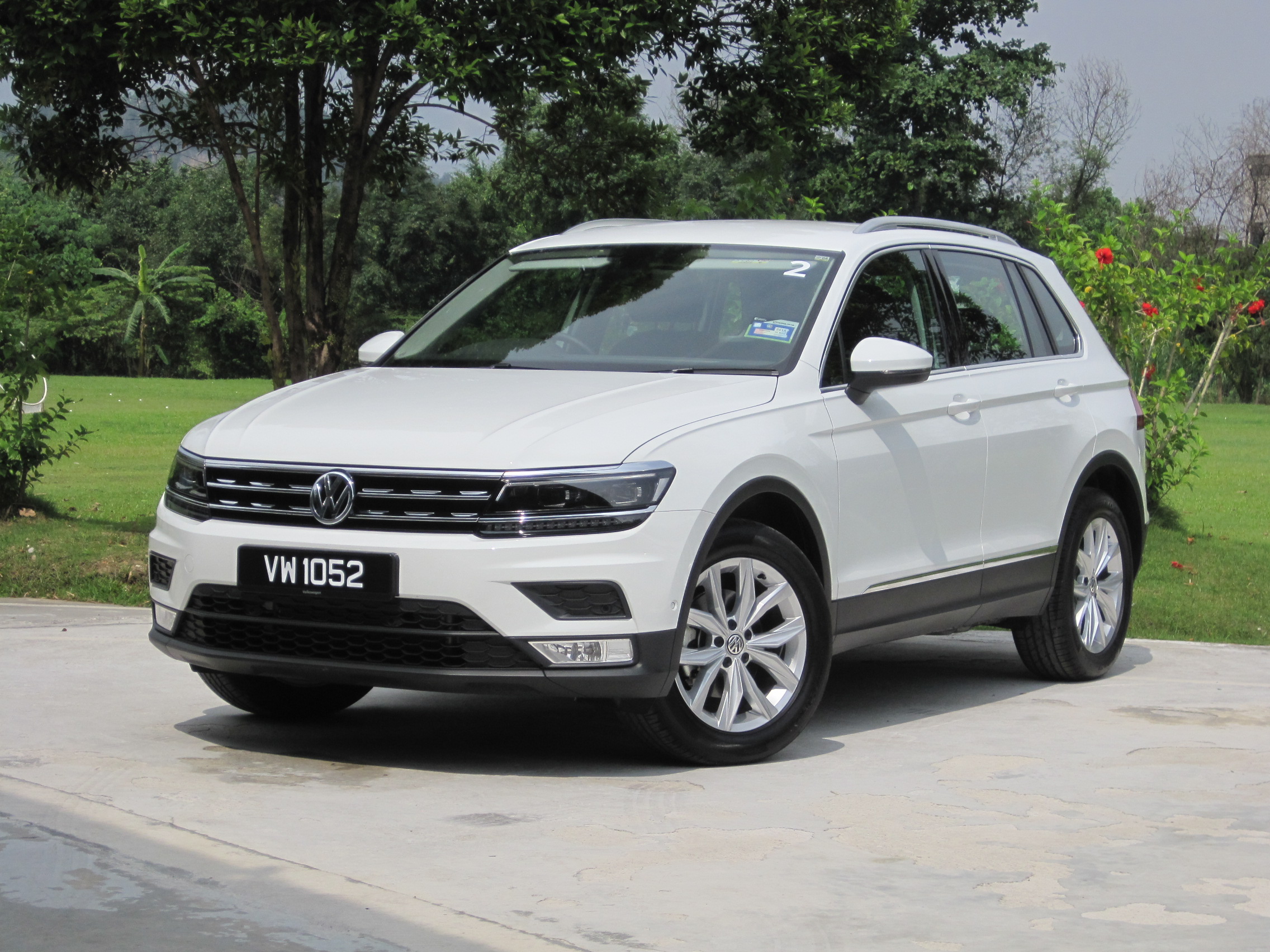 The programme covers all maintenance costs, as per the standard maintenance schedule with the exception of wear-and-tear parts such as brake discs, pads, windscreen wipers and bulbs. The owners of the cars will also need to follow the service schedule at authorised Volkswagen service centres or risk voiding the coverage.
In addition to the new programme, customers purchasing any variant of the entire Passat family will also enjoy low interest rates from 0.88% per annum.
For more information click www.volkswagen.com.my.