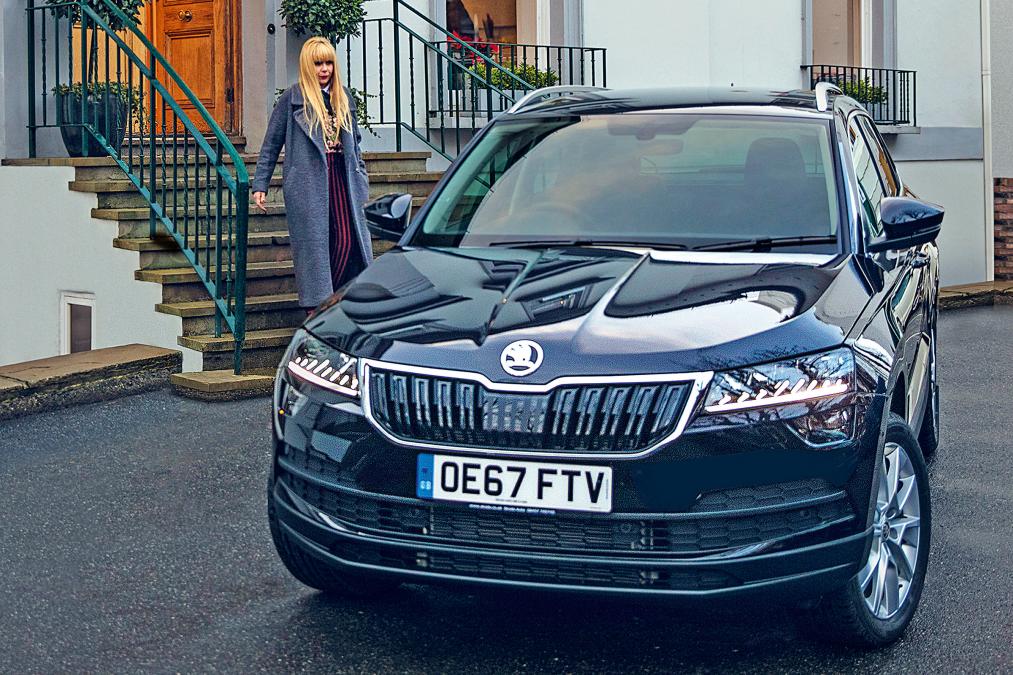 Remember the Skoda brand? It used to be a lot more prominent in the country some time ago, but it seems to have faded into obscurity hasn't it? Pity because I thought this Skoda Superb was, well, superb…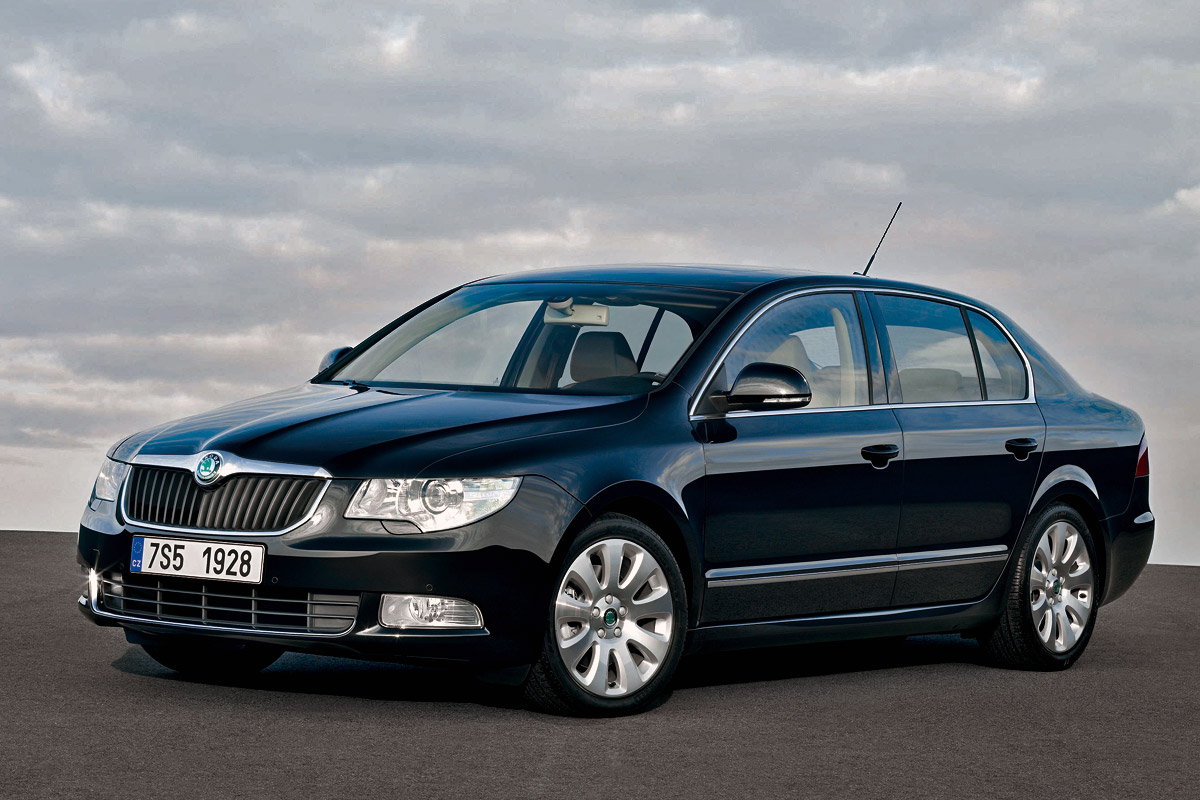 I do get a feeling though that the brand might be poised for a resurgence locally, especially with the likes of the new Karoq SUV (below) in the pipeline.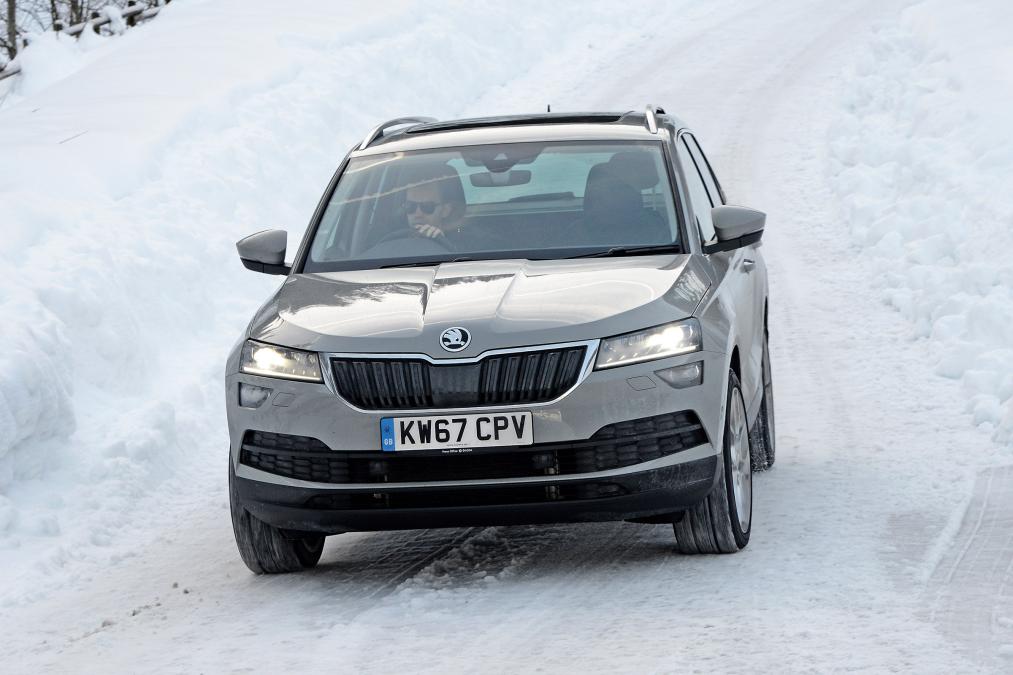 Globally, Skoda plans a "significant sales increase" by the year 2025, and this new Karoq is supposed to spearhead that charge, as it replaces the very popular (in Europe) Yeti mid-size SUV (below).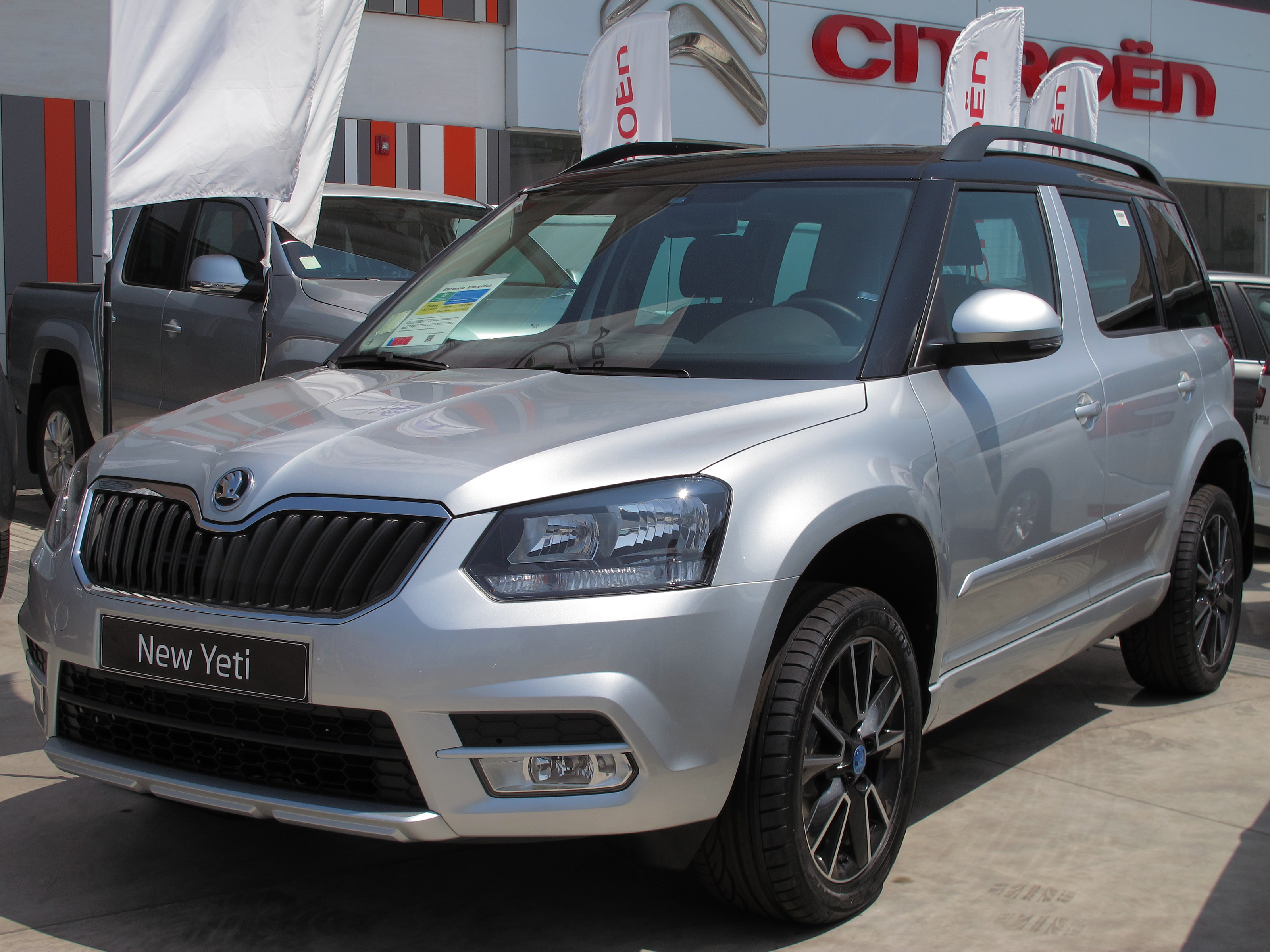 "Latest to arrive on the scene is the new Skoda Karoq, a model which has an integral role to play in the firm's long-term plan to significantly increase sales by 2025. More than that, though, it has a hard act to follow, replacing the much-loved Yeti as the company's contender in the mid-size SUV class." – Auto Express.
Image & Info Source: Auto Express