Answering the call for greater financial flexibility, automotive financing innovator, Mercedes-Benz Services Malaysia Sdn Bhd (Mercedes-Benz Services Malaysia), recently introduced AgilityPlus. The latest end-to-end solution by the company now gives new customers greater freedom to customise a package that best finances, protects and maintains their prized Mercedes-Benz vehicle.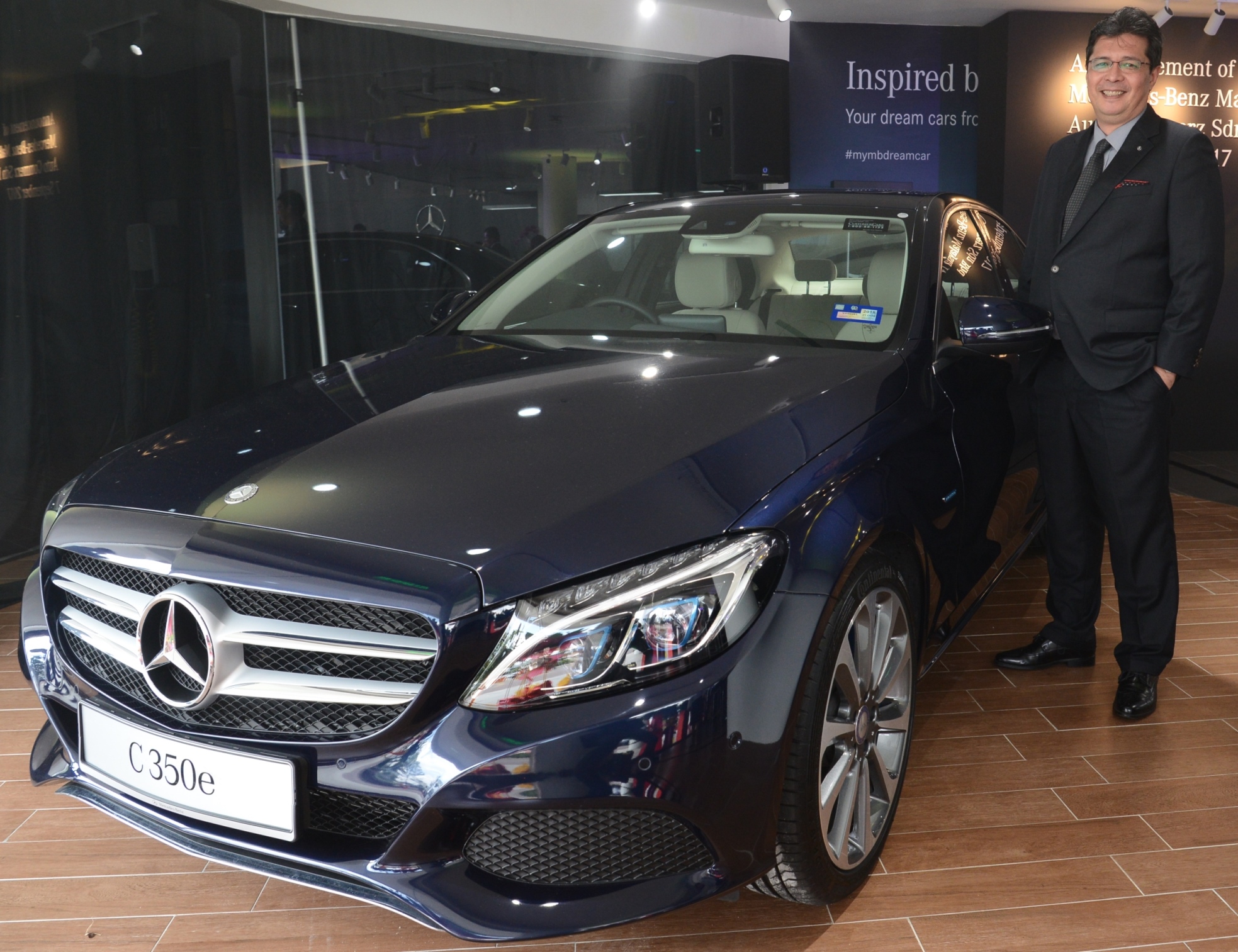 "Our passion is in enabling the lifestyle of our customers. To do that, Mercedes-Benz Services Malaysia is breaking the barriers of conventional financing. The strategy behind our growing portfolio of over RM2.3 billion, is first understanding our customers and what they need. AgilityPlus is perfectly tailored for the individual who seeks value, unrivalled benefits and of course, peace of mind," said Mercedes-Benz Services Malaysia, Managing Director, Mike Ponnaz (above).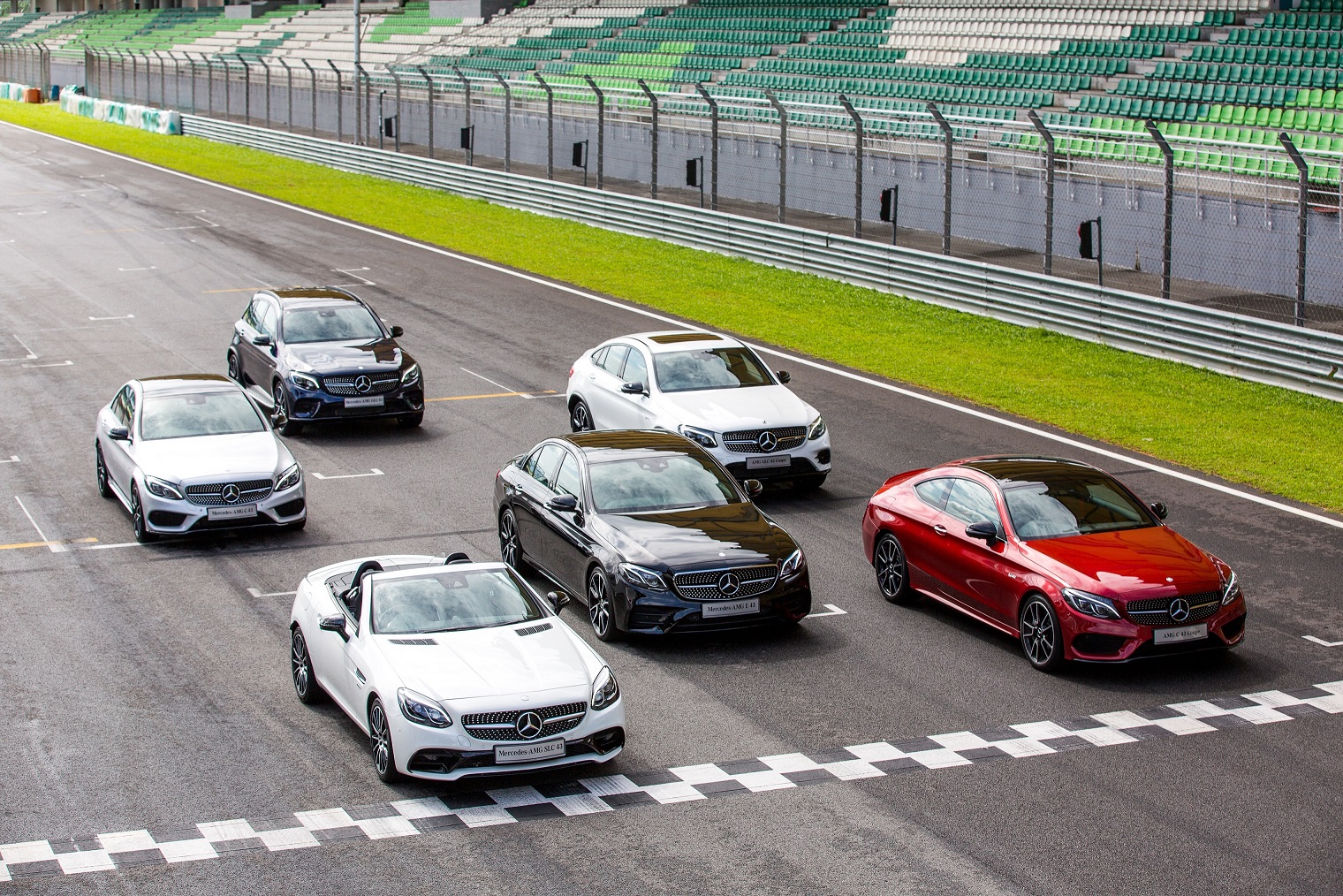 With the AgilityPlus package, customers will enjoy the benefits of its signature Agility Financing plan, namely its flexible end of agreement options to settle or extend their contracts, or return their Mercedes-Benz vehicles. The Guaranteed Future Value is another key feature which protects customers against depreciation, while enjoying lower monthly instalments.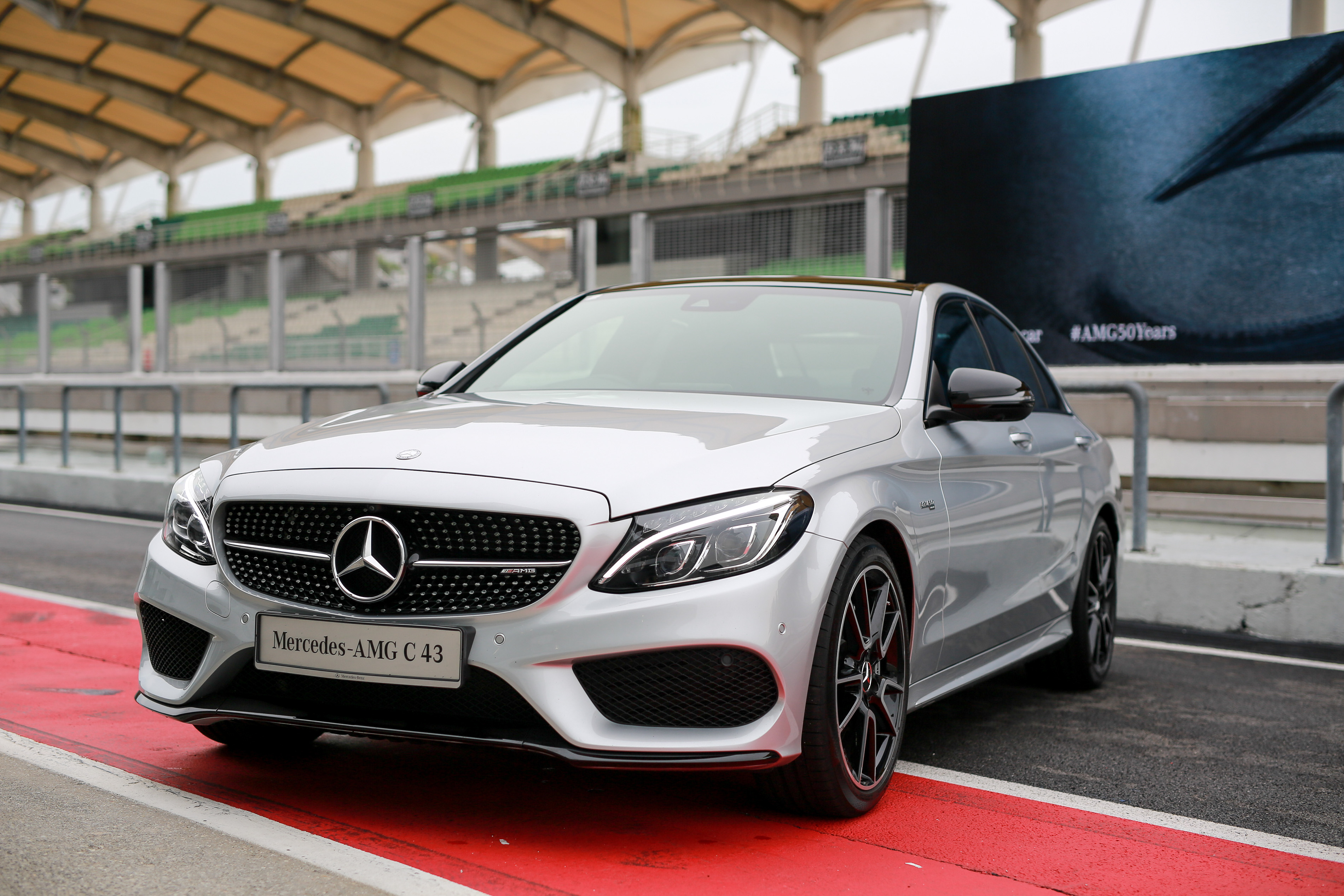 Complementing these signature features, AgilityPlus offers customers the option to equip their Agility Financing plan with value add-ons. Customers have the freedom to choose one, or a combination of add-ons, comprising the Mercedes-Benz Comprehensive Motor Insurance, Tyre and Rim Insurance, Return to Invoice (RTI) Insurance as well as the Mercedes-Benz Service Package (Compact or Compact Plus). The service contract from Mercedes-Benz gives customers peace of mind at the wheel, without having to worry about unexpected repairs and costs.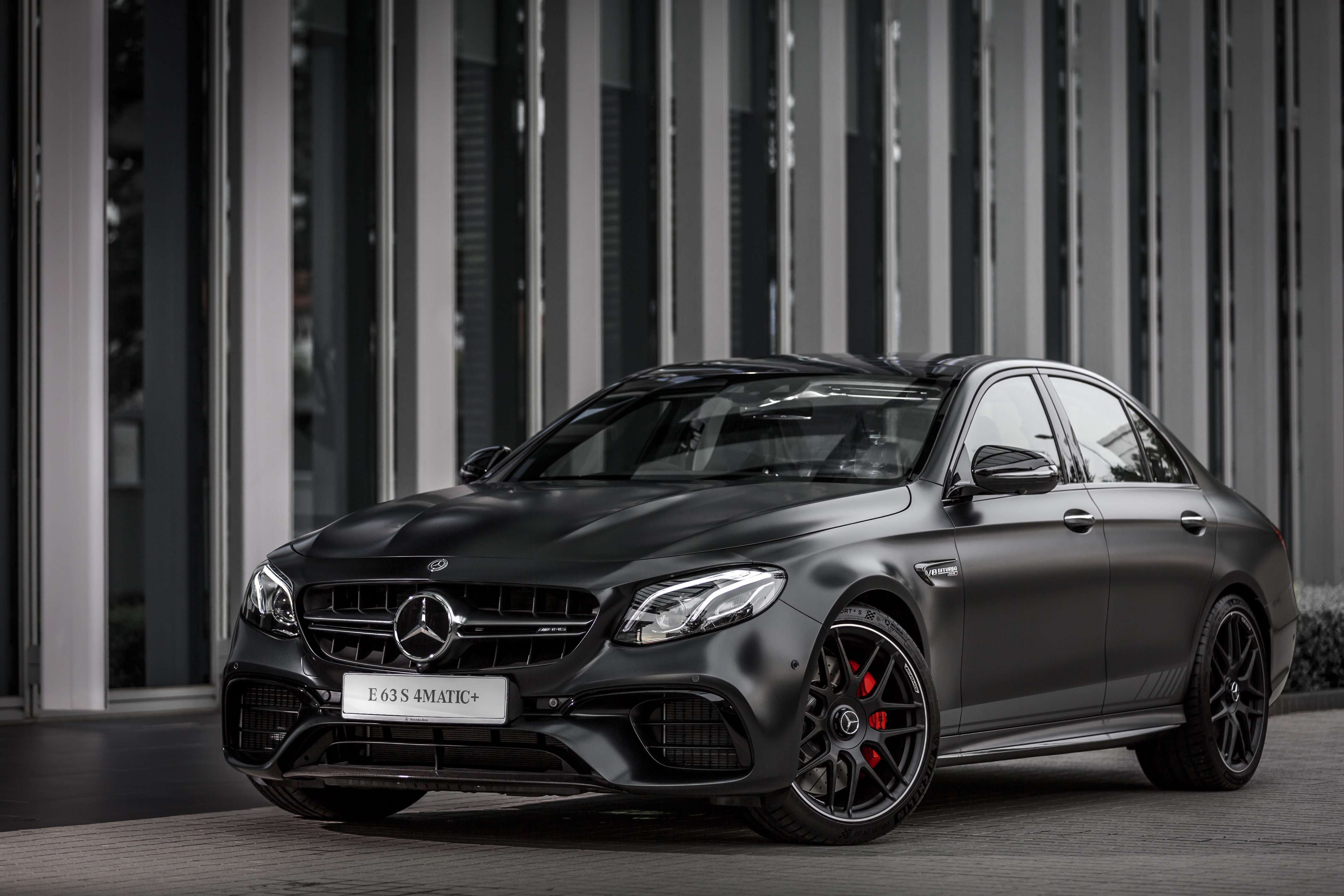 "Customers enjoy greater cash flow flexibility with AgilityPlus because payments are structured into instalments. We designed the package to replace the lump-sum payment requirement so customers can now enjoy savings with upfront purchases. With the inclusion of the Mercedes-Benz Service Package, customers are assured their Mercedes-Benz vehicles are cared for by trained and experienced technicians, equipped with the latest diagnostic tools and guaranteed use of genuine parts. Our presence at touch-points throughout our extensive network further guarantees convenience for our customers nationwide," explained Ponnaz.
Setting itself apart, AgilityPlus groups key solutions under one roof for added convenience and value-added benefits, enhancing the customer's journey with the brand. Additionally, customers benefit from savings as a result of being protected against the fluctuations of volatile market prices through the Guarantee Future Value and Mercedes-Benz Service Package.
Customers also have the freedom to adjust the tenure of each financing and insurance solution. The tenure options for Agility Financing, RTI and Mercedes-Benz Service Package (Compact) is between one to five years, while the tenure for Comprehensive Motor Insurance and Tyre and Rim is one year (renewal basis). The Mercedes-Benz Service Package (Compact Plus) is a one-off add-on.
Customers who choose to finance their Mercedes-Benz GLC 200  with the Drive360+ option for five years (20,000km per annum), with a five year RTI, one year Comprehensive Motor Insurance and Tyre and Rim and Service Package (Compact Plus) will only pay RM 4,715 per month.
More recently, MBSM also introduced the EQ Agility Care campaign, which runs until 30 June 2018, to compliment the newly launched EQ Power products. Through the EQ Agility Care campaign, customers who are also eligible to add on AgilityPlus solutions, will receive scheduled vehicle maintenance and servicing, along with an EQ Power charging wallbox packaged with their new EQ Power C350 e or E350 e for an ownership tenure of one to five years.
Through AgilityPlus, MBSM is also running the Performance Agility Care campaign from 25 April to 30 June. The campaign offers Agility Financing for all Mercedes-Benz AMG 43 and 45 models for an ownership tenure of one to five years, complemented by a service package and exclusive AMG merchandise.
For more information on AgilityPlus, visit www.mercedes-benz.com.my/AgilityPlus, call the Mercedes-Benz Services Malaysia finance and insurance customer service centre at 1-800-88-1133, or visit any Mercedes-Benz authorised dealer.