The economic propulsion in the Northern region was one of the key factors that encouraged Weststar Maxus to open its new 3S facility in Bukit Mertajam to provide the much-needed support to its present and future Maxus customers in the Northern states.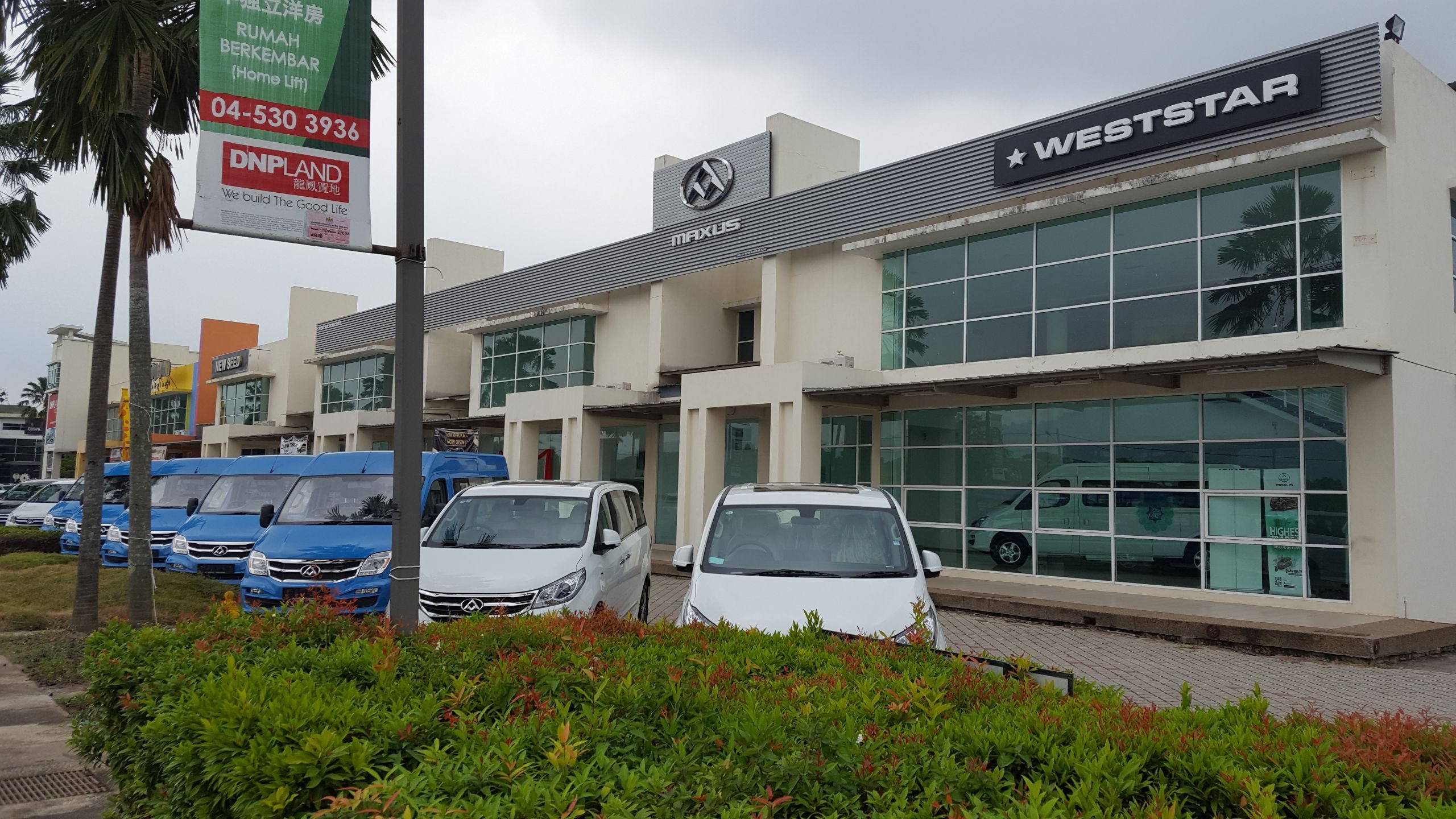 The new facility will act as the Weststar Maxus northern hub to provide quality service to its customers in Perak, Penang, Kedah and Perlis. With its expanded range of product and services packaged with exciting promotional campaigns, sales are expected to increase by at least 30%.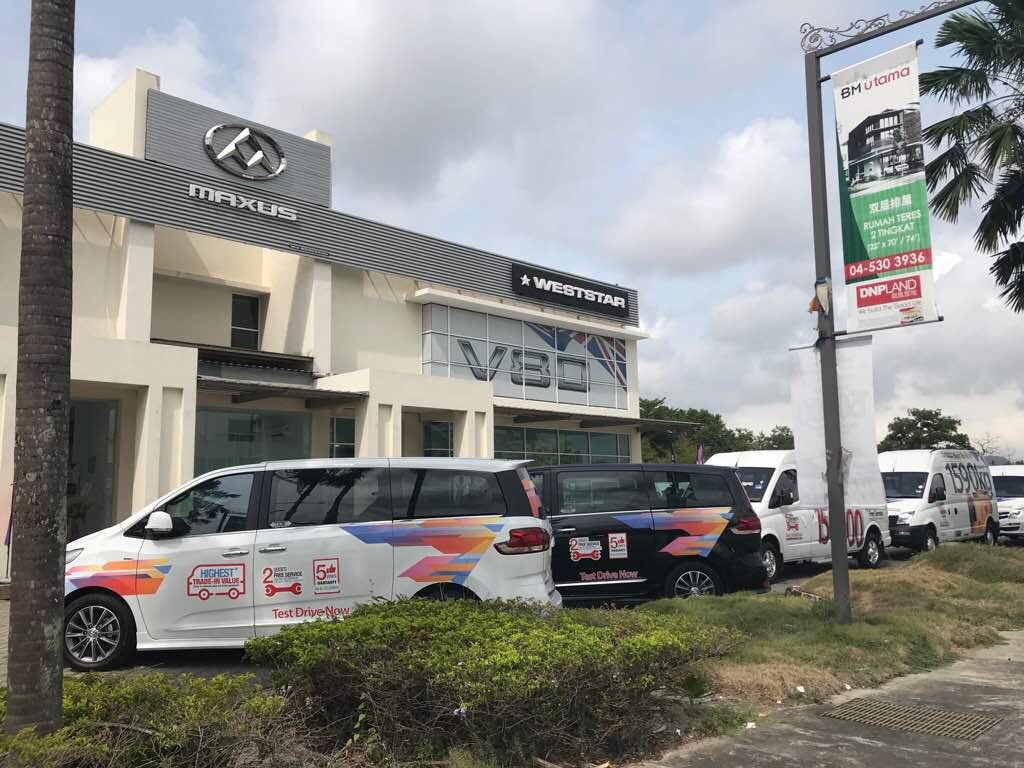 "We're making a great leap forward to become a mainstream automobile player in Malaysia," says Datuk Vikram Menon, Executive Director, the Weststar Group (below, right) "We now have refreshed and expanded award-winning models such as Maxus G10 and Maxus V80, and an expanding network of showrooms and after sales service facilities, to achieve our goal."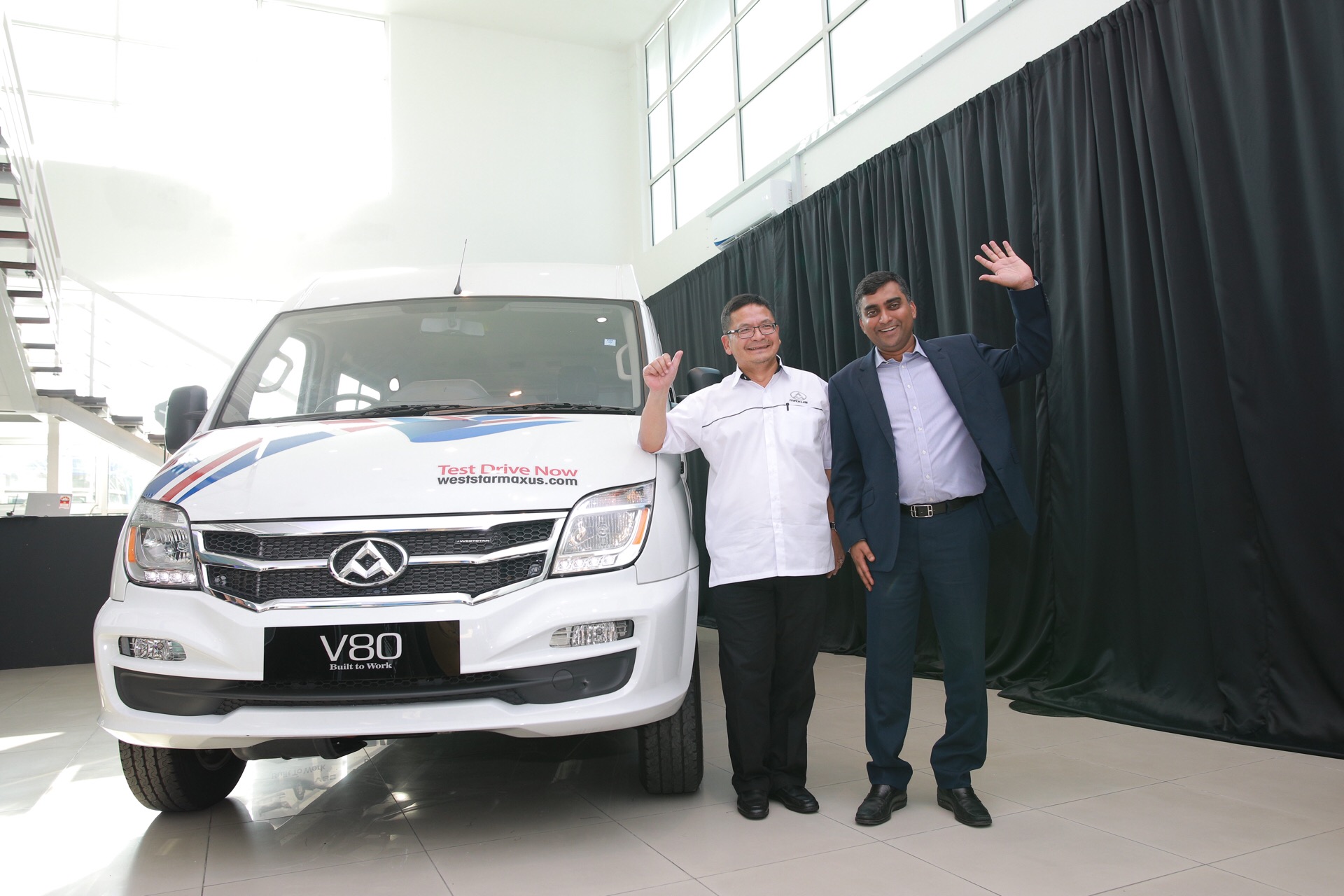 Menon adds that the after-sales component is an integral part of its overall plan to grow the Weststar Maxus brand. This facility together with our appointed service dealers in the region are able to serve our customers with well trained technicians. Plans are afoot to open another 3S facility in Alor Star in the foreseeable future to consolidate Weststar Maxus's presence in the Northern region.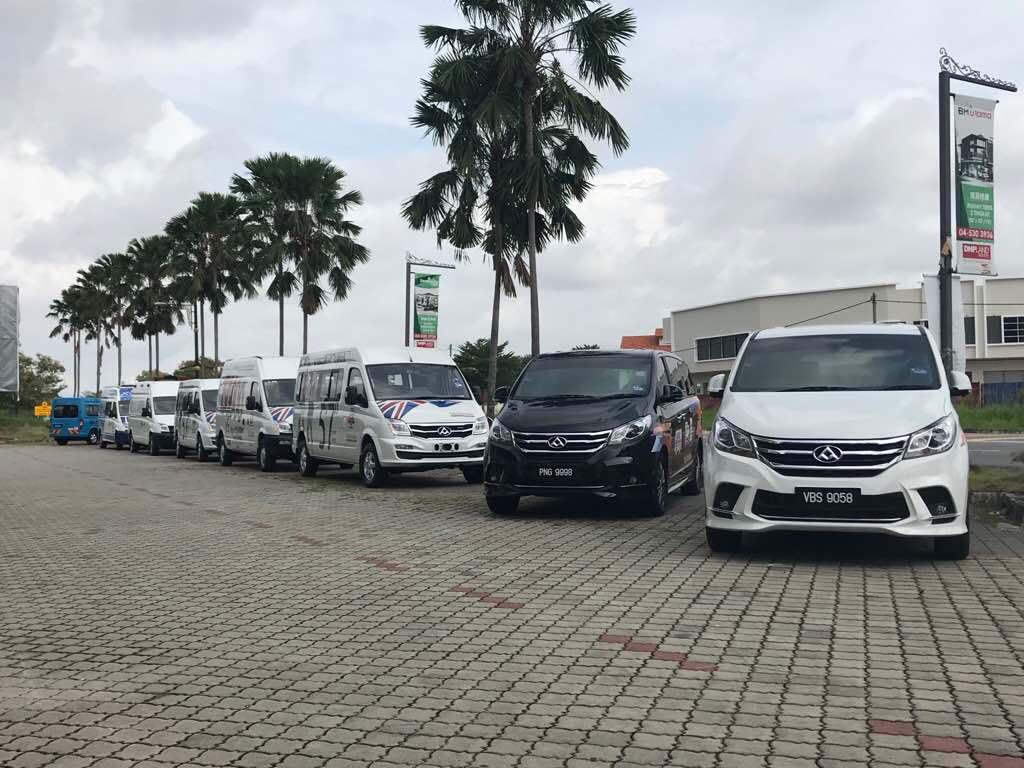 The launch of the Bukit Mertajam facility also coincides with the unveiling of the 2018 Maxus V80 commercial van. The cost-competitive commercial van has the capacity to be customized to meet individual business needs. Among its growing number of fleet customers include Eco Coach Travel and Tours, DHL, Federal Express and FFM-Massimo. A huge fleet of these vans are already been operated by various government agencies including the Malaysian Armed Forces, Ministry of Health, Dewan Bandaraya Kuala Lumpur, among others.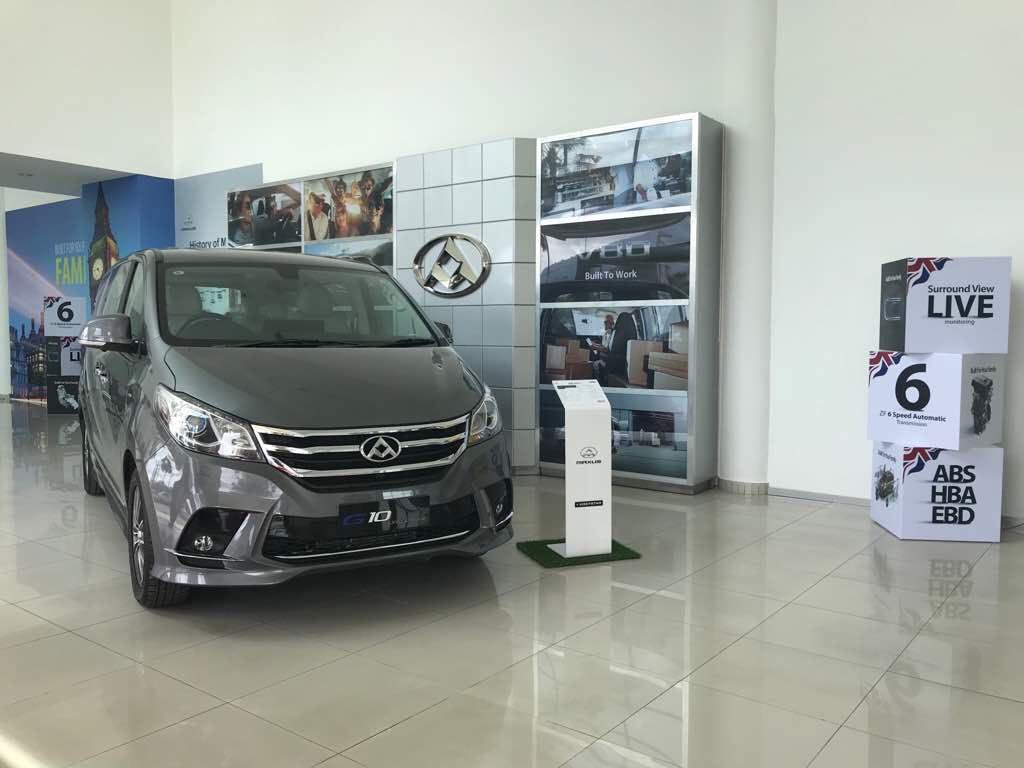 The Maxus V80 boasts the highest space utilization rate, the best ground clearance, and the best interior height among its peers. It has also passed the world's most rigid ECE automobile road tests in severe conditions including extreme low and high temperatures, and high altitudes. With the support and global resources of SAIC Automotive Co Ltd, China's largest automobile company, the Maxus V80 carries its core parts and components from world renowned component suppliers.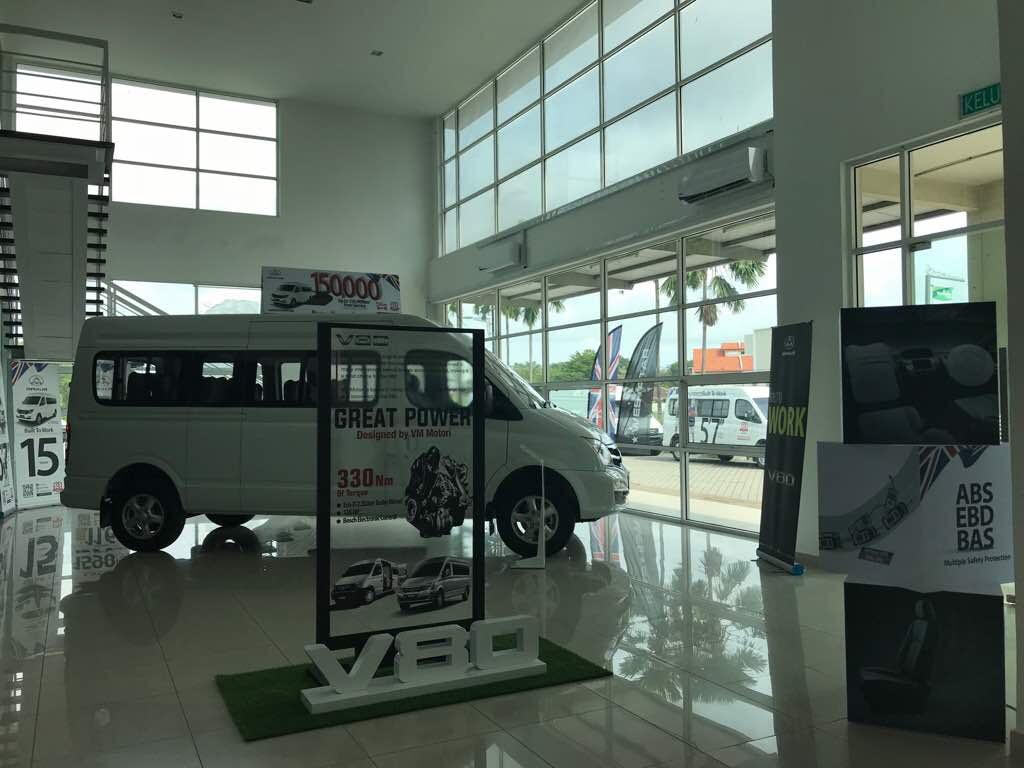 The Maxus V80 panel van's flexibility allows for customization and transformation for use as mobile offices, food and kitchen trucks, ambulances, mobile libraries, delivery vehicles, and mobile sales showrooms. The Maxus V80 window van's platform as a full-sized transporter is a category leader in terms of its size and headroom space. The van can sit 15 people comfortably.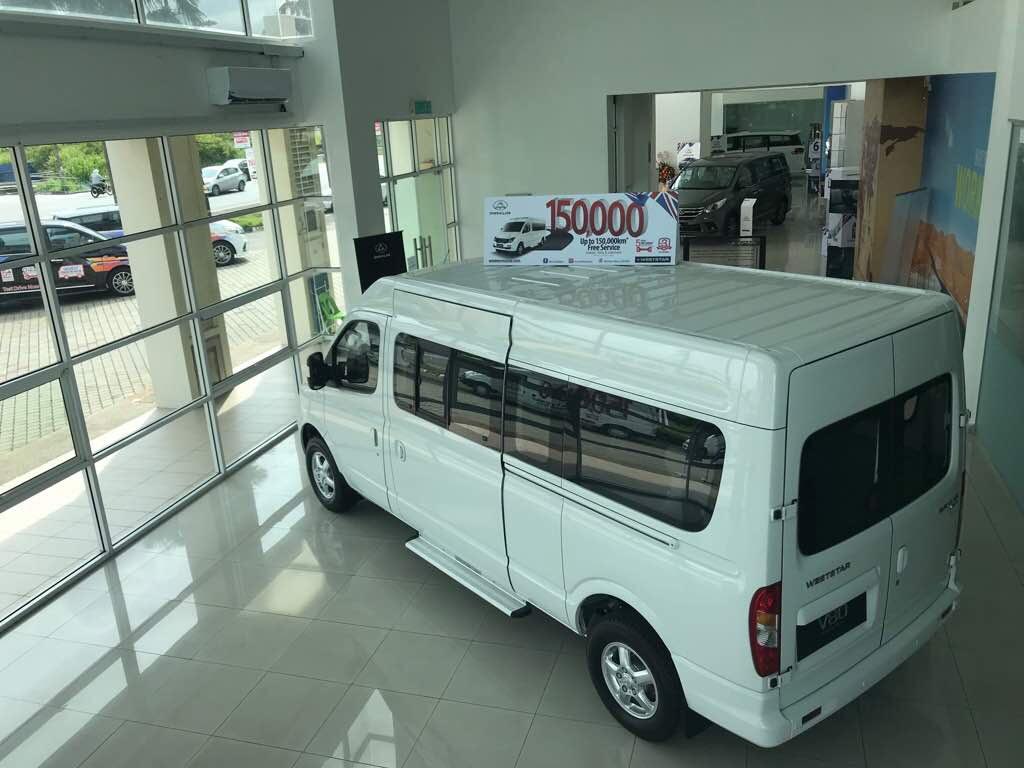 "We are shifting gears and committed to enhancing the quality gap by building affordable and fuel-efficient vehicles to meet Asean preferences," notes Menon. "The new line of Maxus V80 vans comes with upgraded features and superior volume of space. It has all the trappings of a value-for-money commercial van that is truly 'Built to Work'." In today's commercial vehicle market overloaded with expensive, interchangeable transporters and commercial vehicles, the Maxus V80 stands out admirably among its competitors.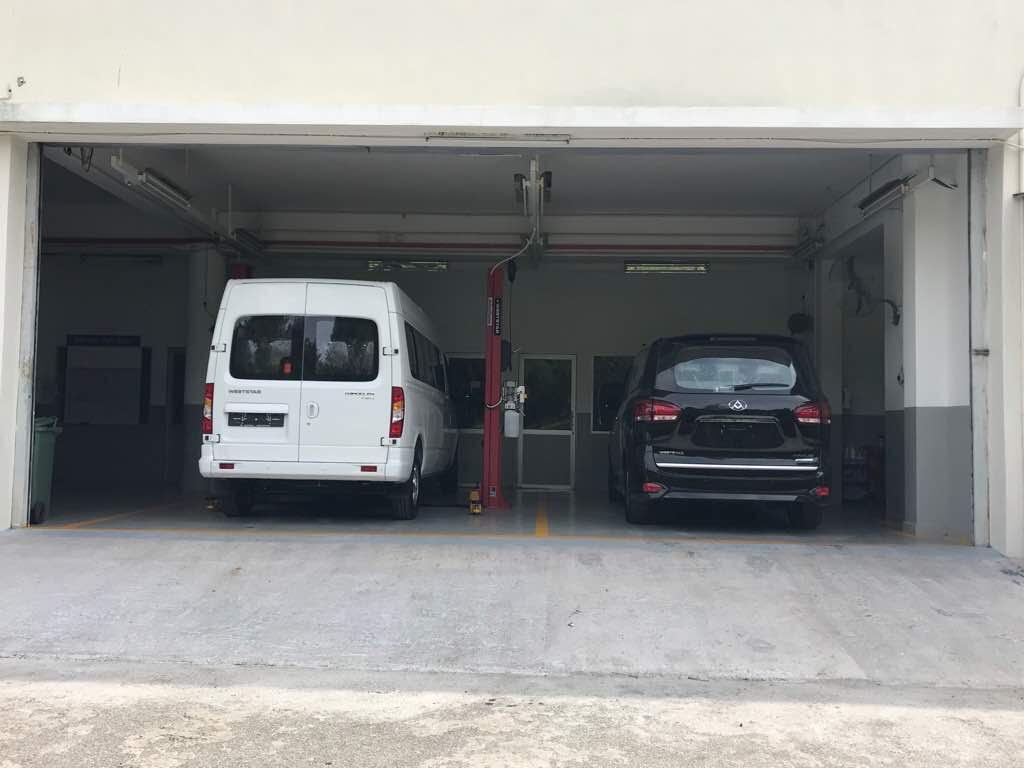 As part of its green initiative, Weststar Maxus plans to launch the fully electric versions of the Maxus V80 known as EV80 in the near future. "This is a significant proposition for companies like Weststar Maxus seriously looking at lowering carbon footprint while concurrently manufacturing fully functional vehicles with competitive running costs," Menon states.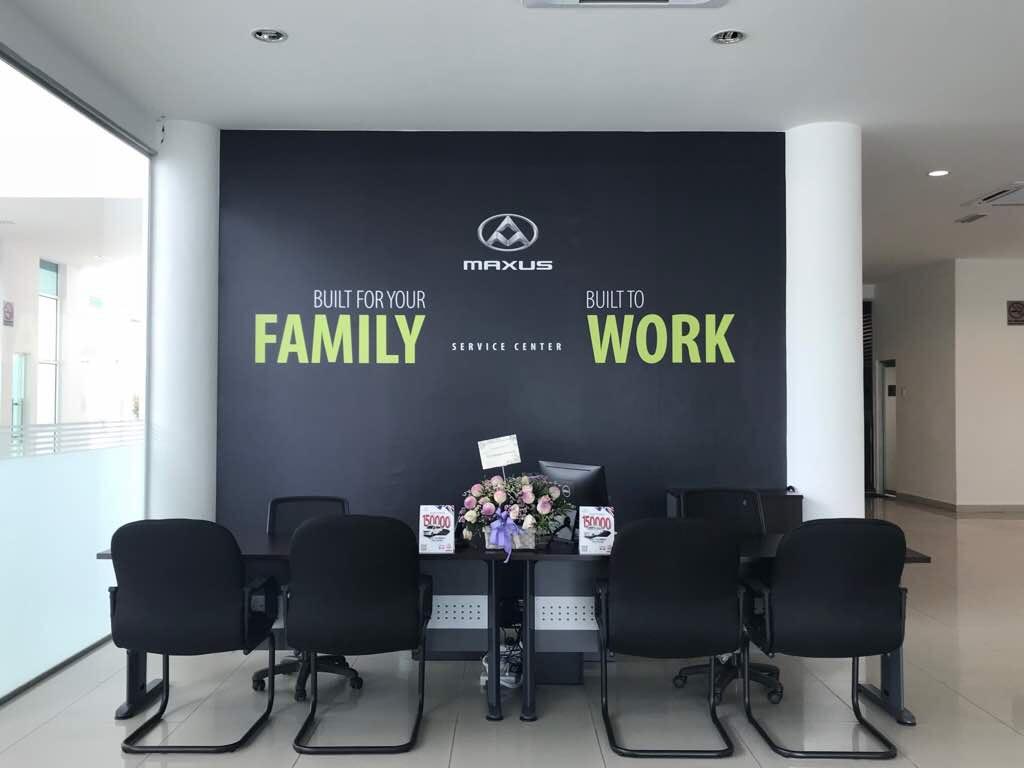 To commemorate the unveiling of this new V80 Weststar Maxus is offering amazing incentives for Maxus V80 customers with 150,000 km free service with a three year warranty.  Free service for all Weststar Maxus models includes parts, labour, and lubricants.