Volkswagen Passenger Cars Malaysia (VPCM) will be hosting its second Volkswagen Fest 2018. With much more on offer this year, the festival will run from 12th till 14th October 2018 at Setia City Convention Centre in Setia Alam. The Volkswagen Fest 2018 will see Volkswagen fans from all walks of life celebrating their love for the brand. The main highlight of this year's festival will be the unveiling of a special edition model range, and the introduction of Volkswagen's Customer Loyalty Program.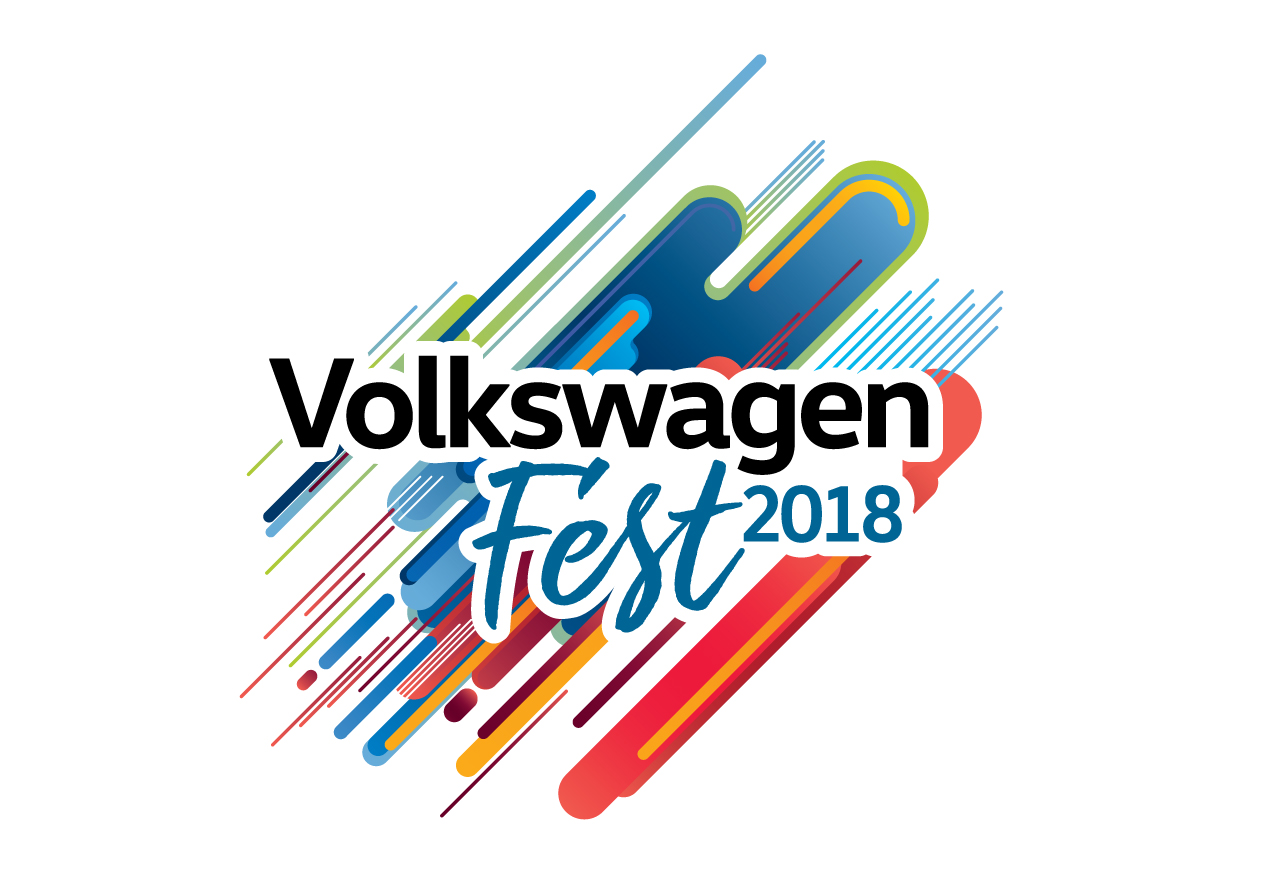 Over the three days, visitors will get the opportunity to test drive a variety of Volkswagen models, and enjoy rebates and amazing deals on new and pre-registered cars. There will also be free petrol vouchers worth RM3,000 on selected pre-registered cars and on "Starbuys" such as the Vento from as low as RM55,888* and the Golf GTI (below) from as low as RM 188,888*. What's more, those interested to buy a brand new Volkswagen can take advantage of the ongoing Price Protection Scheme is still applicable for all cars registered before 30 November.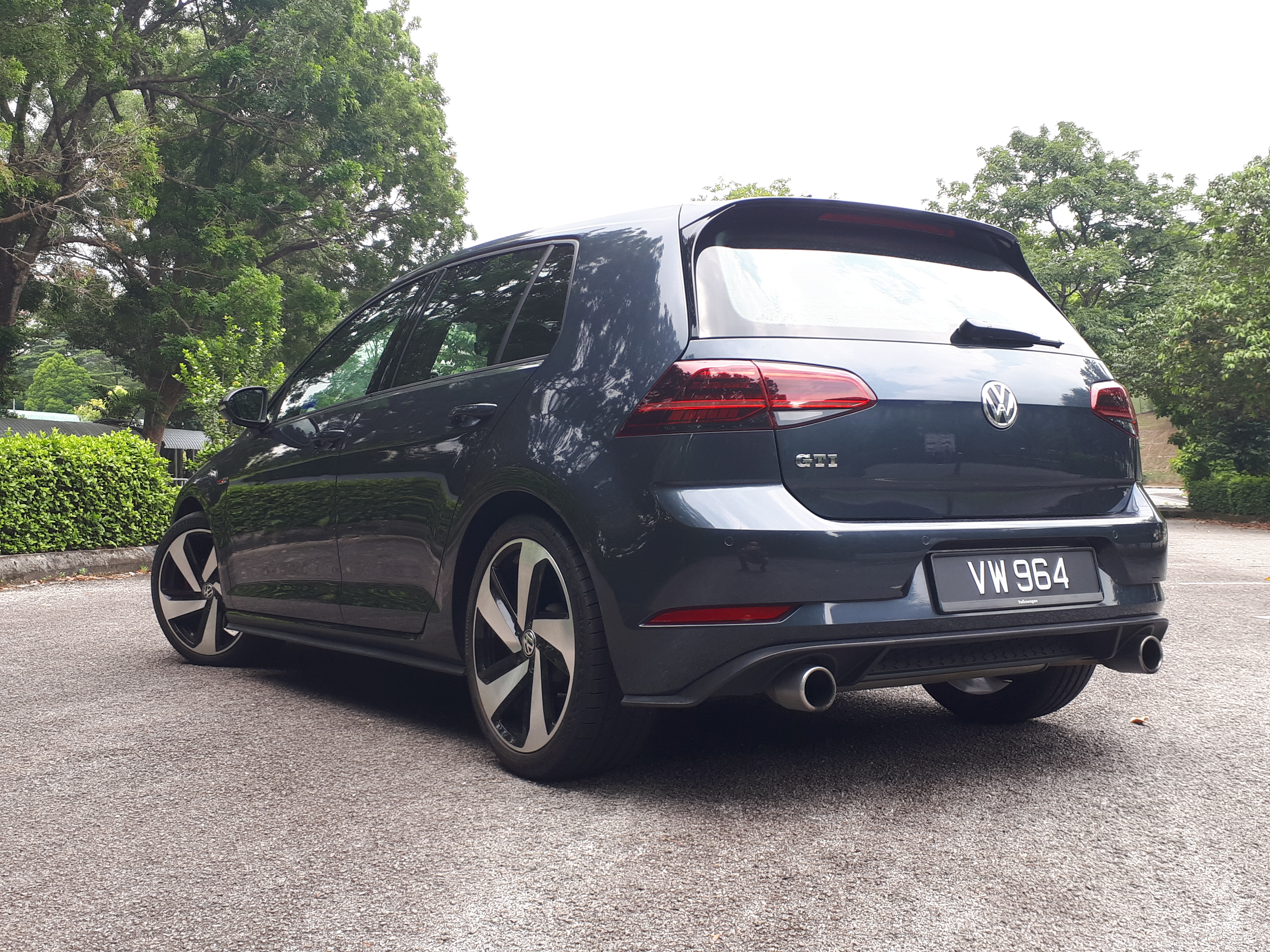 And for the convenience of those wanting to sell off their current vehicle for a Volkswagen, there will be a free car evaluation and quick loan checks by a partner bank to assist in their hire purchase applications. As for existing Volkswagen owners visiting the festival, they will enjoy a free 20-point check on their cars at the designated aftersales booth, which also has other customer care-related activities. Additionally, Volkswagen will be offering a special aftersales membership for the first 200 owners with cars that are four years and older.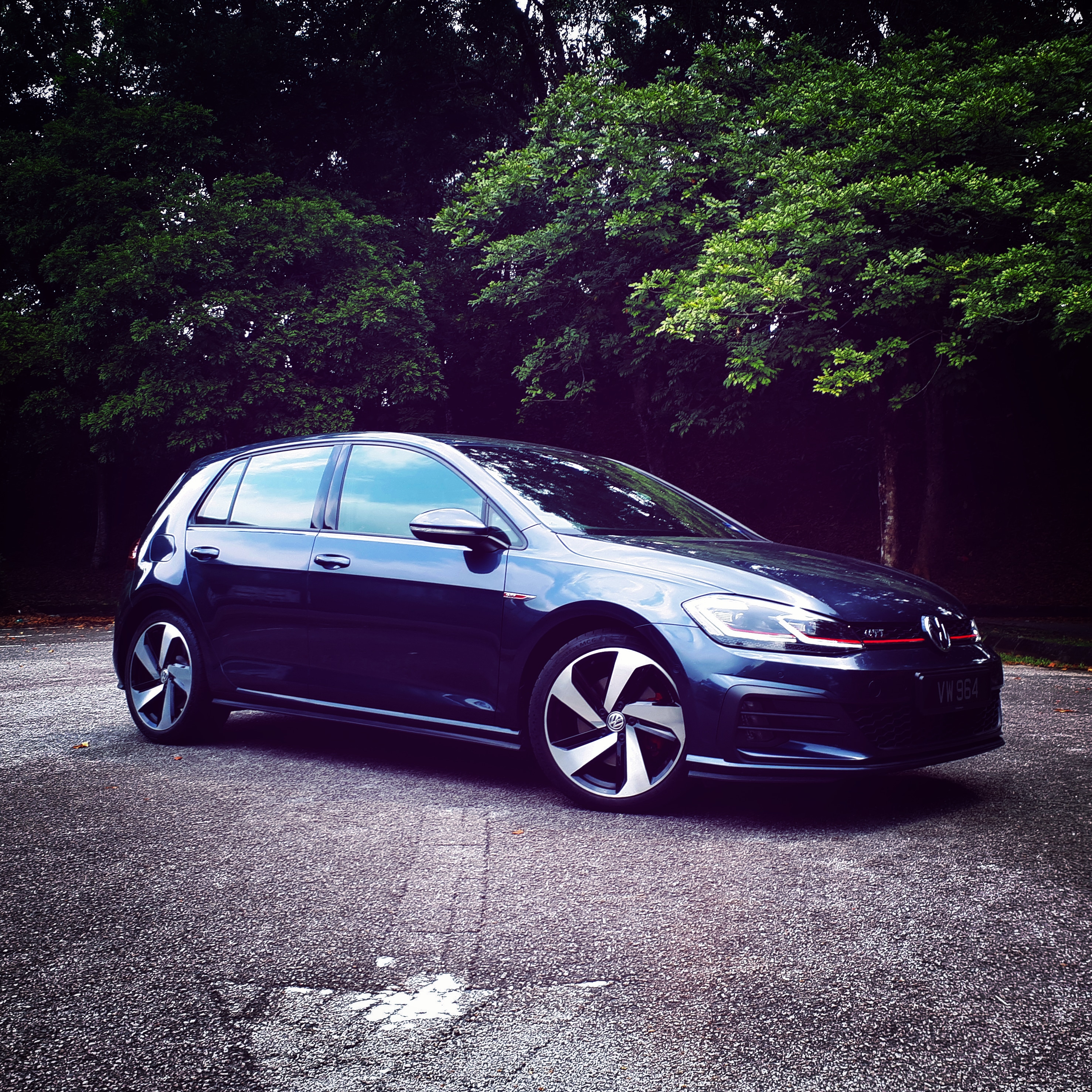 Other highlights to look out for at night are an outdoor movie screening on the 12th October at 8:30pm of the iconic Volkswagen Beetle starring in Herbie Fully Loaded (2005), and a mini concert with popular local bands such as Paperplane Pursuit, Talitha Tan and Bunkface on the 13th of October from 7.45pm. There are plenty of activities for visitors and their family members to enjoy such as the array of Klang Valley's best food trucks, busker performances and Instagram-worthy art installations. For fitness buffs, a sunrise Yoga and HIIT workout session is available on 14th October, Sunday morning from 8am till 10am.
Volkswagen Fest 2018 will take place from the 12th – 14th October 2018 at Setia City Convention Centre in Shah Alam. 
Opening hours are: 
·        10am – midnight (12th – 13th October 2018). 
·        10am – 10pm (14th October 2018).