Following our recent post on the 2019 Toyota Camry (below) being launched in Thailand, (linked) UMW Toyota Motor Malaysia has announced the order taking for the All New Toyota Camry effective from 1st November 2018 onwards. The All New Toyota Camry was developed with the Toyota New Global Architecture (TNGA) that brings to its owner the next level of purposeful functionality and enhanced technology that leads to better driving performance.
The executive sedan comes with impressive Toyota Safety Sense features such as Pre-collision System, Lane Departure Alert (LDA), Steering Assist, Dynamic Radar Cruise Control (DRCC) as well as Automatic High Beam (AHB). The All New Toyota Camry is covered with full 5 years warranty with unlimited mileage.  There will be only one variant and the price is estimated at RM 189,900.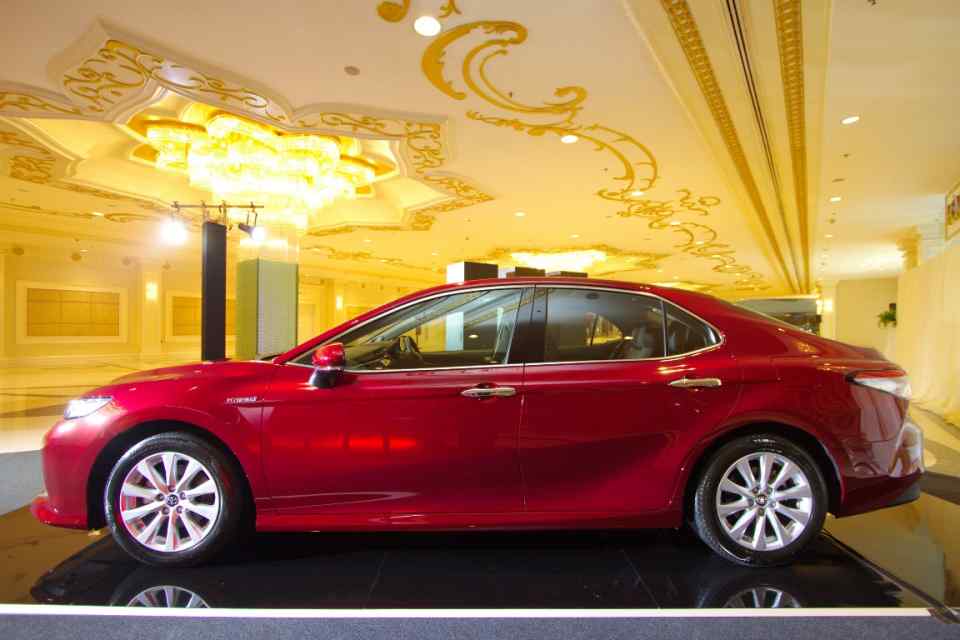 Head to Kuala Lumpur International Motor Show (KLIMS) 2018 at the Malaysia International Trade Center (MITEC) from 23rd November to 2nd  December to experience the All New Toyota Camry. For more information on the All New Toyota Camry, customers may visit any Toyota showroom or log on to toyota.com.my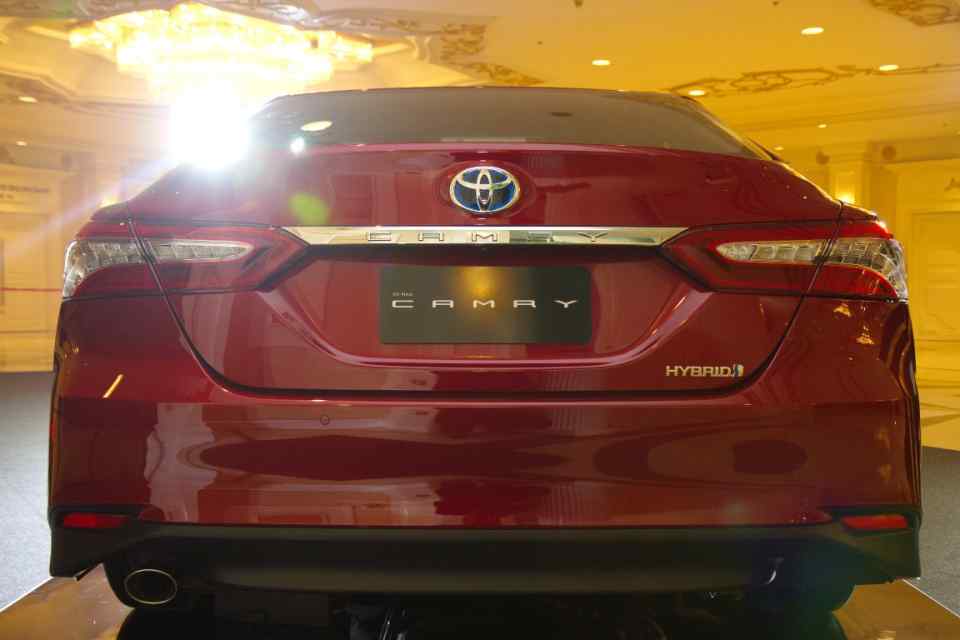 SPECIAL SERVICE CAMPAIGN ON CERTAIN TOYOTA MODELS
UMW Toyota Motor Sdn Bhd (UMWT), distributor of Toyota and Lexus vehicles in Malaysia, today announced two Special Service Campaign (SSC) that involved replacement of the airbag inflator of certain Toyota models and the engine valve replacement for Toyota 86 model sold by the company. UMWT assures that the safety of their customers is always Toyota's top priority.
1) Re-Replacement of Airbag Inflator…
The vehicles involved in this campaign were subjected to a previous Takata airbag inflator recall and repaired between 2013 and 2014, where certain number of vehicles were replaced with a non-desiccated airbag inflators produced by Takata. In this current campaign, those airbag inflators will be replaced with a further improved airbag inflator components. There are around 2400 Toyota vehicles manufactured from 2001 to 2003 are involved.  The models are Toyota Vios that were produced from May to July 2003, Toyota Corolla Altis, produced from July 2001 to June 2003 and Toyota Camry produced from June 2002 to March 2003.
2) Engine Valve Spring replacement for Toyota 86…
Due to the excessive performance load (overload) compared to the design assumption of the valve spring and manufacturing variation (variation of metal fatigue strength and micro foreign matter in the spring material), performance load may exceed the valve spring's fatigue strength and potentially fracture. If the spring fractures, the engine may stall while driving and may become unable to restart it, increasing safety risk.
There are around 120 units of Toyota 86 model manufactured from year 2012 to 2013 are involved in Malaysia.  No other Toyota or Lexus models covered by this campaign. UMWT will notify all its affected vehicle owners officially and perform the special service at no charge to the owner.
For further information, owners of affected cars can contact any authorised Toyota service centre or call the Toyota Freephone at 1800-8-TOYOTA (869682).
Toyota owners can also visit Toyota's Special Service Campaign webpage through this link: toyota.com.my to check whether their vehicle is involved, through Vehicle Identification Number (VIN) Checker. To those who have uploaded the Toyota Drive Apps, there is also a link to Toyota's SSC page and the VIN Checker.  Information on other vital SSCs is also available on the webpage.