That's right folks Piston.my has arrived safely at the venue of the much-anticipated 'official' media drive of the new Proton X70 SUV in Langkawi. I know many of you may be asking why of all places, Langkawi? Well, for one thing traffic away from town is pretty sparse, and the B-roads here are quite awesome, based on previous media drives that have been conducted on this island. Plus I'm not complaining, not with views like this….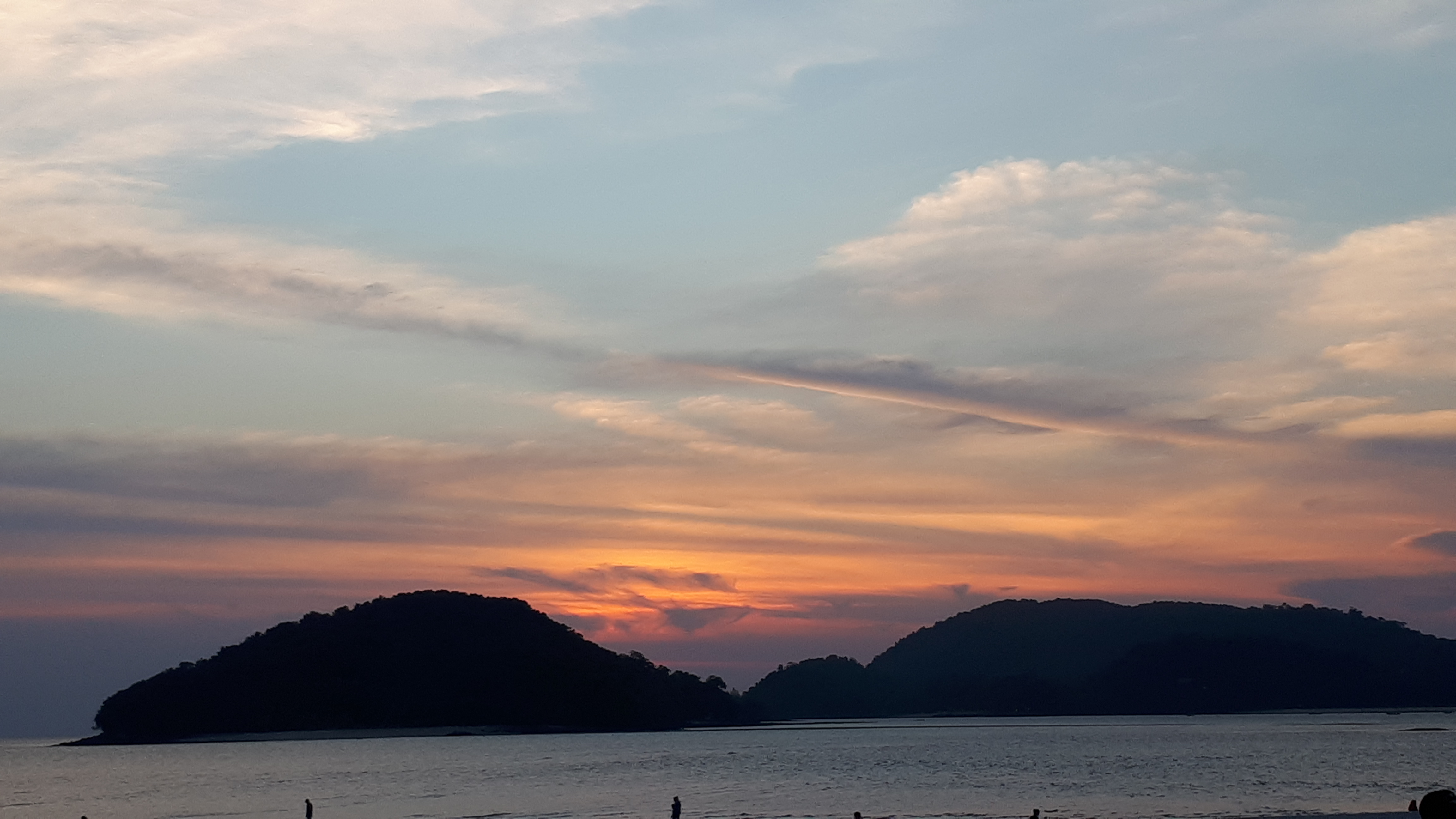 But let's not get ahead of ourselves, we'd just landed and instead of the usual express bus to ferry us to the hotel, Proton had arranged a fleet of X70's replete with white-gloved chauffeurs to handle this task, which meant I got to shoot a very quick video from the back seat, and talk to the X70 for the first time! Here it is…
Stay tuned for more to come! – Chris Wee.