"Would you like to join us on a week long drive around Peninsular Malaysia? You get to drive the new Cayenne and Panamera Sport Turismo. Aaand you get to hang out with other models like the GT2RS and GT3RS," said the voice over the phone.
"Of course I would," was my immediate answer, trying to sound as cool and collected as one possibly could.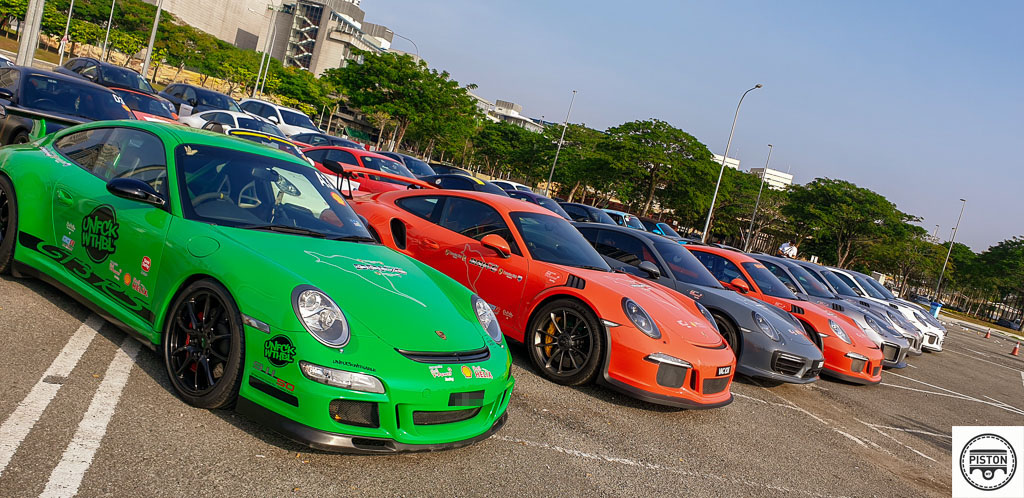 Called the Porsche Drive of the Year, the event was organised by the Porsche Club of Malaysia as part of the 70 plus annual events which it organises each year (click here to read the story on the drive).
About 40 Porsches took part in the drive, including some from the Porsche Club of Singapore.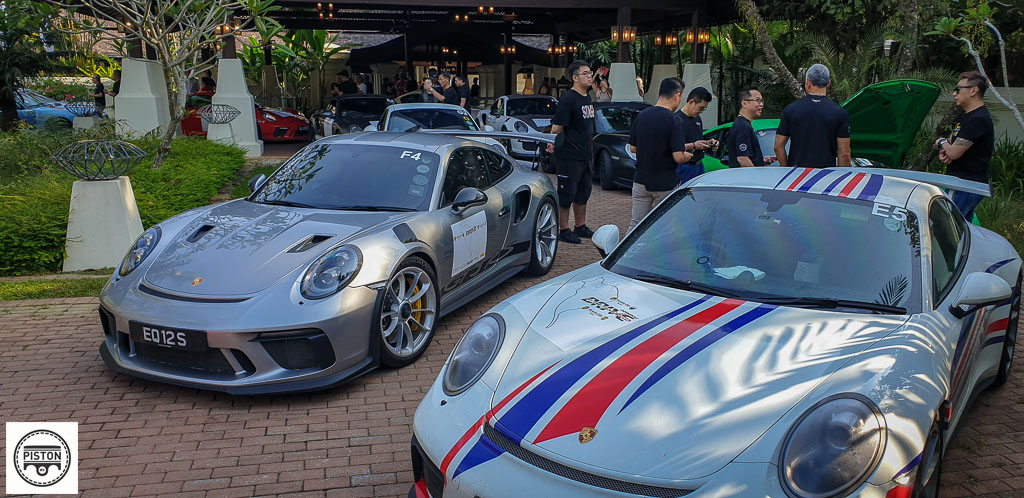 As with most club drives, we met on a Sunday morning at the Porsche Centre in Sungai Best.
It was quite a sight to see Porsches of all sorts, old and new, hardcore performance machines and classic cars as well.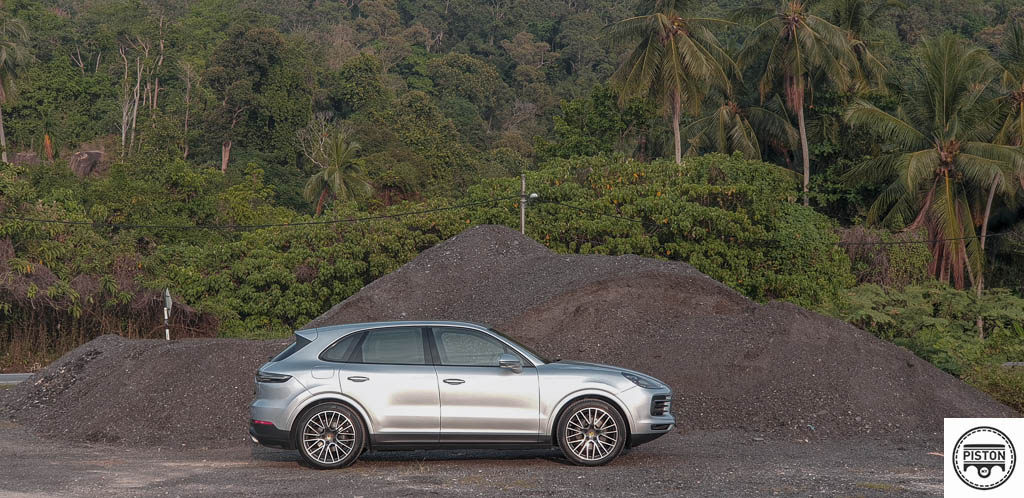 We began the 2200km journey in the new Cayenne – the third generation model of a super successful car. Sleeker, smarter, faster, and generally much better than before, the Cayenne proved to be the perfect partner for such a journey. And for obvious reasons too.
The Cayenne has dual personalities – it can be often sighted on luxury boulevards and in the parking lots of some of the world's wealthiest people. But on the flip side, it is also often sighted plying muddy roads as they transport timber tycoons to their destinations.
However, you don't spot a Cayenne on a racetrack very often, but being a Porsche, it is quite capable of holding its own on any track anywhere. Porsche has equipped the Cayenne with all the wizardry needed to move a two tonne giant as quickly as possible with as little drama as possible.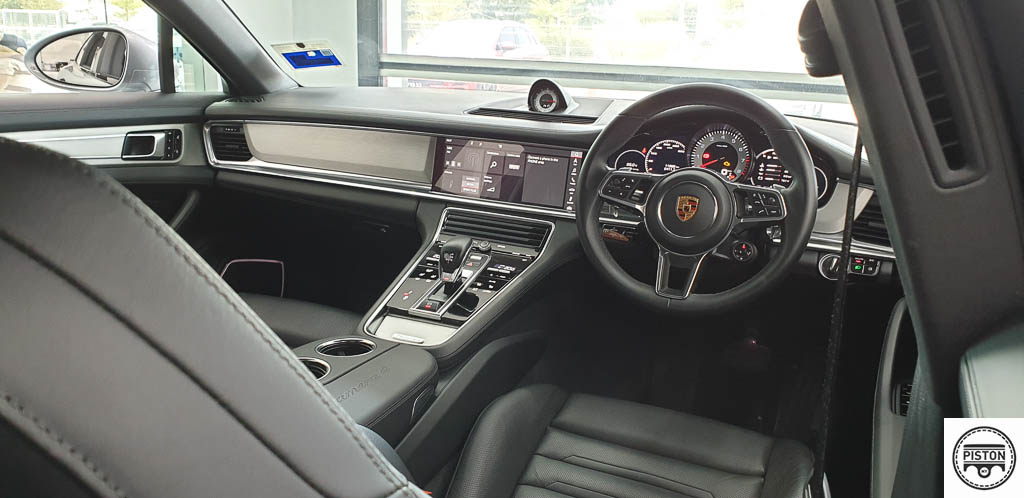 And that same wizardry has been applied to provide you with a beautiful ride as well – soft and plush or rigid and responsive – all at the push of a button. This was perfect for the duration of the ride since we were driving mostly on badly patched trunk roads.
Called the Porsche Active Suspension Management, and judging by the state of our roads these days this technology is almost a must have in today's cars. And even though it is an option in Porsche vehicles worldwide, it is offered as standard in the Malaysian spec Cayenne as part of the Porsche Premium Package offered on both the Cayenne and the Panamera Sport Turismo.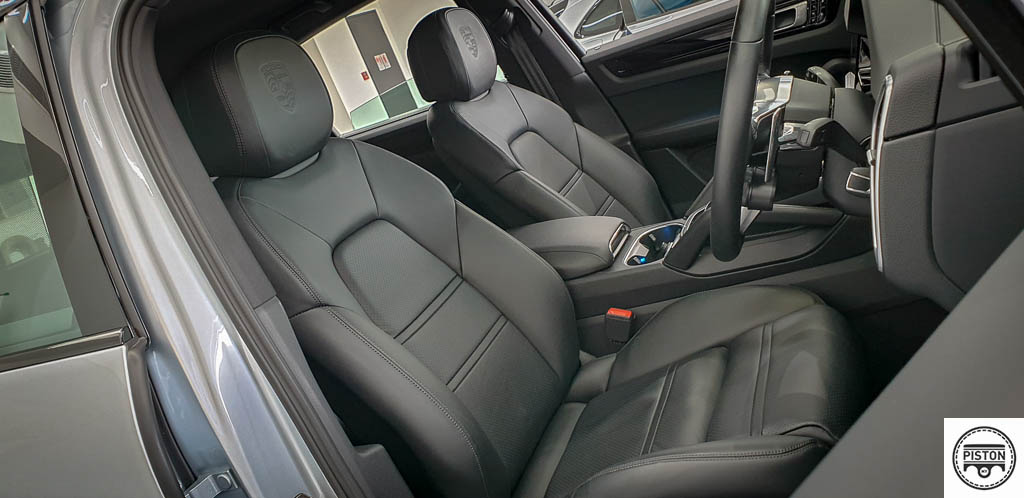 Handling is of course accurate when you want it, and dull and relaxed when you want it as well. All that the simple push of a button of course. But this is not contributed by the suspension alone, but also because the Cayenne we drove came equipped with the now infamous rear-axle steering system. This makes short work of making tight u-turns, and gives the car a level of handling other SUVs can't match.
The system was first introduced back in 2016 and is fitted as standard on the GT3 and as an option on all other models. It will set you back by RM9,522, but if accurate handling is your thing, then it will be worth every ringgit.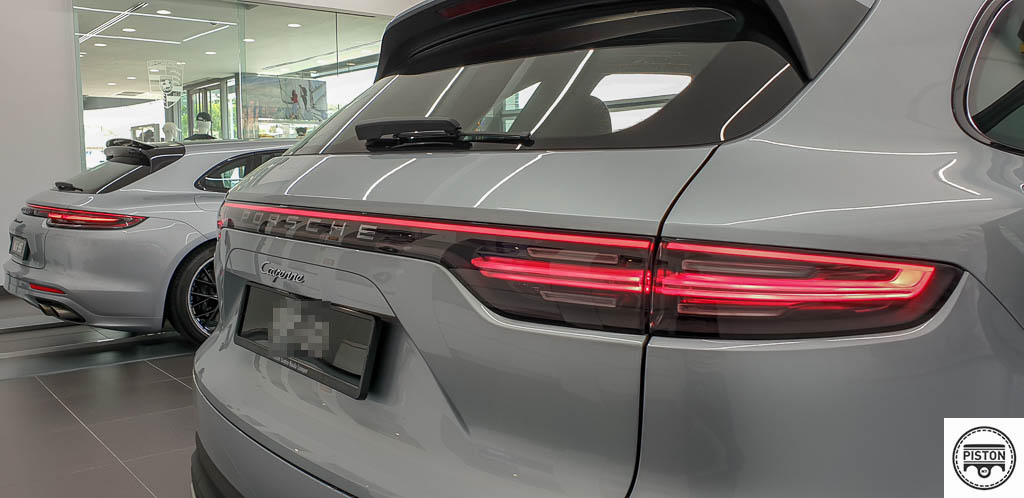 So the Cayenne proved to the perfect steed for the drive. There were moments where we saw the GT2RS and GT3RS quite literally hopping and skipping over the uneven roads while the Cayenne simply glided over them. Absorbing and transferring every imperfection away from the cabin.
The Cayenne we drove was the base model, and costs RM894,683 with close to RM100,000 worth of options fitted. But the car is already impressive as it is.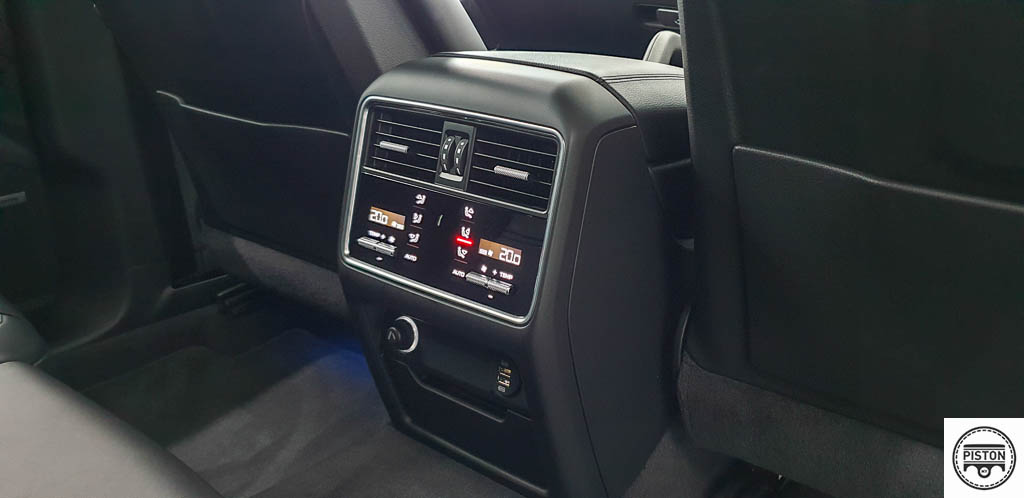 The cabin is high-tech with touch activated everything on a piano black finished centre console. The piano black centre panel  is something I personally cannot appreciate as I have sweaty palms. So after a day of driving, the controls were ruined by the smudges of my finger prints.
But that is made up for by a luxurious comfortable interior with ventilated seats, a four-zone air-conditioning system that lets each occupant control their own temperature setting, and a super crisp Bose surround sound system. As far as the drive is concerned, I believe the Cayenne was the best car to be in.
Of course, the faster 911s and GT cars were way ahead of us by at least an hour. But those cars were meant to be driven fast and tackle corners as if they were on rails. But we were not doing too bad ourselves.
The Cayenne is powered by a 3.0-litre turbocharged six-cylinder engine, which may not seem like much, but it produces 340hp and 450Nm of torque. And even though the Cayenne is heavy, the engine is able to help it accelerate to 100km/h in just 6.2 seconds (5.9 if you opt for the sport chronology package) and maxes out at 245km/h.
This was good to ensure that the Caymans and the Boxsters were always within sight.
Ever since it was introduced in 2002, the Cayenne has been regarded as one of the best, if not the best SUV in the business. This is because of its versatility on and off-road and how it balances that with luxury and performance. And now even the base Cayenne is amazing already.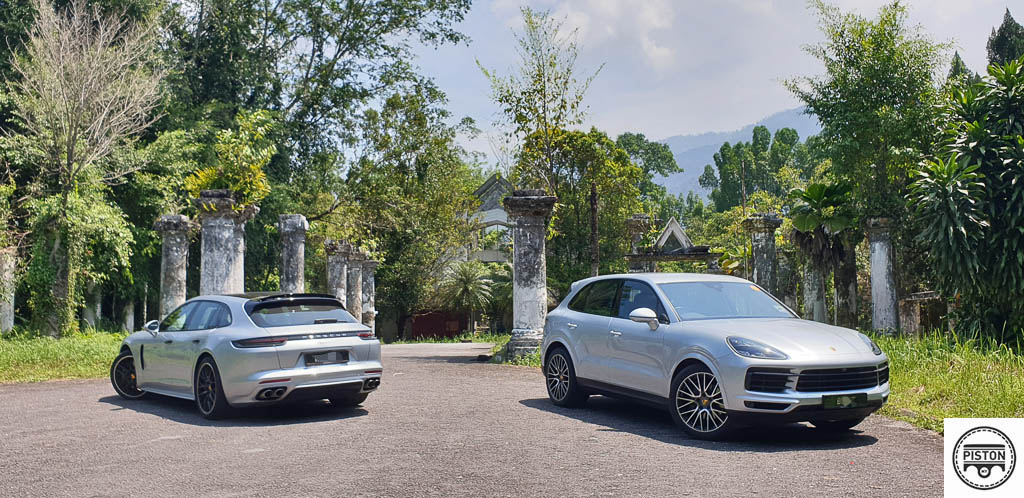 Next week, we will tell you about the other car we drove, the Panamera Sport Turismo. It too has four-doors though it may not be as practical as the Cayenne, but it definately performs better. We will tell you more next week!
Porsche Premium Package – What is it?
According to Christopher Hunter, Chief Executive Officer of Sime Darby Auto Performance (official dealer and distributor of Porsche cars in Malaysia), it is an initiative to enrich the product substance to elevate a customer's ownership experience even further. It offers additional comfort and luxury features that include 14-way power seats including memory function for both driver and front passenger, four-zone automatic climate control, automatic dimming mirrors, electrical sun blinds, ambient lighting, and BOSE Surround Sound System.