Bosch Automotive Aftermarket Malaysia (Bosch AA) has launched the 'Drive for Life' safety campaign focusing on vehicle and road safety awareness. Highlighting the importance of vehicle maintenance and the use of high-quality car parts, the campaign was officiated by Anthony Loke, Minister of Transport and YB Hannah Yeoh, Deputy Minister of Women, Family and Community Development.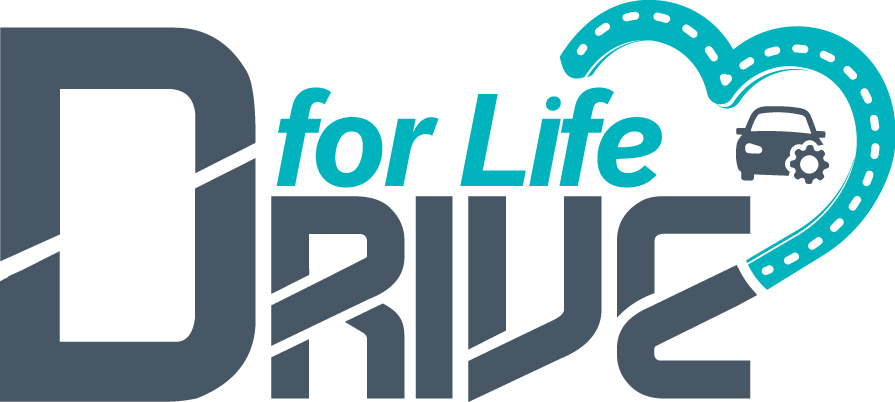 The 'Drive for Life' safety campaign will be a three-year long effort where three different phases will be initialized; Educate, Engage, and Empower. Several activities and workshops will be conducted solely focusing on educating drivers with basic car maintenance knowledge, providing hands-on practical tips for new drivers, and empowering future mechanics and technicians.
The campaign will collaborate with Petron in kicking things off by providing drivers free vehicle inspection services prior to their 'balik kampung' journeys on 18-19 May and 25-26 May at selected Petron stations across Klang Valley. The inspection will involve a 25-point check on battery condition, engine oil and fluid levels, and tyre thread and brake pad thickness.
According to Marcio Coelho, Director of Sales and Marketing Services of Bosch Automotive Aftermarket for Asia Pacific Southeast, "From our surveys done in 2018, more than 50 percent of Malaysian drivers lack knowledge in basic car maintenance and its impact on passenger, car and road safety."
"Through the 'Drive for Life' campaign, Bosch's impart automotive expertise to equip drivers with basic vehicle maintenance knowledge when drivers encounter a car problem. At Bosch, we strive towards a vision of accident-free roads and the campaign complements the Ministry of Transport's aim to reduce road accidents".
The campaign will also include a #BoschEmpowersWomen segment as an initiative to engender the idea that car maintenance is not just a man's domain but one that is necessary for everyone to understand.
Several surveys have been conducted in the past regarding car breakdowns and 70% of them were related to minor faults like battery malfunction. Less than 50% of the drivers who participated in the survey and only percent of the women drivers have knowledge in vehicle troubleshooting.
"Car maintenance may seem a little intimidating but by doing simple things such as keeping to schedule for car services and taking note of unusual sounds and smells when driving, car owners can greatly increase reliability, longevity, and performance of the car. More importantly, proactive car care and maintenance using quality car parts lower the risks of accidents on the road," Coelho added.
For more information and updates on the campaign, visit Bosch Autoparts Malaysia Facebook page.