For this year's United Nations (UN) Road Safety Week, GPS navigation app Waze will be providing a brand-new voice option in the form of renowned motorsports heroine, Leona Chin. Her cheerful voice with bubbly personality will assist in providing road users proper navigation throughout Malaysia.
Dispelling the more serious and masculine perception of motorsports athletes, Leona's navigation voice prompts are positively cheerful and delightful, which will surely help put drivers in a good mood as she informs about traffic conditions while offering drivers practical safety tips and reminders such as watching their speed and ensuring their seatbelts are on.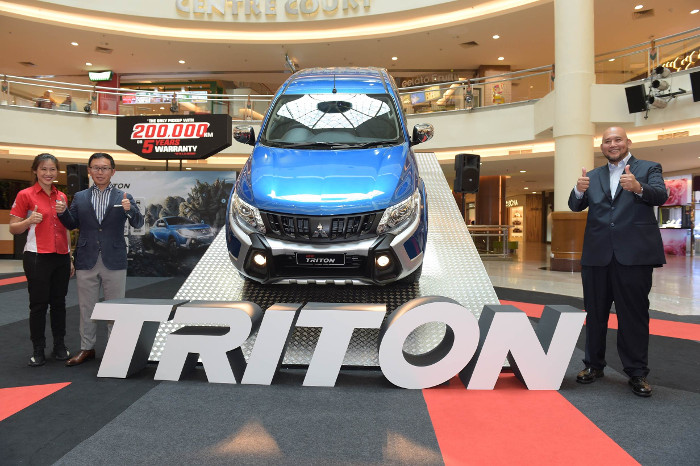 According to Kelvin Sim, Country Manager of Waze Malaysia, "For this UN safety week, we are very excited to have Leona's voice available in-app for all to use. Both safety and fun have always been important to Waze, so we thought that someone with a bubbly personality and who understands driving well would be a suitable choice to share safety reminders in a fun way."
As for Leona Chin, she commented "I'm very glad to be a part of this opportunity as I believe in the importance of safety reminders and tips to all road users. I want all Malaysian drivers to remember never to take road safety for granted!"
To download her voice, here's what you need to do:
Tap the Menu, then Settings
Tap Voice & Sound
Tap Waze voice
Select "English (UK) – Leona Chin" from the list available under Voice directions
Leona Chin's voice will only be accessible for three months so better hurry. For more information, visit www.waze.com.