Having involved in any car accident is certainly not a good day to start off the day. In times of need, there will always be good Samaritans that will try to make things better. This morning, it was our very own Yang di-Pertuan Agong who lend a helping hand to accident victims in Putrajaya.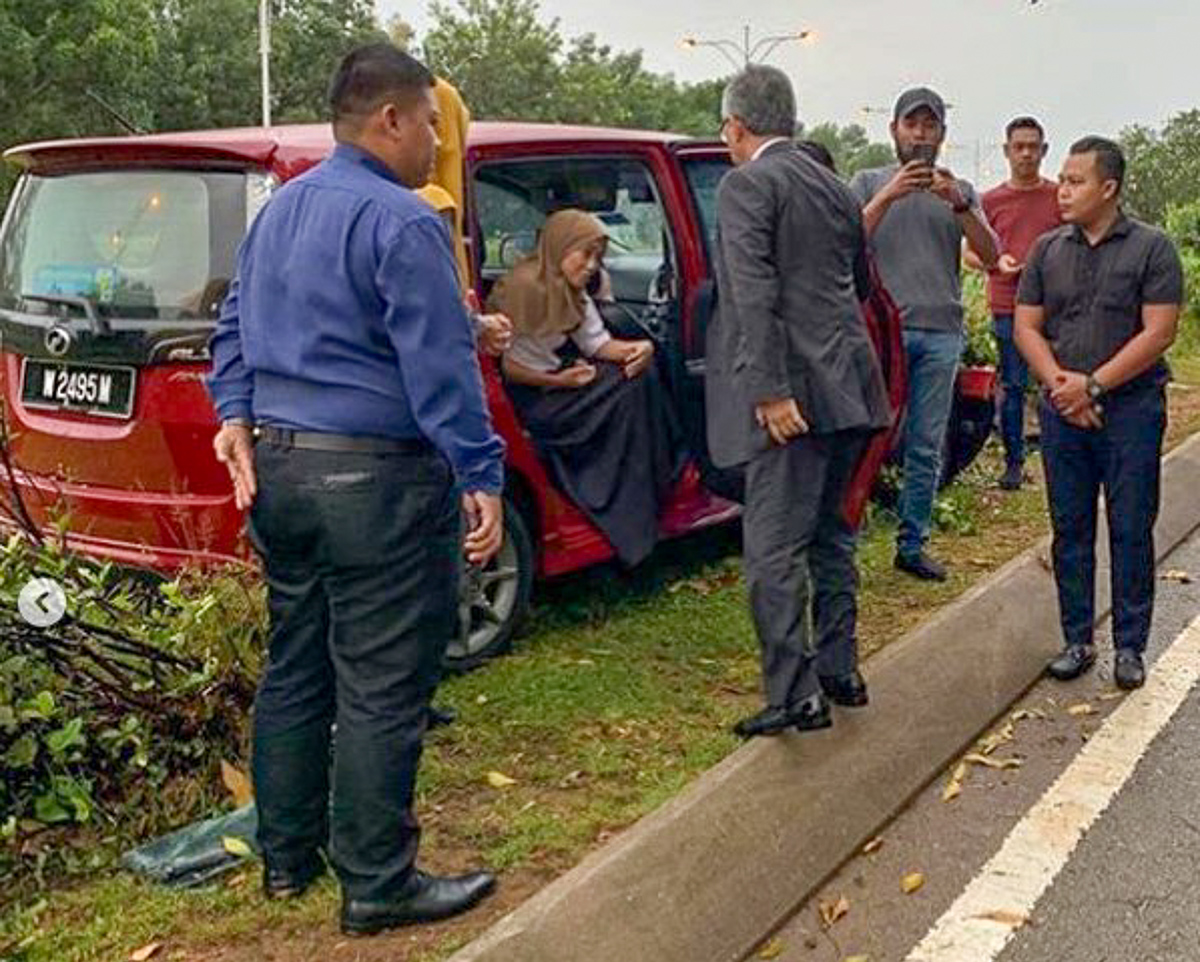 In an Instagram post published on the Istana Negara account, His Majesty Seri Paduka Baginda The Yang di-Pertuan Agong, Al-Sultan Abdullah Ri'ayatuddin Al-Mustaffa Billah Shah, was on his way to Ista Melawati for a meeting when they came across the incident. Here's the original post posted below.
His Majesty Seri Paduka Baginda The Yang di-Pertuan Agong this morning extended a helping hand to a traffic accident victim in Putrajaya. His Majesty was on his journey to Istana Melawati, Putrajaya for a pre-cabinet meeting with YAB Prime Minister when the motorcade stumbled upon the accident. Fortunately, the driver Puan Jasliza Jamil suffered only minor injuries.
His Majesty is indeed a fine example of a kind-hearted Malaysian who is willing to assist those who are unfortunate such as the accident victim earlier today. Luck was on her side as she only suffered minor injuries and we're guessing it'll be a fine tale to tell her friends and family in the future as the King of Malaysia helped her out during the incident. Daulat Tuanku!
Credit: Istana Negara