During the recent Frost & Sullivan Best Practices Awards held in the heart of Kuala Lumpur, Sime Darby Auto ConneXion, the sole distributor of Ford here in Malaysia, picked up one of the most prestigious awards for their Ford Ranger; the 2019 Malaysia Pick-up of the Year award.
The award was given as it surpassed all of its competitors based on several criteria set by Frost & Sullivan which were growth, market share, marketing strategy, selling points and key competitive advantages.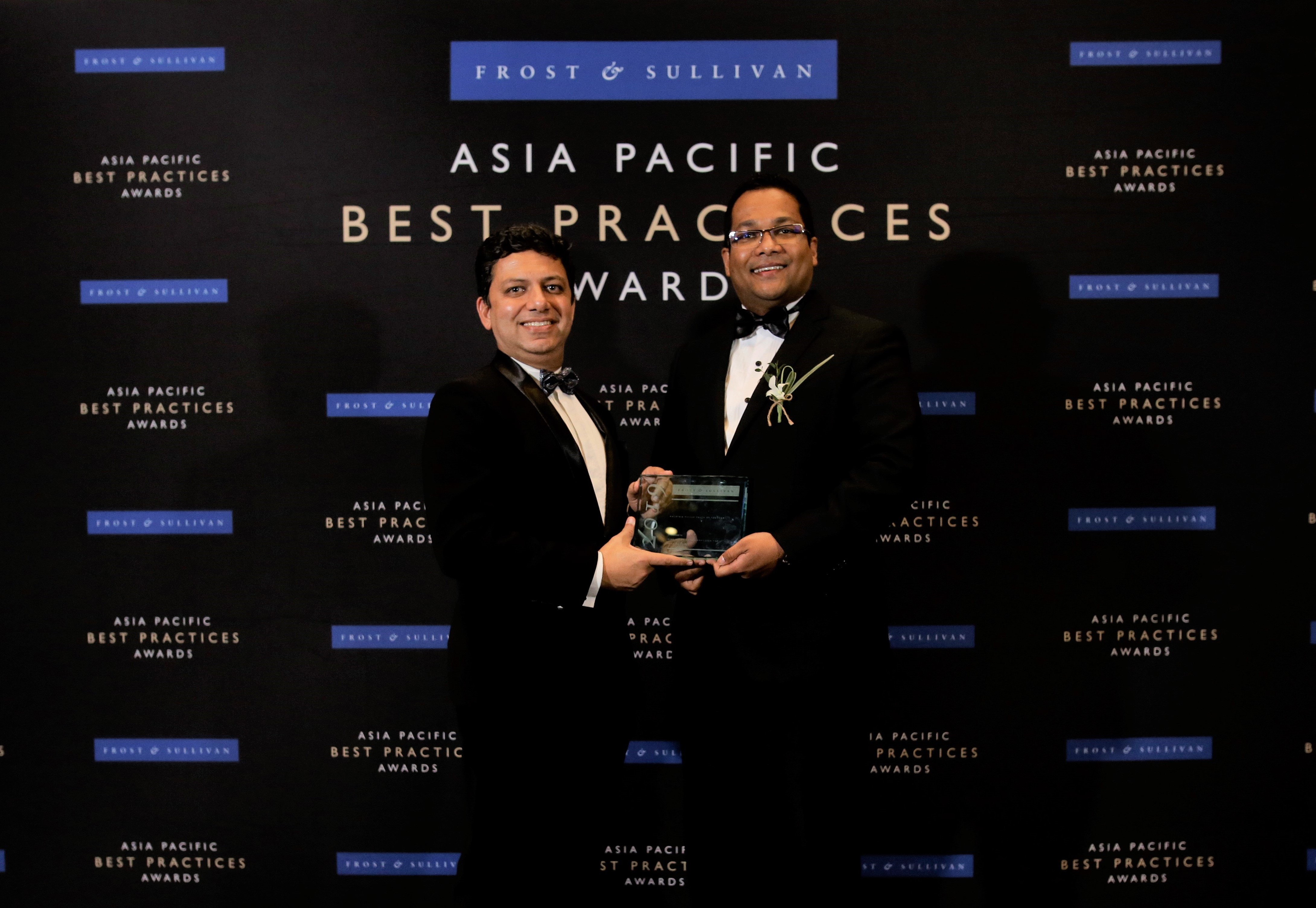 According to Syed Ahmad Muzri Syed Faiz, Managing Director, Sime Darby Auto ConneXion, "We are honoured to receive this prestigious endorsement from Frost & Sullivan. The award showcases the result of many individuals, including our employees, customers and investors who have made daily choices to believe in the organisation, and contribute in a meaningful way to its future."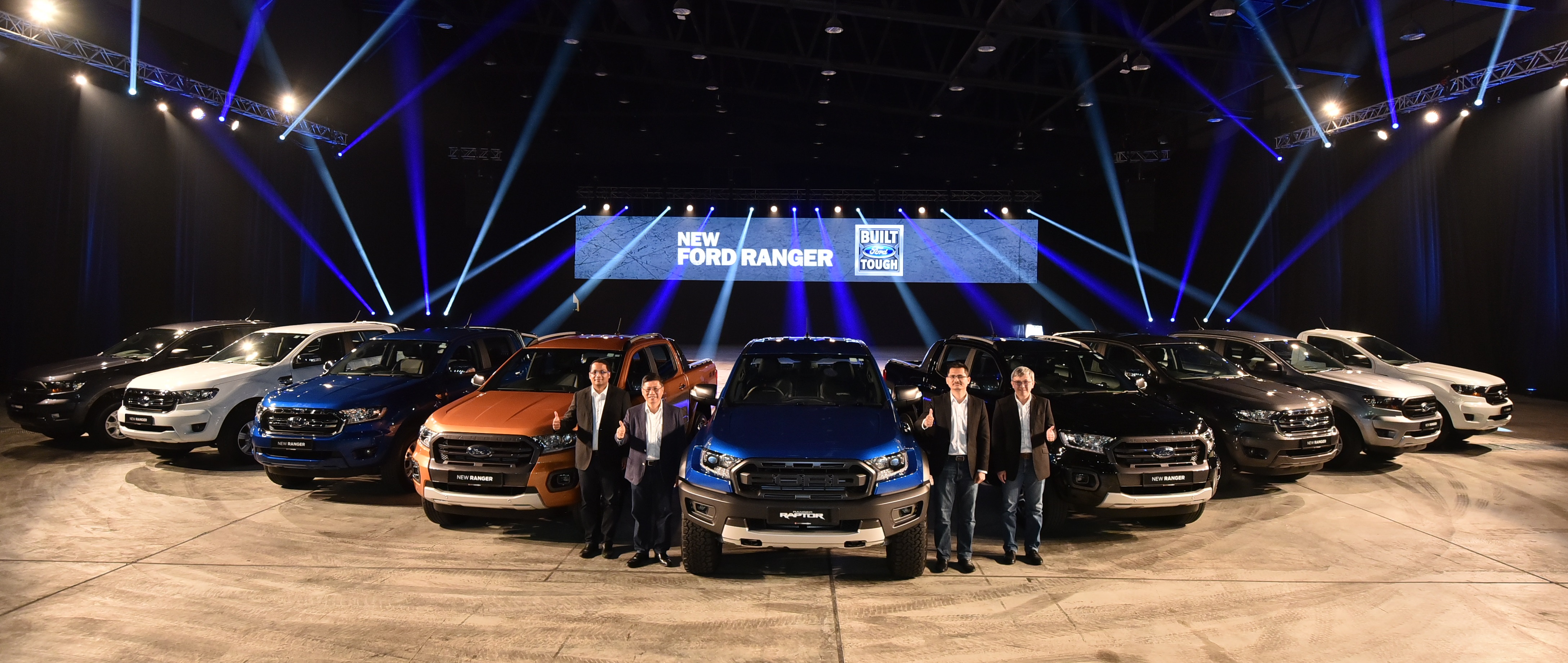 "The Ranger has proven in many ways to be the industry benchmark in the pickup truck segment. Improved efficiency, refinement and a range of smart new technologies have really helped to further widen the Ranger's appeal in Malaysia," added Muzri.
This is not the first award that the very popular Ford Ranger has picked up since its debut. The latest generation pick-up has received several key awards so far which includes:
'Best Pickup Trucks of Malaysia' 2019 at the Cars of Malaysia Awards
'Pickup Truck of the Year' at the 2019 DSF.my Allianz Vehicle of the Year Awards (VOTY)
'Pickup Truck of the Year' at the 2018 Malaysia Car of the Year (COTY) awards
Gold for 'Pickup Truck of the Year' at the Carlist.my People's Choice Awards & Editors' Choice Award 2018
Top Gear Chinese Editor's Choice Pick-up Truck of the Year Awards 2018
For more information, head over to www.sdacford.com.my/ford-stories/new-ford-ranger-stories.
2019 Ford Ranger Raptor – Now in Absolute Black & Arctic White!