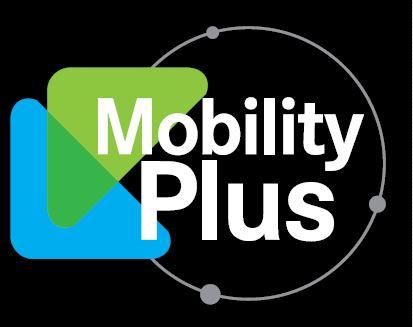 While most routine servicing takes a day, there are some occasions when the work may take longer and you are without a car, which can be a hassle. For example, a claim for a warranty replacement may require another day or two because the item is not in stock. If you don't have another car at home to use, then you'll likely be spending money on using Grab's service to get around.
Now, if you have bought a Mercedes-Benz using the finance or leasing plans from Mercedes Financial (a brand under Mercedes-Benz Services Malaysia Sdn. Bhd.), you'll get a car to use if the service centre takes 48 hours or more to complete the work required.
First of its kind
The car replacement program is known as MobilityPlus, a feature that is the first of its kind in the auto financing industry. "With a clear focus on customer centricity, we continuously aim to go beyond and provide our customers with unparalleled best customer experience through value-added services. MobilityPlus exemplifies just this. This innovative solution is available from our leasing and financing product options," said Mike Ponnaz, MD of Mercedes-Benz Services Malaysia.
Through MobilityPlus, customers will be provided with a Mercedes-Benz car as a temporary replacement while their vehicle is in the Service Centre. For added convenience, customers will be able to select their preferred pick-up and drop-off points nationwide, including Langkawi and Labuan. The replacement vehicle will be made available to eligible customers within 24-hours of notification by the authorized Mercedes-Benz service centre on behalf of the customer.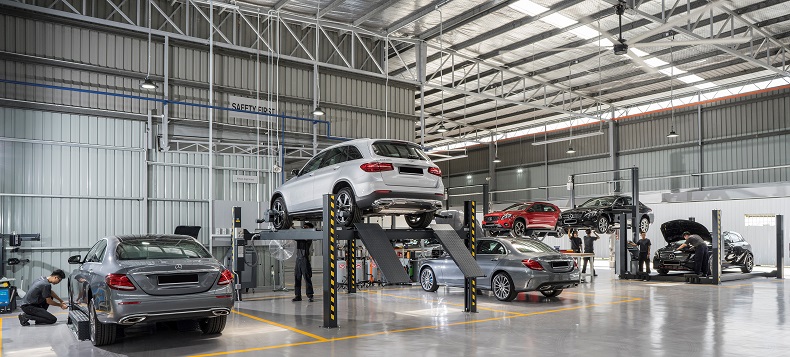 The fine print…
Unusually though, there is an entitlement period of only 20 days per year for the replacement car at no extra cost to the customer. Additionally, MobilityPlus coverage is only provided in the first 2-year period for FinanceCare and Agility solutions, and up to 4 years for leasing solutions (depending on the lease tenure).
The MobilityPlus feature will also be included into Agility Financing (for new cars) and Young Star Agility Financing (MB certified cars).