Sime Darby Auto ConneXion (SDAC) doesn't let a year go by without making the Merdeka/Malaysia Day celebrations special for its customers. This year, the company's sales promotion focusses on its Ranger model line with extras for those who buy and register a new vehicle during the promotion period.
The extras for 2019
From August 1 to September 30 2019, customers who purchase either the Ranger WildTrak or Ranger Raptor will enjoy free scheduled maintenance for the first 2 years. Additionally, they will receive a complimentary PETRONAS Gift Card pre-loaded with RM1,000 for purchases at PETRONAS stations nationwide.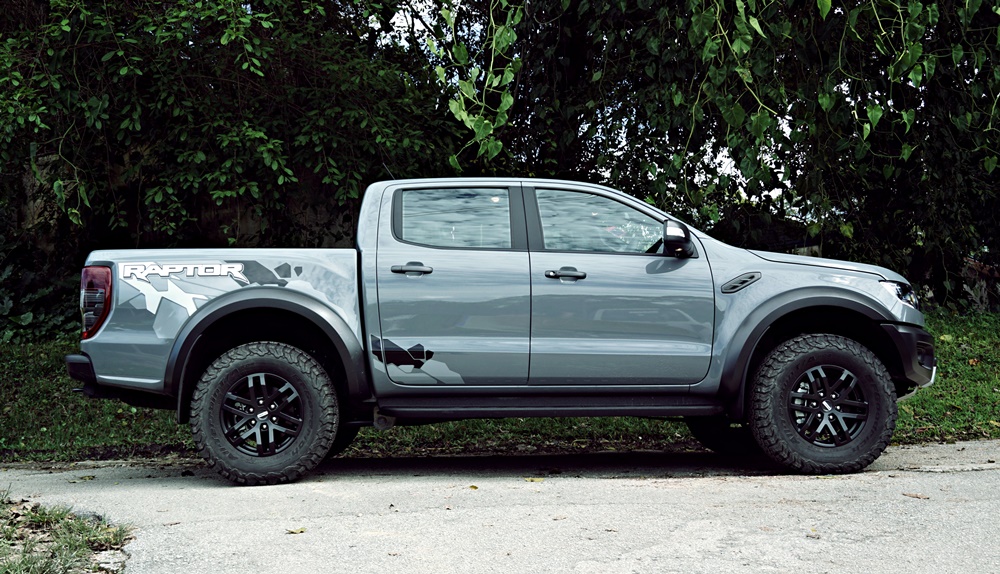 Customers who prefer the Ranger WildTrak and become owners during this promotional period will receive a rebate of RM3,000, reducing the H-P loan they take and therefore lowering the monthly instalments.
"We are constantly looking for meaningful ways to appreciate our customers. This new deal offers customers more peace of mind and value-add with free maintenance and attractive rewards in conjunction with the upcoming celebrations," said Syed Ahmad Muzri Syed Faiz, Managing Director of SDAC.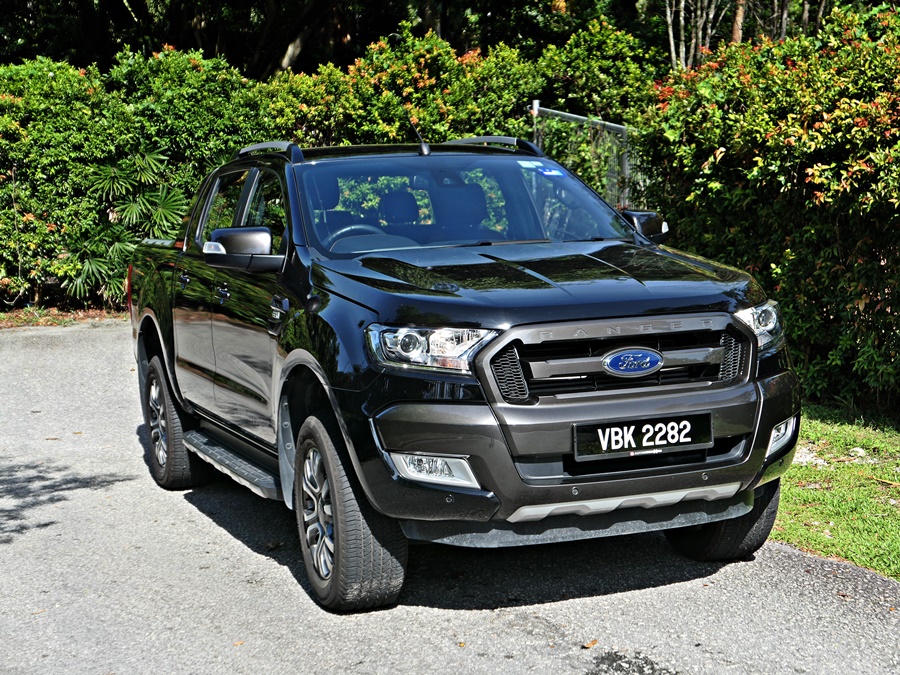 SDAC's Motor Insurance Package
With their vehicle purchase, they can also opt for the Sime Darby Auto Connexion Motor Insurance Package which offers additional benefits and privileges for greater peace of mind.
For example, besides 24-hour emergency towing and roadside repair, approval for estimation on repair works below RM20,000 can be obtained within 24 hours (terms and conditions apply). You have the option either to get full compensation for theft or total loss based on agreed value for the first 10 years (T&C apply).
Both variants, as with the rest of the Ranger line-up, come with a full manufacturer's warranty of 3 years or maximum of 100,000 kms.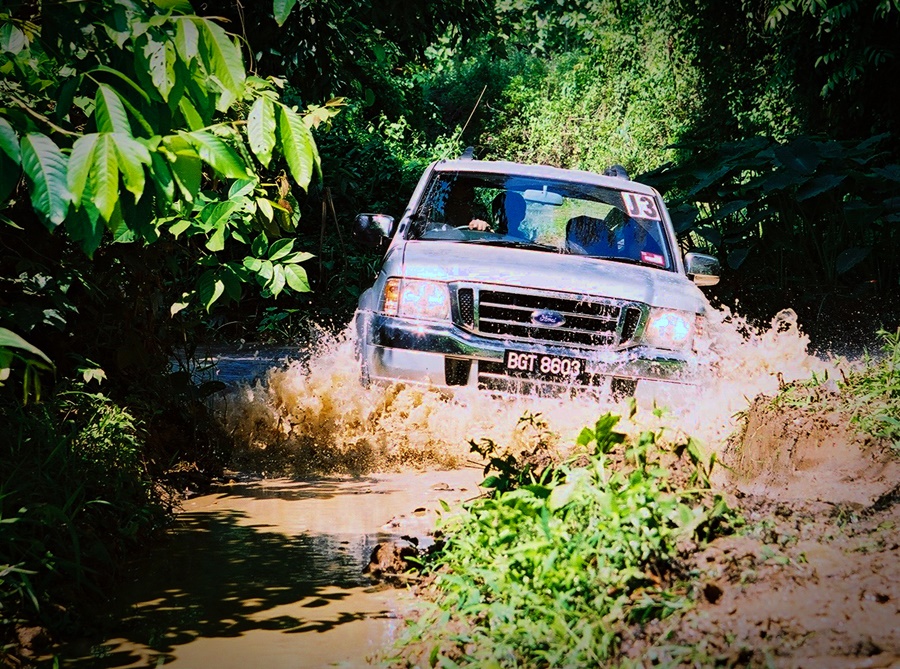 A benchmark for pick-up models
Since being introduced in the ASEAN region first – and then globally – in the 1990s, the Ranger has proven in many ways to be the industry benchmark in the pick-up truck segment. Various generations have received awards in Malaysia and other markets for product excellence.
The popularity of the Ranger continues in 2018 as SDAC reported that its sales performance gained 1.7 percentage points from the same period last year to 17.2% in the pick-up segment.
"The 'Built Ford Tough' Ranger continues to earn the favour of customers across the country and build on its growing success in the market," said Truong Kim Phong, MD, Asia Pacific Emerging Markets, Ford Motor Company.
Visit www.sdac-ford.com.my to locate a showroom in Malaysia where you can view, test or purchase a Ranger.
Click here to read other news and articles about Ford and SDAC on PISTON.MY.