Every car company wants to sell as many vehicles as possible and each year, there is the expectation that there will be more deliveries than the year before. However, as some companies have discovered to their regret, the pursuit of more and more sales without equal attention to expanding the aftersales network – especially authorised service centres – can create problems for customers. Lack of advance planning to cope with an increased number of new vehicles requiring regular servicing will mean customers have to wait longer for an appointment.
Push to upgrade network for future
One of the first things which Proton did after it had Geely as a partner was to review its entire network and upgrade it. Though there were many dealers all over the country, not all were offering the full range of services for customers and in order to enhance the ownership experience, Proton aimed to get its network to be majority 3S/4S outlets. This meant that they would have sales, service and spare parts (3S) at one location, and those with additional space would also have extra services such as painting and body repair (4S).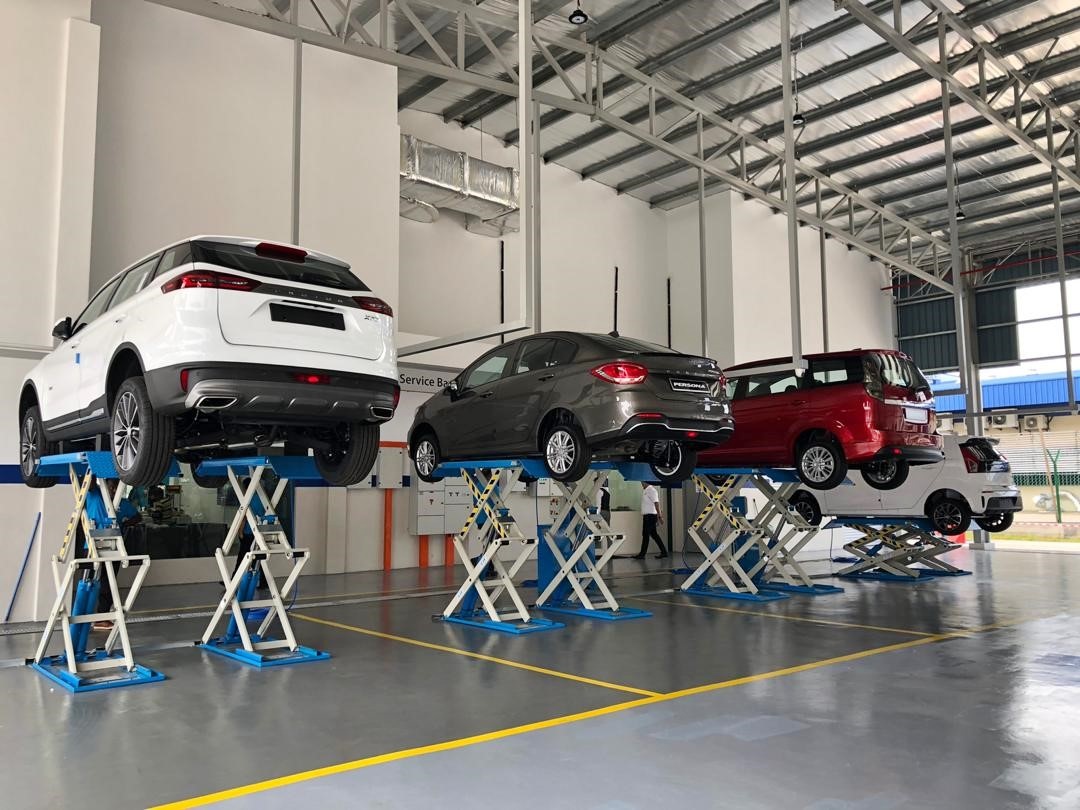 The initiative was initially met with resistance as it required large investments. There were many small dealers who had just a showroom in a single shoplot and were satisfied just selling a few cars a month all the while. They didn't understand that with additional investment to upgrade their dealership, they could grow their business further and derive extra income from aftersales services. Instead, their customers were being 'stolen' by dealerships which would look after their needs and probably sell them their next Proton. So these one-shoplot dealerships (referred to as '1S' in the industry) could never grow as the only money they made was from the sale of the car. As those in the car business will tell you, there is much more money to be made in the aftersales side.
Proton's CEO, Dr. Li Chunrong, pushed hard for the upgrades in spite of criticism by certain groups but he explained that it was necessary to prepare the network for growth and to ensure that customers would have a better ownership experience. There was no point in developing better models if the aftersales support was poor and people felt the brand image was not something they were proud of.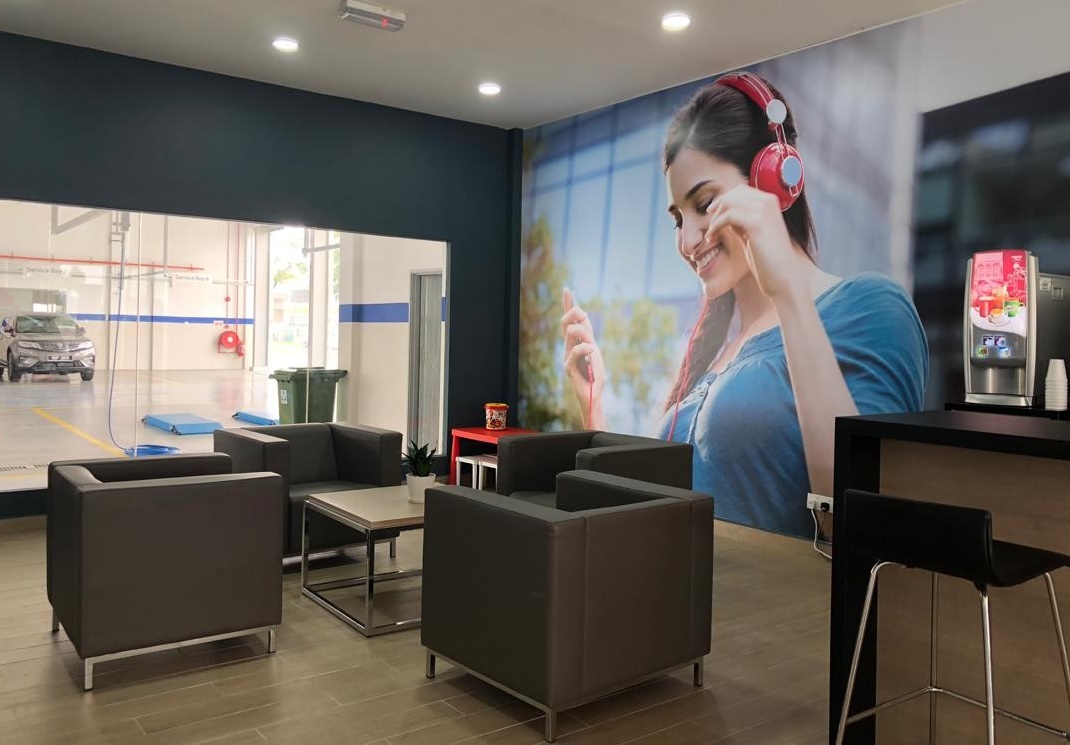 100 3S/4S outlets to date
With the opening of a new outlet in Seremban, Negeri Sembilan, recently, Proton now has 100 3S/4S outlets nationwide, which makes it the brand with the largest such network. The new 3S outlet at the Oakland Industrial Park was built with an investment of approximately RM4 million. Located near the Seremban 2 Township, it is surrounded by new malls and housing areas which already have many Proton owners and will have many more in future.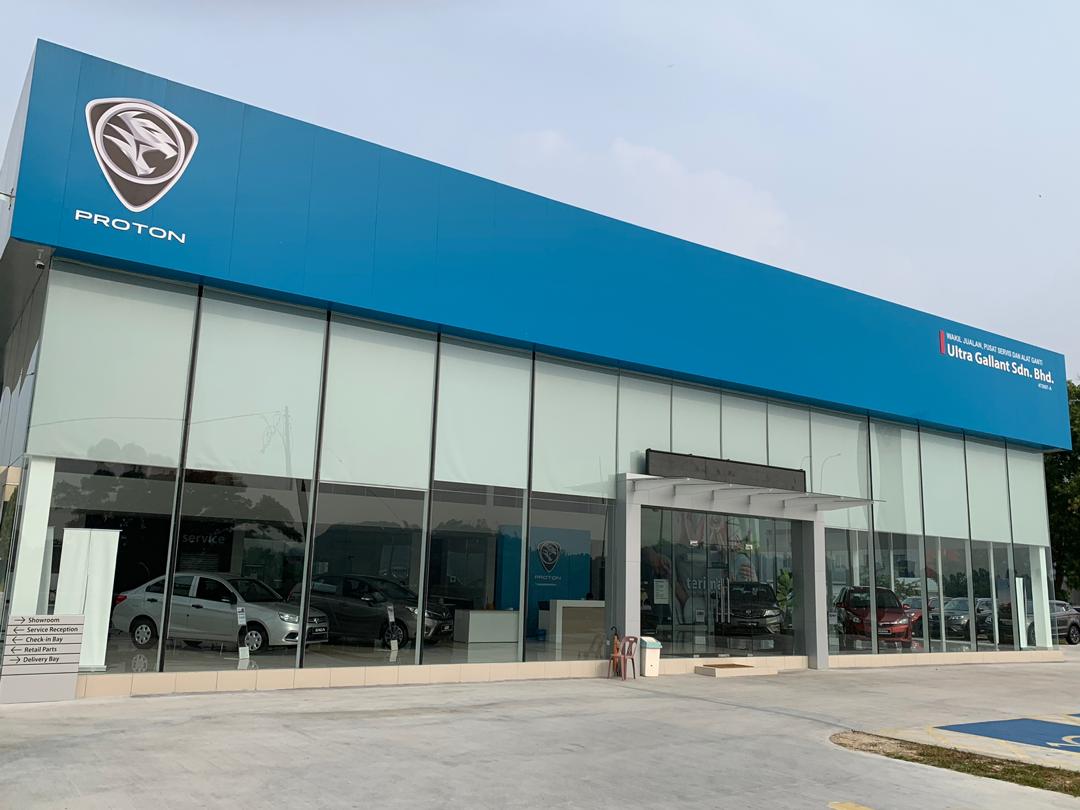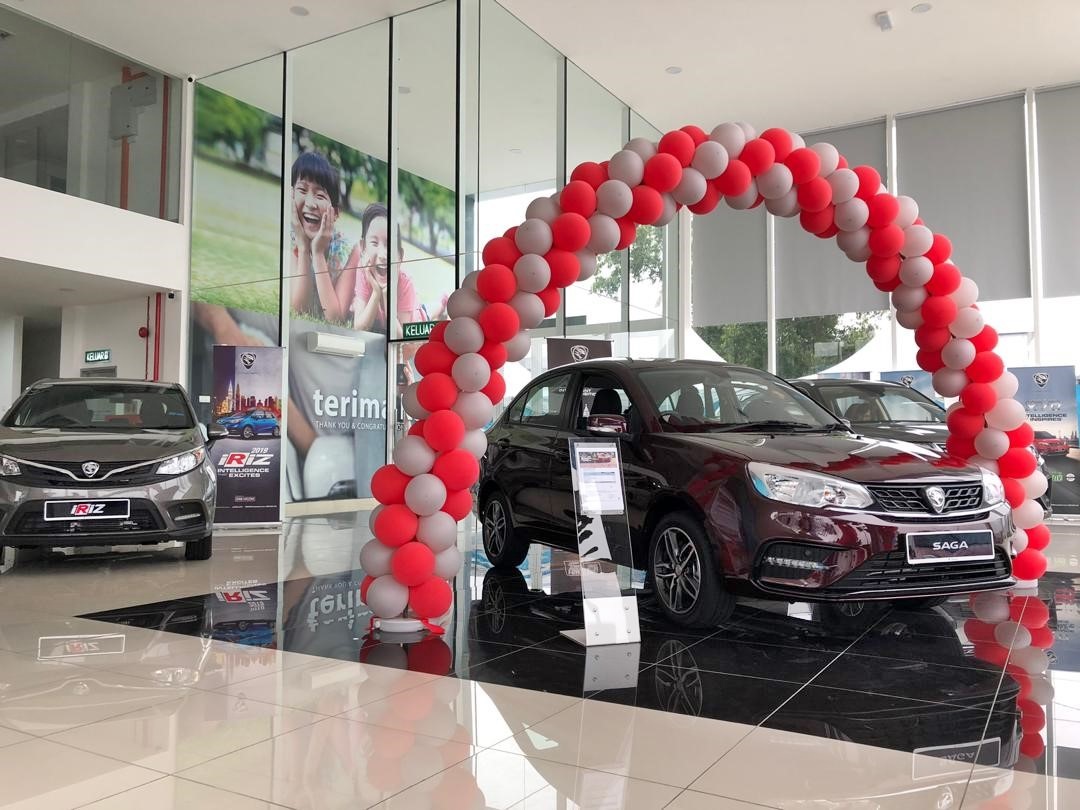 "What we have achieved is the culmination of hard work, dedication and commitment by the entire Proton family, from our vendors, dealers and talents in the company. From the beginning, we held the belief that to progress, we need sufficient outlets, good products, great technology in our cars and talent to manage the expectations of the company," said Dr. Li.
"The results speak for themselves. Our sales have soared and we have since reclaimed the second spot since April this year. Total sales for the month ending July stand at 52,269 units compared to 35,561 in the same period last year, which equates to 47% growth in overall year-on-year sales," he added.
Click here for other news and articles about Proton on PISTON.MY
Visit www.proton.com to locate showrooms and service centres in Malaysia