Bentley has released a set of very dynamic imageries of their Bentley EXP 100 GT Concept vehicle to celebrate its stunning presence at the recent Monterey Car Week 2019. It looked so good that it took home the 'Best of Show' prize at the pinnacle Pebble Beach Concours d'Elegance.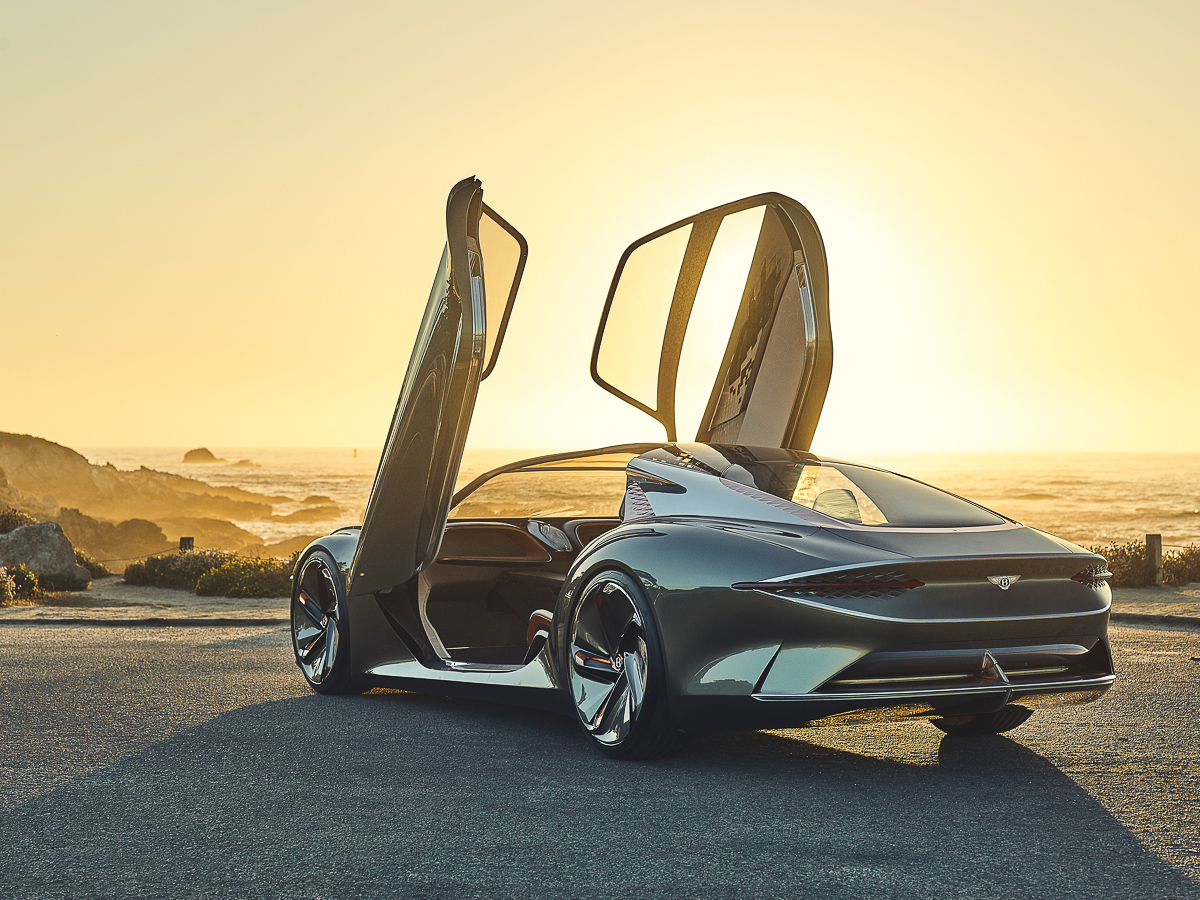 Bentley also took the opportunity to launch their latest dedicated app called 'Bentley 100 AR', an app that uses a printable QR code to give users access to the EXP 100 GT augmented reality experience. This allows users to fully experience what the car has to offer inside and out. Heck, they can interact with a full-sized virtual version at selected Bentley retailers.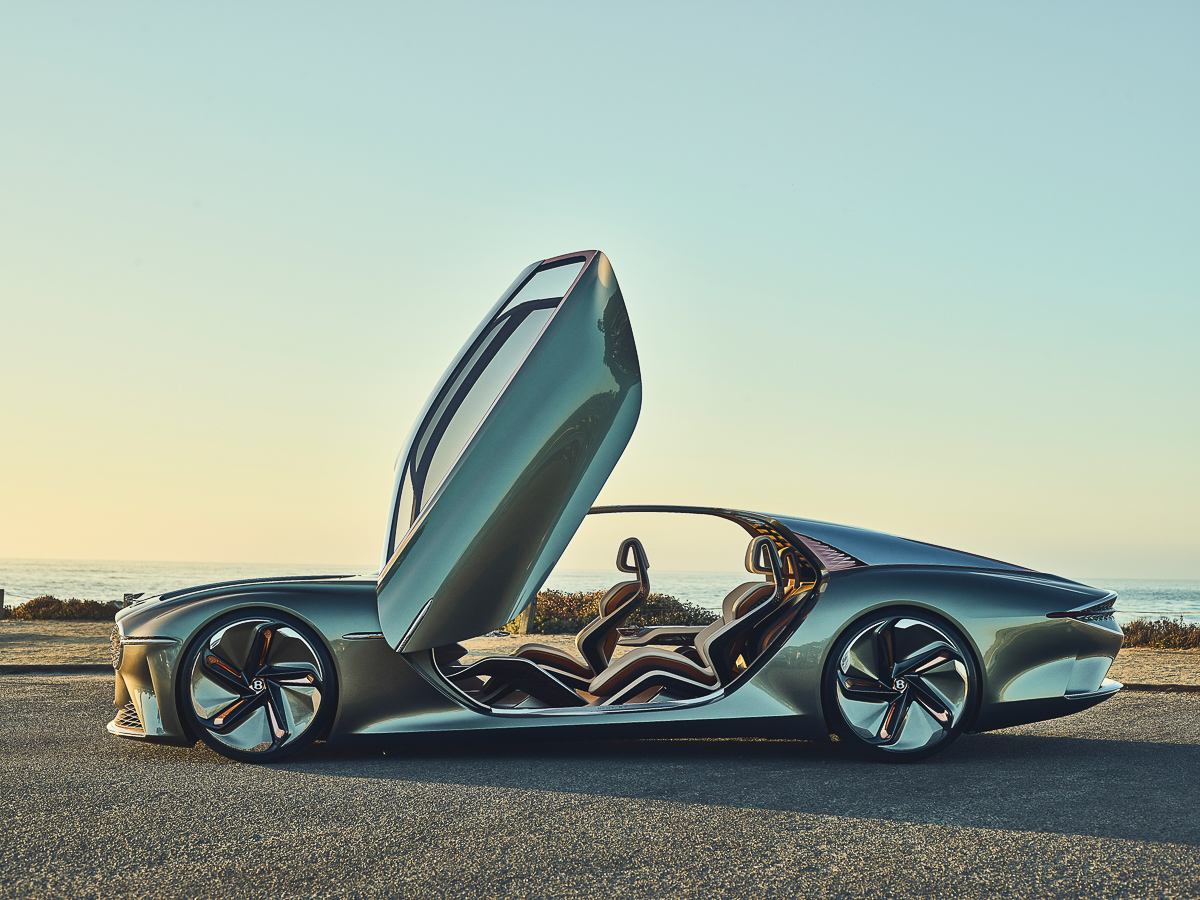 Bentley gave quite a show last weekend where the EXP 100 GT was shown alongside two other great Bentley models, the record-breaking Pikes Peak Continental GT and new Continental GT V8 Convertible. In total, 21 beautiful classic pre-war Bentleys were also present for the show.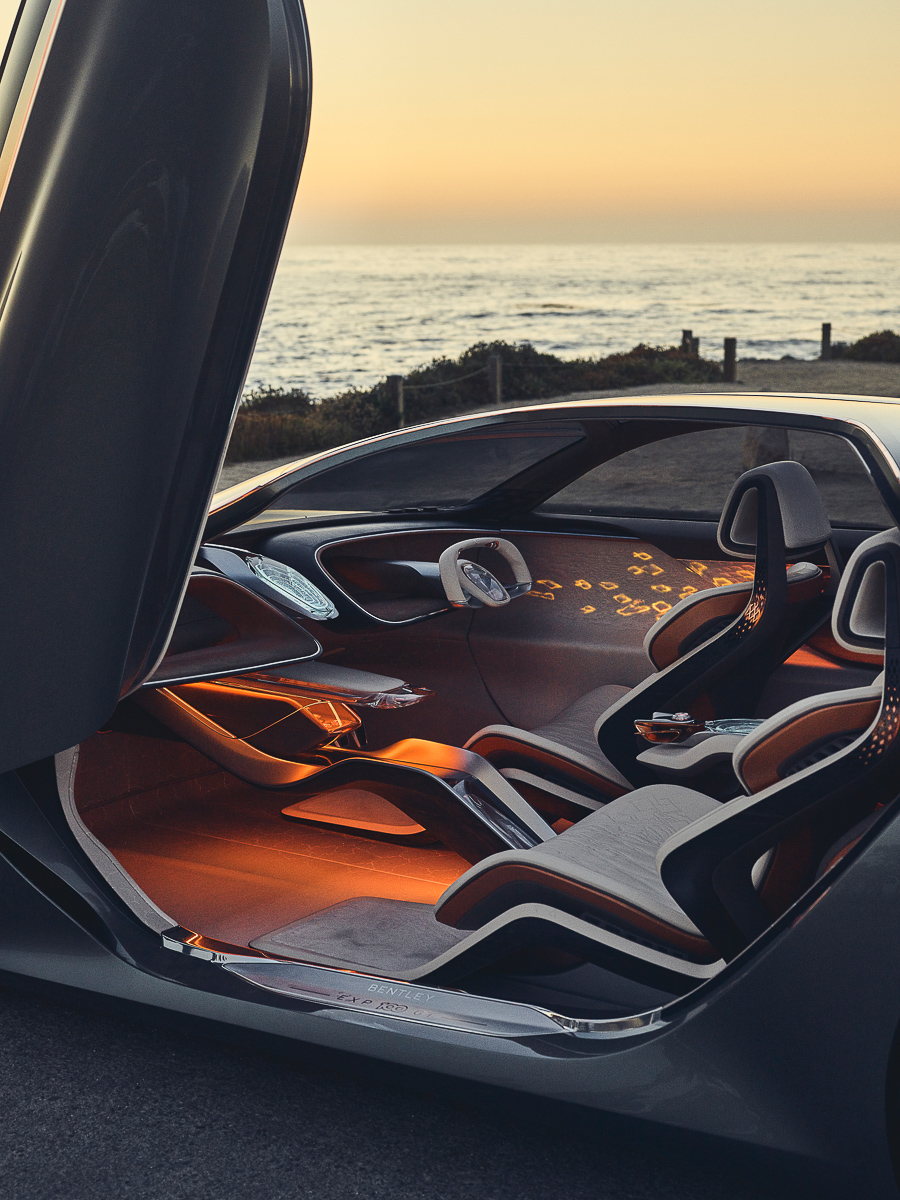 The all electric autonomous concept car was conceptualised in celebrations of the brand's 100th birthday and it represents the possible future of their line of ultra-premium grand tourer in the year 2035. With 6,000 LED bulbs making up its massive mesh grille, it is not just a good-looking machine but with power to match. 1,500Nm of pure electric torque, to be exact.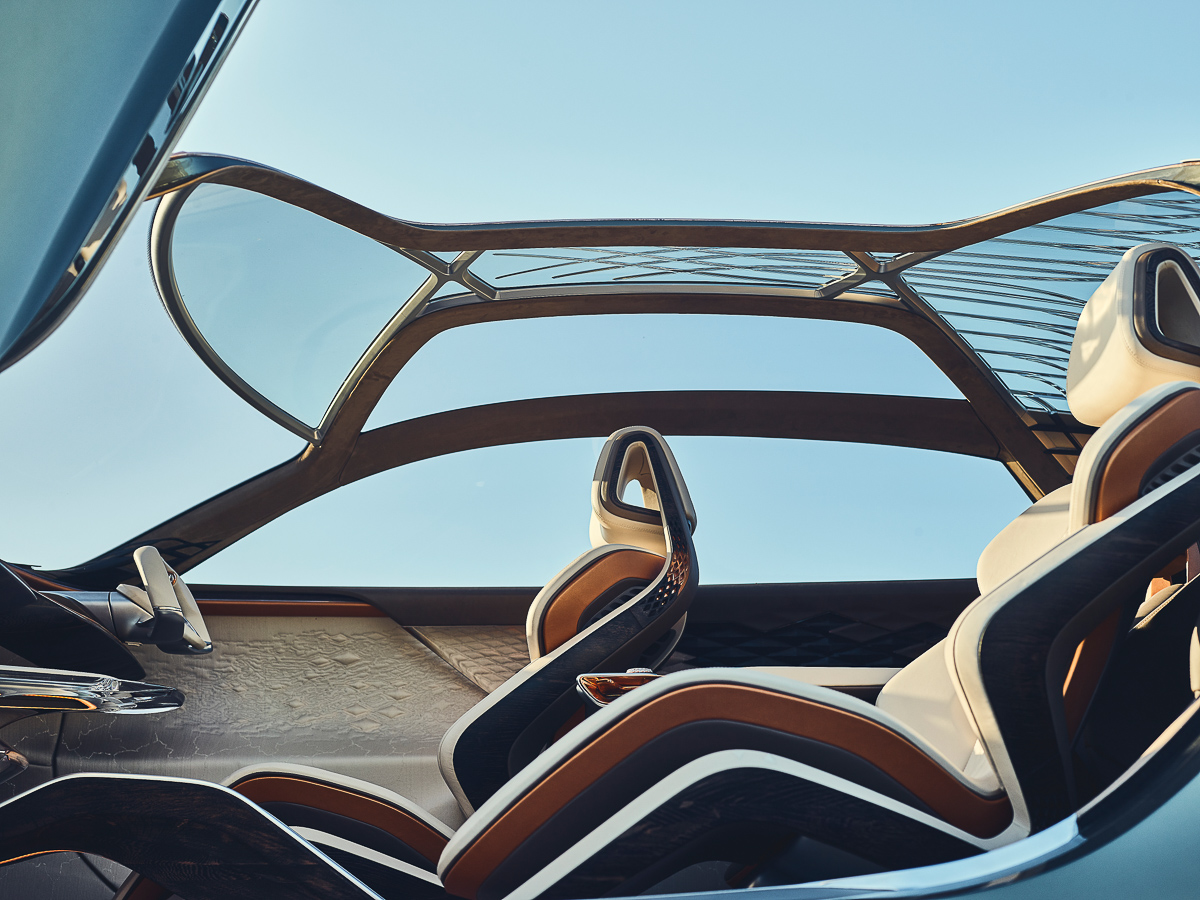 Is this the future of Bentley? If yes, we wouldn't mind a single bit considering this bad beauty can hit 100km/h in just 2.5 seconds and reach a top speed of 300km/h. a single charge will give users a driving distance of around 700km. Not bad, Bentley. Not bad at all.
Bentley Flying Spur First Edition to be auctioned for Elton John AIDS Foundation